By

Rheanne Taylor
Updated 08/01/2018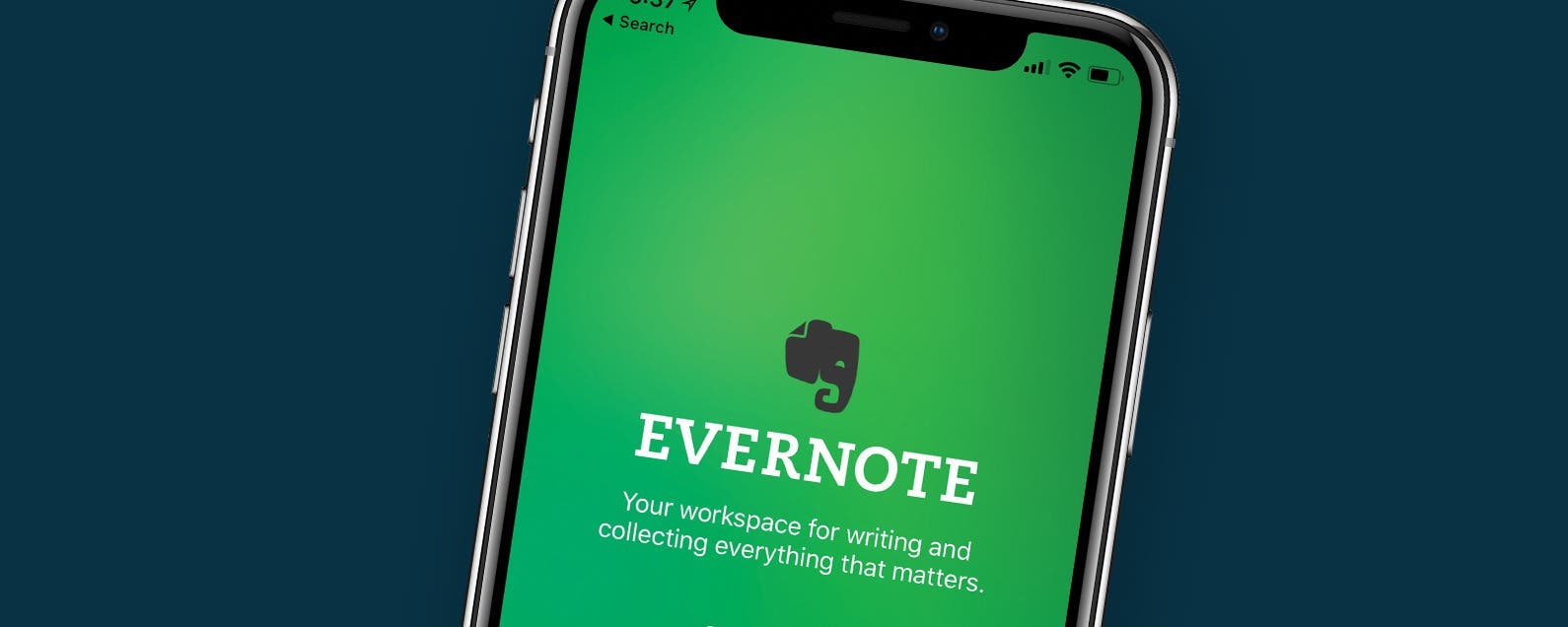 Using the right task-management app and note-taking app can make all the difference to your productivity. Unfortunately, the iPhone Notes app and Reminders app aren't quite up to handling more than the basics. On the other hand, the App Store offers so many alternatives that it can be hard to know which of the options will end up being the right app for your particular needs. Whether you're looking for the best task-reminder app, the best Evernote alternative, the best checklist app, or the best iPad note-taking app, we've assembled this list of our favorites and shared which functions each app does really well. There's sure to be an app in this list that can meet your requirements!
Related: 17 Ways to Improve Your Productivity Today with the Notes, Reminders & Calendar Apps
Paid Notes & To-Do List Apps
Evernote ($4.99/month for Premium)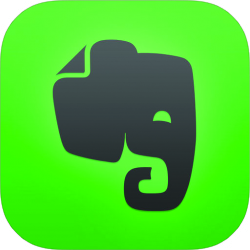 While Evernote has seen its fair share of controversy after hiking its prices and slashing features for free users, it's still one of the most trusted note-taking apps. Not only does it do all the basics like allow you to create notes and lists and collaborate with friends, it also lets you scan documents, display notes as presentations, and easily transform business cards into phone contacts—a handy feature for networking. To really benefit from Evernote, we recommend paying for a Plus ($2.99/month) or Premium ($4.99/month) account. While a free Basic account lets you sync notes across two devices and upload 60 MB worth of new data per month, a Premium account permits you 10 GB worth of new uploads per month across an unlimited number of devices. Also, keep in mind that creating presentations and scanning business cards is only available to Evernote Premium subscribers. 

Discover your iPhone's hidden features
Get one daily tip each day (with screenshots and clear instructions) so you can master your iPhone in just one minute a day.
If you've ever needed to sign a PDF while you are away from home, then you understand how frustrating it can be—especially if signing the document is an urgent matter. In just three steps, GoodReader allows you to sign your document, as well as make necessary edits. You can also use GoodReader to extract text, combine files, create ZIP archives, and listen to audio files. Although the iPhone's Markup lets you make notes on PDF files as well, you won't find the extensive list of features that GoodReader offers. You can easily view everything you need, from books and maps to movies and pictures. The app will even read your PDF and TXT files to you!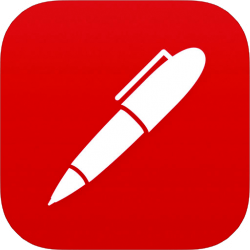 If you love adding your own personal touch to notes, then this is the app for you. Noteshelf allows you to customize your notebook by providing a range of notebook cover options (i.e., stripes, leathers, florals, basic colors, etc.) and even allows you to select a paper template that suits your needs best. Want to create a planner or a log to keep track of all your freelance work? There's a template for that! Noteshelf also provides one of the smoothest writing experiences on the iPad. You can take notes by hand (or type them out) and annotate PDFs and photos. You can also password protect notes, sync and share notes, and record lectures for later.
Free Note-Taking & Task Management Apps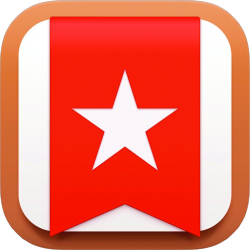 If you're new to to-do list apps, Wunderlist is a great choice with its simple, straightforward offerings. This task manager app allows you to create lists, assign to-dos, and save web pages and articles that you'd like to revisit later. Best of all, you can share the lists you've created with friends and family and collaborate on them together (which is a perk when you're co-hosting an event or working on a group project). The app seamlessly syncs your information across your devices, allowing you to access lists no matter where you are. While the app enables you to set reminders, sadly, it doesn't offer location-based reminders at this time.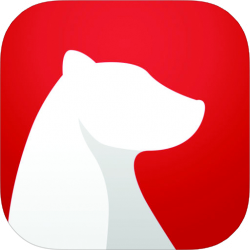 Apple's Notes app gets the job done when you need to quickly jot down thoughts and ideas, but there's no denying that it lacks quite a few key features that would make the experience much more enjoyable. Bear is a much more sophisticated alternative. It's as basic and straightforward as Apple's Notes app, but with a few extra features baked in that we know you'll love. With Bear, you can write everything from to-do lists and notes to more complex projects like a novel or an essay. This note-taking app offers a variety of markup options, as well as the ability to include hashtags for easy sorting and links to websites or other notes you've written.
This task-manager app does it all, allowing you to create to-do lists, view upcoming events in a built-in calendar, set reminders, manage projects, and compose notes. You can set location-based reminders for yourself too. That means next time you are in the grocery store, the app will remind you to grab that jug of milk that you added to your shopping list a few days ago. Despite all its features though, this app is remarkably simple. To create a task, all you need to do is select Task, and the app will provide a variety of prompts such as Call, Buy, Pay, etc. to help get you started. And when you create a note, not only can you add photos to your note, you can add videos and voice memos too!
One of the most annoying things about even the best reminder and to-do apps is the manner in which they remind you to complete your tasks. Most send you a simple notification, and that's all good and fine, but in our experience, it's all too easy to dismiss the reminder and go about our days, convinced that we'll remember what we need to do, only to quickly forget. If you're looking for a to-do app that's a little more diligent, Remember the Milk is for you. Not only does it allow you to easily create lists, it will send you reminders via text, email, or even Twitter, so you'll have no excuses. You can also prioritize to-dos, add tags, and search the app using keywords.
Few note-taking apps offer as many features for free as Microsoft OneNote. The task-manager app lets you create a collection of digital notebooks, making it easy to keep separate sections for work and personal projects. Once you create a note, you can type, draw, or attach a slew of other documents like audio files, spreadsheets, and PDFs that you can annotate. A favorite way that we've seen this app put to is for home renovations, helping take your idea from vision to reality. You can start by snapping a photo of a room and then creating a plan of attack by writing in dimensions and using color-coding to represent different materials you'll need to complete the project.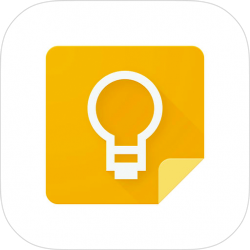 This sticky notes app is about as simple as it gets—which is exactly why we love it. Creating notes is simple and oddly satisfying, no pen and paper needed! The app does have the ability to transcribe handwritten notes if you prefer writing them out, although we have found this feature to be a little faulty for those with less-than-perfect penmanship. Once created, you can pin important notes to the top of your Notes page or search the app at whim by topic, color, and images. As expected, Google Keep works well with Google's other services, meaning notes are automatically searchable within Google Drive.