By

Conner Carey
Updated 10/06/2016
So you bought a new iPhone 7 or 7 Plus. Without a headphone jack, you're going to need some awesome accessories for that iPhone 7. Luckily, companies have gotten creative to satisfy user complaints. These are some of the best iPhone 7 and 7 Plus accessories and gear you'll find on the market right now. We've got solutions for charging your iPhone 7 while listening to music, plus suggestions for wireless headphones and a way to make sure you don't lose those expensive Airpods. Here's the best iPhone 7 and 7 Plus accessories you need in your life.
Our iPhone 7 and 7 Plus list of must-have accessories covers your options. We're featuring wireless headphones, but we've also got adaptors in case you'd rather use your high-quality wired headphones or earbuds. Our best iPhone 7 accessories list includes recommendations for a screen protector, drop-proof case, and more. Here's the best of the best accessories for iPhone 7 on the market now or coming very soon.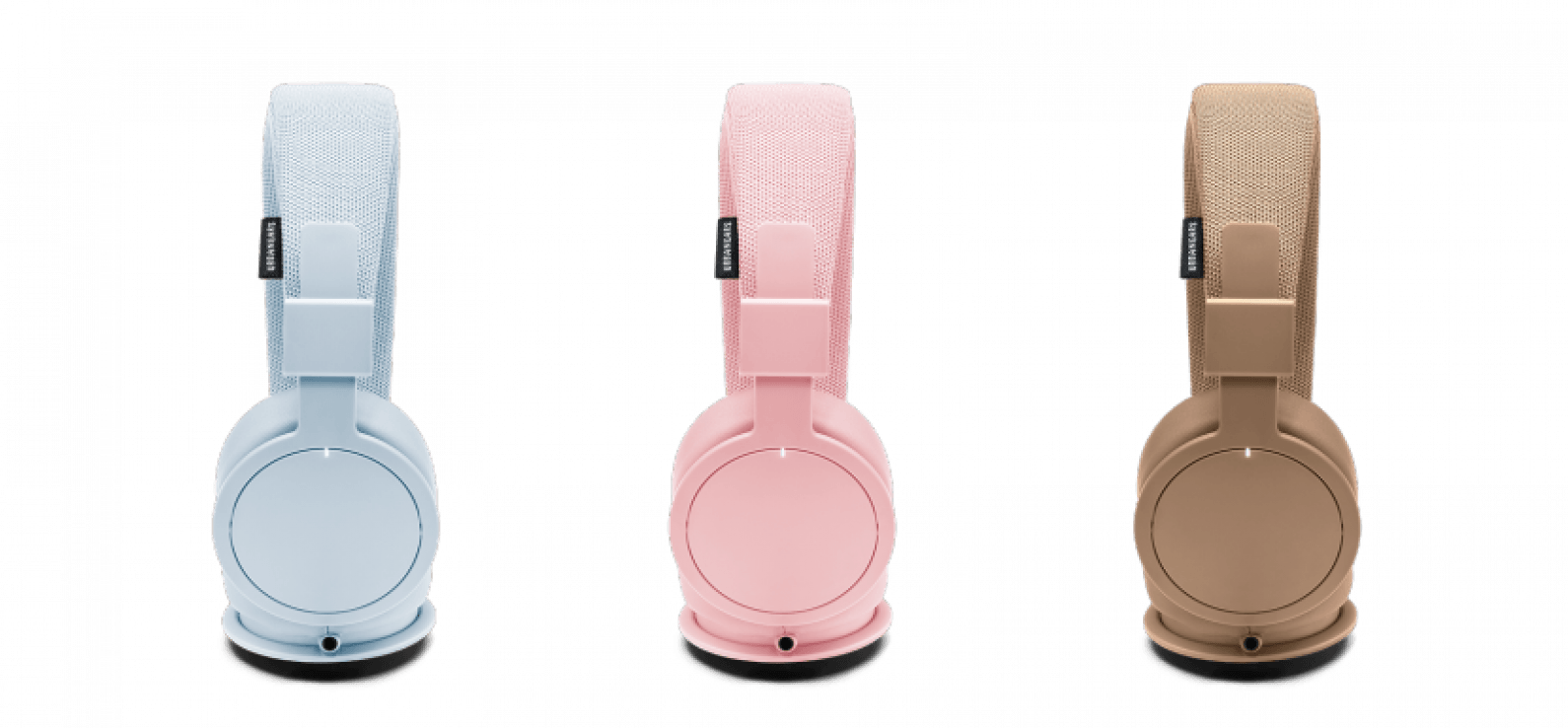 If you're looking for affordable wireless headphones, Plattan ADV by Urbanears is a great route to take. I'm testing these headphones out right now. My favorite feature is the swipe interface. I'm always searching for buttons on my other over-ear headphones, but the Plattan ADV allows you to change songs, lower the volume, or answer calls by simply swiping or tapping the headphone. It's not the best sound in wireless headphones, but it is the best sound for the price. They also come in a large range of colors, and the headband and earmuffs are washable, which is a nice bonus.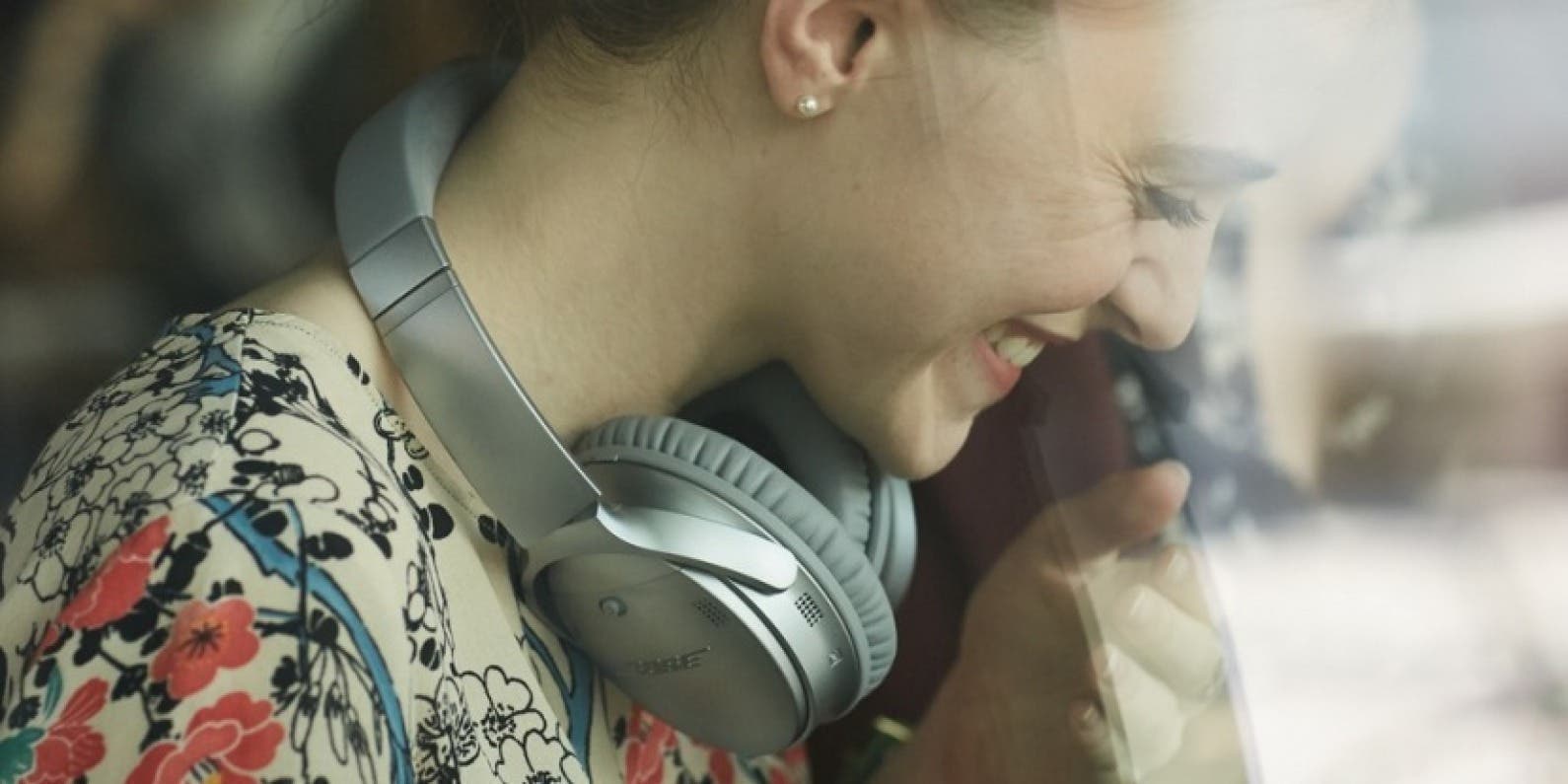 If you don't mind paying a pretty penny, the Bose QuietComfort 35 wireless headphones are considered, "practically perfect." They're the best noise-cancellation headphones you can get for the money. They can be connected to your iPhone through Bluetooth or NFC pairing and have up to 20 hours of playback time on a single charge. QuietComfort is also designed to be lightweight and comfortable, so you can use them all day long without them hurting your ears.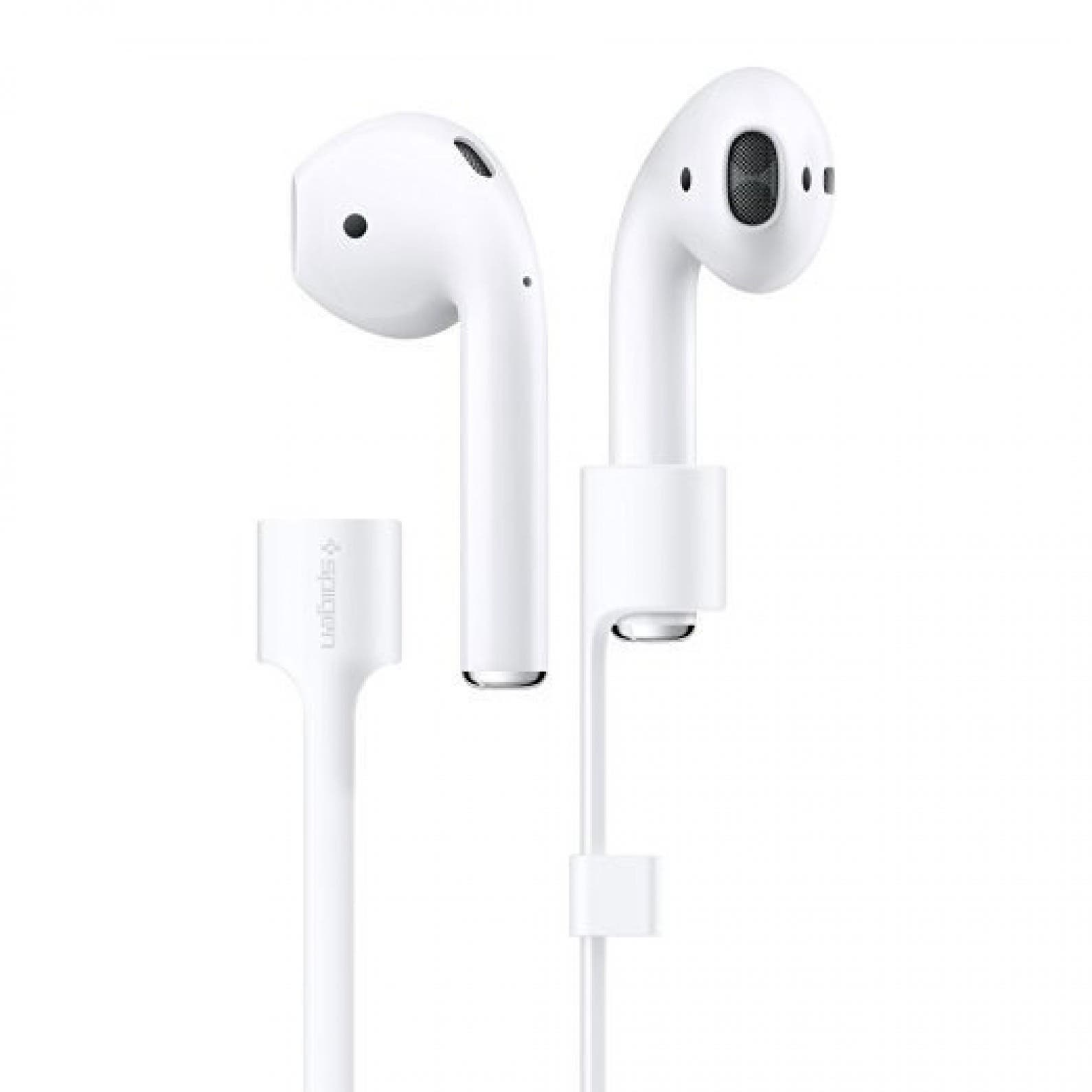 Alternatively, if you're planning to buy Apple's Airpods (or already have), consider purchasing the Spigen Airpods Strap too. It's a simple but brilliant little cord for connecting one Airpod to the other and guaranteeing you don't lose the little buggers. The Airpod Strap slips around the end of each Airpod and dangles behind your neck. They also leave the microphone at the bottom of each Airpod uncovered, so you can still use Siri and hands-free calling. This ten dollar purchase could save you from losing $169 worth in Airpods.
As we all know, the iPhone 7 is without a headphone jack. Users' biggest complaint regarding its disappearance is the inability to listen to music and charge your iPhone simultaneously. This Belkin device allows you to do both by providing two Lightning ports in a RockStar adapter. Combine this device with your included dongle adapter and you'll even be able to use your favorite wired headphones while charging your device. However, if you're tired of carrying around dongles, I highly recommend the next product.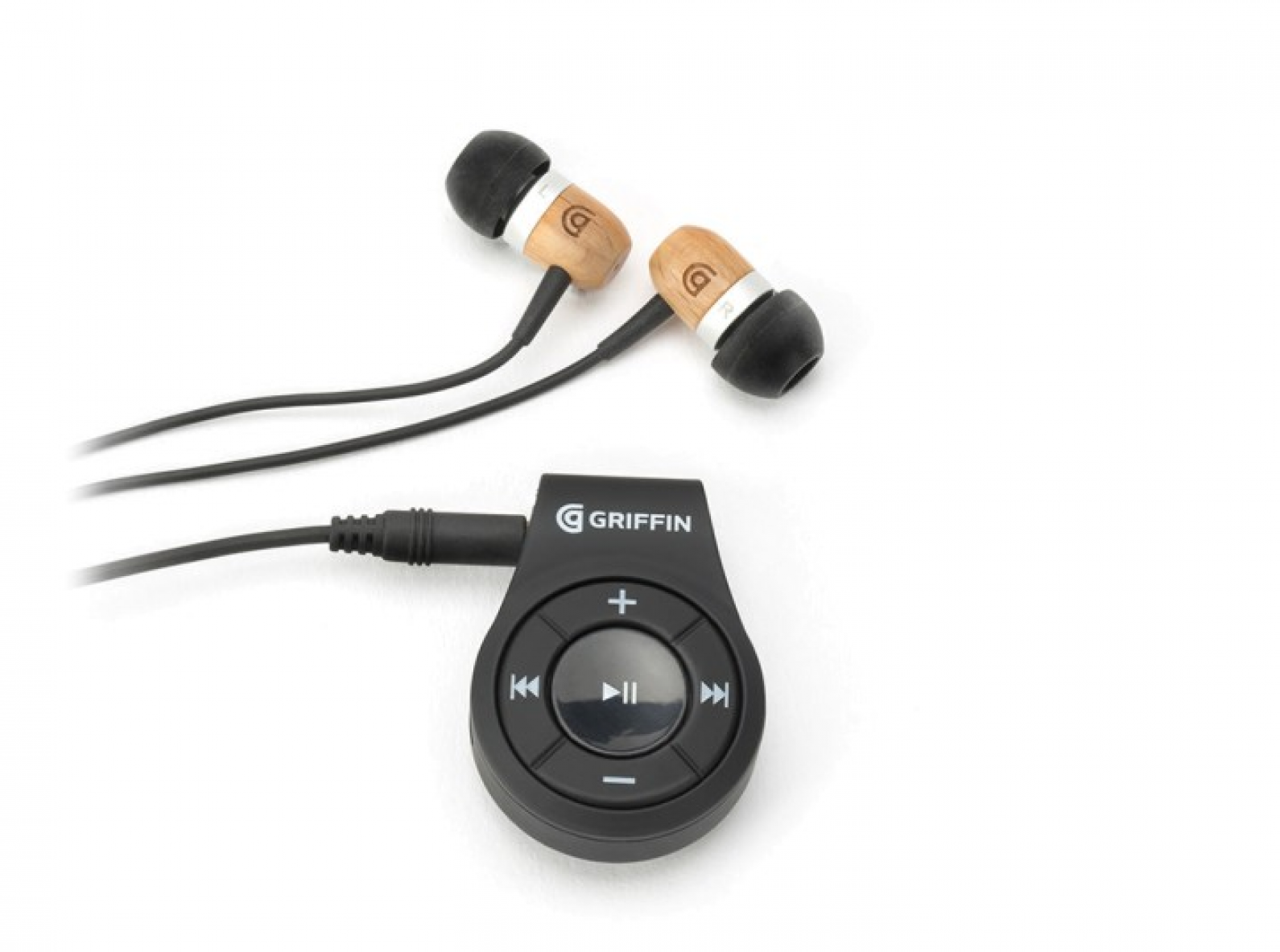 Want to keep your wired headphones? Would you like to charge your iPhone and listen to music? Check out the Griffin iTrip Clip. This little device is perfect for converting your wired headphones into wireless Bluetooth headphones with this small, clip-on device. You'll need to charge the device, but it will save you from buying new headphones, and it will allow you to listen to your music while charging your iPhone. This is another device I've personally been able to try out. There's been some minimal Bluetooth connectivity issues, but I think that's more an iOS 10 problem than an iTrip Clip problem. It's also a great tool for runners to use as it clips to your belt and allows you to control your music playback from the small device.
Every new iPhone needs a solid screen protector. We've come to trust InvisibleShield's products. With an easy application, this screen protector has seven times the shatter, impact, and drop protection as your naked iPhone screen. It's the screen protector that just won't crack. But if it does, get it replaced with InvisibleShield's lifetime warranty. You can choose to receive a case-friendly version of this screen protector so you're covered from all sides. Don't want to cover up your pretty new iPhone? All the more reason to at least protect your screen.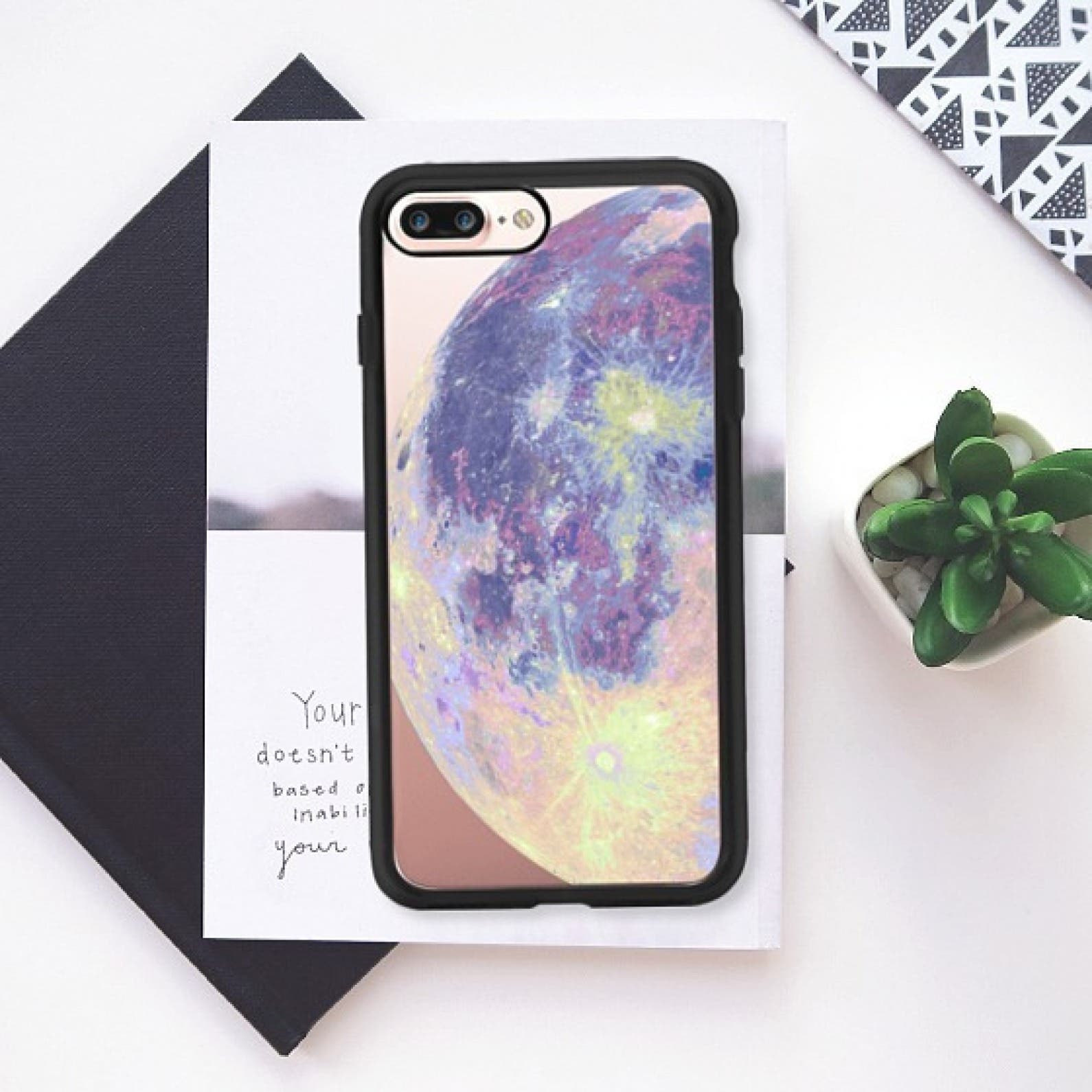 iPhone cases have to be able to take a hit, but it's even better if they match your personality too. Casetify is great at combining both in a case that comes in various different patterns or designs but is also drop-proof up to four feet on concrete with two layers of protection. You'll find exclusive artwork that's a beautiful addition to your iPhone's normal look, paired with the protection you need to keep that iPhone scratch-free and like-new. I'm featuring my personal favorite design above, but there are plenty of other options to choose from on Casetify's website.