By

Conner Carey
Updated 07/11/2018
* This post is part of iPhone Life's Tip of the Day newsletter. Sign Up. *
If you are logged into iCloud on Apple devices, you've likely had this happen: one minute, you're calm, the next, you receive an incoming call, and every device you own is suddenly beeping and blaring. This happens because of a handy feature called Continuity, which can connect your Mac, iPod Touch, iPad, and iPhone. Once these devices are connected, they'll work together, and you'll be able to use Handoff with apps like Safari, Mail, Maps, Messages, Phone, and more to start a task on one device and finish it on another. Continuity and Handoff make it possible for you to make and receive calls on your iPhone, iPad, Mac, and iPod Touch; but what if you don't want your calls ringing through to all your devices? Here's how to make all of your devices stop ringing when you get a call on iPhone.
Related: How to Clear Cookies from iPhone & iPad
Continuity & Handoff: Which Apple Devices & Operating Systems Use Them?
Here's a list of all the devices and operating systems that Handoff works with: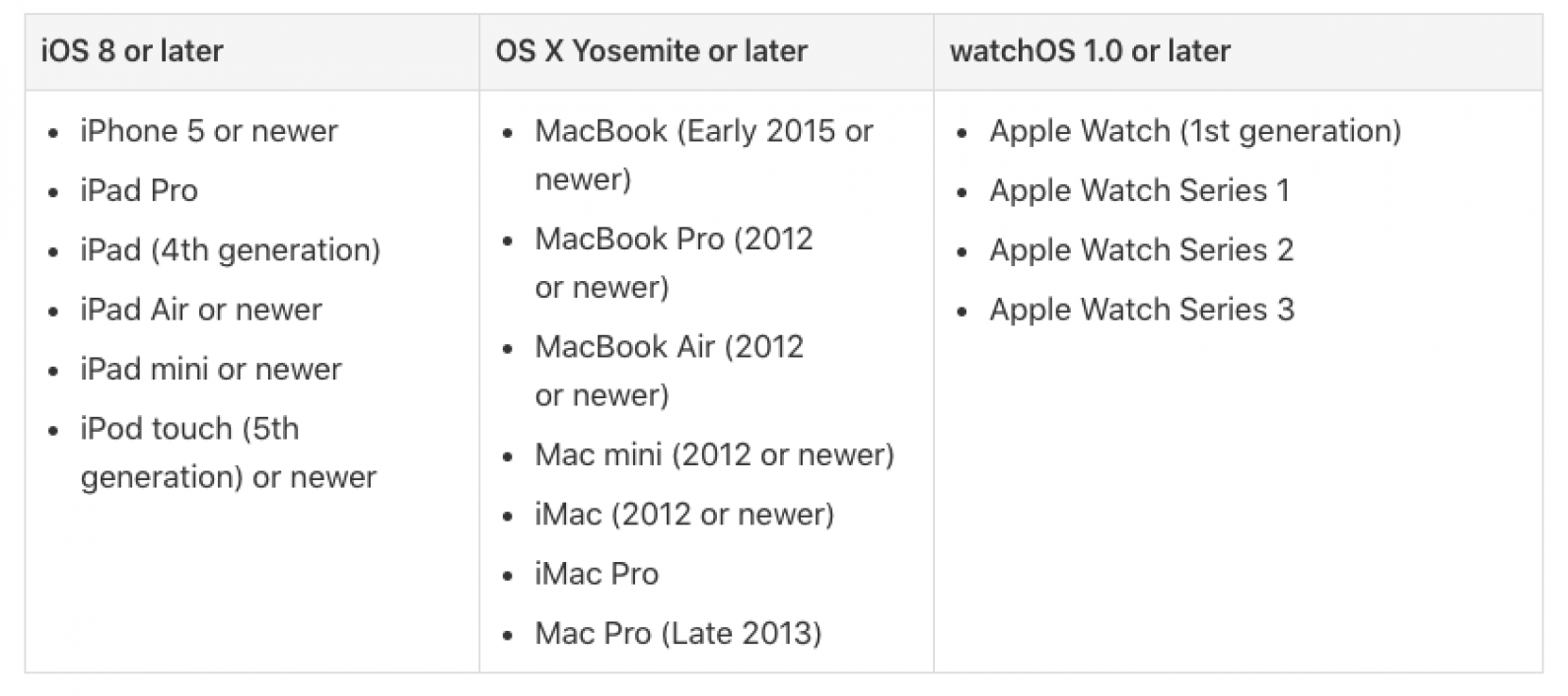 All of My Devices Ring When I Get a Call! How to Make This Stop
Open the Settings app on your iPhone.
Select Phone.
Tap Calls on Other Devices.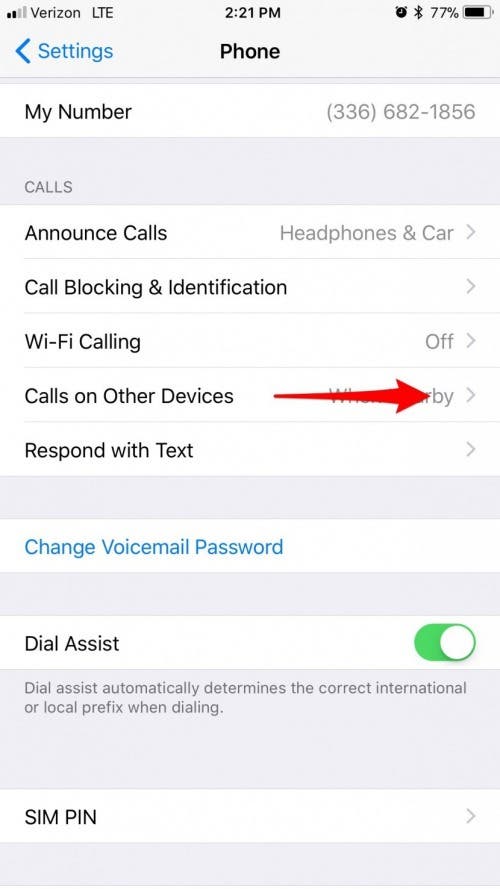 You can choose to not allow calls on any of your other devices by swiping off the feature at the very top.
Or, you can toggle off individual devices to allow calls on some and turn others off. I have calls on for my MacBook, but I don't enable them on my iPad.
*Note* Your Apple Watch is an exception to this rule since calls to your iPhone ring through to your Apple Watch whether or not you have handoff enabled. If you prefer not to get calls on your Apple Watch, you can turn it off in your Watch app's Notification settings.