By

Rachel Needell
Updated 01/26/2023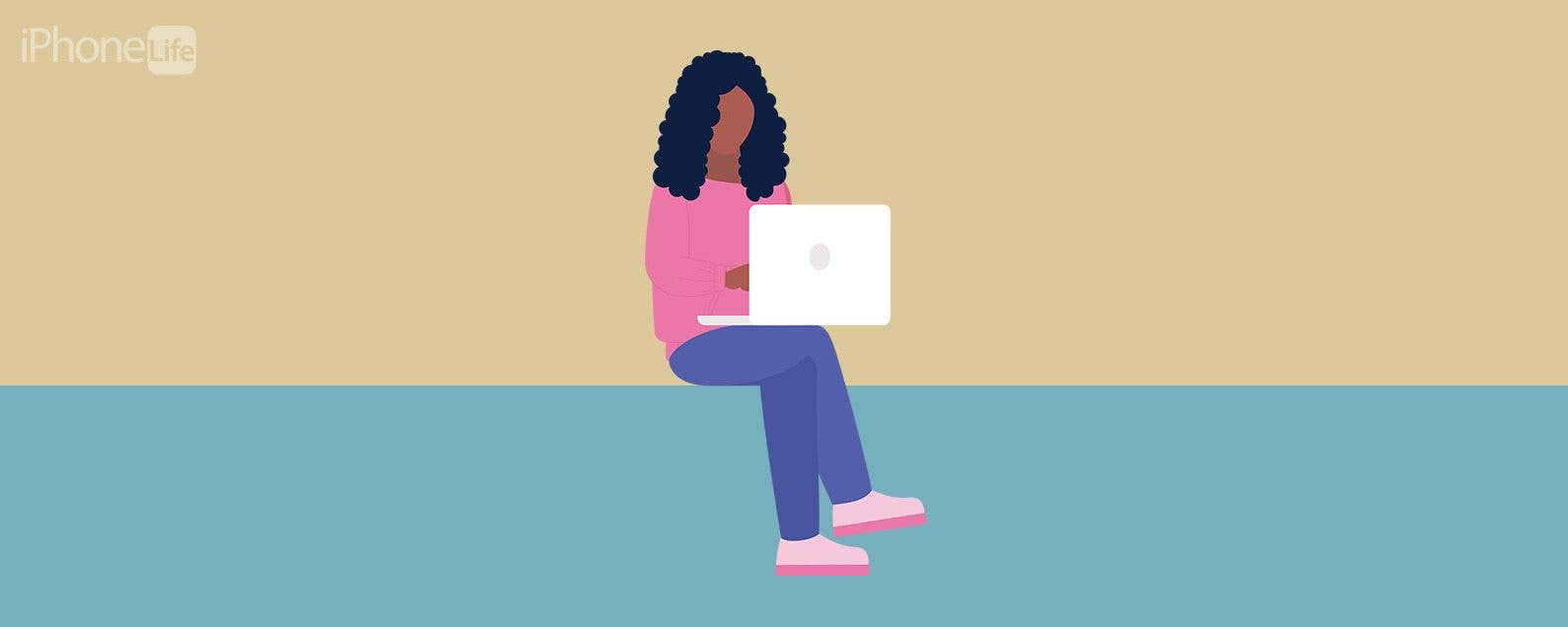 Looking for a job can be a stressful affair. Regardless of your circumstances, finding a job listing, applying, and keeping track of your submissions can be a full-time job in itself. Fortunately, job sites with polished iOS apps make the hunt a less taxing endeavor. Let's explore the top five free job search apps available today.
Career-Builder is the granddaddy of the job search market. Founded in the mid-'90s, Career-Builder offers a wealth of job aids and listings for potential hires. The iOS app lets job seekers upload their resumes; bookmark favorite job listings; and search by job type, category, and location. Seekers can use the app without first having to sign up for an account, but uploading resumes, saving job searches, receiving notifications, and other services do require that users have an account.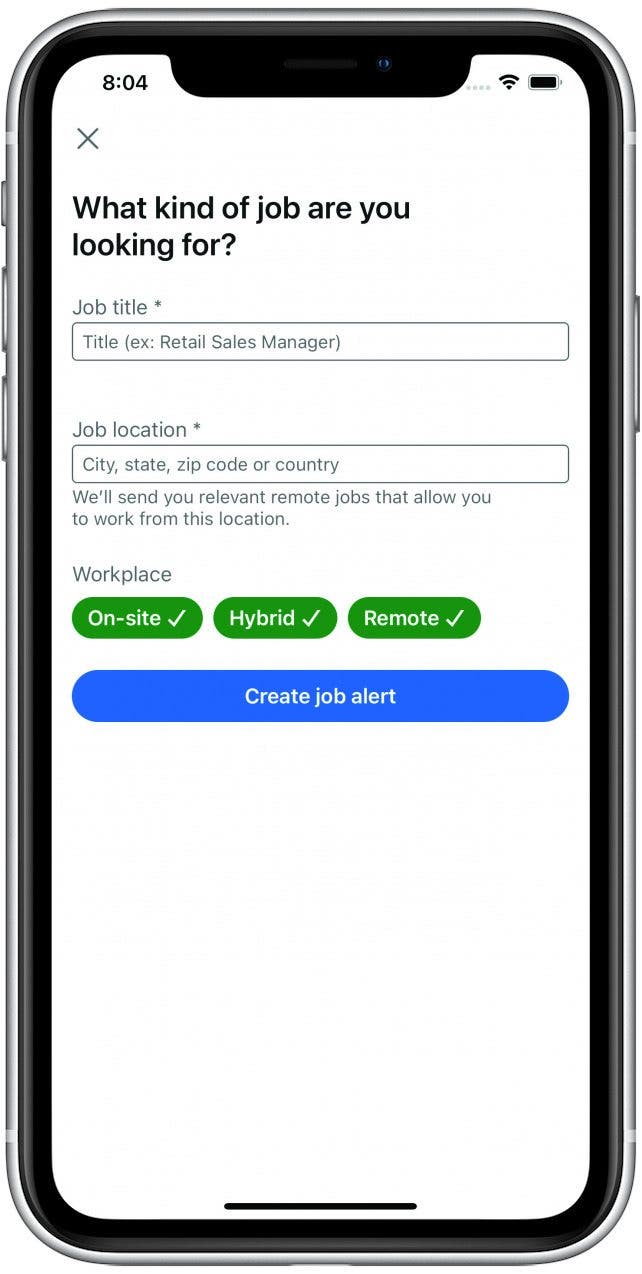 Billing itself as the "World's #1 Job Search Site," Indeed boasts over 250 million jobs in its database. Yet even with all those records, searching Indeed via their app is simple and quick. You can filter your searches by job title, type, location, salary range, and other aspects, and you can bookmark results for future searches. You can create and upload resumes on the Indeed app, and research potential future employers through ratings and even photos of office locations.

Discover your iPhone's hidden features
Get a daily tip (with screenshots and clear instructions) so you can master your iPhone in just one minute a day.
LinkedIn has grown far beyond its "Facebook for working professionals" origins to become the world's leading HR database for tracking careers and working relationships. HR professionals, hiring managers, and savvy job seekers use LinkedIn to get the details on potential hires, supervisors, and even company plans and mission statements. Recruiters use the service to target individuals with the precise skills for a job, and sales representatives use it to canvas prospective clients based on job titles and responsibilities. Despite the wealth of details LinkedIn offers, they are still a relative newcomer in the job listing world. But given the backing of parent company Microsoft, and the extensive network of job seekers, career professionals, and HR networks, LinkedIn offers a wide array of services to help find, place, and train people in positions that suit their career goals. The app cleanly integrates all these avenues and options into an intuitive and easy-to-navigate interface. A user account is required to access LinkedIn's job search features. LinkedIn also offers a premium monthly subscription service that allows you to see who accessed your profiles, along with other job-seeking aids and services.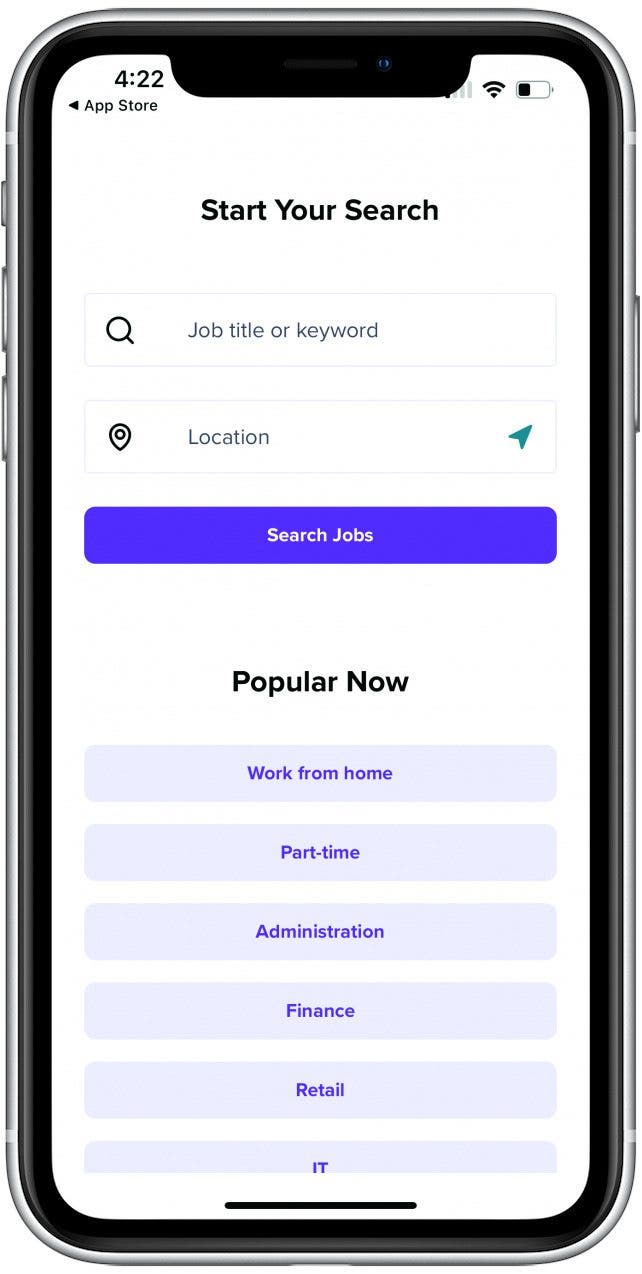 Monster, another job-seeking site that has been around since the early days, offers an abundance of tools that make the process quick and easy. Besides the usual job filter preferences and resume upload tools, Monster's iOS interface allows you to simply swipe to the right to select the job you want to apply to. The application's heavy emphasis on the Monster brand may be slightly overdone for some users, but their tools for refining job skills (complete with online quizzes) and intuitive (if a bit too colorful) interface make finding a job as simple as a few taps and swipes of a finger. However, iOS users will need to sign up or log in with an existing account before the program will let them access these capabilities.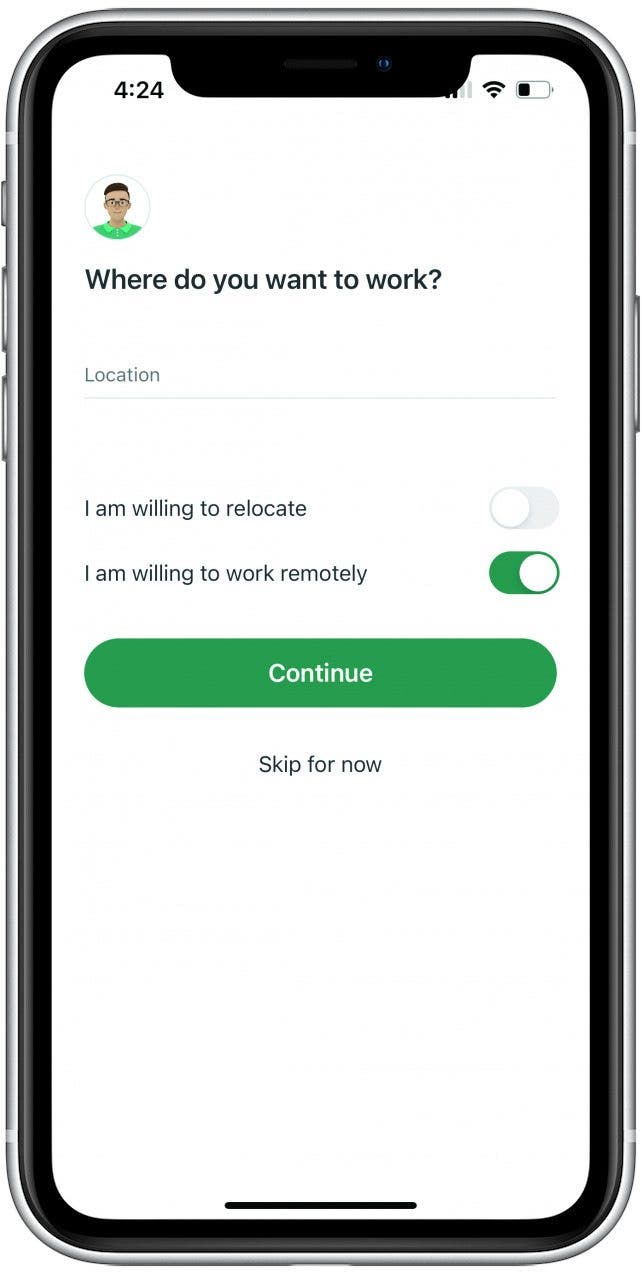 This is one of the newer, hipper job search platforms, and its app shows how its more progressive approach to finding a job can be fast and helpful. Like several other services featured here, ZipRecruiter requires users to create or log into an account before any of its features can be accessed. Once you're logged in, all the expected job-seeking functions are available such as bookmarks, job filters and notifications, resume uploads, and more. Of course, HR professionals can use the app to post job openings, screen candidates, and evaluate job applicants within the app.
Conclusion
In addition to the selections highlighted in this article, there are several other top-quality job search aids with iOS companion apps. These include Dice, Glassdoor, and SimplyHired, to name a few. While these services can also assist with landing your dream job, they lack some of the more aggressive market visibility of the programs I reviewed here. But, regardless of which app best suits your personal job search needs, the most important factor is to make the effort to seek job openings every day, follow the companies you most want to work for, and reach out to key hiring managers and build an ongoing relationship with them. When that new opening occurs, they will remember you and, if your qualifications match the needs of the position, contact you as a courtesy to get you one step closer to landing that job you have always wanted.
Top image credit: Mashmuh / Shutterstock.com