By

Abbey Dufoe
Updated 04/24/2018
* This post is part of iPhone Life's Tip of the Day newsletter. Sign Up. *
Usually, you're looking for directions from your current location. But what if you need to change your starting point or ad multiple destinations to your route? We've got you covered. While you can't currently plan a multi-stop trip in Apple's Maps app, you can create a complex route using Google Maps. You can change your starting Location using Apple or Google Maps. Here's how to get directions from a starting point that is not your current location in Apple and Google Maps and how to plan a multi-stop trip using Google Maps.
Related: How to Change Home, Work, and Favorite Addresses in Apple Maps & Google Maps on iPhone
How to Get Directions from a Place That Is Not Your Current Location
Open the Apple Maps app on your iPhone.

Either search for the location or enter the address for your 'Point A' or 'Point B'.

Tap Directions.
Maps will assume you want to travel to 'Point B' from your Current Location. Tap My Location.

Enter your From location. 
​
If you need to, tap the up and down arrows to switch your 'Point A' and 'Point B' around.

Tap Route.
Select the route you want to use; otherwise Maps will automatically select the quickest route.

Tap GO to begin.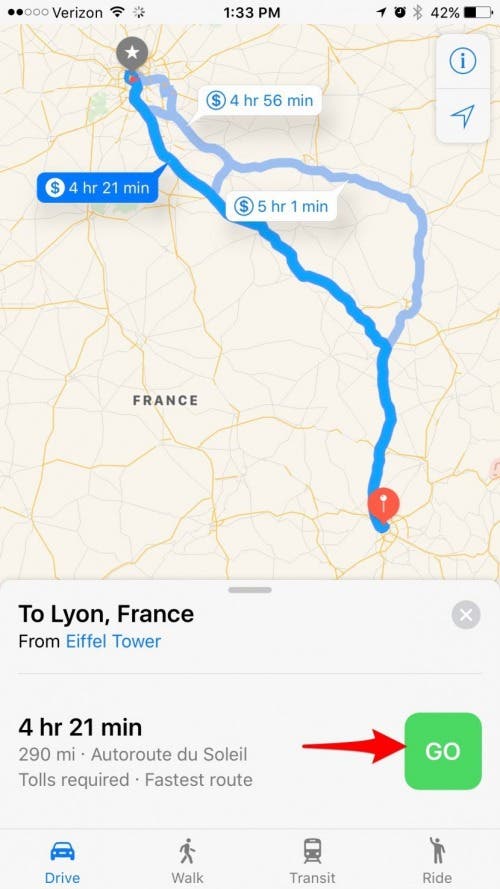 How to Add Multiple Stops in Google Maps
Open Google Maps and type in your destination.
Tap Directions.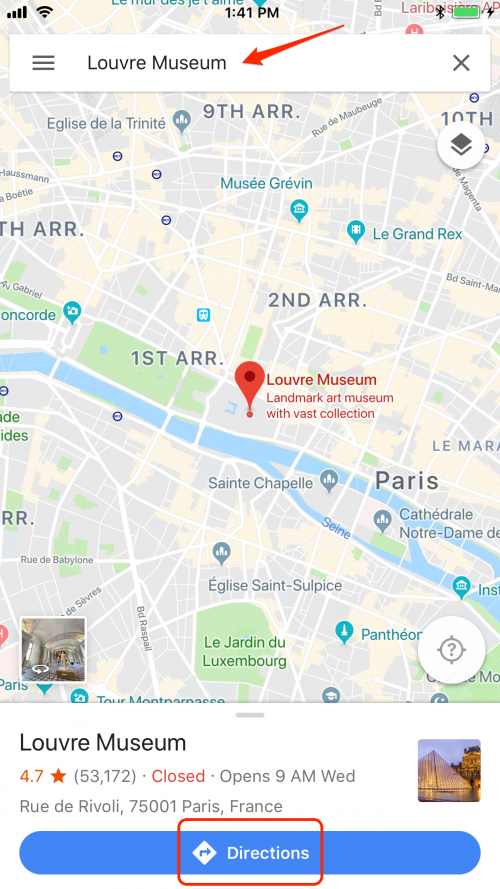 Enter your Starting Point.
To add another destination, tap the three dots to the right of your Starting Point.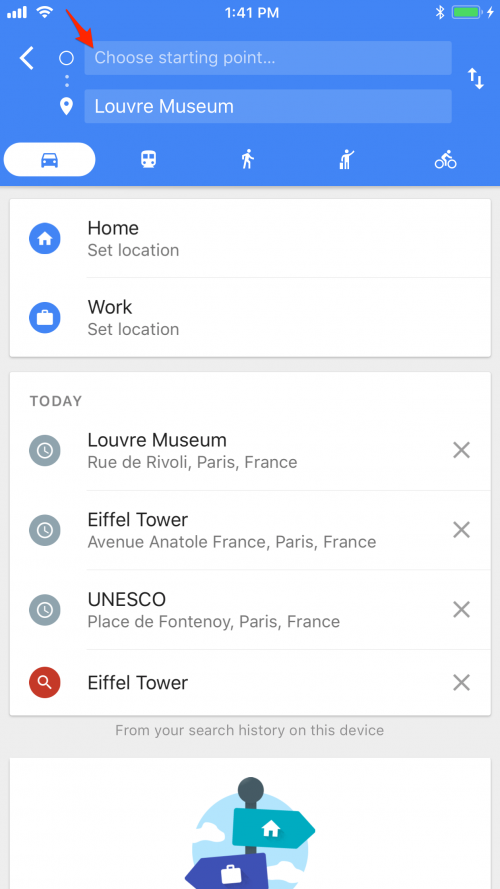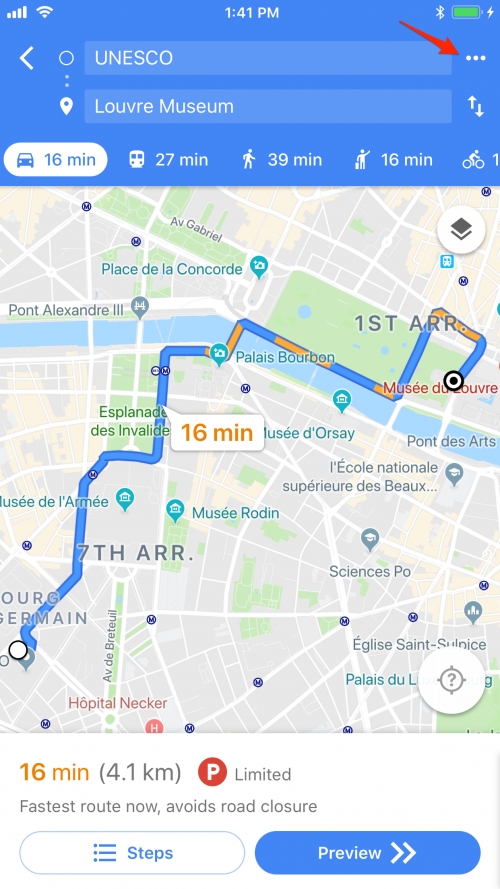 Select Add Stop from the list of options and enter your second destination.
To change the destination order, simply drag a destination using the three horizontal bars to the left of that destination.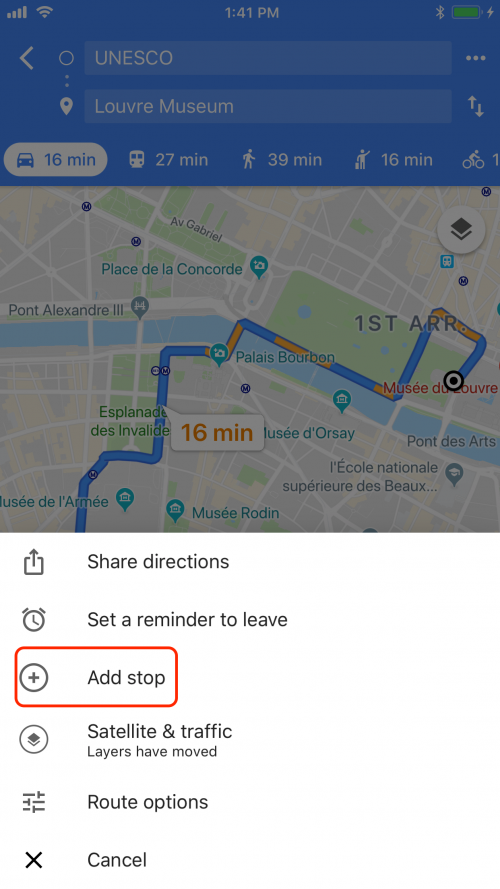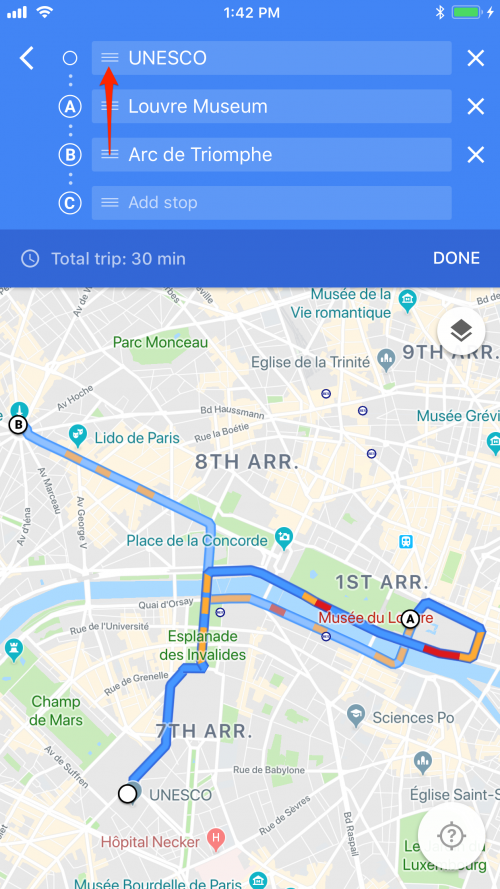 That's how to change your starting destination in Apple Maps and how to plan a multi-stop vacation using Google Maps on your iPhone. Happy trails!
*This tip has been updated for iOS 11.
Top image credit: Ellica / Shutterstock.com