By

Mark Struczewski
Mon, 03/03/2014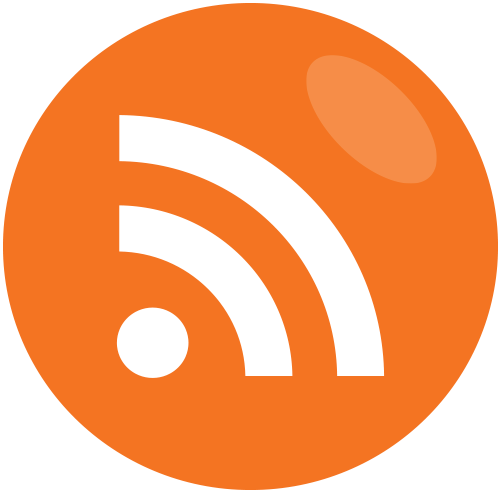 Recently, I unsubscribed from all but a few of the email newsletters I receive. Now, when I write "newsletters", I am referring to those emails that are blog posts. I didn't unsubscribe from them because the emails were no longer relevant or important to me (they still were) but I did so for two reasons:
1. I was getting a lot of emails. Some sites I subscribe to post several times a day.
2. It was not easy to share the content with my followers on social media via email.
A better way to read blogs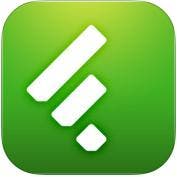 There are three components to my new content reading management.  
The first is Feedly Reader (free). This is an app where you can sign up to receive a site's RSS feed. This is very handy as it allows you to easily share articles via Buffer, Twitter, Facebook, Google+, email, and a link to send via SMS (to name just six of the sharing options).  
Bonus tip:  When I first signed on to Feedly and began adding feeds, I just accepted whatever folder Feedly wanted to create. This made my Feedly a bit of a mess. So, I went back and created a new folder for each feed. For example, instead of saving the six Apple feeds into an Apple folder, I created a separate folder for each feed.
Why do this?  Because if I wanted to read just the iPhone Life feed, it was easy to find. This may not sound like a big deal. After all, you can just open the Apple folder and navigate to the iPhone Life feed. But by having a separate folder for each feed it was easy to find from the home screen of Feedly. Additionally, on the Feedly home screen I could click on just the folder I wanted to read and start reading. If a feed is embedded into a folder, you have to open the folder and then search for the one you want. But, again, this is not required. After using Feedly for several months, this is what works for me.
The second component of my content reading management is an app called Pocket (free). Formerly known as Read It Later, this is an incredibly powerful and useful app. While Feedly allows you to read the feeds you subscribe to, if an article is removed, you no longer have access to the article. But if you save an article to Pocket, the article is downloaded to your account (iPhone, iPad, etc.) This way, if the article is removed, you still have it. And like Feedly, you can share in Pocket.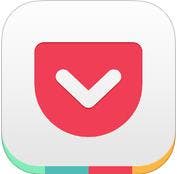 There are two things I like about Pocket (besides the fact that articles can be read offline): 1. I have the ability to increase the font size of an article. My vision isn't as good as it once was and I like having the option to increase the size of my font (which can also be decreased). And 2. you can seamlessly upload any article into Evernote (you can't do this with Feedly unless you email your Evernote account, but then the formatting may be off).  
And my final component is Evernote (free, $49/year for Premium).  I won't go into detail on why I love Evernote here. That's a subject for another post.
My content reading management system
Here is how I use Feedly, Pocket, and Evernote together.  If I see an article I want to read on Feedly, I will save it to Pocket to read later. Then, if after reading the article in Pocket I want to save an article forever, I will then upload it to Evernote.
Now, this is probably overkill if you don't follow a lot of blogs or if you don't want to save them for future use. I read A LOT of articles—especially when it comes to copywriting, SEO, website performance, marketing, sales, and social media—and these articles tend to be on the long side and I like to save them for later reading and use. Yes, you can save them forever in Pocket (and create folders), but I prefer to upload them to Evernote (I am an Evernote Premium Subscriber) and put them in a particular folder (which, as an Evernote Premium subscriber, I can download notebooks for offline reading).  
I don't pretend to know everything about iDevices, apps, or productivity, but I have read and learned a lot about it and I am sharing what has worked for me. But what about YOU? Do you use Feedly, Pocket, and Evernote in the way I wrote about? Do you use them in a different way? If yes, please share so we can all learn.