By

Kevin McNeish
Thu, 06/05/2014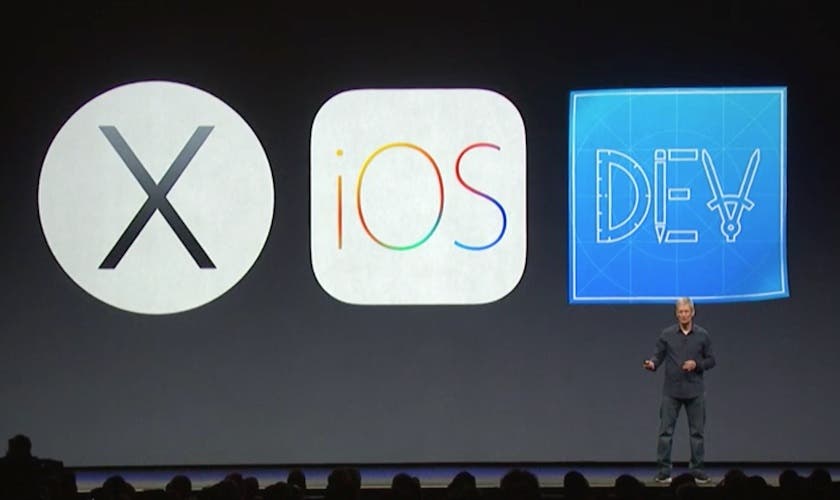 Apple, notorious for its secrecy, has loosened up its restrictive NDA (Non-Disclosure Agreement) for the beta versions of iOS 8, OS X, and Xcode 6. In the latest version of the iOS Developer Program License Agreement, they have added the following statement in the Confidentiality section under the topic 10.1 Information Deemed Apple Confidential:

Discover your iPhone's hidden features
Get a daily tip (with screenshots and clear instructions) so you can master your iPhone in just one minute a day.
Further, Apple agrees that You will not be bound by the foregoing confidentiality terms with regard to technical information about pre-release Apple Software and services disclosed by Apple at WWDC (Apple's Worldwide Developers Conference), except that You may not post screen shots, write public reviews, or redistribute any pre-release Apple Software or services.
This means I'll be able to discuss new features of iOS 8, OS X Yosemite and the Swift programming language in this blog, although I won't be able to show any screen shots until these products are released in the fall. I'll also be making daily posts about Swift on my Twitter account, so you can also follow me there!
The OS X Beta
Apple made another surprising move at WWDC 2014 by announcing that OS X Yosemite is opened up to the public. You can join the beta program at this link provided by Apple. 
However, if you want to join the beta program, you had best do it quickly. As shown on their signup page, Apple is limiting the beta to the one million people who sign up (Figure 1).
Figure 1 - The beta program is limited to the first one million people who sign up!
You need to be running Mavericks in order to install the OS X Yosemite beta on your Mac. Apple recommends that you install the beta on a secondary machine that you don't rely on (wise advice this early on in the beta cycle).
It's an exciting time of year, and I'm looking forward to diving into all of these new technologies and sharing what I find with you!