By

Daniel Rasmus
Tue, 03/10/2015
I conducted an extensive review of three headphones. This review includes aesthetics, features, and sound. Like many areas of modern electronics, hundreds of headphones exist in a seemingly infinite variety of shapes and sizes. The most important element though, is good fit and good sound. Beyond that, nothing else really matters.
I used the headphone and earphone check suite from http://www.audiocheck.net/soundtests_headphones.php to determine sound characteristics of the products.

Discover your iPhone's hidden features
Get one daily tip each day (with screenshots and clear instructions) so you can master your iPhone in just one minute a day.
1. Polk Nue Voe (
$129.95)
4 out of 5 stars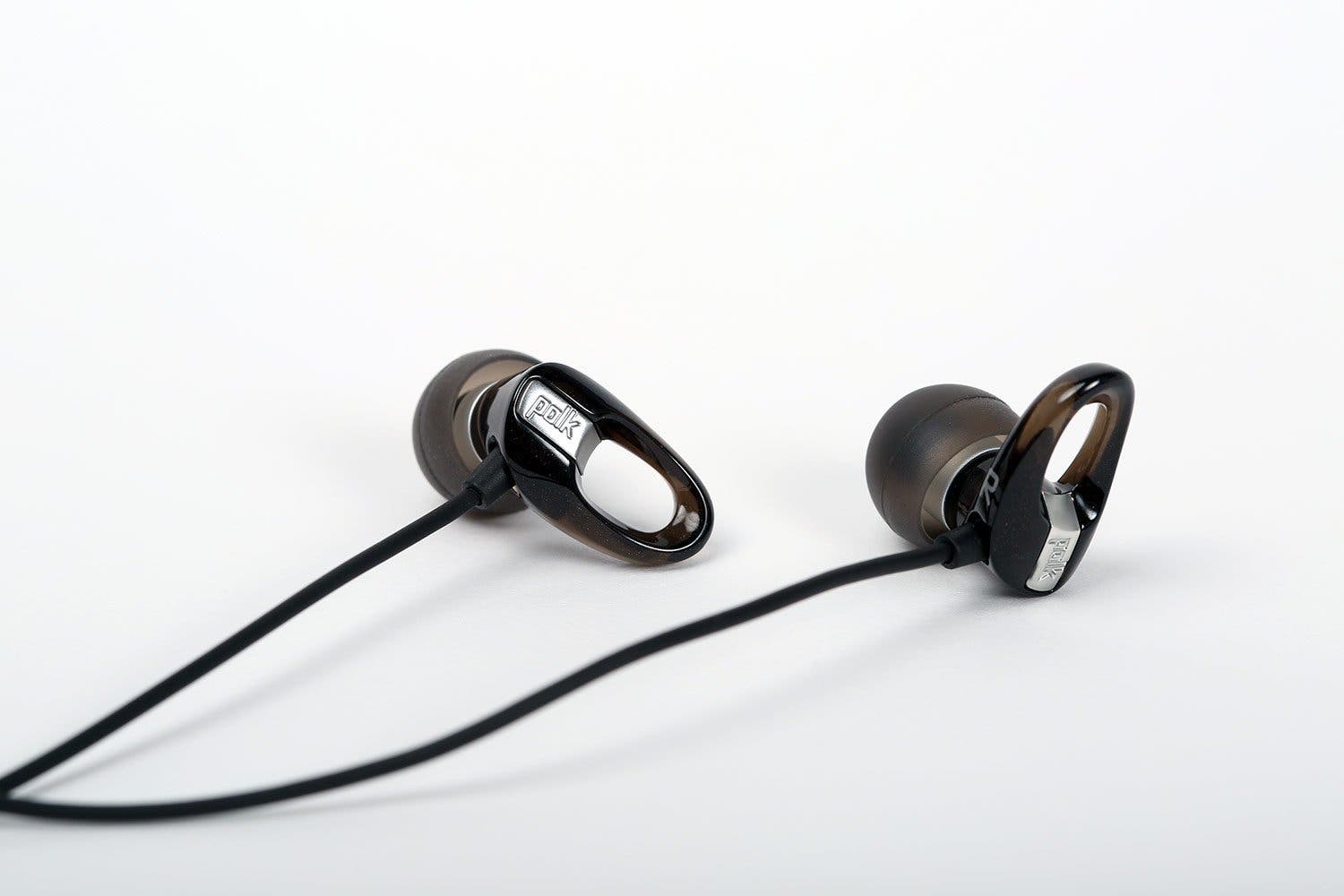 Polk is a well-established name in headphones and their Nue Voe provides an excellent in-ear listening experience via the balanced-armature design. The gold-plated angled connector fits easily on most iPhone and iPad cases. Unique in-ear loop helps seat the headphones.
Pros: Great sound and sophisticated looks. Best carrying bag and bag closure, and widest range of ear tips in silicon and memory foam. Three-button controller.
Cons: Performed very well on sound tests, but not as well as the Phiaton (see chart below).
4 out of 5 stars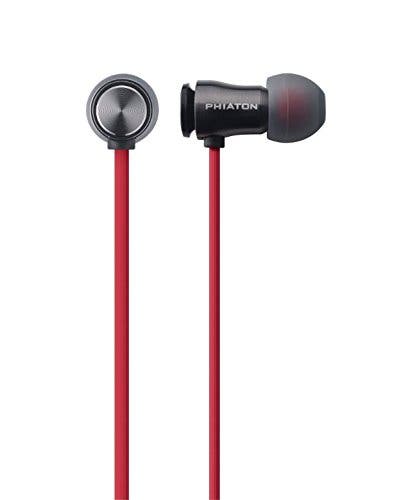 In this test, the Phiaton MS 100 BA offered superior sound enclosed in a very highly engineered product design. The black metal body with a sleek red cable looks awesome. The oval cable cuts down on snares and the proprietary technology reduces cable touch noise. The earphones also use balanced-armature drivers.
Pros: Great sound. The best sound isolation in this test at a very reasonable price.
Cons: Less intuitive audio controls than the Polk. Carrying pouch could use more secure closure.
2 out of 5 stars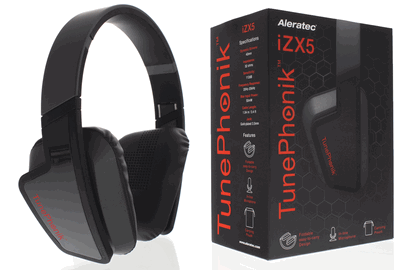 These on-ear headphones fold into an included pouch to provide a reduced travel footprint. That's not a good way to start a review. While the audio tests were mostly in-line with the competitors in this roundup, these headphones' on-ear feel really brought down the score. The ear cushions feel cheap compared to sleek exterior and solid engineering on the folding headband. At only $49.99 list, something has to give though.
Pros: Good sound for the price. Nice looking, sleek modern exterior design with folding option. No-tangle flat cable removes from headset. 
Cons: Ear cushions don't offer good fit and they certainly aren't "noise-cancelling" as stated on the product description. The website also suggests they work well for workouts, but in my experience, I felt they weren't secure even when sitting down. Embossed left and right labels behind ear cushions are difficult to find, even harder to read.
Audio Test Results
Product
Low Frequency
Treble Extension
Dynamic Range
Wiring
Binaural Test

Polk 

Nue Voe
20 Hz
16 kHz
72db
Clear L/R
Good

Phiaton 

MS 100 BA
10 Hz
16 kHz
84db
Clear L/R
Best

TunePhonik 

iZX5 On-Ear Headphones 
10 Hz
15 kHz
84db
Pop in right channel during left channel test
Background noise & distortion
Tests conducted via http://www.audiocheck.net/soundtests_headphones.php
Note: Frequency tests can be affected by the hearing range of the tester.