By

Sarah Kingsbury
Updated 04/02/2018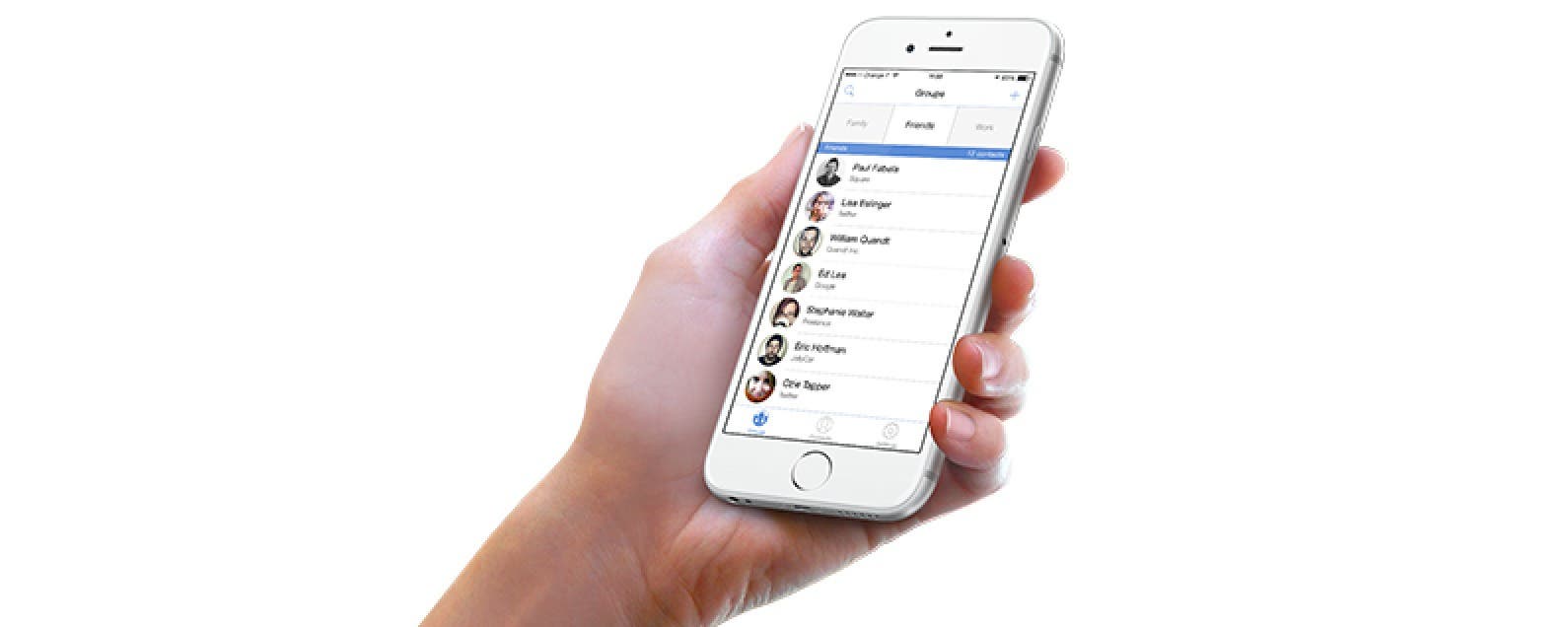 If you've ever wondered how to delete multiple contacts on iPhone or how to create groups of contacts (hint: it requires a computer), then you know the iOS Contacts app that comes with your iPhone has a few shortcomings. For the casual user, these shortcomings may be no more than an inconvenience; but for power users who manage hundreds or thousands of business contacts, these shortcomings may be deal breakers. If you're looking for a great alternative to Apple's Contacts app, read on for three alternative address book, phone book, and contacts apps that will meet your contact-management needs.
Related: 10 Tips for Using Apple Mail Like a Boss

Addappt automatically updates contacts' information for you, remembers your preferred method of contacting each person, allows you to created customized notifications for each contact, merges duplicates, and, perhaps most importantly, lets you create contact groups right on your iPhone. Addappt also sends reminders for individuals and groups, so you'll never forget a birthday or anniversary again. You can even send congratulations and well-wishes through the app with just one tap.
This app stands out from the other apps on this list because of its 3D Touch and Apple Watch integration.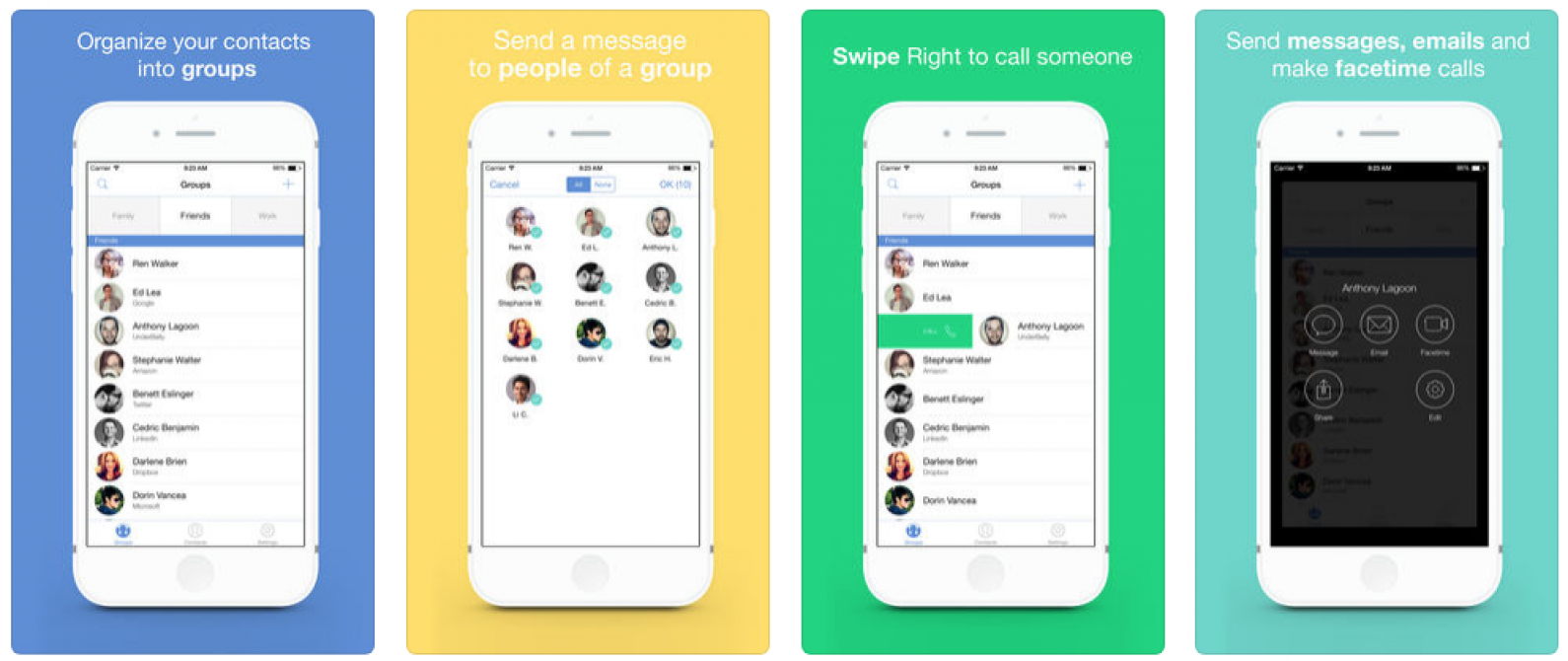 With Connect, users can easily create groups and color code them for easy management. This app stands out for its swipe-to-contact feature and the ability to apply multiple filters when searching contacts. Both streamlined and easy to learn and use, Connect is a great way to organize and communicate with all your contacts.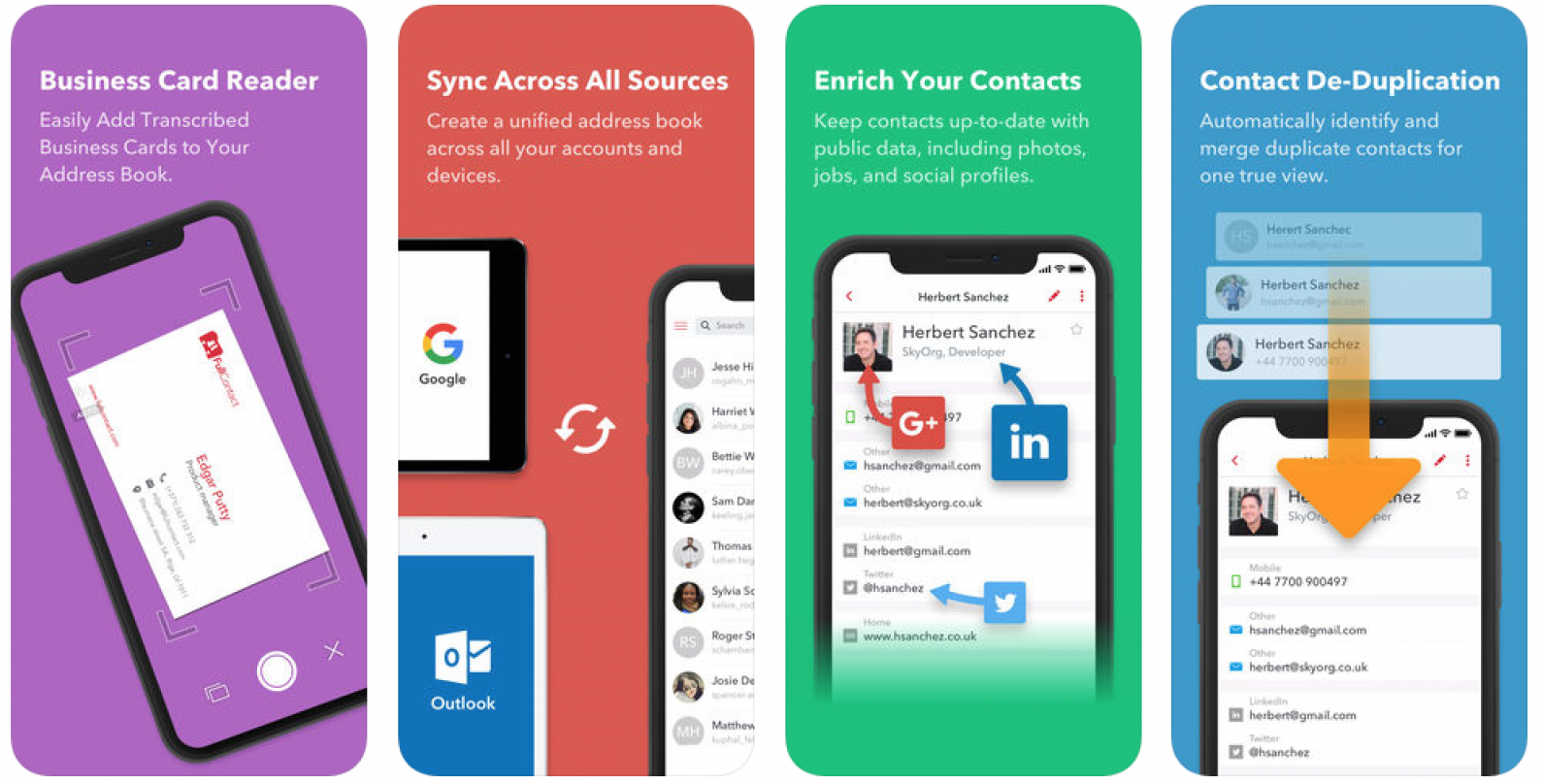 Perhaps the most comprehensive contact management app on the list, FullContact lets you easily merge contacts, tag contacts for custom sorting, add notes to contact profiles, and sync contacts across devices. Users who sign up for the premium service can sync contacts from multiple email and social media accounts, and scan contact info directly from business cards. Premium service subscribers can also utilize FullContact's features for teams, which include contact syncing, as well as team tags and notes to organize workflow and keep communication clear.