By

Todd Bernhard
Updated 11/17/2021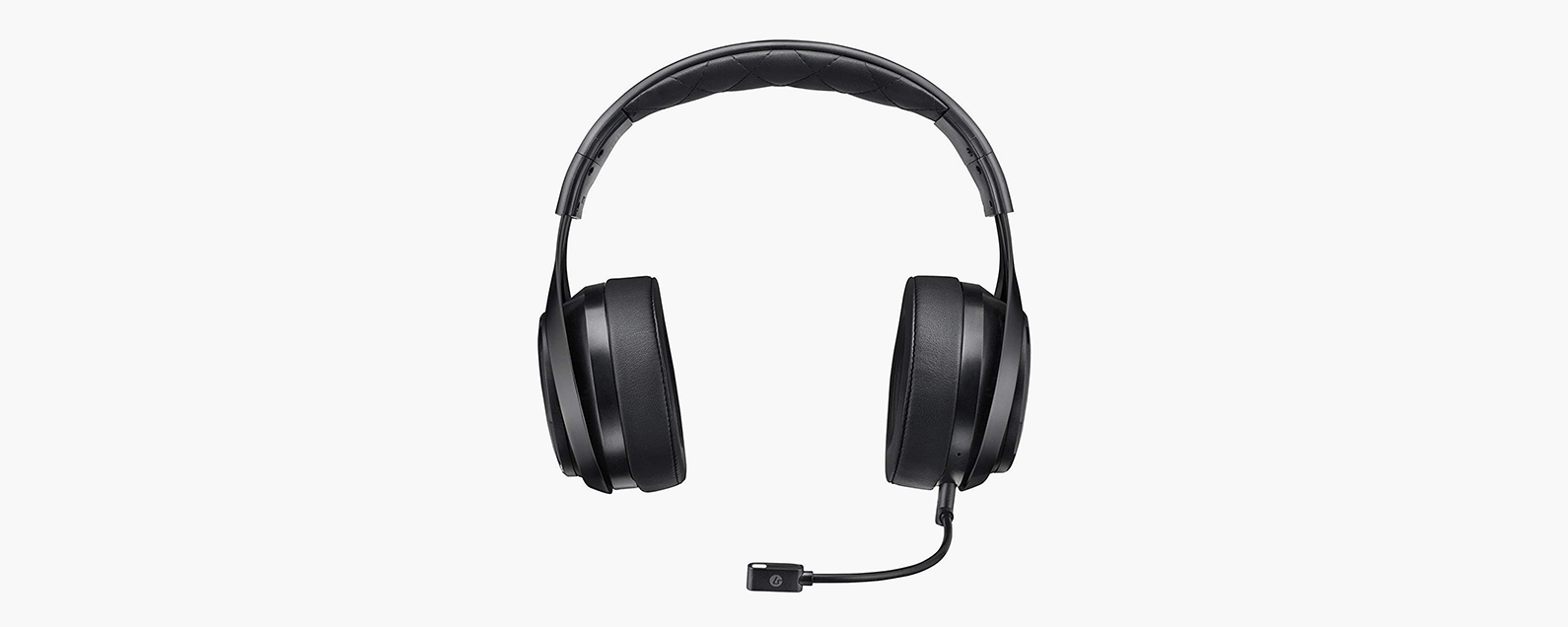 If you're not all-in on Apple Arcade, and still use a dedicated gaming console like the Xbox One, you might want a gaming headset that can support chat via a removable boom microphone. But before you spend nearly $200 (as much as or more than the console) you should get one that also works with your iPhone. LucidSound sent me a review unit of their LS35X Rose Gold Wireless Gaming Headset ($149.99) to try and Apple users who like to game will find it is a perfect fit, especially if they use Rose Gold Apple gear.
Review: Buyer's Guide 2019: Best Bluetooth Headphones & Earbuds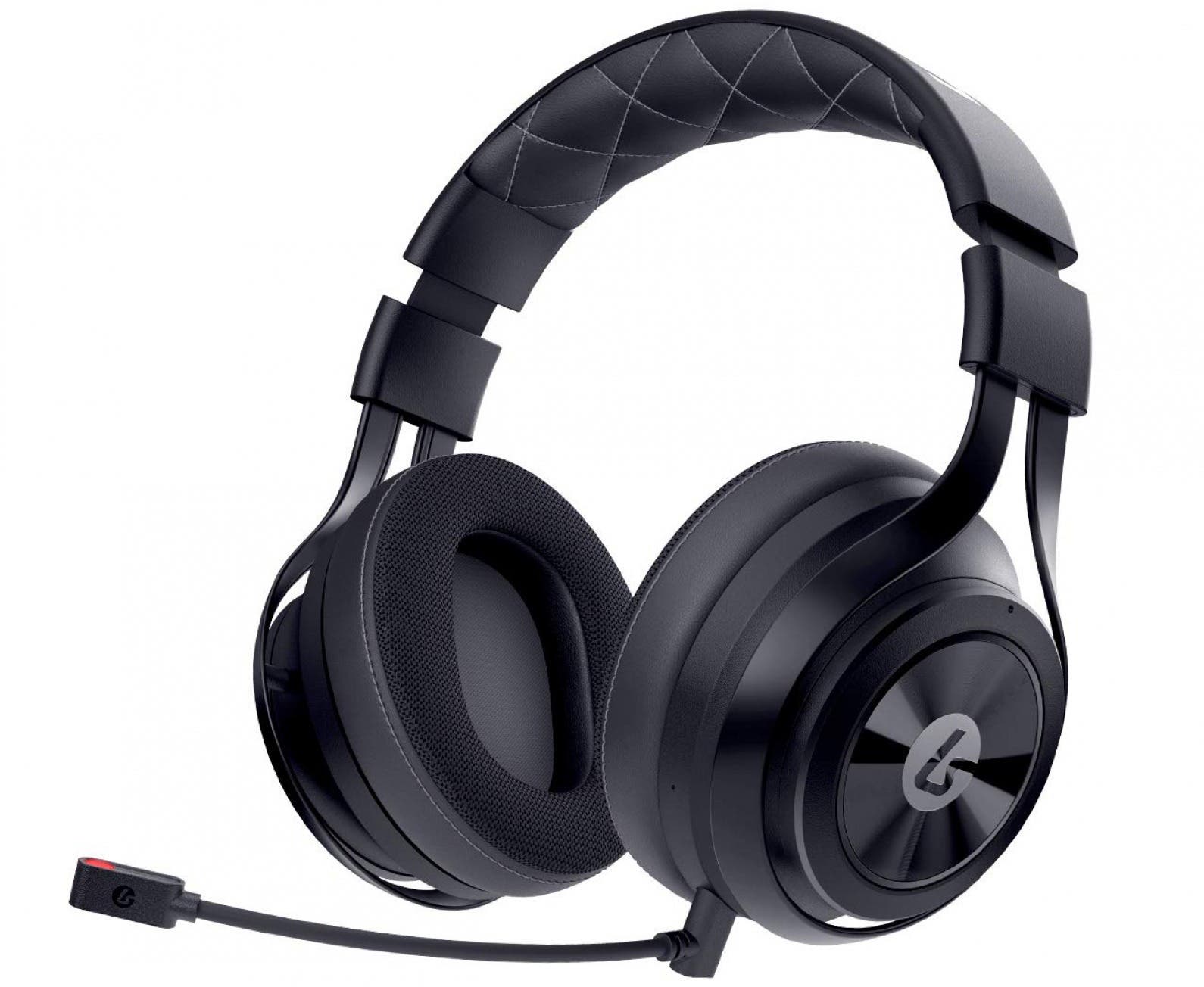 LucidSound offers numerous headphones in a variety of colors, but the Rose Gold and white model is only sold at BestBuy, in stores and online. It should be sold in Apple stores too, because it looks like an Apple item, aside from the distinctive green and black Xbox-style packaging. The frame is sturdy metal but the earcups are soft and comfortable and the over-ear design ensures you can wear them for long gaming sessions. They pair wirelessly with the Xbox One console as easily as a controller but can also be connected to a mobile device but that requires the 3.5mm cable, so you may need an adapter for your iPhone. Note that this is an Xbox One headset primarily that can work with PCs (using an extra adapter) but is not a Bluetooth headset.

Discover your iPhone's hidden features
Get a daily tip (with screenshots and clear instructions) so you can master your iPhone in just one minute a day.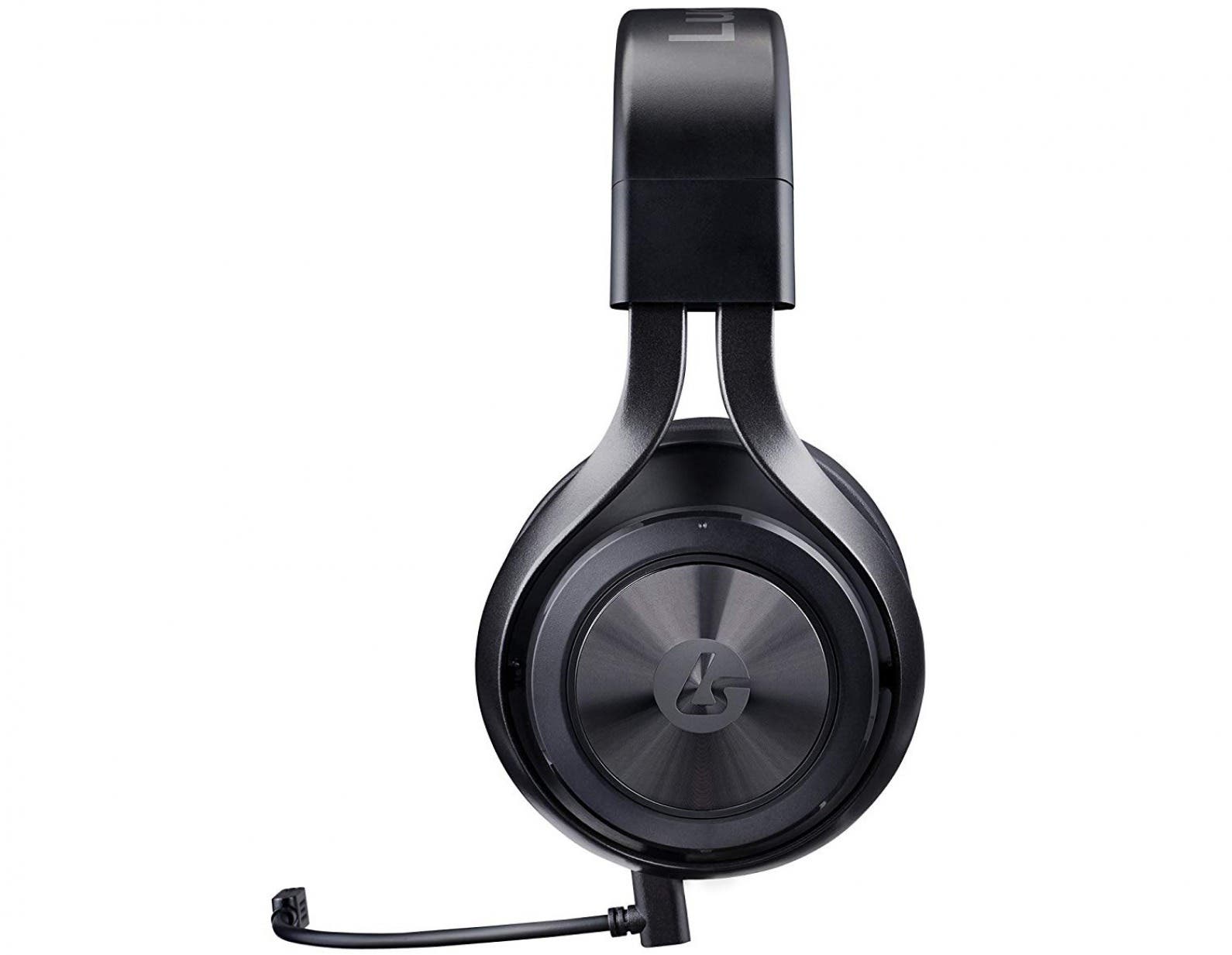 They have easy-to-use volume and mute controls. You rotate the dial on the earcup for louder or quieter audio and press a button in the center of the earcup for mute/unmute. They sound great, with Dolby Atmos for surround sound. If you just want to listen to music, you can remove the detachable boom microphone so you're not telegraphing that these are for gamers. However, it does not offer noise cancellation, which other headsets often do at this price, and it offers 15 hours but recharges using microUSB not USB-C or Lightning.
Pros
Easy-to-use volume and mute controls
Works with Xbox One and Apple devices
Stylish design blends in with Apple Rose Gold devices
Over-ear design and soft materials for long-lasting use
Dolby Atmos for surround sound
15 hours of battery life
Cons
Does not do noise cancellation
Mobile connection is wired
Rose Gold sold only at BestBuy
Recharges using microUSB not USB-C or Lightning
Final Verdict
If you want headphones for Xbox One gaming that can do double duty (via a wired connection) for iPhone, check out the LS35X Rose Gold Wireless Gaming Headset from LucidSound.