By

Todd Bernhard
Tue, 07/23/2019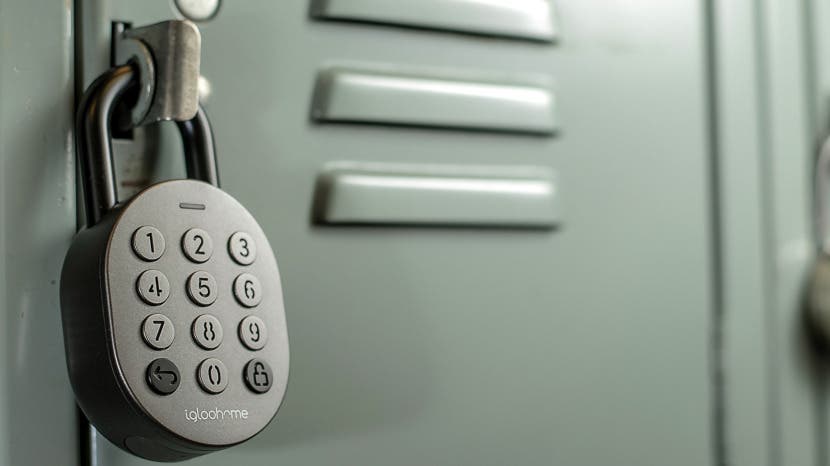 Over the years, I've reviewed a number of smart locks from Igloo Home and the company now has something for just about every customer and need, from door locks to lock boxes and now the Smart Padlock ($109). Igloo Home sent me the padlock to test; and just in time, as I was setting up a storage locker for my daughter to use at college.
Related: Review: Affordable Security Cameras for Inside Your Smart Home
I really like how heavy duty and well-built the padlock is. It's made of a zinc alloy and stainless steel and it looks and feels substantial. Even if you weren't taking advantage of the sophisticated app that comes with it, it's a solid padlock with numeric entry. In fact it's quite rugged and weatherproof. It's also available with two shackle types, a standard one and an extended one that might be needed for trickier installations, like the storage locker I used.

Discover your iPhone's hidden features
Get a daily tip (with screenshots and clear instructions) so you can master your iPhone in just one minute a day.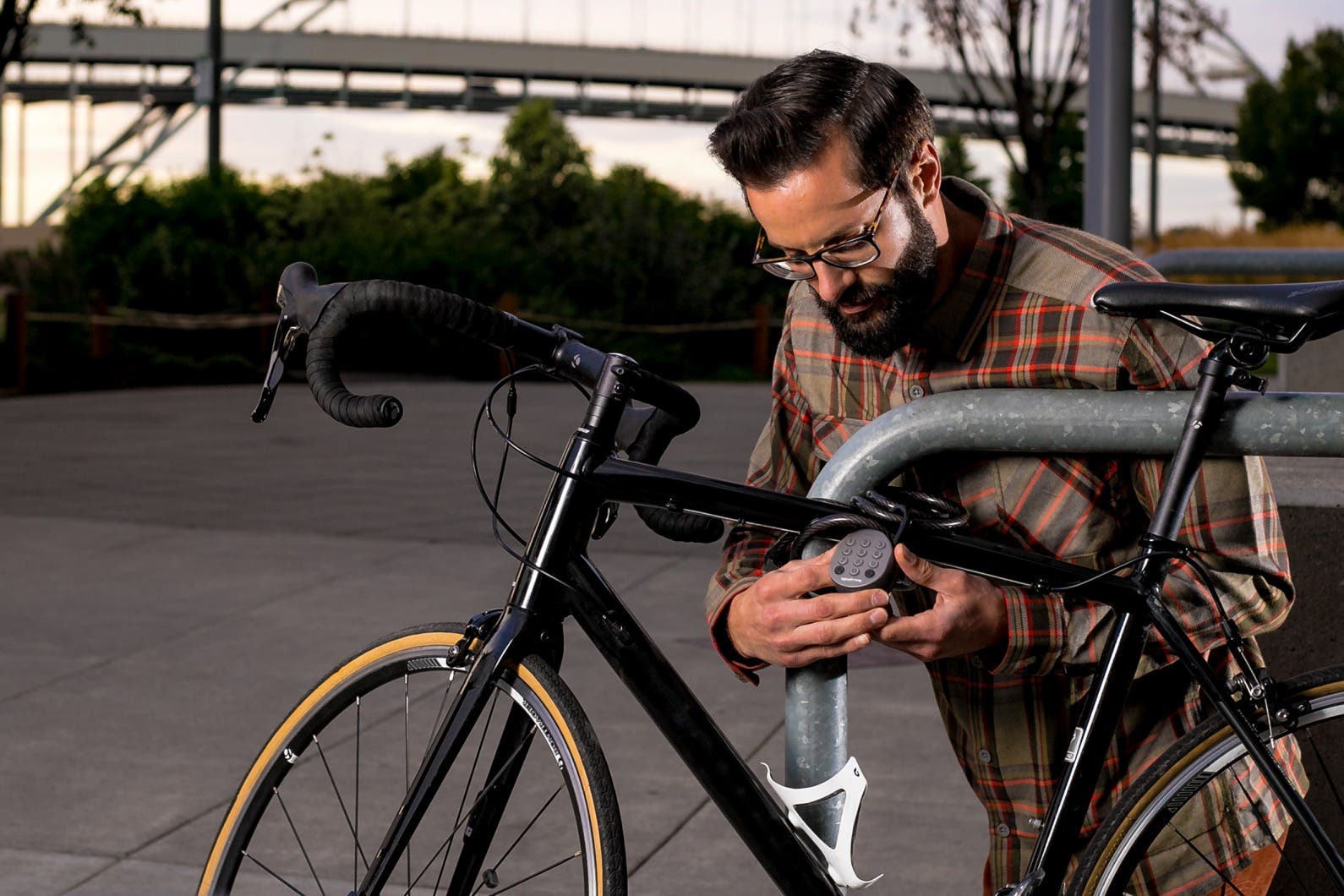 It is a smart lock which means it needs a battery. Unlike Igloo Home's earlier models, this is not rechargeable, but I think that's good. The package includes a CR2 battery that lasts a whole year, so you don't have to worry about recharging the lock itself. You will need the included Torx wrench to access the battery port, so keep that in mind and keep the wrench handy. In the event that the battery dies before you replace it, there is a rubber-flap protected 9 volt battery backup port at the bottom. You can hold a standard 9 volt battery on the bottom and give the lock enough juice to work in the short term. This is great and they also sell a lockbox with this feature. 
You can open the padlock by numeric entry or using the app, which also lets you generate temporary codes for package deliveries. The app even integrates with AirBnB so you can pre-assign codes on a schedule. Just make sure you connect to your padlock via Bluetooth to sync up such changes as it does not rely on Wi-Fi. However, there is a secure mechanism, called AlgoPIN, that enables you to grant access even from afar.
Pros
Heavy duty, well-built padlock
Rugged and weatherproof
Dual shackle types
9 volt battery backup
Clever app with support for AirBnB, etc.
Cons
Remember to replace CR2 battery yearly using Torx wrench
Uses Bluetooth only, not Wi-Fi so need to sync within 30 feet
Final Verdict
The Smart Padlock from Igloo Home is a rugged padlock with some smart skills.