By

Todd Bernhard
Tue, 05/26/2020
The folks at Igloohome have been making smart door locks and lockboxes for a while, and they keep getting better. They sent me their latest, the Smart Keybox 3 ($189) to review and it improves over version 2 in multiple ways. This is not a door lock; it is a lockbox that hangs on a doorknob or gate. The circular keypad is used to unlock the lockbox using a PIN. You can also use the companion app to unlock the box via Bluetooth or generate more PIN codes for construction workers, cleaners, and other folks. It could also be helpful for Airbnb guests or keeping motorboat keys near the pier or a storage shed, etc.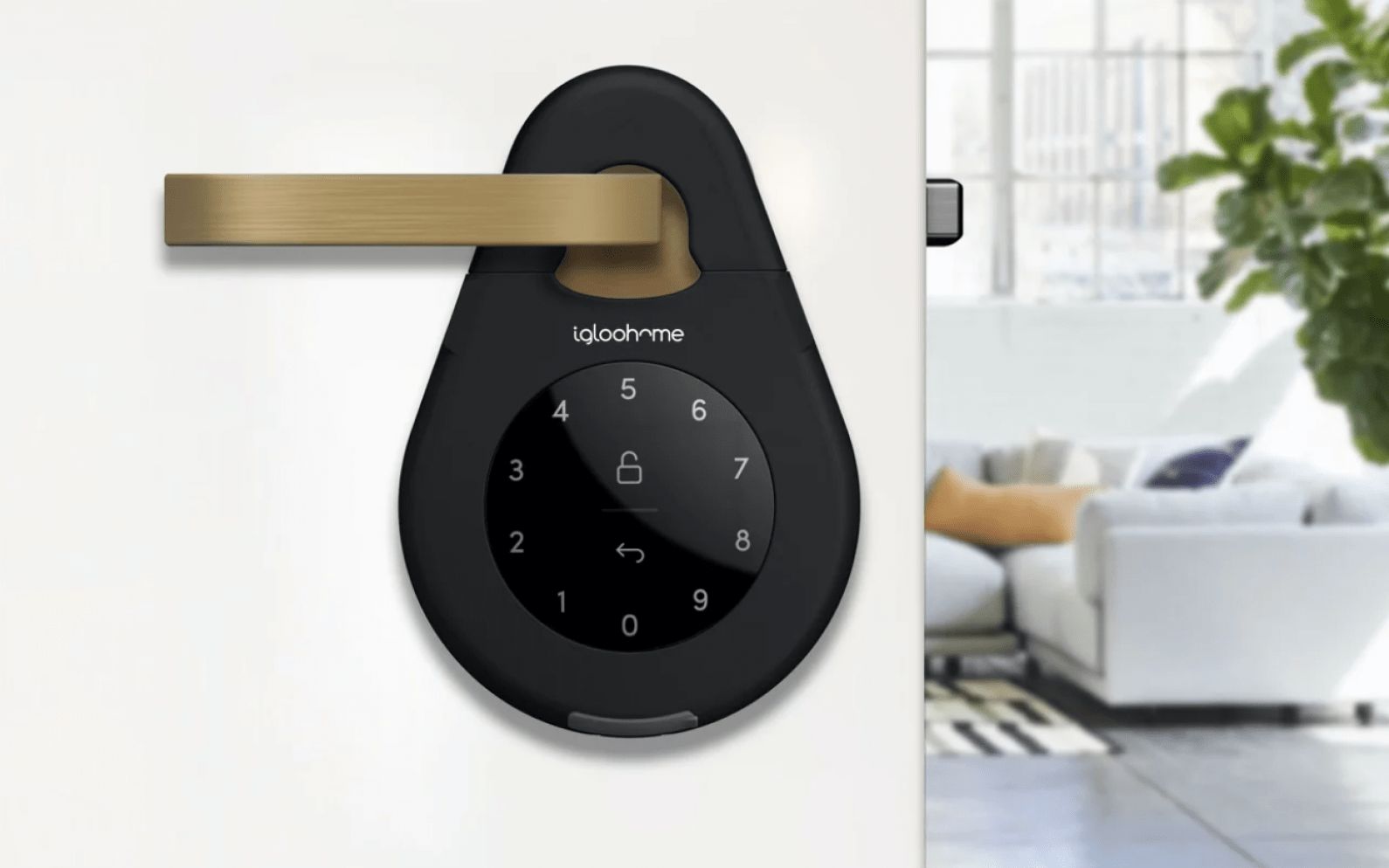 However you open it, it allows access to a storage compartment. That compartment was kind of small in previous models, large enough for a few house keys. Now you can fit a typical car key or even several access cards and keycards. This makes it much more versatile and it does make the Keybox 3 bigger and deeper. You can even remove the rubber protective ring on the back, exposing two holes, to wall mount the Keybox 3.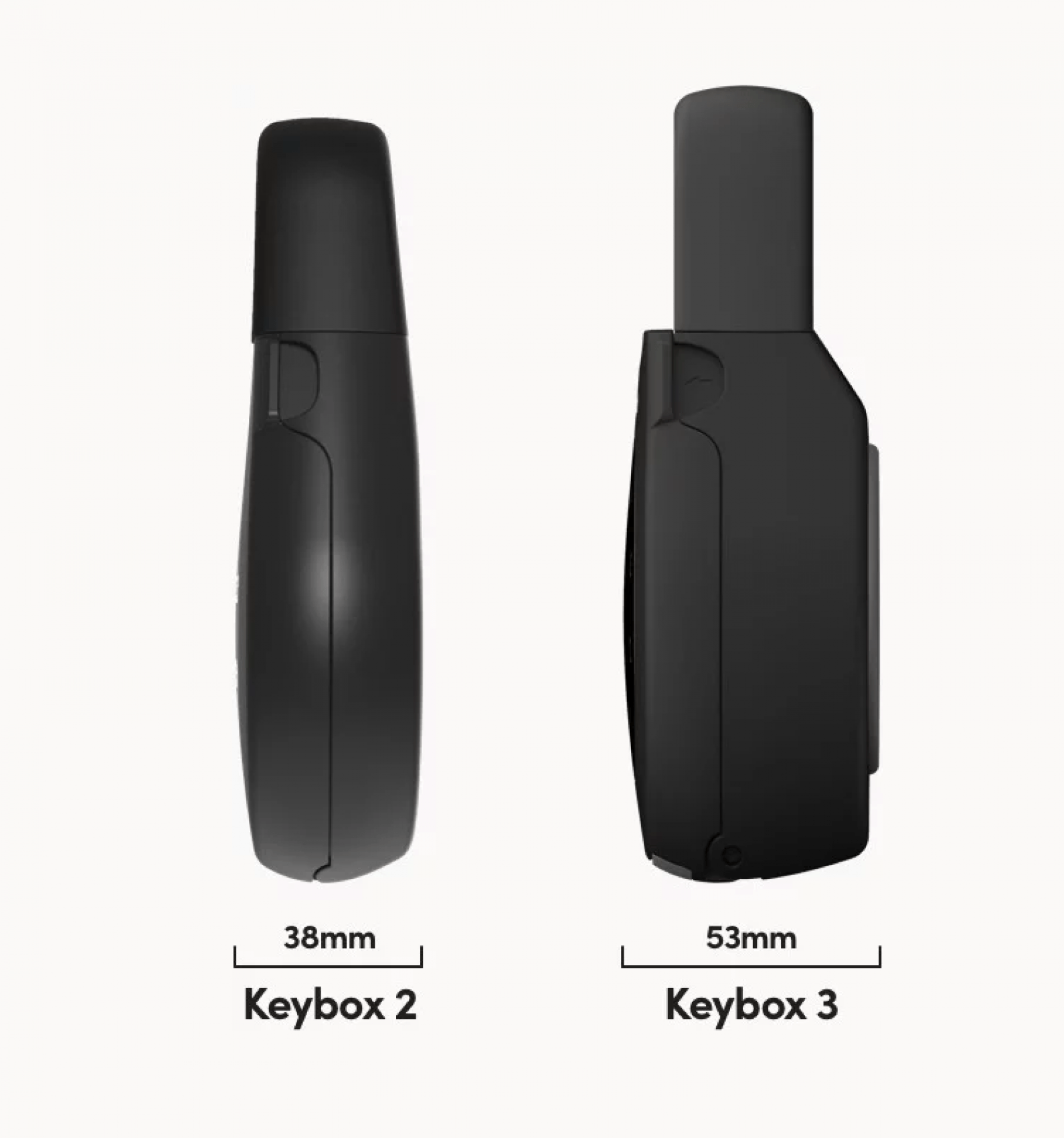 The Keybox 3 is heavy duty, rugged, and weather resistant so it should be safe on your exterior door even during bad weather. There are rubber accents to protect your door's finish. They include two shackle types to accommodate different kinds of doorknobs or mounting points. Another nice enhancement is the use of a USB-C port for charging and recharging. Some competitors use proprietary cables, which are hard to keep track of. The USB-C port is protected behind a rubber flap to help with water resistance.

Discover your iPhone's hidden features
Get a daily tip (with screenshots and clear instructions) so you can master your iPhone in just one minute a day.
Pros
Heavy duty, rugged, and weather resistant with rubber accents
Bluetooth app to unlock and control
Keypad for non-app entry
Two shackle types
USB-C port (behind rubber flap) to recharge
Cons
Not a door lock, although they sell those too
USB-C cable not included
Final Verdict
The Keybox 3 from Igloohome is a great way to lock up keycards, keys, car key fobs and still make them securely available to the right parties.