By

Sarah Kingsbury
Updated 04/02/2020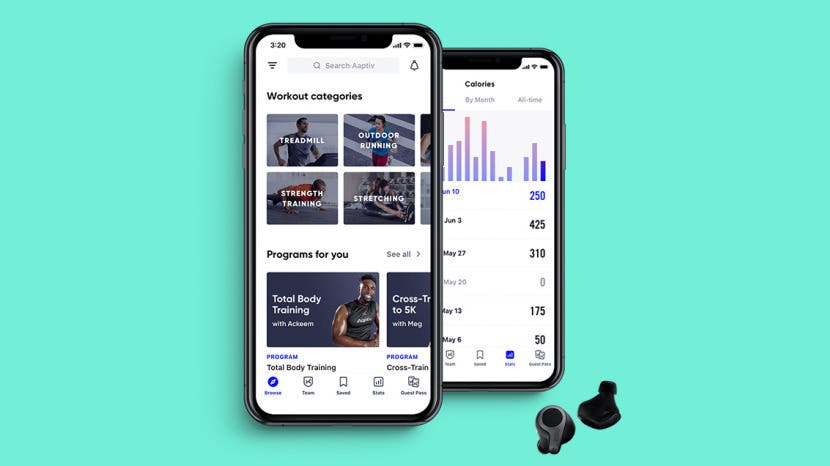 Social distancing during the Coronavirus pandemic is necessary to save lives, but it can be hard to adapt to an at-home lifestyle. We've already gone over some COVID-19 tips, like how to clean and sanitize your phone and other devices. We've also shared articles about yoga and meditation apps, as well as mental health apps that may come in handy during voluntary social distancing or quarantine. What about working from home, exercise, and shopping, though? Here's a roundup of the best fitness apps, shopping apps, food delivery apps, and more to keep you stocked up and in touch, and stave off cabin fever.  
Related: Prevent Coronavirus: Clean & Sanitize Your iPhone & Other Apple Devices
Delivery Times May Be Longer than Usual
Keep in mind that as the coronavirus situation changes, delivery times will be longer than usual. Businesses are coping with a marked increase in demand for delivery services, all while trying to keep workers and customers safe. Keep this in mind; plan ahead and order early.
You don't have to leave the house just because you're running low on your medication. Use this app to order and pay for prescriptions. CVS will deliver them to your door once they're ready. If you don't have a CVS nearby, see if any of your local pharmacies can deliver.
Want to warm up on a cold night with a hot toddy or a glass of mulled wine? Provided you live in a city where Drizly is available, you can get everything you need to relax, drink in hand, by the flickering light of an Apple TV fireplace app.
Aaptiv (Free, classes start at $4.99)
Get active and fight off the blues from the comfort of home! Aaptiv offers classes in everything from yoga and cycling to boxing and rowing. The app offers easy-to-follow audio coaching and the ability to save your favorite workouts for future sessions.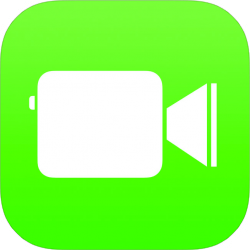 Social distancing doesn't mean you want to avoid friends and family. This stock Apple app lets anyone with a Mac or iOS device (sorry Android users) take and make audio and video calls, including group calls. Try using filters or Animojis to disguise your winter complexion!
Keep in touch with the office from home on your computer or iOS device. Send messages, share files, and make audio and video calls. You can even make conference calls and share your screen during meetings if you upgrade to one of the paid plans (starting at $6.67 per month).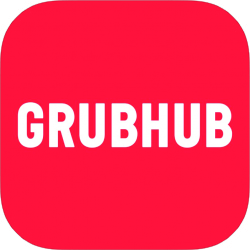 So, you've looked in your fridge, and none of your groceries are inspiring you to cook. It's time to open Grubhub and check out the options from your local restaurants. Next, order some takeout, and a driver will pick up the food and deliver it to your door.
At some point, you'll run out of shows to stream and need to find a hobby. This learning platform offers self-paced courses in almost any topic you can think of, from coding and soap making to plumbing and garden design. Get ready to impress with your new skills!
Use the Amazon App for Quarantine Necessities
In its quest to take over the world, Amazon has essentially made itself into a one-stop online destination for anyone who's avoiding going out in the winter weather. Use the Amazon shopping app (free) to buy everything from tools, furniture, and clothes to cleaning supplies, non-perishable food, and, of course, books. Use the app to peruse the Amazon Pantry section, where you can find almost every household good you might need, and at a great price, thanks to coupons and discounts when you sign up for regular deliveries.
Amazon Prime members will also want to check out the Amazon Prime Now app (free), where you can order fresh produce, dairy, restaurant take out, prescriptions, and other items from stores in your area. The exact options will vary depending on where you live. If you don't live in a large city, you may have better luck with your local grocery store's delivery service.