By

Leanne Hays
Mon, 07/09/2018
* This post is part of iPhone Life's Tip of the Day newsletter. Sign Up. *
If you have the Facebook app on your iPhone, you've agreed to allow Facebook access to all your phone's contacts. If you don't remember giving that permission, neither do I; but apparently, it's part and parcel of the terms of service. Don't worry, though; there's an easy way to change this sharing setting and make the names and numbers in your Contacts app private again. Let's get started learning how to stop Facebook from accessing your Contacts on iPhone. 
Related: How to Delete Privacy-Invading Facebook Apps on iPhone
The first step we're going to take is to turn off the permission that allows Facebook to automatically upload your contacts. This is because even if we delete your current list of uploaded contacts, they'll just refresh the next time your iPhone connects to the Facebook server unless you change this setting first.
Open the Facebook app and tap on the three bars on the lower right of your display.
Scroll down and tap on Setting & Privacy.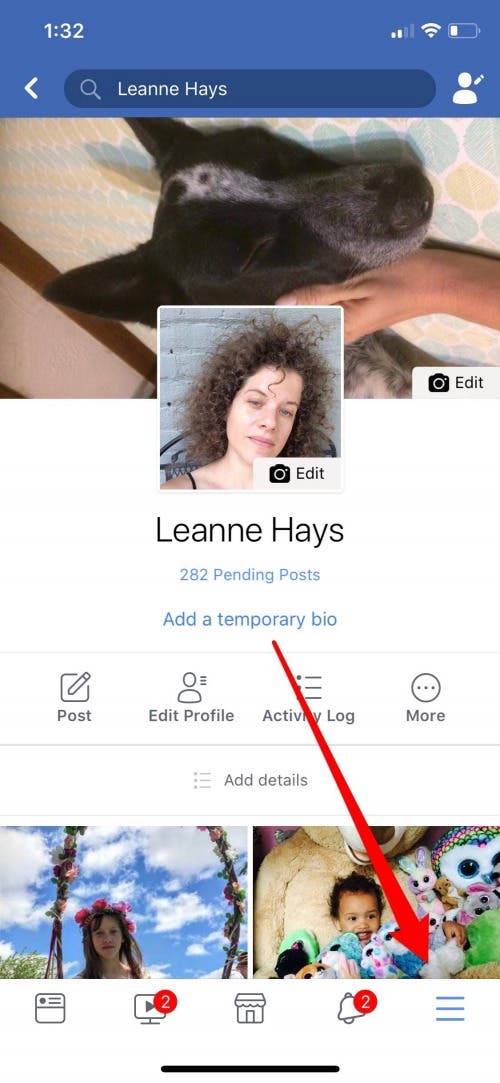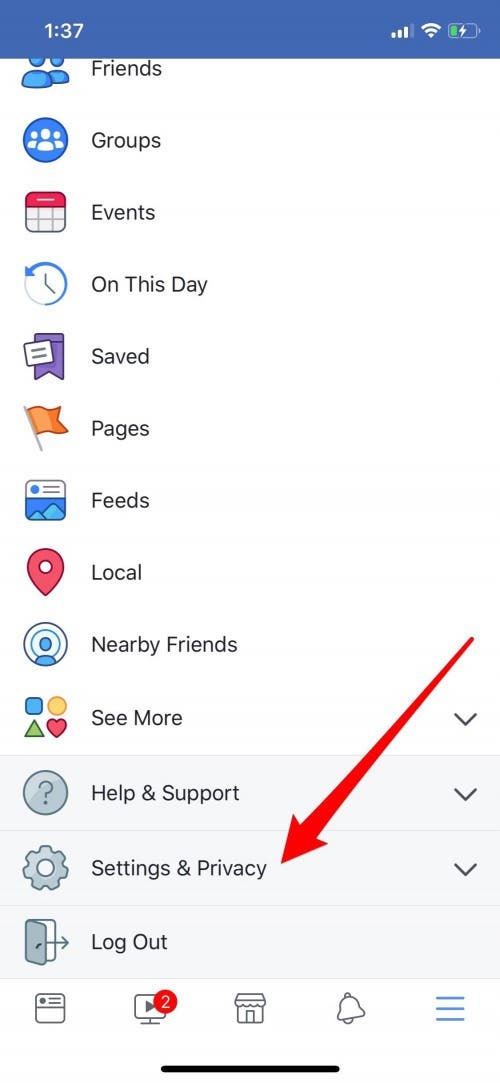 Tap on Settings.
Scroll down the page to Media and Contacts and tap Upload Contacts.
Toggle off Upload Contacts.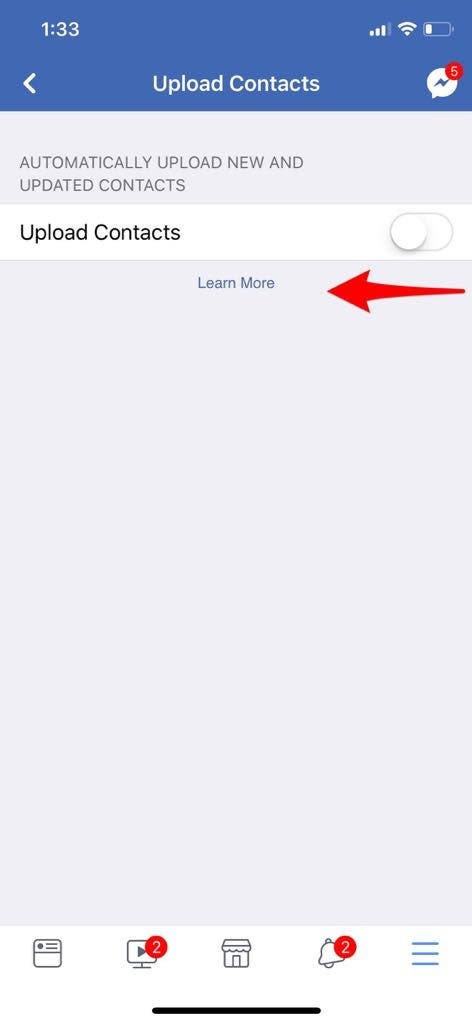 Now that Facebook is no longer automatically uploading your contacts, it's time to delete the contacts that the app has already uploaded from your iPhone. To unsync your contacts, you'll need to log in to Facebook from a web browser rather than using the Facebook app.
Follow this link.
This will bring you to a page where you can manage your uploaded contacts; click Delete.

Facebook will confirm your request and remove your contacts within a few minutes. 

Once you've done this, Facebook won't be able to suggest friends based on the Contacts app on your iPhone. But I'm sure you'll be able to find and add anyone you need to without those recommendations!​