Six creative uses for AirTags, Apple's tiny portable tracking device.
By

Elisabeth Garry
Thu, 04/21/2022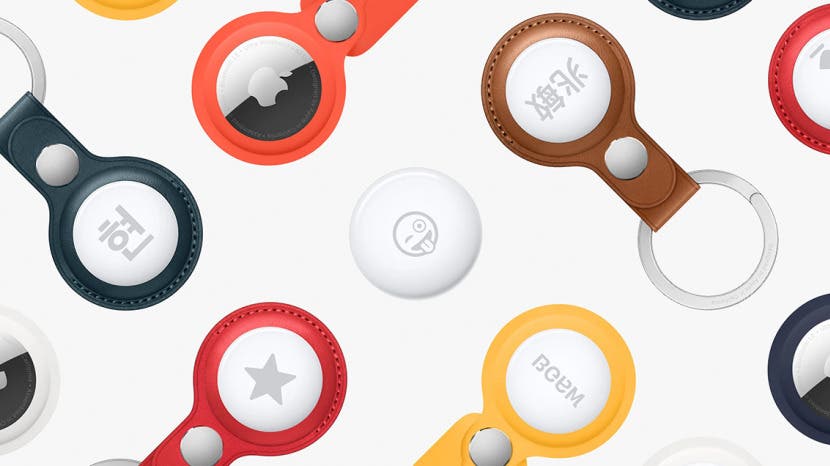 If you have AirTags, Apple's new(ish) tracking device, you probably already know all about the standard ways you can use them: to keep track of your keys, your bag, your bike, or even the ever-elusive remote. But what else can you do with AirTags? Of course, you don't have to do anything else with them. They exist to keep you from losing your valuable possessions, but you can do some fun and unexpected things with your AirTags, too. Maybe you bought a four-pack, but only have three things you need to keep track of. It would be a shame to let that extra AirTag go to waste. Here are six fun and (mostly) functional ways you can use that extra AirTag.
Related: How Accurate Is Find My iPhone, Plus Tips to Improve Accuracy (2022)
Jump To:
All the Ways to Use Airtag
Our pets are some of our most valuable possessions—if you can even consider a pet a possession. While Apple does not recommend using an AirTag to track a living creature, that hasn't stopped companies from producing a plenitude of AirTag-compatible collars. You might not want to rely on an AirTag to keep your dog or cat safe, but you could use one to see where they're hanging out in the house or check where they're going when they're out with the dog walker or another family member. If you're anxious about an escape-artist pet, you can also check that they're safely in your home or backyard when you're out.
While AirTags might not be a recommended way to track your actual children or pets, they're a perfectly fine way to track your children's and pets' possessions. If your dog is always burying her favorite squeaky toy or your grandson is forever misplacing his beloved stuffy, you can attach AirTags to them (sewing one inside is a great option for plush toys) and be the hero of playtime.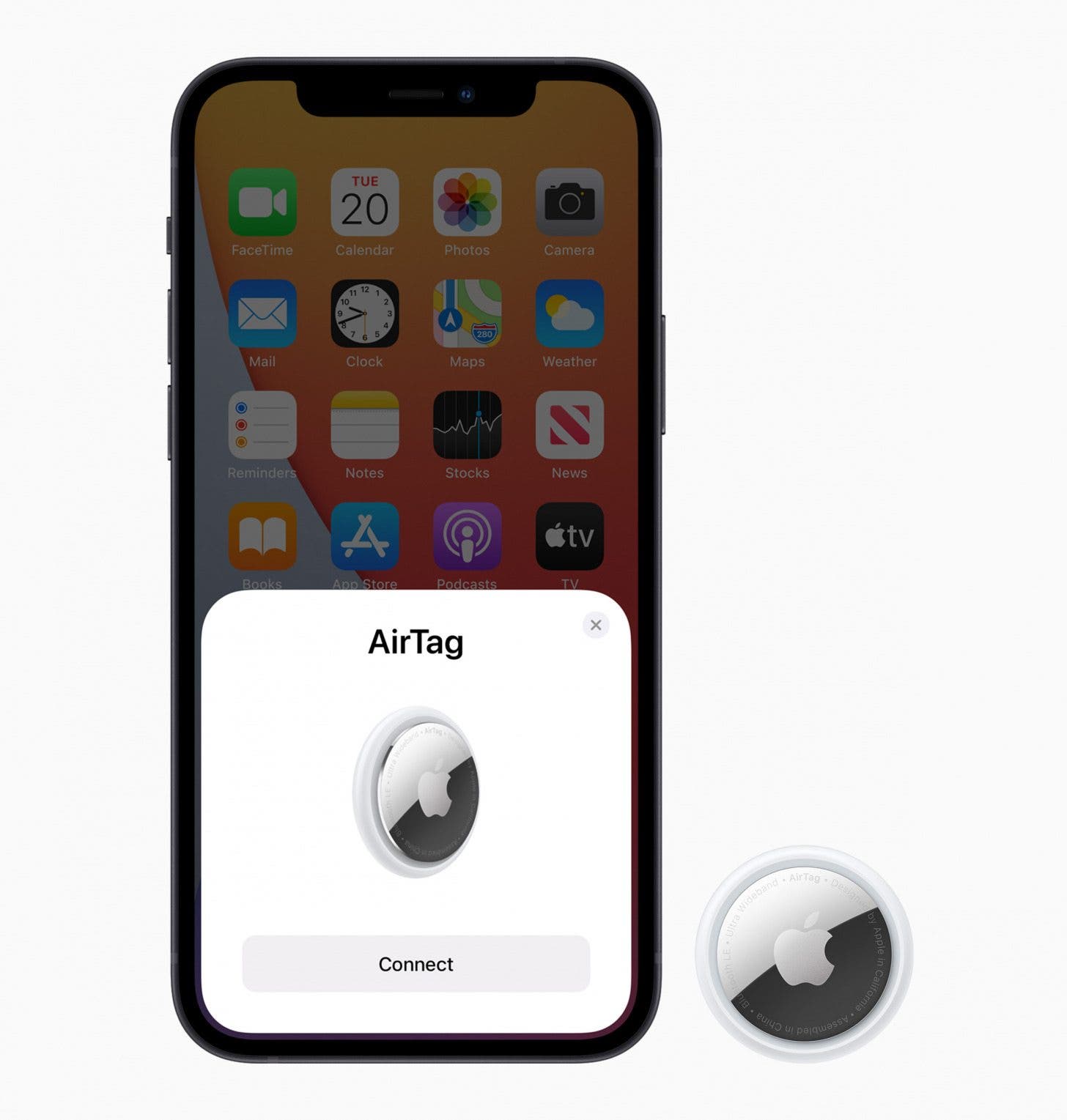 This one may require some explanation. A "dead drop" is a term used in espionage that describes a method of passing information between two agents. A hidden spot is picked, one agent leaves a message or "drop" there, and the second agent returns to the spot later to collect the drop. It all sounds very exciting, doesn't it? Well, with an AirTag and a friend, you can be a spy, too. Leave an AirTag in a secret spot, then activate Lost Mode. This will let you leave your phone number or email and a message for whoever finds the AirTag. Your partner can scan the AirTag and read the secret message when they find it.
Have you ever seen that episode of Seinfeld that takes place entirely in a parking garage while the gang searches for their car? Don't let that happen to you. If you're going to a big mall, concert, or amusement park, leave an AirTag in your car, and you won't have to worry about remembering which color, level, letter, or whatever section you parked in. This tip is especially great for older cars that don't support tracking via CarPlay or Bluetooth.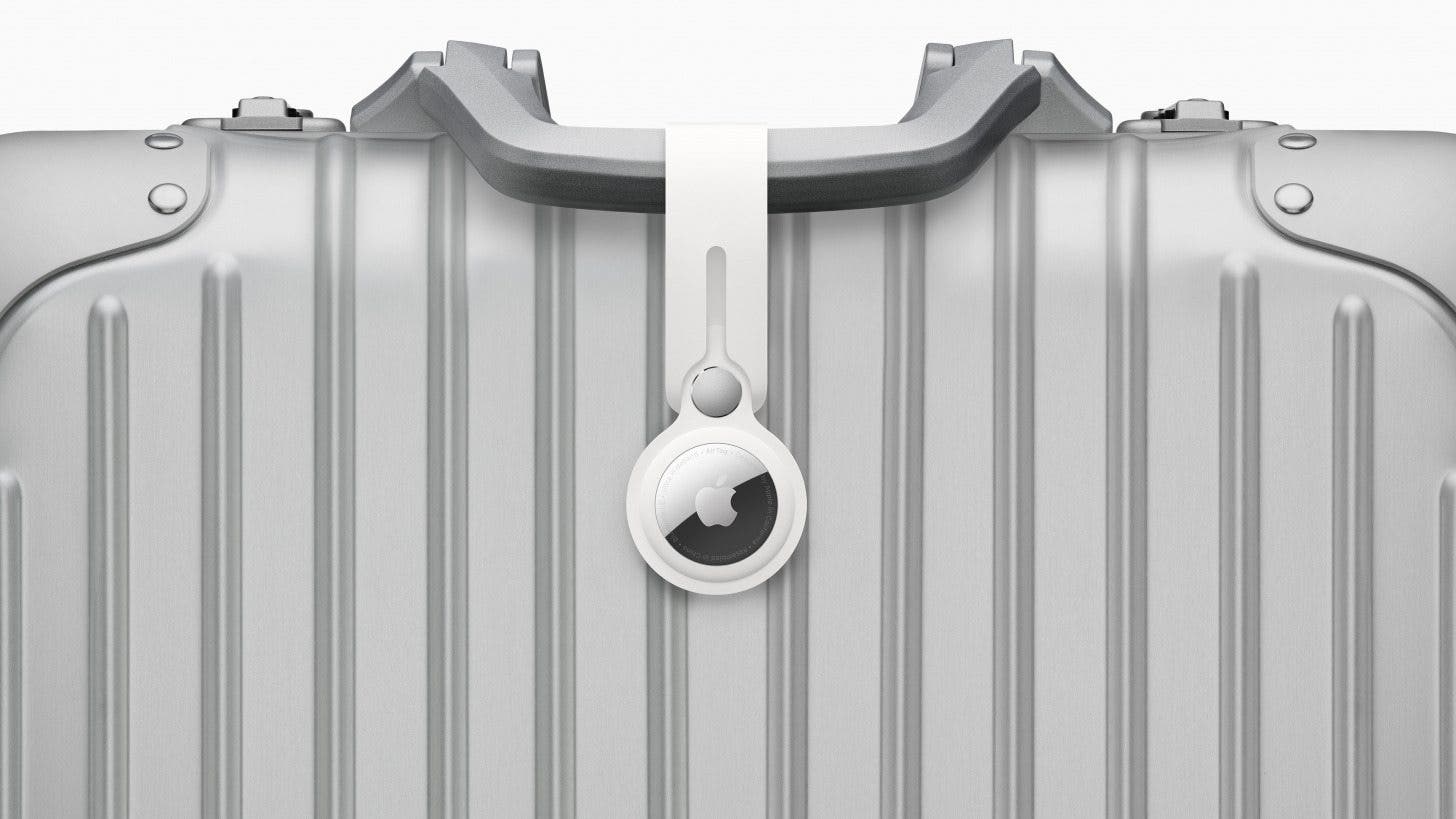 Are you ever frustrated by tracking numbers you get from shipping companies? With an AirTag, you can track your package yourself. Of course, this only works for packages you're shipping, not packages you're receiving (unless you get the shipper to drop in an AirTag on their end). You can see where the package you sent off into the world is at every step of its journey and even watch it get dropped off at its destination.
This, like the dead drop tip above, is great for kids, but I won't judge if you want to make a treasure hunt as an adult, too. Use an AirTag as a beacon to find clues along your treasure hunt and bring some magic to your everyday devices. Hide an AirTag with some buried treasure and make your phone the map that leads to it. When the treasure seekers get close enough, they can use the haptic feature in the Find My app like a dowsing rod. This could be a great climax to a pirate-themed birthday party.