By

Conner Carey
Tue, 12/13/2016
Christmas shopping on a budget is essential for most. And, of course, we want to get presents for as many of our friends and family as we possibly can. But it doesn't have to hurt your budget to get gifts for everyone—even good gifts. No candles here. We're sticking to a budget of $25 and looking for the best tech gifts we can find. There's still time before the holidays to check off gifts for all the people on your list. These stocking stuffers will please your friends and family without bursting your budget; here's our best tech gifts under $25 for this holiday season.
Related: Best Tech Gifts Under $100 You'll Love This Holiday Season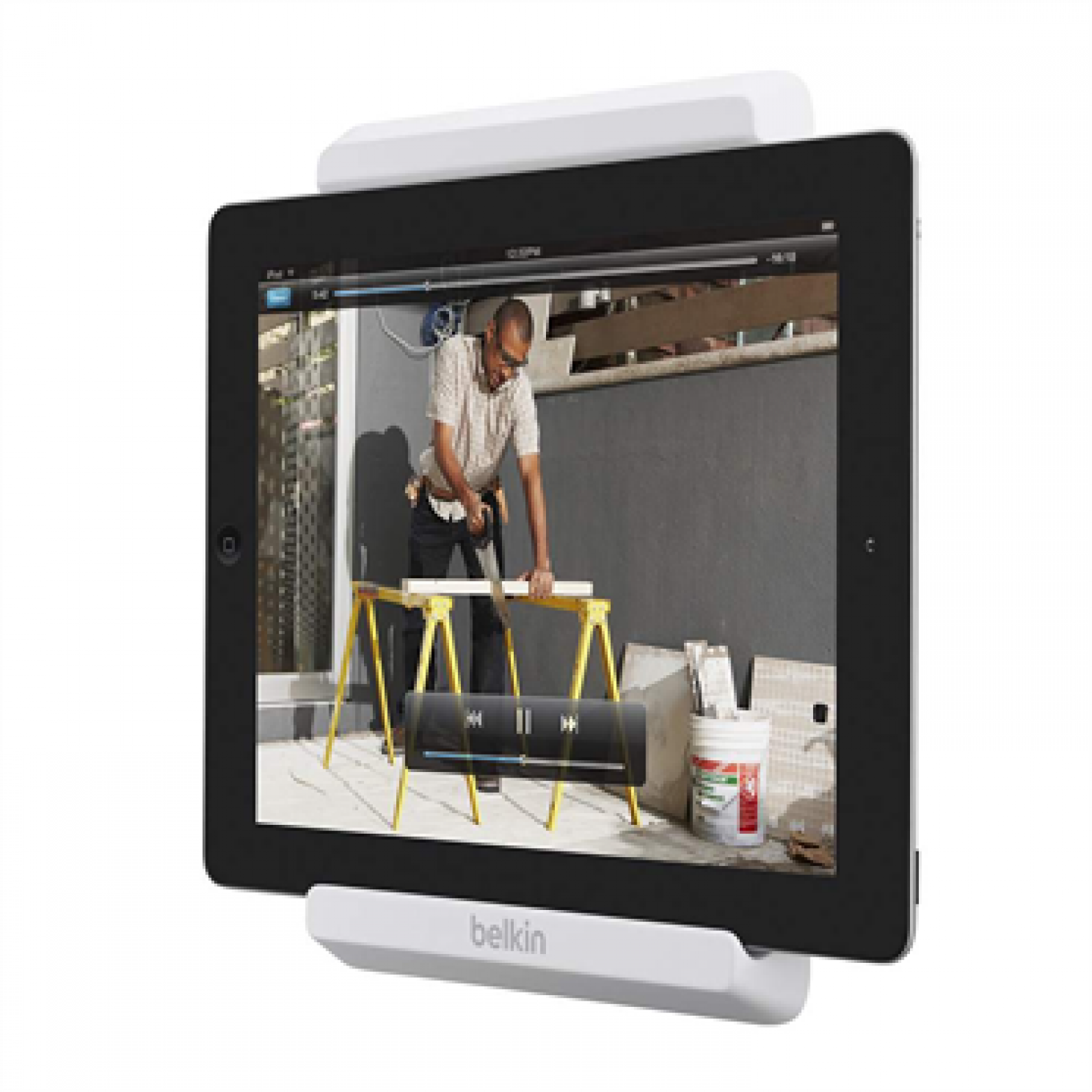 If you know someone who uses their iPad in the kitchen a lot, whether for access to recipes, music, or other, consider grabbing them this Fridge Mount by Belkin for iPad. No hardware is need to firmly attach the mount to the fridge; 3M strips keep it and the iPad securely in place and never damage the surface when removed. The iPad is held to the mount with magnetic strips, making it easy to attach and remove. For under $25, it's a useful gift that'll be useful year-around.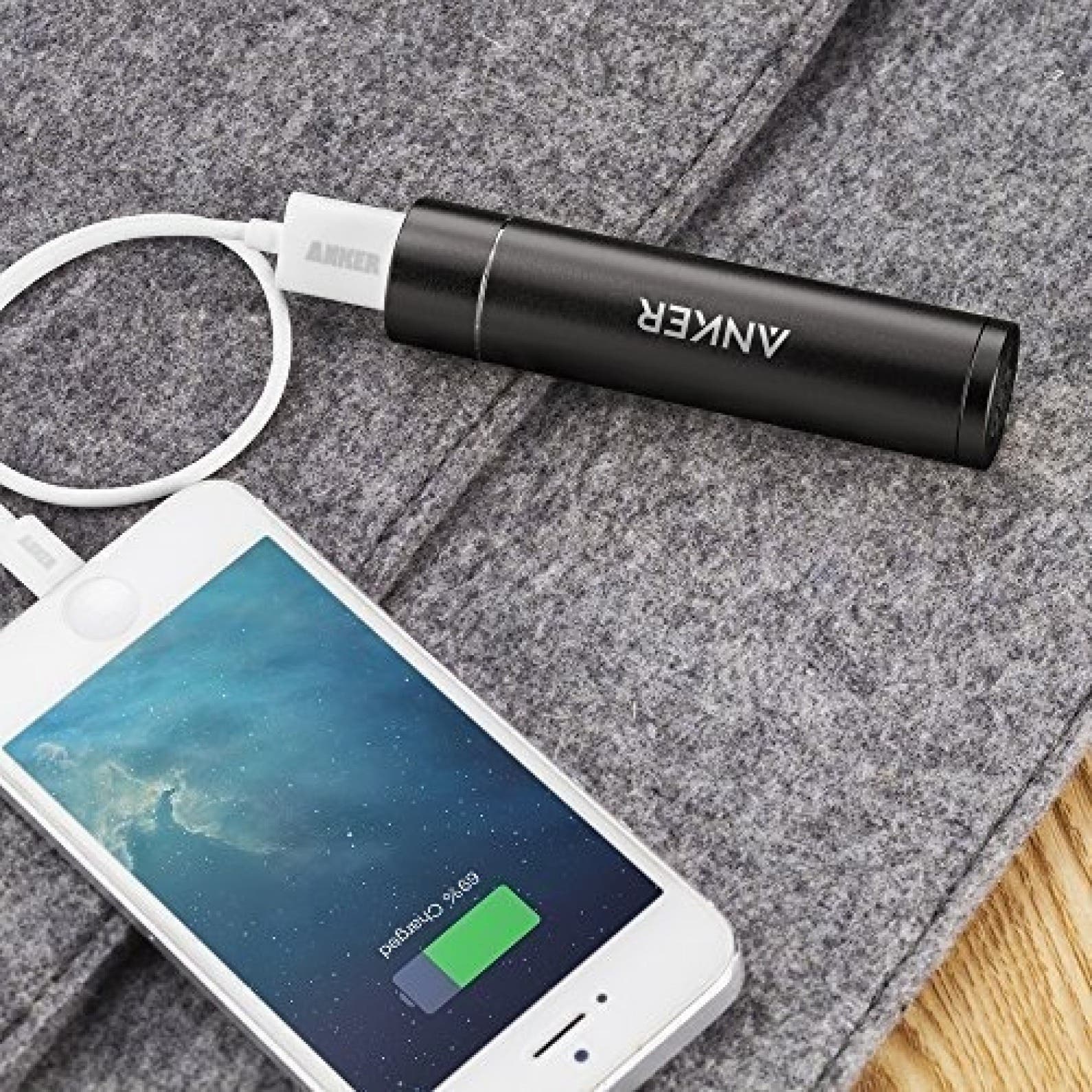 This lipstick-sized portable charger packs a punch with 3350mAh of battery power. That's enough to add a full extra charge to your iPhone. It uses fast charging technology to give you the fastest yet safest charge around. With an 18-month warranty to top it off, this mini portable charger is the perfect low-cost gift.
Featuring beautiful classic art by everyone from Monet to Van Gogh, GelaSkins has something for everyone. These iPhone skins aren't made for protection, rather for beauty. They stick directly onto your iPhone and can be easily removed without damage as well. The image above is Monet's Artist's Garden at Giverny but there are plenty of other works of art and designs available on GelaSkins. This ultra thin scratch protection for iPhone will turn it into a piece of artwork.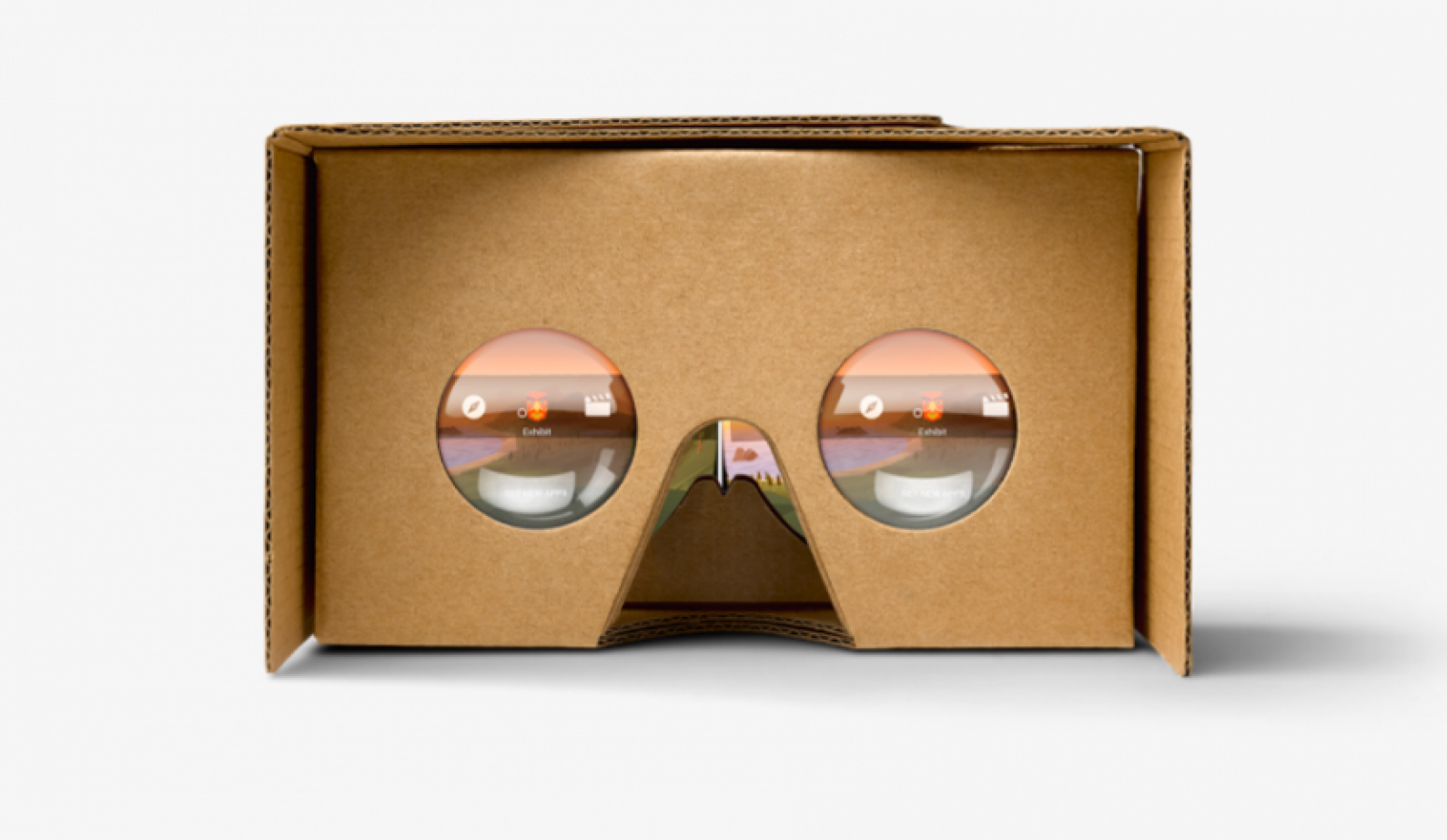 Experience the virtual reality world for just $15 with Google Cardboard. These cardboard viewers are easy to put together. Then you simply download the VR apps on your iPhone, slide your phone into the viewer, and step into another world. I've tried out a variation of the one featured. It's particularly fun to visit places around the world using Google Cardboard. Stand in front of the Eiffel Tower, look out at the canal in Italy, stand on the Great Wall of China. Especially if you or the person you're buying this for has yet to experience the world of virtual reality, this is a great way to introduce them at a low price.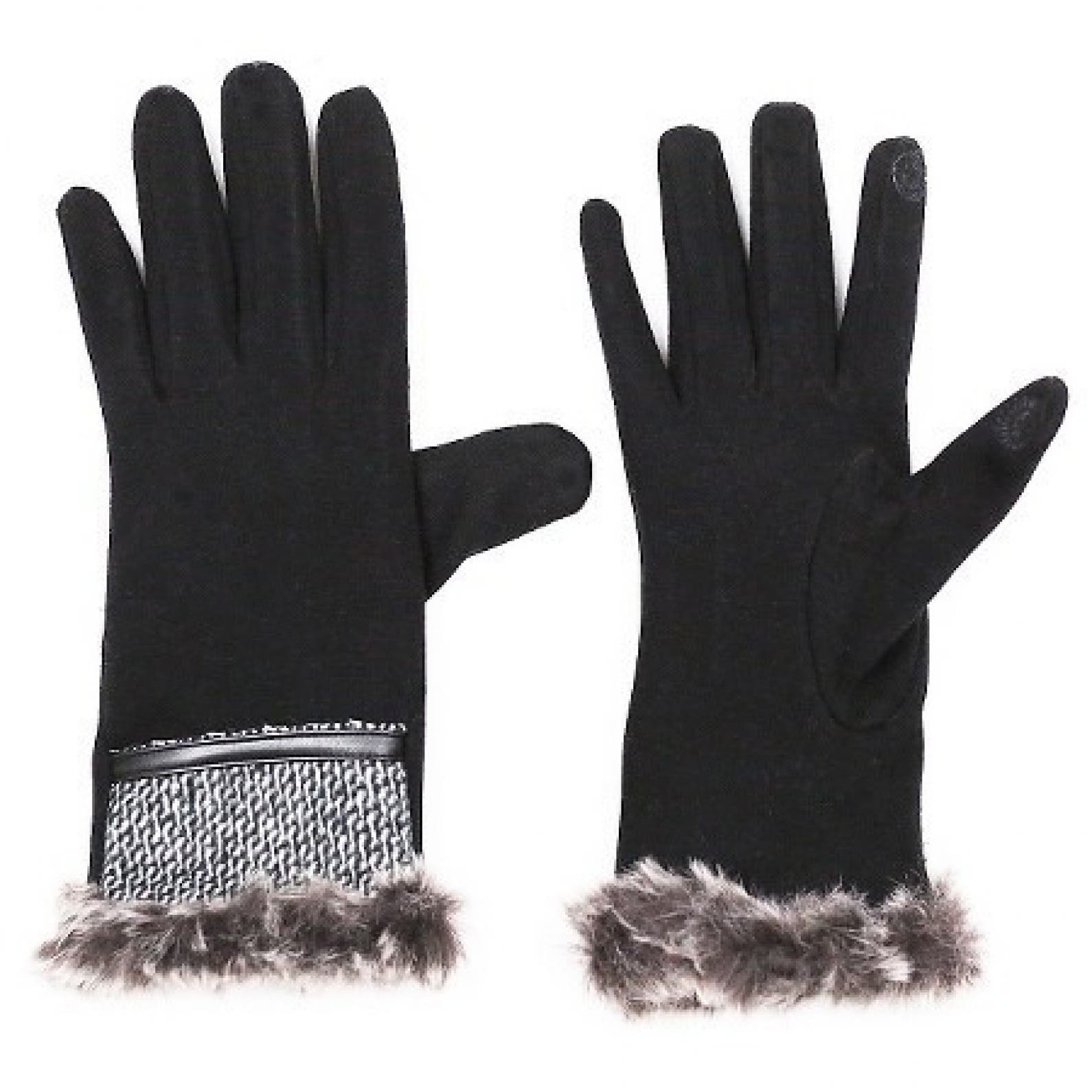 Winter is upon us, and regular gloves are impossible to use with a smartphone. There are plenty of different styles for touch screen compatible gloves at Target though. The pair shown have a nice faux fur cuff, but you can find the style you like best online. If you're planning on leaving your house this winter and you want to use your iPhone while you're out there braving the cold weather, a pair of touch screen compatible gloves is a must. Which is why these make the perfect stocking stuffer under $25.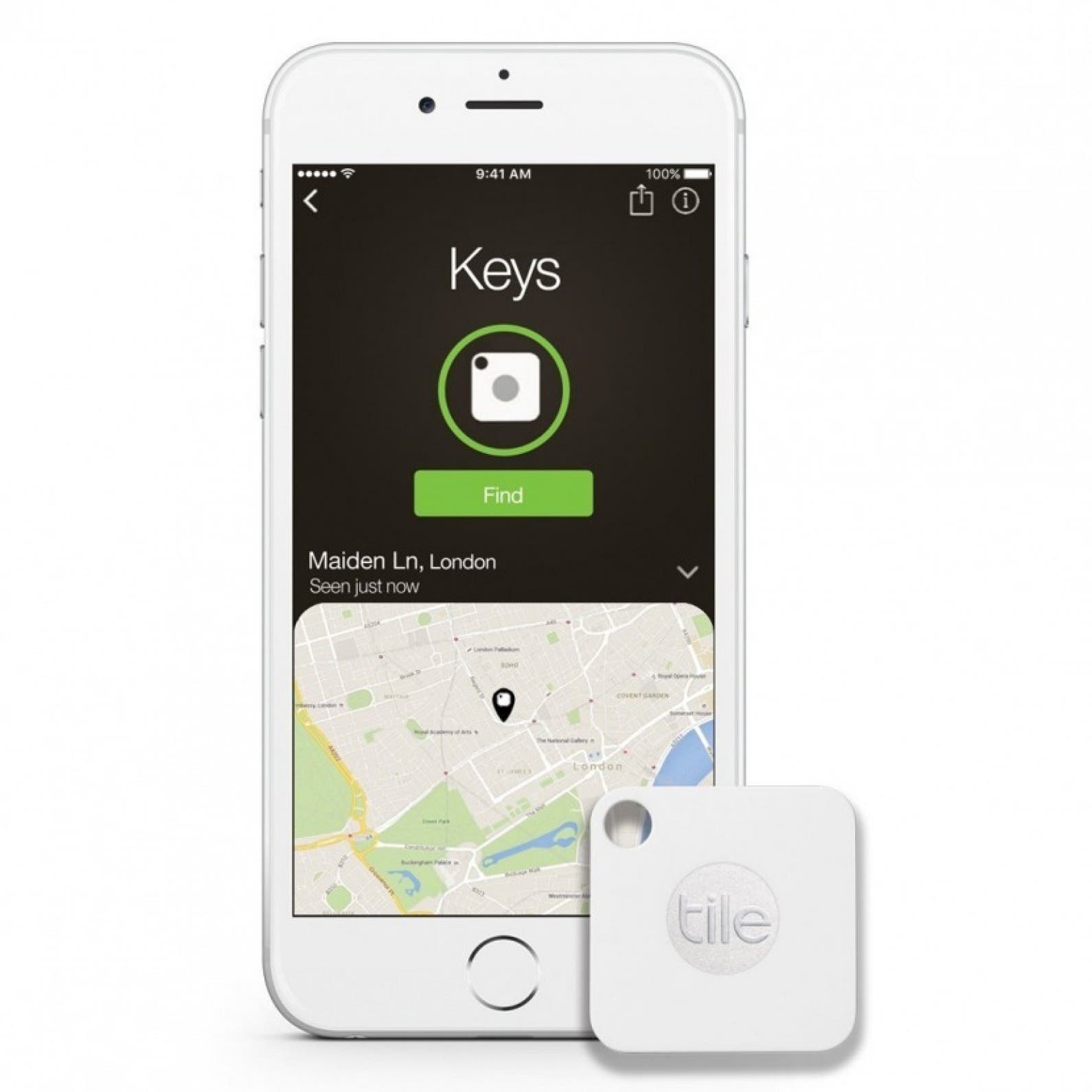 We all know that one person who would lose their head if it wasn't attached to their shoulders. Get them the Tile Mate. They can attach the Tile Mate to their keychain, backpack, put it in their wallet, or on anything else they often lose, then use the Tile Mate app to find that item whenever it's lost. When your friend is running late because they lost their keys, they'll be thanking you when they're able to find them in seconds flat because of Tile Mate.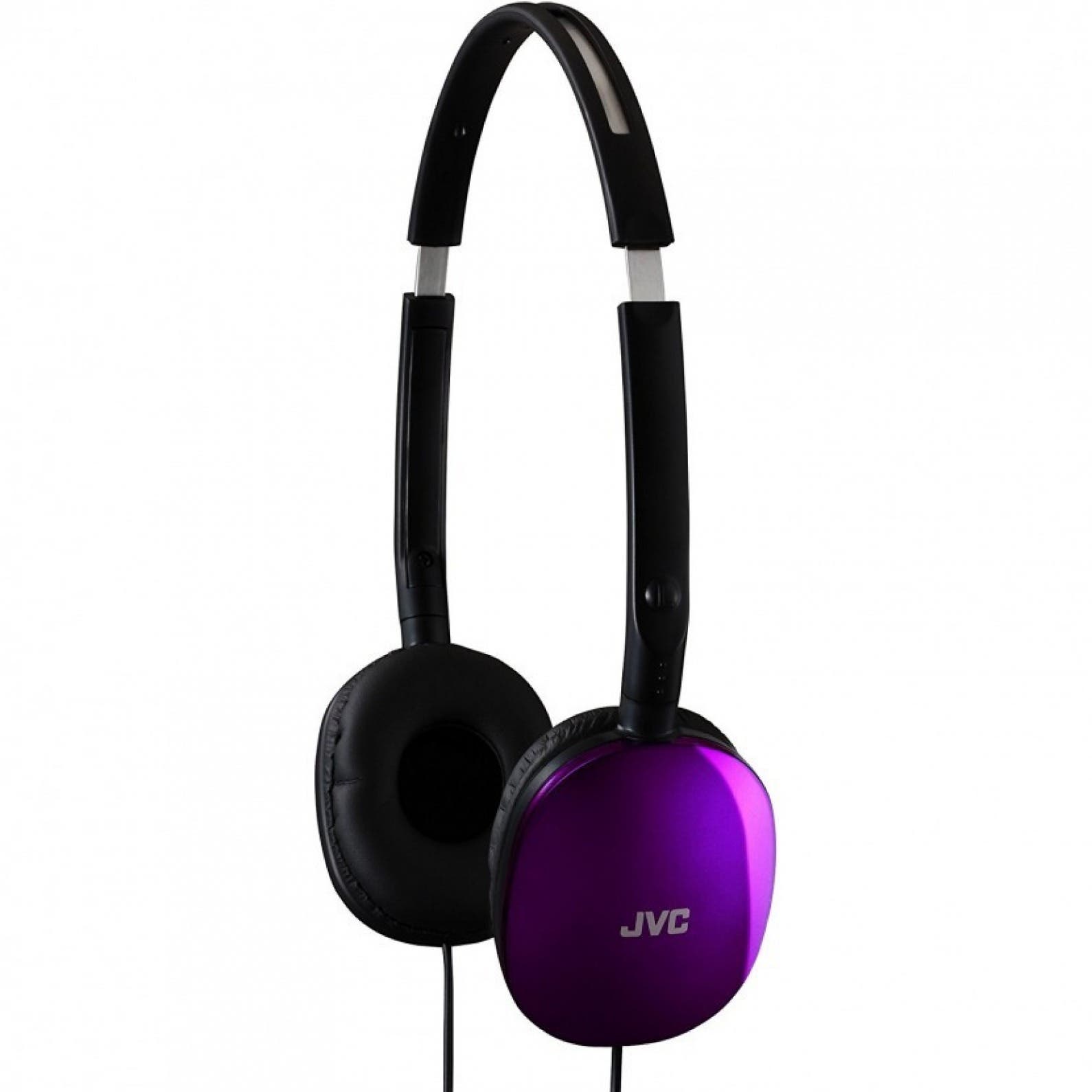 If you or someone you know needs a basic pair of headphones, this is the perfect budget-friendly option for their stocking. They aren't Bose by any means, but they will do their job well like headphones should. Reviewers rave about the sound quality of these headphones for the price, which is really all that matters when you're spending this little for a set.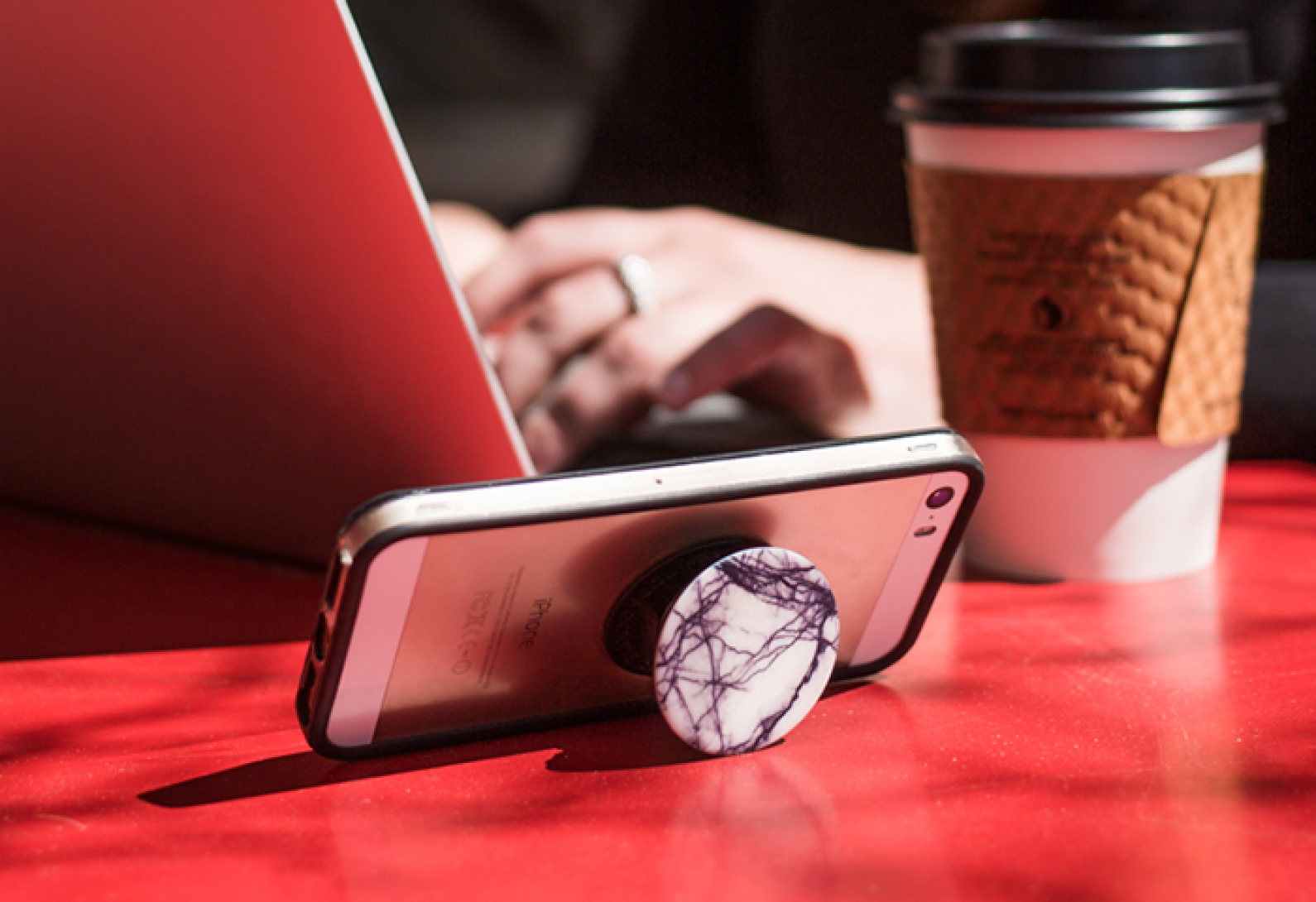 PopSocket is the little accessory that could. This circular attachment sticks to the back of your iPhone or iPhone case and works as a grip, stand, wrap, and more for your iPhone. When not in use, click it closed so that it lays flat. Ready to use it? Choose how far out you want to pop it, then use it to hold your iPhone, stand your iPhone on its side for easy viewing, or use two popsockets to wrap your headphone cord around it without tangles. It's an ingenious little device that does a lot. For an extra ten dollars, buy a mount that can be attached to any surface.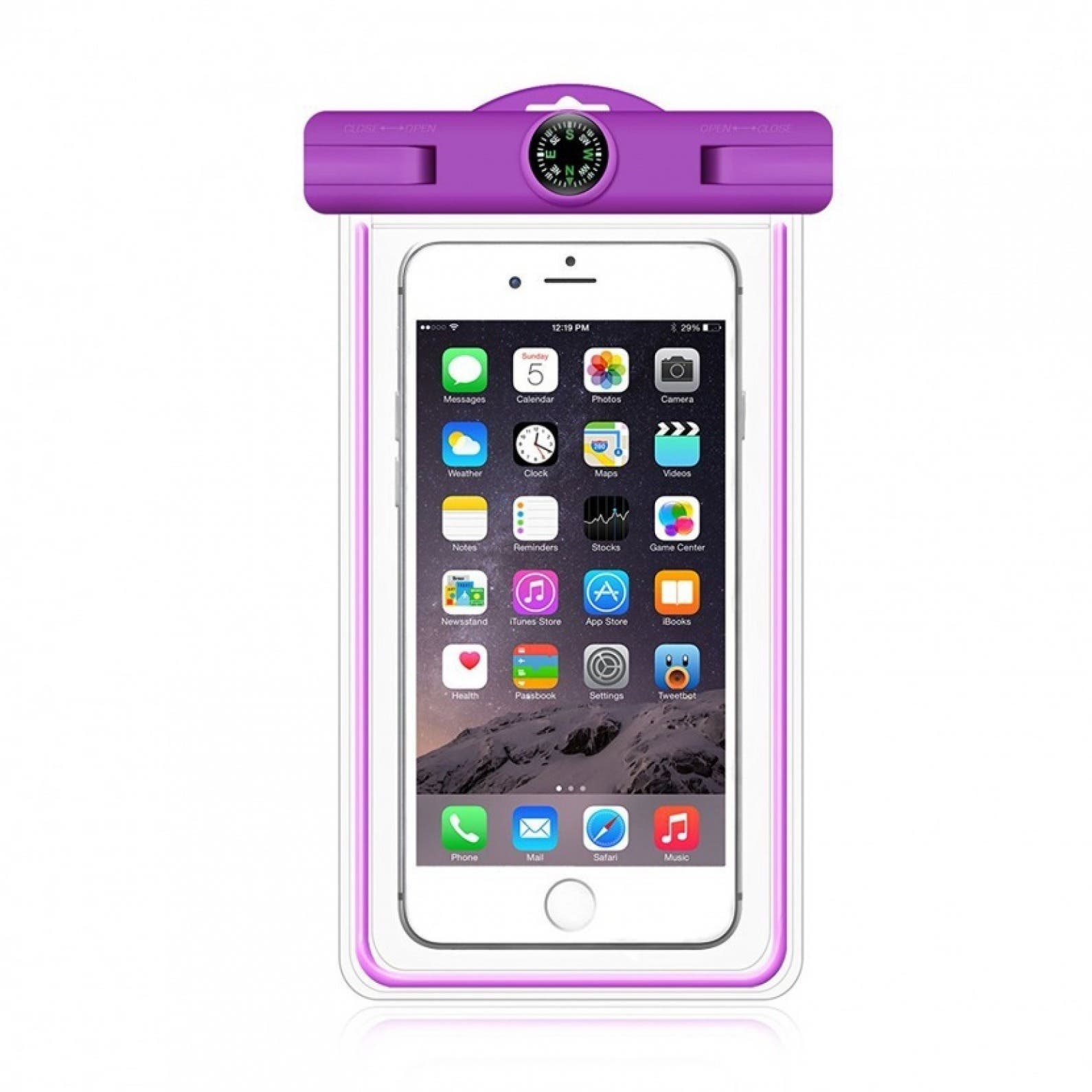 Why spend a chunk of change on a bulky rugged iPhone case that's hard to take on and off when you can spend less than ten dollars on this waterproof pouch that will do a great job. If you'll keep your iPhone in a rugged case all the time because your life is a never-ending dangerous adventure, then by-all-means get a Lifeproof case. But if you're going to the beach for a few days or taking your iPhone to the pool, a simple case like this is perfect for keeping your iPhone dry and ready to use at a super low cost.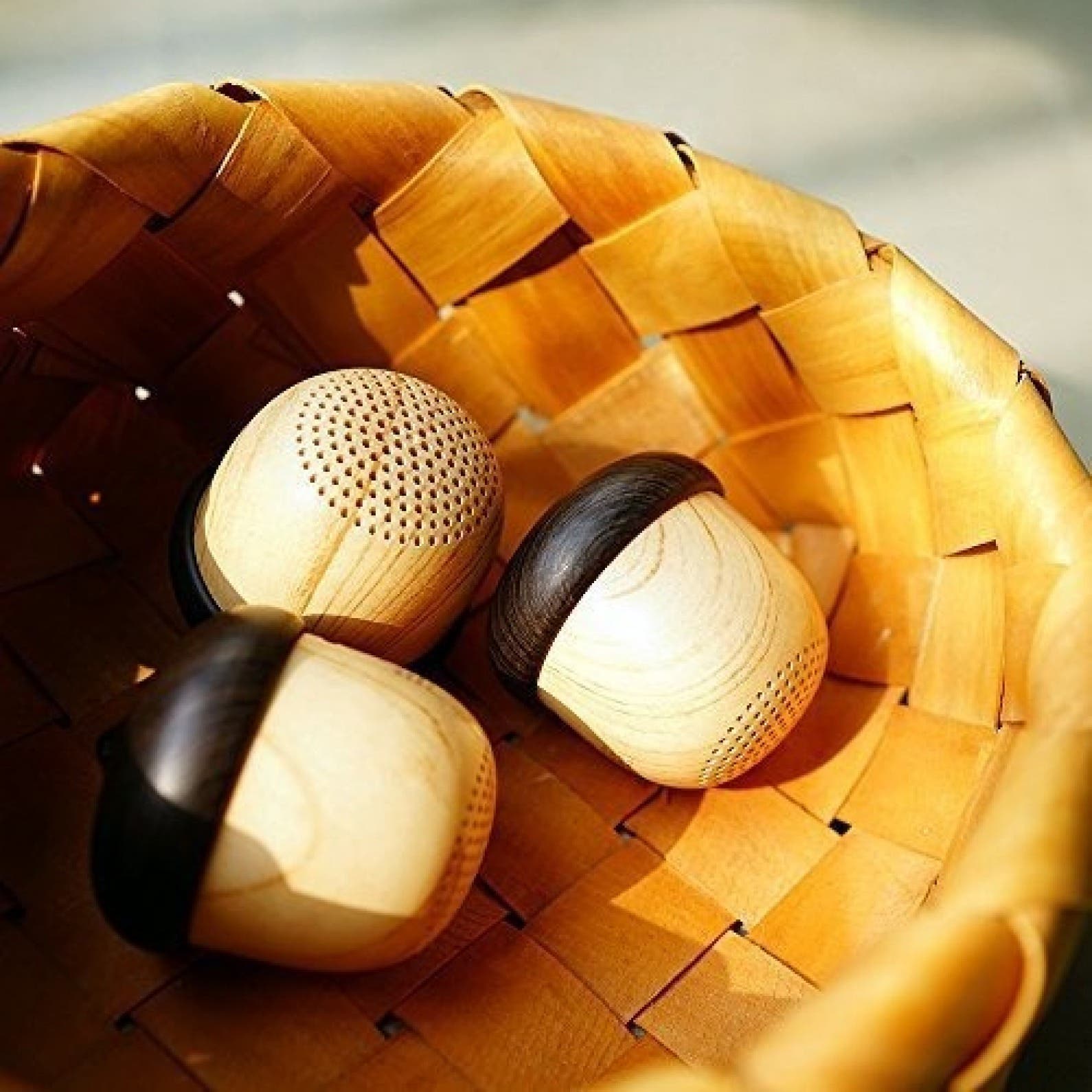 This little speaker is too cute not to include. Looking like an over-sized acorn, this small speaker can be easily toted around while your music serenades. Pair it to your device using Bluetooth, and you've got an acorn nut speaker on a sling. With a six hour battery life, you've got plenty of time to use and enjoy the speaker before it needs a recharge. It's the perfect little cute gift for a stocking stuffer this holiday season.