By

Nicholas Naioti
Updated 03/27/2023
Last September, Apple launched Apple Arcade, an innovative new service that gives you access to a growing selection of high-quality iOS games for a fixed monthly fee of $4.99 per month. It now includes over a hundred games with the subscription. I don't consider myself much of a gamer, but I was a passenger on a long car ride with lots of time to kill and decided to check it out. I've since used it extensively and will share the good and the bad of Apple Arcade with you here.
Related: Apple TV Apps: 8 Best Game Picks 
When I signed up for the Apple Arcade service, I assumed I would try it out and unsubscribe after a month or two. Apple currently offers a one-month free trial, so I didn't feel like I had anything to lose. It's a Netflix-type model: pay monthly for unlimited access to a curated list of games. What I didn't realize when I signed up is that Apple Arcade's model is an elegant solution to the issues that have plagued mobile games for the last several years—microtransactions.
These days, mobile games are often cheap or free to play but contain in-app purchases that are manipulative and tend to create pay-to-win scenarios for people willing to shell out extra money. Developers have shifted their focus from creating a worthwhile experience for players to pursuing long-term monetization strategies. When companies use these techniques, it tells us they no longer care about making something fun and unique; they care about extracting the maximum amount of money from their player base. Far and away, the best aspect of Apple Arcade is that there are zero microtransactions. You pay for the service and get access to a growing list of complete games that aren't trying to get more money out of you. It's incredibly refreshing.
Apple Arcade Games
Apple Arcade also emphasizes single-player experiences. This flies in the face of current gaming trends, as single-player games are more labor-intensive to build and offer less potential for microtransactions. It's been difficult in recent years to find any decent iOS games that are playable offline, but Apple Arcade is changing that. Almost every title is playable offline, and there are zero ads in any of the games. There are multiplayer games, but the vast majority are fully realized single-player stories. Apple Arcade is a graceful pivot away from the unfortunate mobile gaming trends that pushed casual users like me away.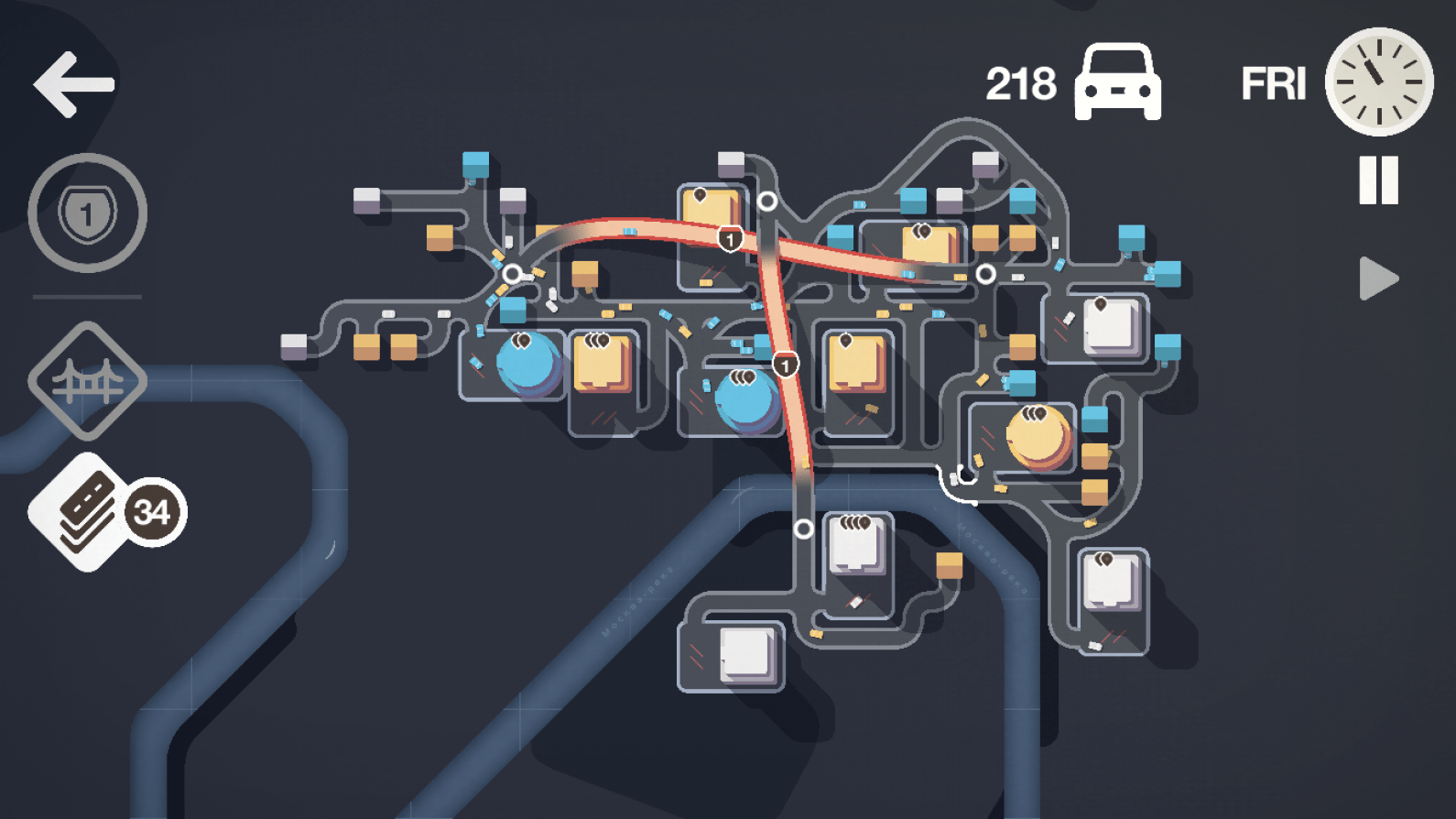 The curated selection of games that Apple provides is high in quality and varied in style. The curation is an essential part of the service, and the standards are high. There is a wide variety of experiences, from the stylized musical runner Sayonara Wild Hearts to the meditative abstract color- blending game Tint. My current favorites are the mellow resource-based homestead game Outlanders, the city infrastructure builder Mini Motorways, the absurdist golf game What the Golf, and the quirky, thoughtful, and surprisingly expansive stealth game Sneaky Sasquatch. These are all uniquely standout experiences, and any one of them would've been worth the subscription cost alone. The great thing about this service is if you don't like a game, you have countless more to choose from, and you didn't lose anything—just delete the game and try another. It completely removes the risk of wasting time or money on disappointing games.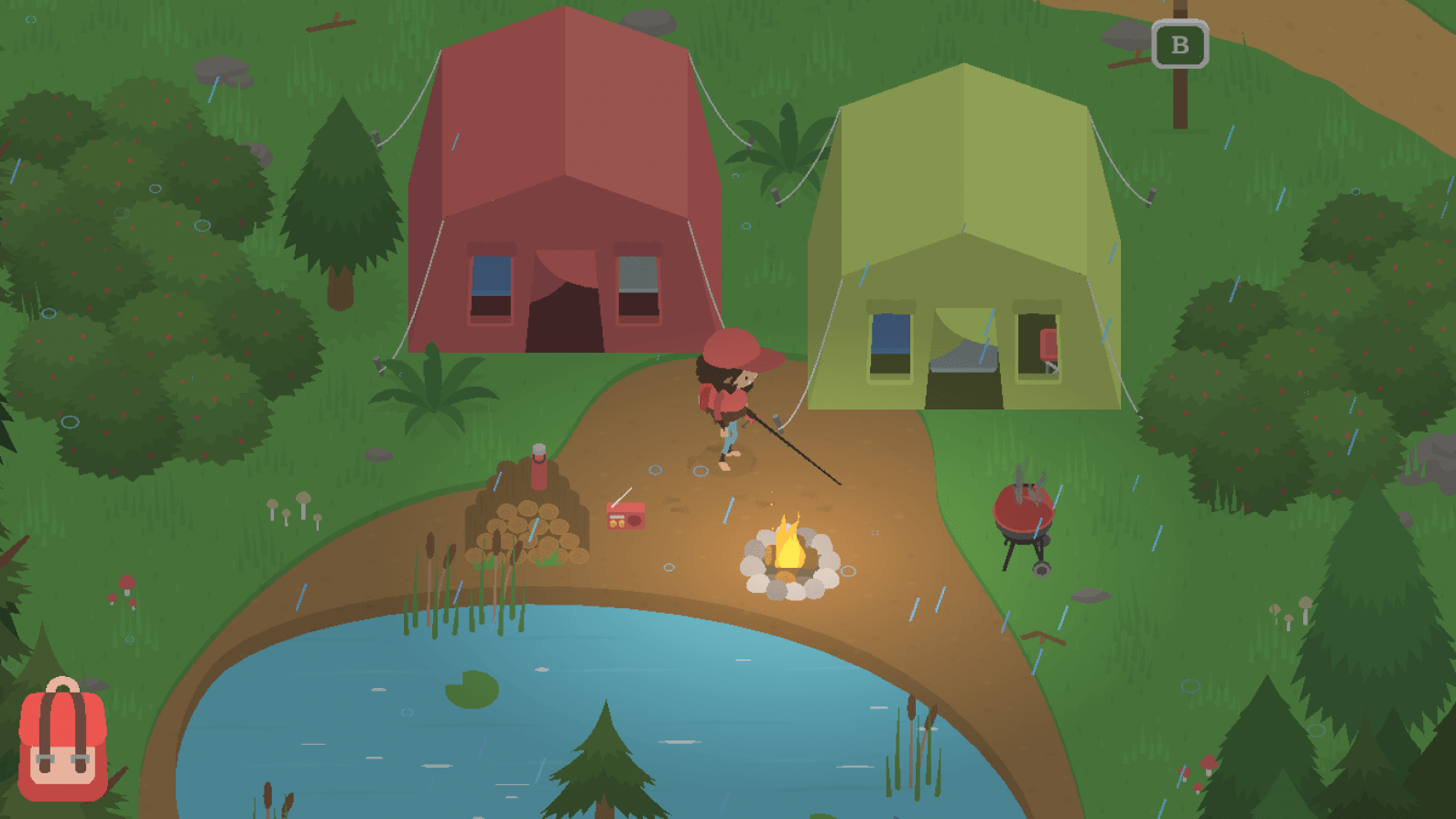 While it's not clear how much Apple will prioritize adding games moving forward, in the months since the Apple Arcade launch, there's been a steady trickle of quality releases, and dozens more unreleased titles have been announced. Interestingly, there aren't any massive AAA titles included in the subscription. While it's landed a few well-known intellectual properties (Sonic, Lego, and Frogger come to mind), Apple has focused more on games you'll actually want to play rather than household names.
Apple Arcade User Interface
Definitely, the worst thing about Apple Arcade is the interface. It's organized just like the rest of the App Store, which feels like an inappropriate format for the service. There are featured games highlighted in the foreground, but it's unintuitive to find a full list of the games offered. The Netflix-style interface features specific titles and genres prominently within the interface, but unless a game is featured, you won't be able to find it easily. If you're seeking a certain title, it's not immediately clear how to find it unless you happen across it in the main menu. Also, I've noticed that the layout changes every few days, and not necessarily for the better. There isn't a search bar, and, as of now, there isn't an easy and dependable way to view a complete list of titles. This is reviewers' main critique of Apple Arcade, so hopefully, Apple is listening and cleans up the interface.
With the advent of Apple Arcade, you can now pair a variety of Bluetooth controllers to your iOS devices, including PS4 and Xbox One controllers. The majority of games on the platform offer controller support, which is pretty amazing when you consider the backend design work and forethought needed to make games playable with both a touchscreen and a controller. Additionally, your Apple Arcade subscription will work on almost all iOS devices, including your iPhone, iPad, Apple TV, and Mac computers. When paired with a controller, this effectively turns all iOS devices into mobile gaming devices.
Another cool feature that I didn't immediately notice is that your progress is saved in the background and can be picked back up on any of your other iOS devices. You can switch from your iPhone to your iPad to your Apple TV and jump right back in where you left off. Also, your subscription is accessible to up to six family members if you set up Family Sharing on your devices. It plays well with Screen Time and parental controls as well, so you can set healthy limits for yourself or youngsters. All of the games I've tried on Apple Arcade are family friendly, so it's a service that kids and adults will enjoy equally.
Pros
Offers a way to finance quality games without ads or microtransactions
High standard of curation
No risk of wasting money on games you don't like
Functionality across Apple devices
Offline support
Cons
Confusing, unintuitive interface for searching and selecting games
No AAA titles
Uncertain how much Apple will prioritize releases in the future
Final Verdict
Since signing up for Apple Arcade, I've been consistently surprised by how much enjoyment I've gotten out of the service. As someone who's been disenchanted by the microtransactions and predatory practices plaguing mobile gaming recently, I hadn't downloaded a game in years. Apple Arcade is a breath of fresh air for the medium of mobile gaming. It elegantly circumvents the issues afflicting the gaming market and puts the focus back on fun. I have only good things to say about Apple Arcade, and highly recommend supporting this innovative service.
Can you play games on the Apple Watch? Yes, you can, and we know the best ones.