By

Hallei Halter
Sat, 03/02/2019
* This post is part of iPhone Life's Tip of the Day newsletter. Sign Up. *
Instagram may be one of the most well-known social media apps. Also called Insta, and gaining popularity with its Instagram Stories feature, it's one way to get a peek at people, businesses, and events. You can post a photo, add a caption, and throw in some hashtags to participate in the community, or just use it to browse accounts you like. Instagram can be used for as much or as little as you want.
Related: How to Take an Instagram Photo That Will Disappear (aka Instagram Stories) 

What It Is
Instagram is a social media platform for sharing photos. You can follow friends and family, or branch out to follow celebrities, artists, trends, and more. If you like taking photos, Instagram can be a good outlet for your photography hobby to progress or just be a place for others to browse what you share. Instagram has a Stories feature, which shows your posts to your followers in the form of a slideshow for 24 hours before they disappear. You can message other users, save posts with the Archive feature, tag other users in posts, and include a URL on your account page if you want to link it to your business website. The great news is, you can have two or more Instagram accounts for the different needs in your life!
Why We Love It
I use Instagram to share photos or unwind by browsing other people's photos. Remember the old joke about how no one wants to see your vacation photos? Well, on Instagram I do. Instagram is also widely used as a platform for creators to share comics, artwork, and short videos like teasers. I've gone to a couple of conventions for films and comics that I found out about on Instagram because some creators I follow were going to be there. So, Instagram has actually gotten me out of the house on more than one occasion. 
Find Interesting Things Nearby
A neat feature of Instagram is the ability to search by location. If I nearch Nearby, I'll see posts from everyone who's tagged their photos with a location near me. A lot of posts are just normal people posting like me, but this has lead to me finding out about special events going on in my town. For example, I have a favorite coffee shop and didn't know about their Instagram until I browsed the Nearby posts. Now I follow them and have asked for specialty drinks they posted about on their Instagram, since the photo and caption were enough to break me out of ordering my usual latte for once. I've used search by location whenever I'm on a trip, even just in a neighboring town. I just have to type the name or zip code. I've found nice restaurants, hang-out spots, and events like open mic nights and concerts.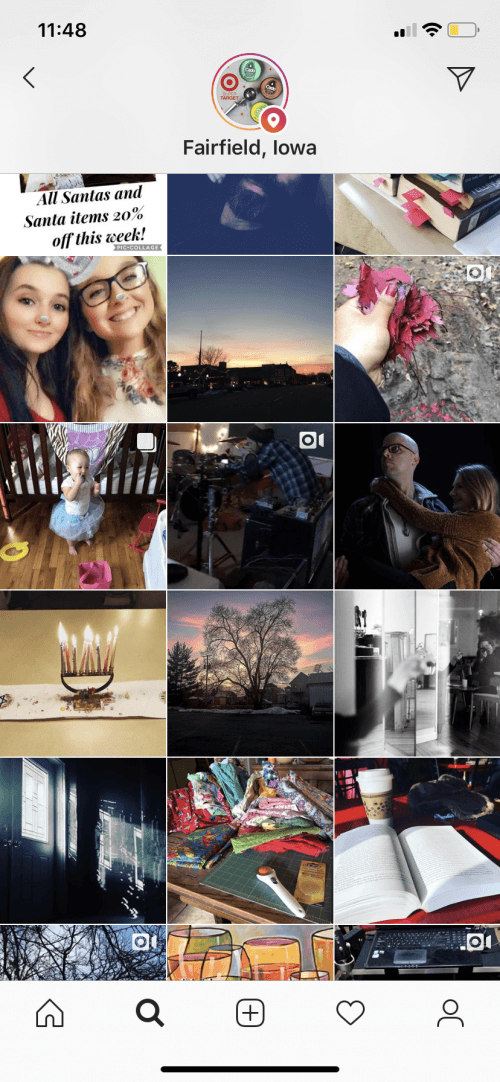 Explore With Hashtags
Another way to browse Instagram is by tags or hashtags. Hashtags are included in the captions of photos and are topics related to the photo itself. I've been interested in low-maintenance plants for my office, so if I look up #succulents, I can see different kinds and maybe learn more about the plant if the poster has included information on the caption. If there's a hobby, item, person, or even a sentiment like TGIF that you're interested in, you can look it up as a hashtag and see what photos people are posting related to it. Sometimes I like browsing fashion trends so I'll search #ootd, which means outfit of the day, or an event like #newyorkfashionweek.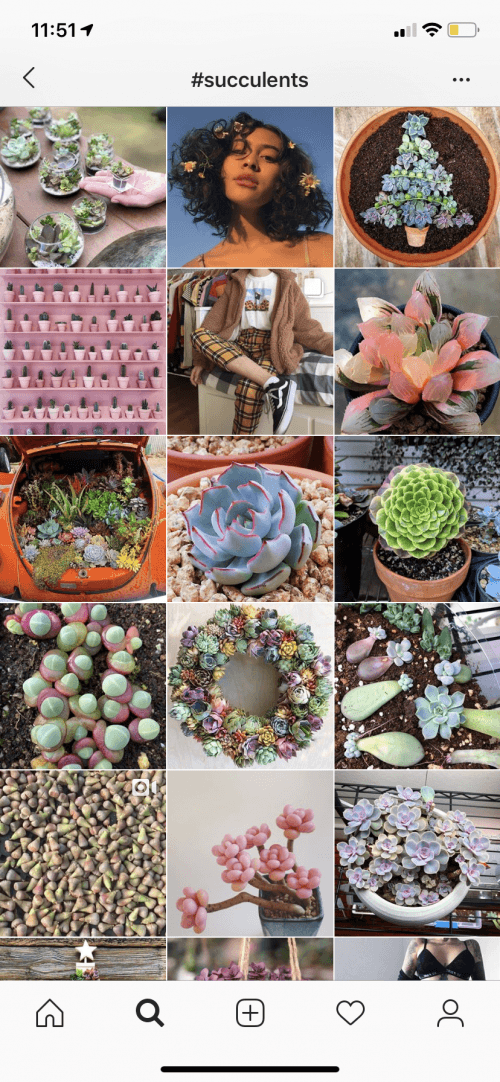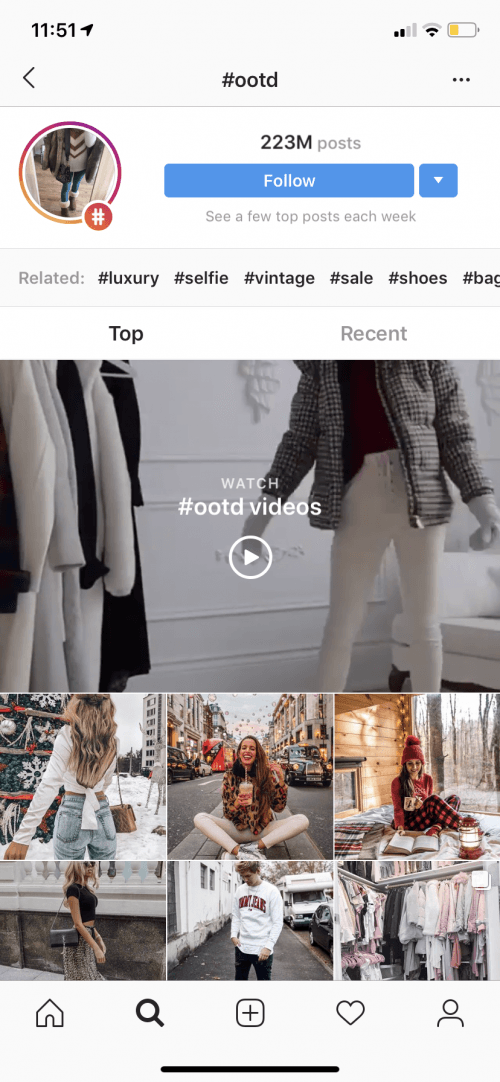 Follow People, Groups & More
The real draw of Instagram is being able to follow other accounts. Whenever an account you follow posts something, it shows up on your feed. You can also follow tags, so whenever someone uses #succulents in their caption, I'll see the photo in my feed. Do you have a favorite author? Instead of waiting for them to publish a new book, you can follow them on Instagram and learn about some short stories they're releasing online or get some other glimpse into their work. Instagram provides the space for people to share things that don't normally have a general outlet. For example, @ebaybae posts interesting ebay listings she spots (like a Vegas-themed lucite toilet seat), I've learned so much about fostering kittens from @kittenxlady, and I've already mentioned following my favorite coffee shop for new menu items.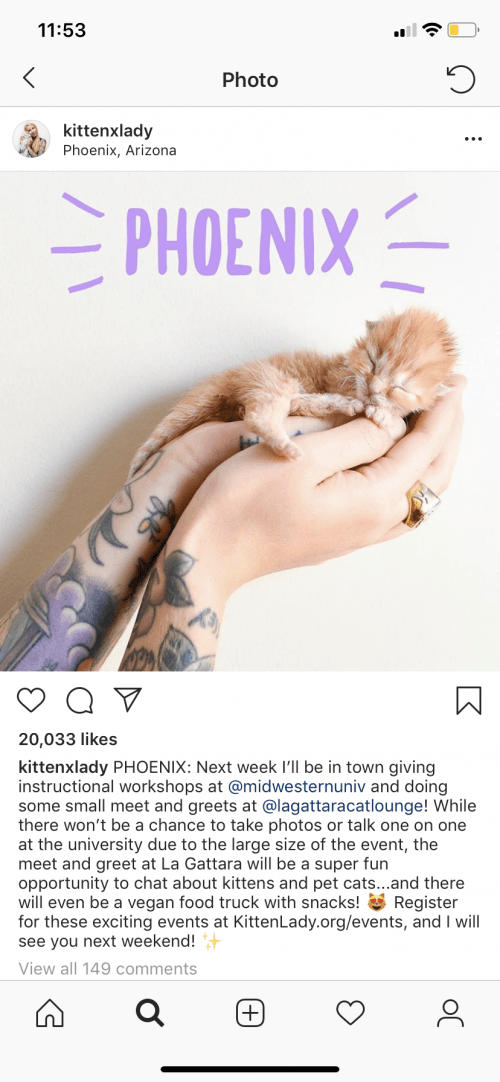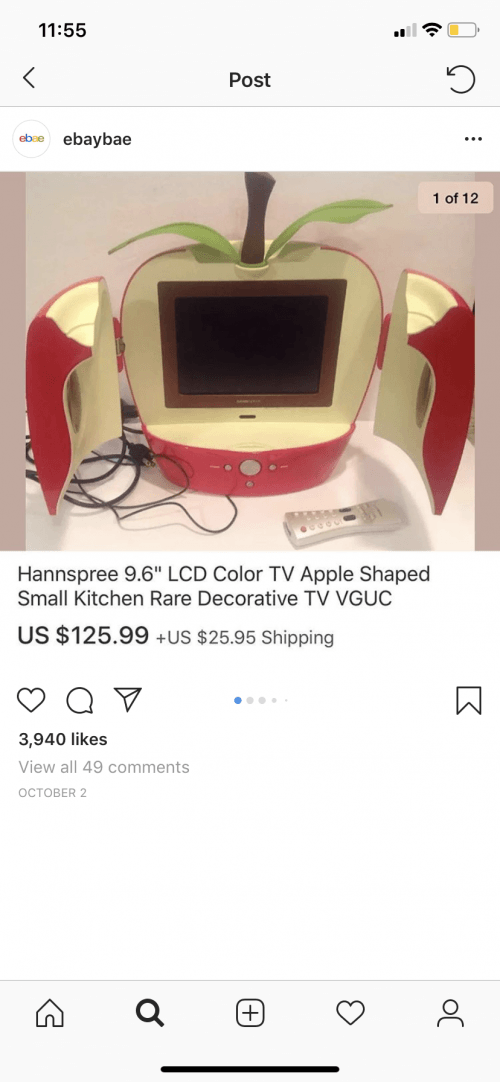 Instagram is an app that's used all over the world. So, if you're like me and have moved a lot and sometimes miss an old neighborhood, Instagram can show me how it looks now thanks to local people posting and using hashtags. Instagram is a photo-sharing app that can connect people with hobbies and interests, or just provide some entertainment when you're wanting to relax.