By

Mike Riley
Wed, 11/11/2020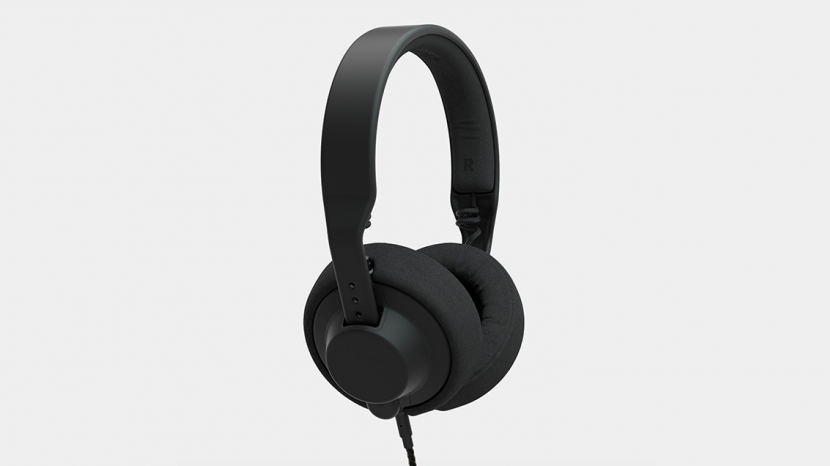 While nearly all of the headphones I review for iPhone Life are wireless, there are those rare occasions when a product comes along that is so unique with lofty claims that warrant further investigation. Such a product is AIAIAI's TMA-2 HD wired modular headphones ($295). Just like vinyl records compared to CD's, wired headphones still offer an edge over their wireless counterparts in terms of audio fidelity since, unlike Bluetooth, there is no compression or manipulation of audio data to factor in wireless transmission data size or errors. And since all iPad models still include a headphone jack and there are people who don't want to deal with the hassles of maintaining a battery charge with their headsets just to quietly listen to music or watch a video, this review is mostly for them.

AIAIAI's Modular Approach Offers Customers a Chance to Construct Their Ideal Headset
Parts of the TMA-2 are actually shipped in individually packed bags so that each component can be assembled like a model kit. It also gives buyers the ability to swap in and out different pieces of the headset depending on their listening and comfort preferences. Everything from the headband to the ear pads are modular, and while it takes a few minutes to initially connect everything together, the results are rewarding. It's like building your own LEGO scene and then getting to play with it afterward.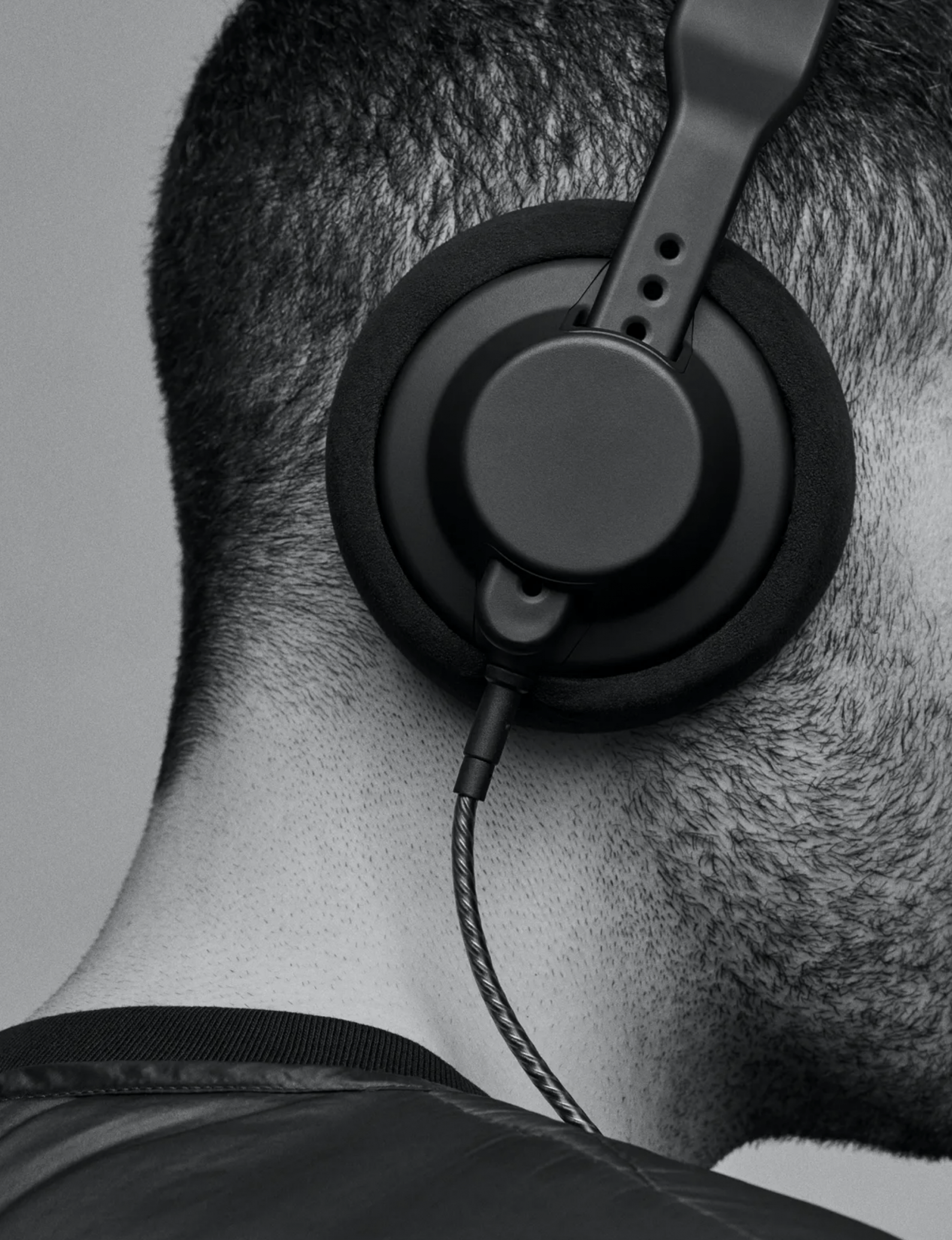 I found the most personal aspect of the headset are the choice of ear pads. By default, the TMA-2 HD comes with soft Alcantara fabric, but you can custom build your headset to have leather headband and ear cushions instead. These ear pads snap on to the headphone speaker base via 4 posts that firmly hold the pads in place, but not so tightly that it takes significant force to pry them off. This means that as ear pads either get worn from constant use, or you simply prefer to use the leather ear pads for some listening situations compared to the soft Alcantara for others, you don't have to purchase a whole new set of headphones just to alter the comfort and audio dynamics of your preferred listening conditions. The only caveat here is that I found the ear pads to be mildly aromatic upon initially tearing open their sealed shipping bags. The chemistry used in their manufacturing is was noticeable, but after allowing the ear pads to air for a while, this scent quickly dissipated. 
Comfort vs. Convenience
Wearing the headset is like wearing a pillow with sound. Because the TMA-2 HD is wired, they don't required the additional weight of wireless radios and rechargeable batteries in their base. This frees them from bulk and heft often associated with other over-the-ear wireless headsets. Of course, since their wire is present, you are tethered to the device you are listening to. But removing the headphone jack from an iPad is quick and hardly an inconvenience.
It All Comes Down to Sound
Besides comfort, the other critically important feature of any headphone (especially one at this price) is the audio quality. Generally, I would rate AIAIAI's headset as having very good audio. They're not the best sounding over-ear headset I've worn, but they're also not nearly as expensive as the Bose and Sony headsets I'm thinking of. Plus, those competing headsets don't have the customization flexibility that the TMA-2 HD offers.
Pros
Fully customizable wired headset
Great sound
Comfortable
Cons
Wired means tethered
Expensive
Final Verdict
Overall, AIAIAI's TMA-2 HD headset offers great comfort and sound to a dedicated group of discerning mostly iPad-owning audiophiles looking for a custom design they can outfit to best suit their listening needs and priorities.