By

Anjerika Wilmer
Updated 03/08/2017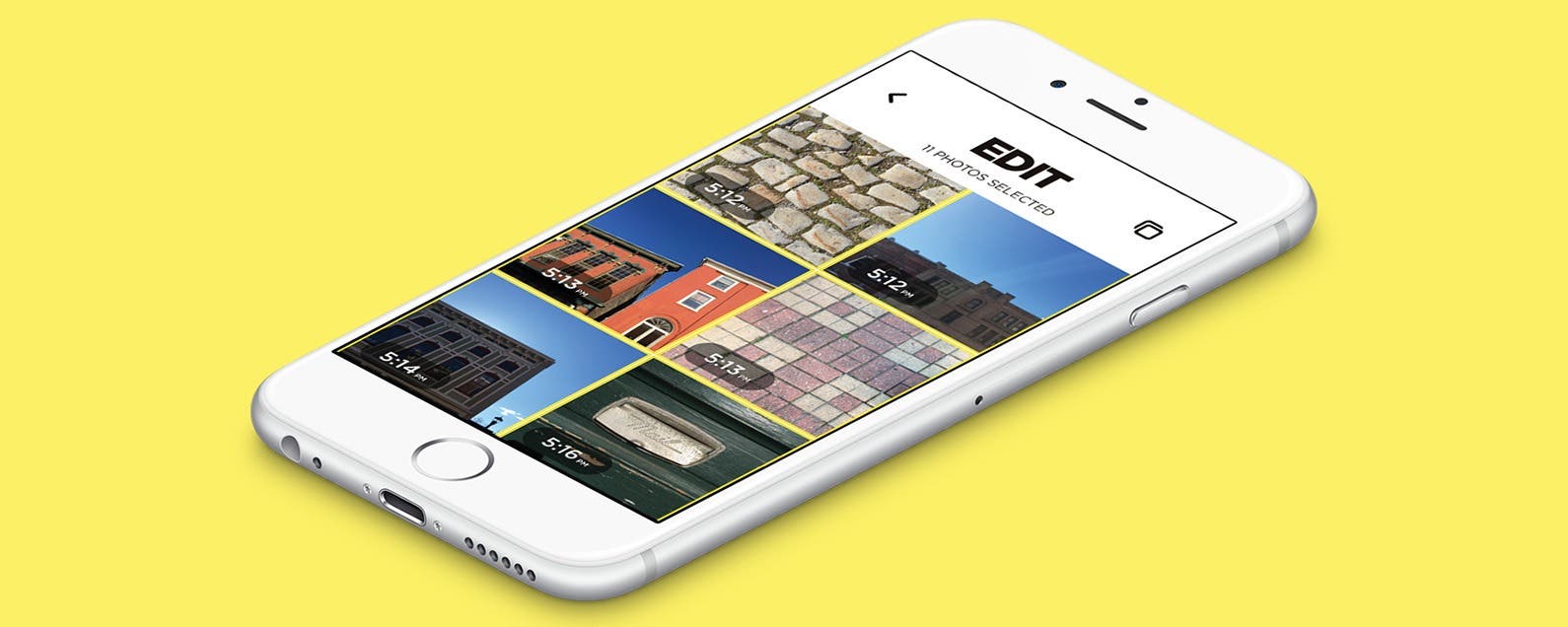 As any self-proclaimed social media guru can attest, there's no shortage of intuitive social-sharing apps to pique your interest these days. Between Instagram, Snapchat, and Periscope, the ability to share moving images and live stream videos has become as easy as point and shoot. The best part is that you need not even be a videographer to achieve professional results. With the right app, publishing content (or posting that next-level selfie) on the fly is now easier than ever. Between apps that can be used to speed up or manipulate a video shot with your iPhone and amazing GIF-making apps, the following are four of our favorite free video-editing apps that let you make your own gifs on your iPhone.
Related: How to Turn Live Photos into GIFs
Share fun tidbits from your day with Boomerang, an intuitive app that essentially transforms a one-second video (which is then looped back and replayed for a total of four seconds) into a GIF that you can then upload and edit within Instagram. Use the front-facing camera to capture an animated selfie or, better yet, document a busy street scene or someone doing cartwheels. To use the app, simply tap on the screen, and voilà! Within seconds, Boomerang captures a lightning round of 10 shots that form a mini video. While there aren't a lot of bells and whistles, this app succeeds due to its ease of use. For best results (as with most apps), practice makes perfect.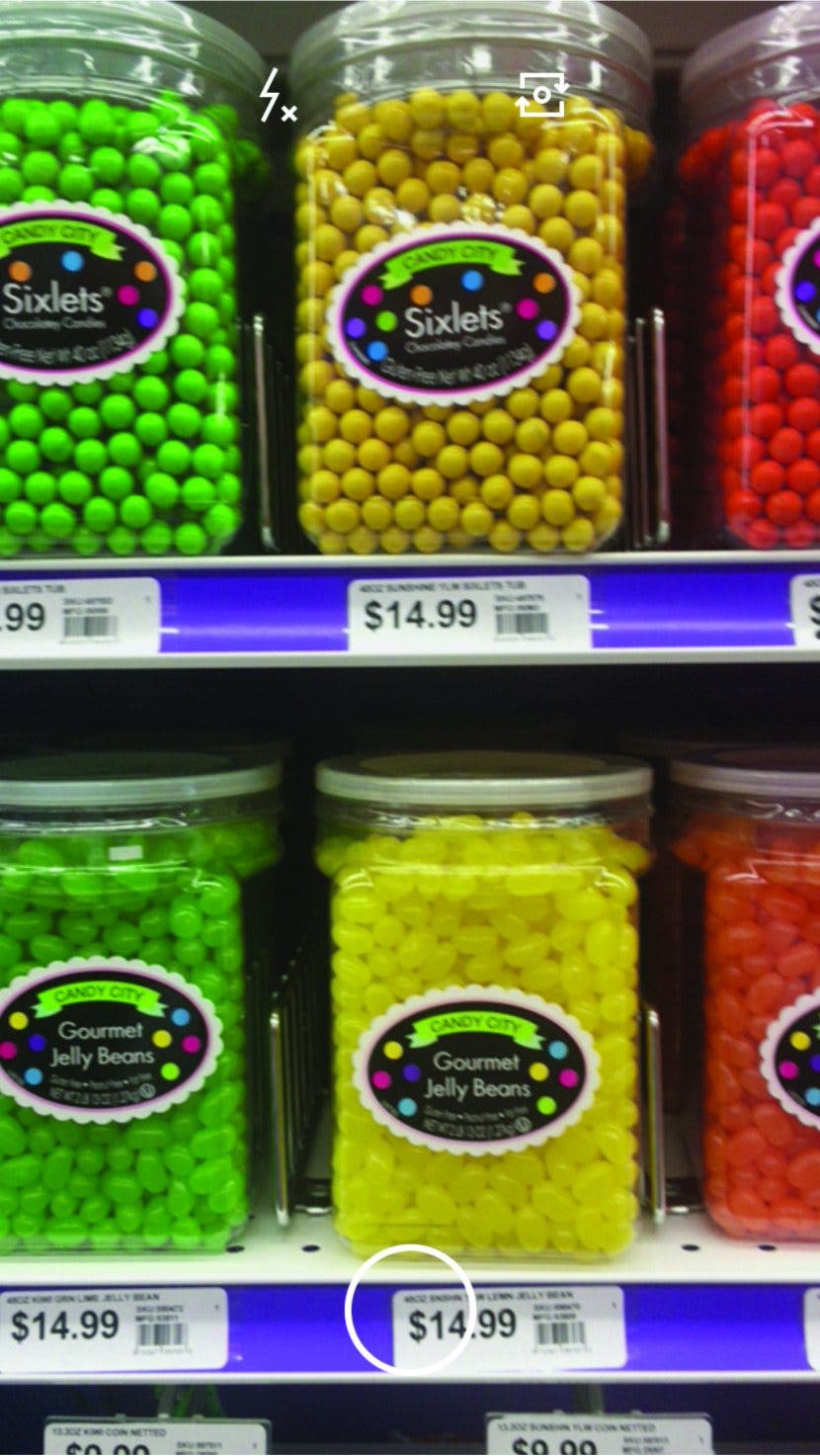 Those who swear by VSCO (free)—the industry standard for mobile editing—will flock to DSCO. Like Boomerang, DSCO is a user-friendly GIF-creation app. What sets the app apart, however, is its emphasis on aesthetics. You can create a video that's up to 2.5 seconds in length by holding down the capture button located on the app's main screen (you'll know that it's filming when a rainbow border appears around your screen). Next, personalize your GIF with the built-in selection of VSCO-inspired filters that range from black and white to vintage film. You can then save the final product to your Photos app, share it on social media, or upload it directly to VSCO Grid (a social network by VSCO that serves as a platform for well-curated photos).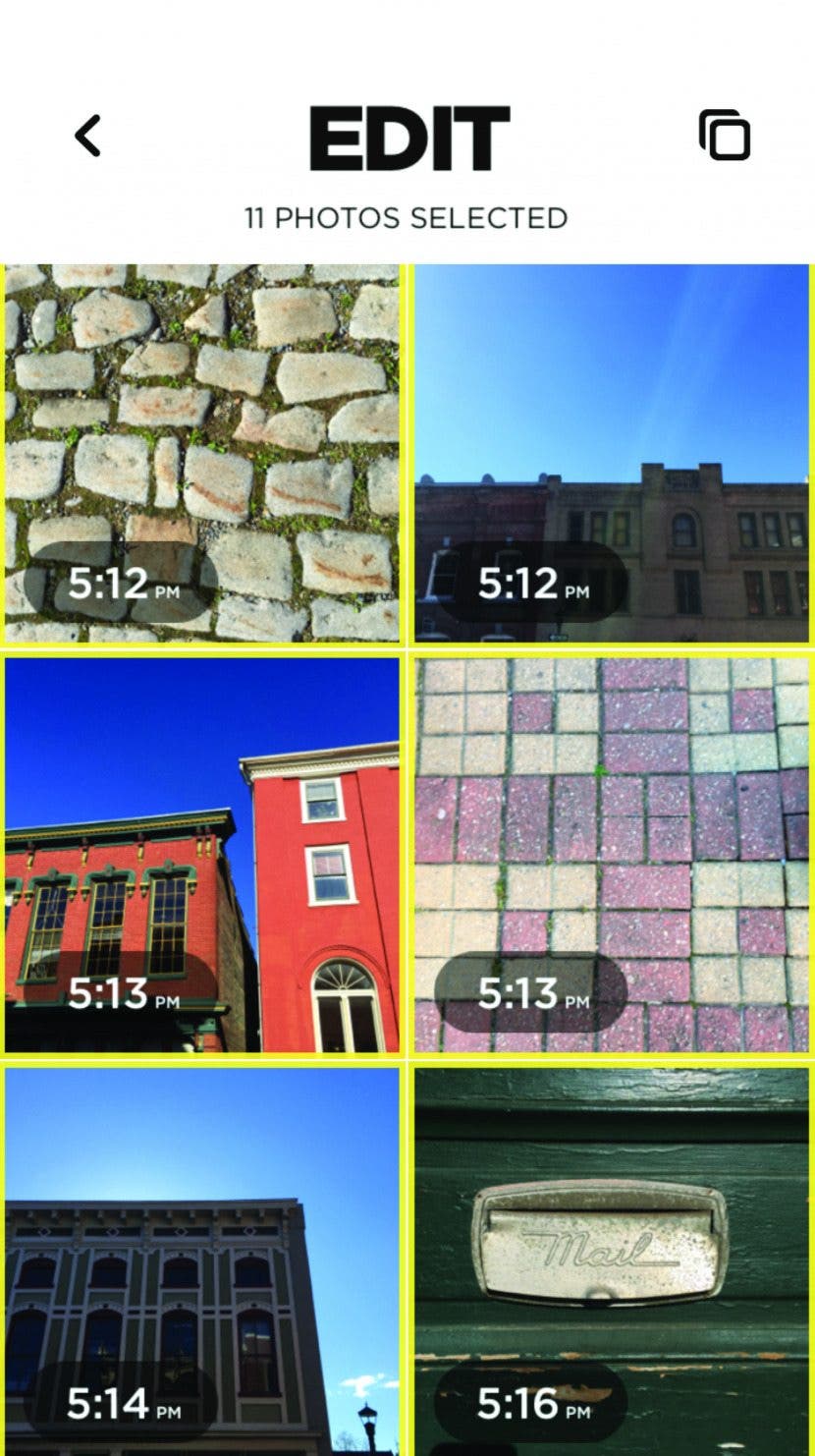 Have an upcoming road trip in the works? Or perhaps you want to share a rundown of your day with friends on Facebook or Instagram? Tracking these moments just got a whole lot easier with Daycap, a very clever slideshow-making app that you'll wonder how you lived without all these years. In a nutshell, Daycap presents all of your daily snapshots in a GIF that you can share on social media or send via a text message. Use the app's built-in camera to randomly capture photos throughout the day or upload shots from your Photos app. By the time you're done compiling a series of photos that visually communicate your story, Daycap adds a cool timestamp to each photo to help tell the story with a timeline of events. If you happen to take a few too many snapshots for your slideshow, you can go back and delete them later. Other notable features include the option to tag friends and add specific locations to all of your Daycap creations.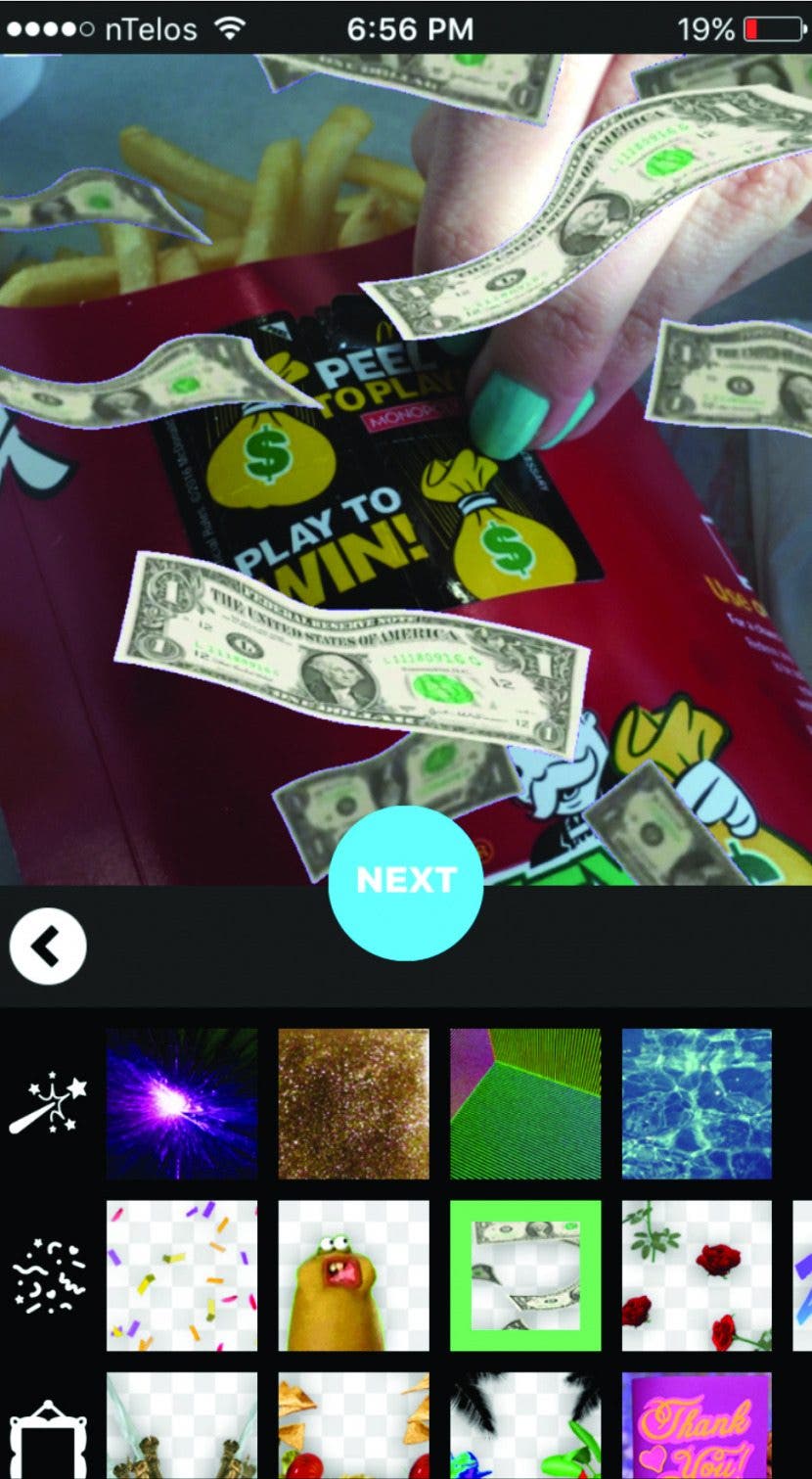 In an age of Snapchat filters that become crazier by the second, GIPHY CAM fits right in. Enter the most creative GIF-making app, complete with over 40 psychedelic filters, special effects, and playful photobooth-inspired overlays that will lend some serious flair to any moving image. The best part is that the app is incredibly easy to use. To create your first GIF using either the selfie cam or the regular camera, press down on the record button until your five seconds are up. Then let the personalization begin. With so many funky themes and add-ons to pick from, it's tempting to apply them all for double the fun. The only downside to GIPHY CAM is that you can only use one special effect at a time. Take note: Those who are anti-selfie can still share the fun by shooting a quick scene and characterizing it with a waving gorilla paw or raining money. Show off your master GIF-making skills by saving any newly made GIFs to your Photos app or by posting them to social media.