By

Jim Karpen
Updated 02/17/2015
Master your iPhone in one minute a day: Sign up here to get our FREE Tip of the Day delivered right to your inbox.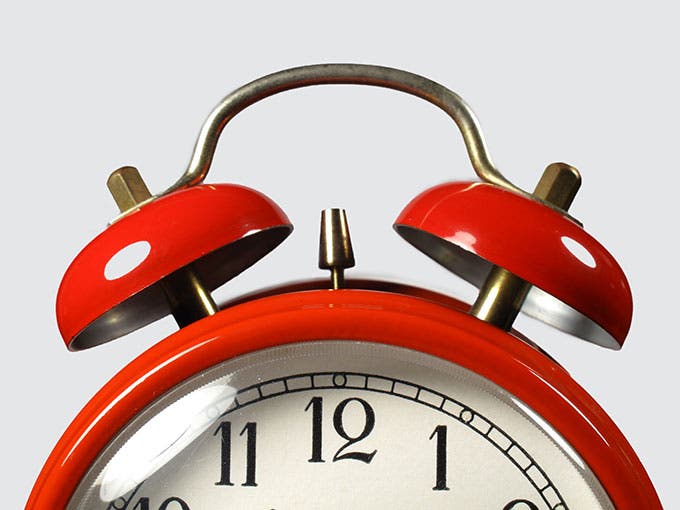 I'm continually amazed at how useful Siri is to control the various functions of my iPad. I often use it to set an alarm or a timer. Doing so is so much faster than interacting with the Clock app itself. You can also use Siri to tell you the time and date, as well as the time at a specific location around the world. And you can ask Siri to tell you the date for a particular day of the week.
To set an alarm, simply say something like, "Set an alarm for 6:30 tomorrow morning." Siri responds with, "OK, I set an alarm for 6:30 am."
You can also say things like, "Wake me up tomorrow at 6:30 am" or, if you're taking a nap, "Wake me up in an hour."
Plus, you can use Siri to change or turn off an alarm you've set. Simply say, "Turn off my 6:30 alarm" or "Change my 6:30 alarm to 7:00." And you can ask Siri to delete a specific alarm or to delete all of them.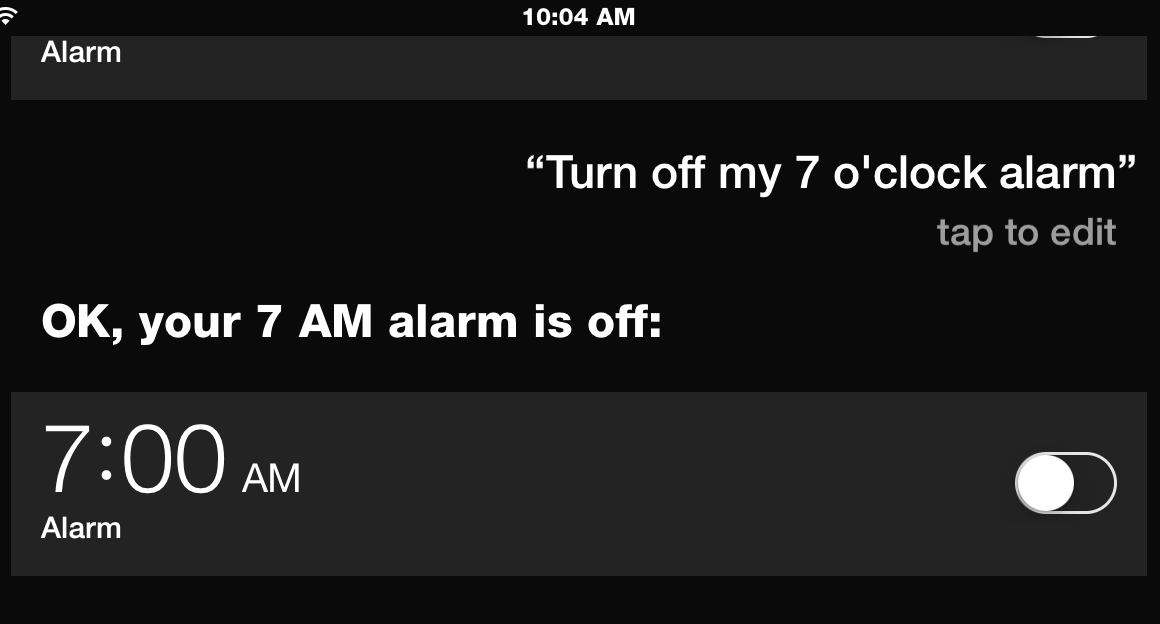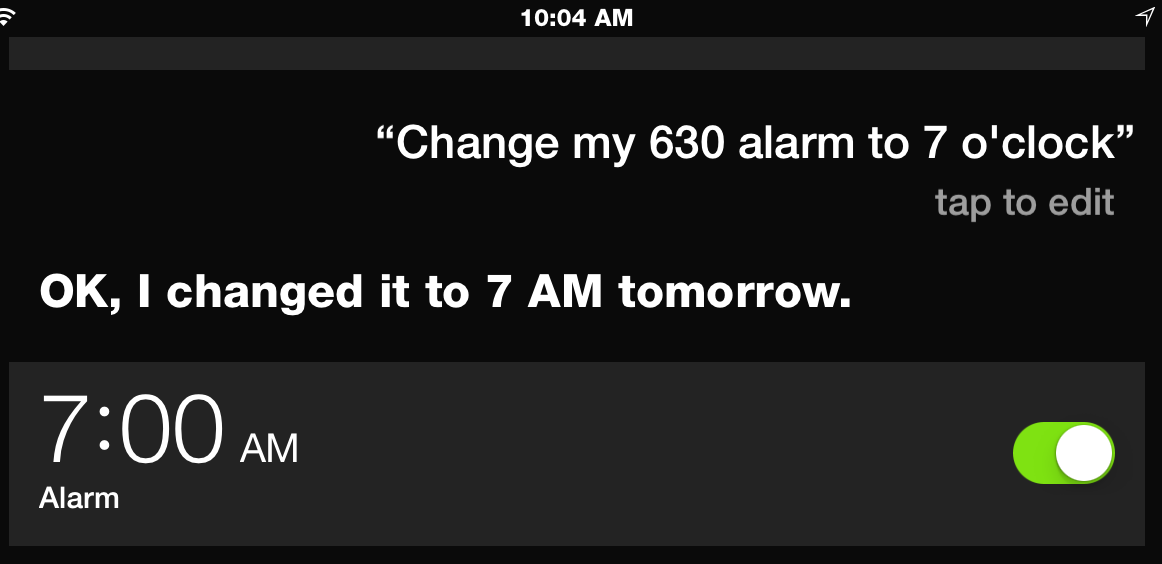 Using Siri to interact with the timer function in the Clock app works similarly. You can say, "Set the timer for a half hour."
Once you've set a time, you can ask Siri to pause and resume it, the reset it, or to stop it. If you're in another app, you can ask Siri to show the timer in order to see how much time is left in the interval you've set.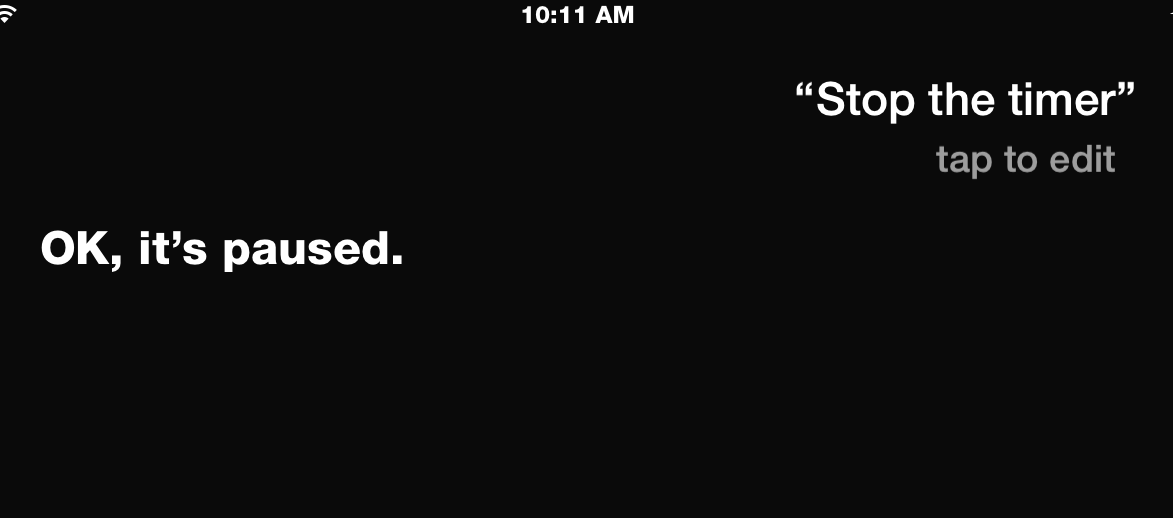 Finally, you can ask Siri the current time or date, ask for the time in a particular location, and ask what the date will be on a forthcoming or past day, such as "What was the date last Saturday?"
Top image credit: Jose Angel Astor Rocha / Shutterstock.com