By

Jim Karpen
Fri, 03/24/2017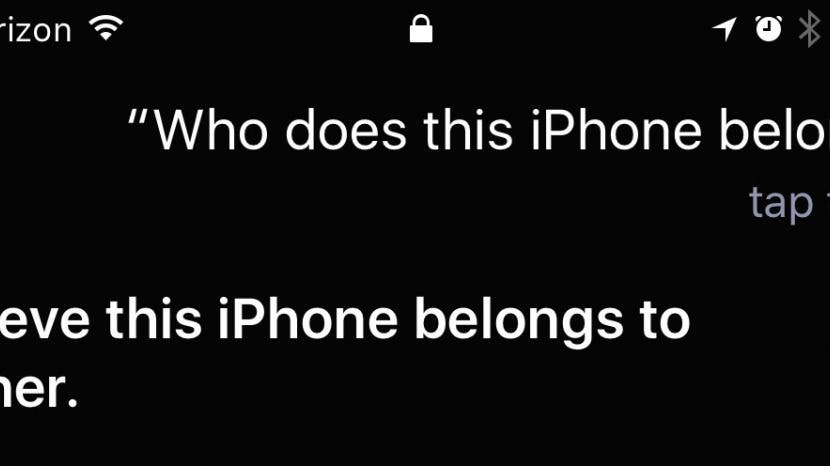 * This post is part of iPhone Life's Tip of the Day newsletter. Sign Up. *
I've had the experience of finding a smartphone and having a hard time figuring out who the owner is. It always seems urgent, since I know the owner is desperately looking for it. Should you find a lost iPhone or iPad, you can simply ask Siri who the owner is. Siri will tell you the owner and show contact information. Here's how to return a lost iPhone or iPad to its rightful owner.
Related: How to Find Your iPhone Even If It's Dead (with & without Find My iPhone)
How to Figure Out Who Owns the iPhone or iPad You Found
To find out the owner of a lost iPhone or iPad, simply ask Siri:

Who owns this iPhone (or iPad)?

OR: Who does this iPhone (or iPad) belong to?
Siri has gotten much better at understanding the way we speak. In older versions of Siri, the AI didn't understand what was meant when saying, "Whose iPhone (or iPad) is this?" But with Siri on iOS 10 or later, the AI has no problem understanding what is meant by that.  If you ask the wrong way, Siri will tell you to ask Apple or will slip into flippant mode and simply say, "Interesting question." I found that neither of these questions works consistently: 1) Who's iPhone (or iPad) is this? and 2) Who's tablet it this?
Note that this feature of Siri works even if the Passcode feature is enabled, but Siri Lock screen access must be enabled in the Touch ID & Passcode settings.
What If Siri Doesn't Realize I Own My iPhone or iPad?
If you attempted to ask Siri who this iPhone (iPad) belongs to but the AI said that it didn't know, you need to assign your own contact to Siri. To do this:
Open the Settings app.

Tap Siri.

Select My Info.
And choose your own contact.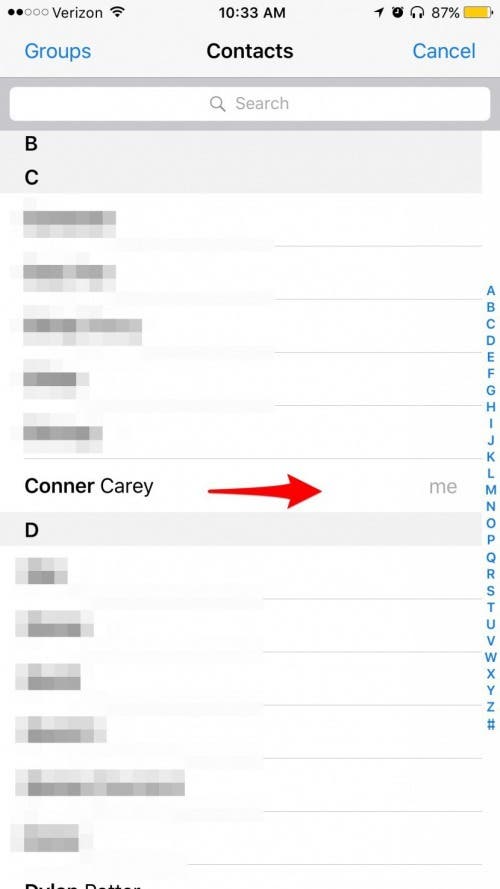 Restart your iPhone (or iPad) so it can take effect.
Now if you're the one to lose your iPhone (or iPad), the person who finds it will be able to know who it belongs to and how to contact you.