By

Todd Bernhard
Wed, 04/01/2015
I had the opportunity to try the DNA Pro 2.0 Over-Ear Headphones ($299.95) courtesy of Monster. I liked the use of high-end materials like carbon fiber and, most importantly, it does the job that headphones should do: produce great sound. I also liked that they are easily collapsible for travel, as I'm on the road a lot. The DNA Pro headphones offer Noise Isolation, which is like noise cancellation but no batteries are required. Again, as a frequent traveler, noise cancellation is great and no battery worries is terrific. I tried these on a six-hour train ride to New York City (and back) and they really helped cut out the background noise. And I never had to worry about battery life, for my headphones at least!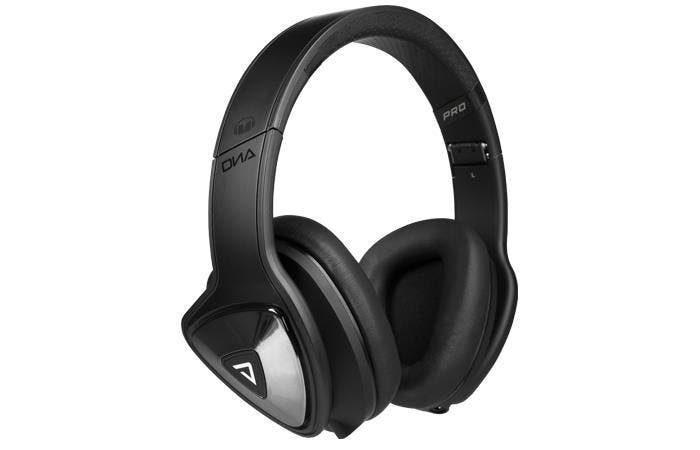 You can also daisy chain another set of headphones, to share your music with a friend. This is a neat touch and eliminates the need for a splitter at the source. The DNA Pro 2.0 Over-Ear Headphones are not wireless so they don't suffer from the delays or signal-loss issues that some Bluetooth headphones do, and they don't need to be charged.
In the past, Monster has earned a reputation for being pricey and not necessarily deserving of that high price. I think, however, with the DNA Pro headphones, these are premium headphones that earn a premium price. I was in the press conference at the Consumer Electronics Show when Monster launched Beats, with Dr. Dre and Jimmy Iovine. It was a monumental day, and led to Dr. Dre becoming rap's first billionaire when Apple bought Beats, after Beats had split with Monster.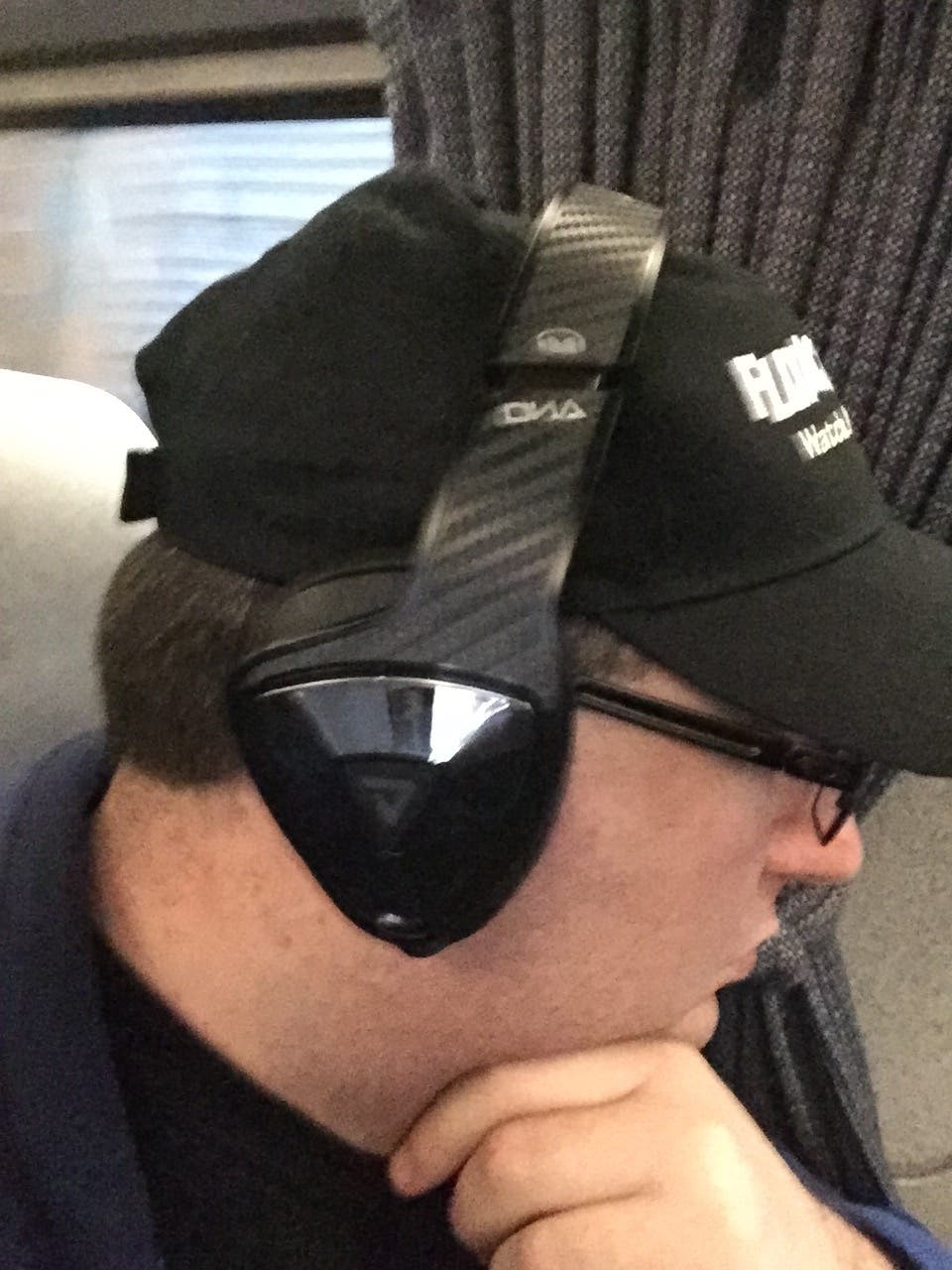 But now, Monster has a chance to shine without focusing on a celebrity or a different brand. The DNA moniker is appropriate because high-end audio is part of Monster's DNA. Noel Lee, Monster's founder and "Head Monster", is a true audiophile and has devoted his company and his life to reproducing great sound. While Monster has plenty of celebrities under their tent (a.k.a. Famous Monsters) I like that these particular headphones are less about endorsements and more about the music. Unlike so many of Monster's flashier designs, the DNA Pro 2.0 is only available in carbon fiber, White Tuxedo, or Matte Black. At a time when Apple and Beats are using gold and bright colors as a sales tool, these headphones say it's about the sound.
Pros
Use of high-end materials like carbon fiber
Great sound, including noise isolation without batteries
Collapsible for travel
Cons
Expensive
Not available in as many colors as their other products, but I prefer carbon fiber anyway
Reputation for brand above quality
Final Verdict
If you are looking for a high-end set of headphones, the DNA Pro 2.0 Over-Ear Headphones from Monster Inc. should be near the top of your list. The DNA Pro 2.0 Headphones are about substance in an industry often too concerned with style, although I find them to be quite stylish, too.
iPhone Life Rating: 4 out of 5 stars