By

Dig Om
Updated 08/20/2018
You've probably run across the acronym AR or heard friends mention AR gear or games, but what is AR, exactly? Augmented reality (AR) merges computer-generated images with the real world around you. Unlike VR (Virtual Reality), AR games don't require a special headset; you just need your iPhone, a good protective case, and the space to move around. We've covered some of the best AR games available for your iPhone in this article. Read on to you
Related: Best 12 iOS Action Gaming Apps of 2017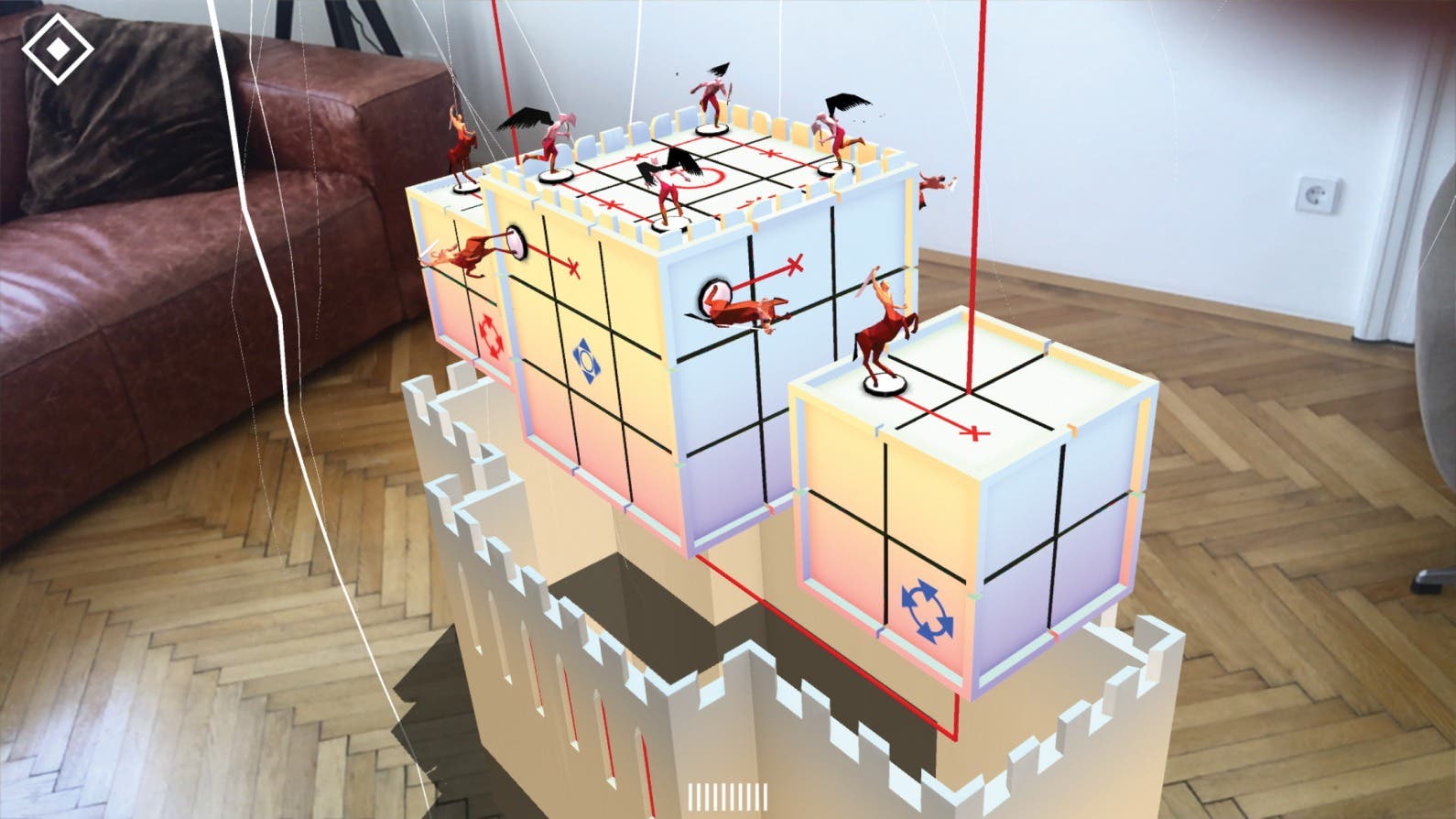 Euclidean Lands is a unique mashup of a rotating Rubik's Cube puzzler, turn-based strategy game, and first-person adventure. Immerse yourself in this medieval game world with its beautiful isometric cubic architecture, complex combat strategies, and boss battles with enemies. Euclidean Lands is all the more immersive when you factor in its AR component, allowing players to interact with this game superimposed over their real-world environment. If you enjoy brain-teasers and story-driven platformers that call for careful strategizing, you'll love Euclidean Lands.  

Discover your iPhone's hidden features
Get one daily tip each day (with screenshots and clear instructions) so you can master your iPhone in just one minute a day.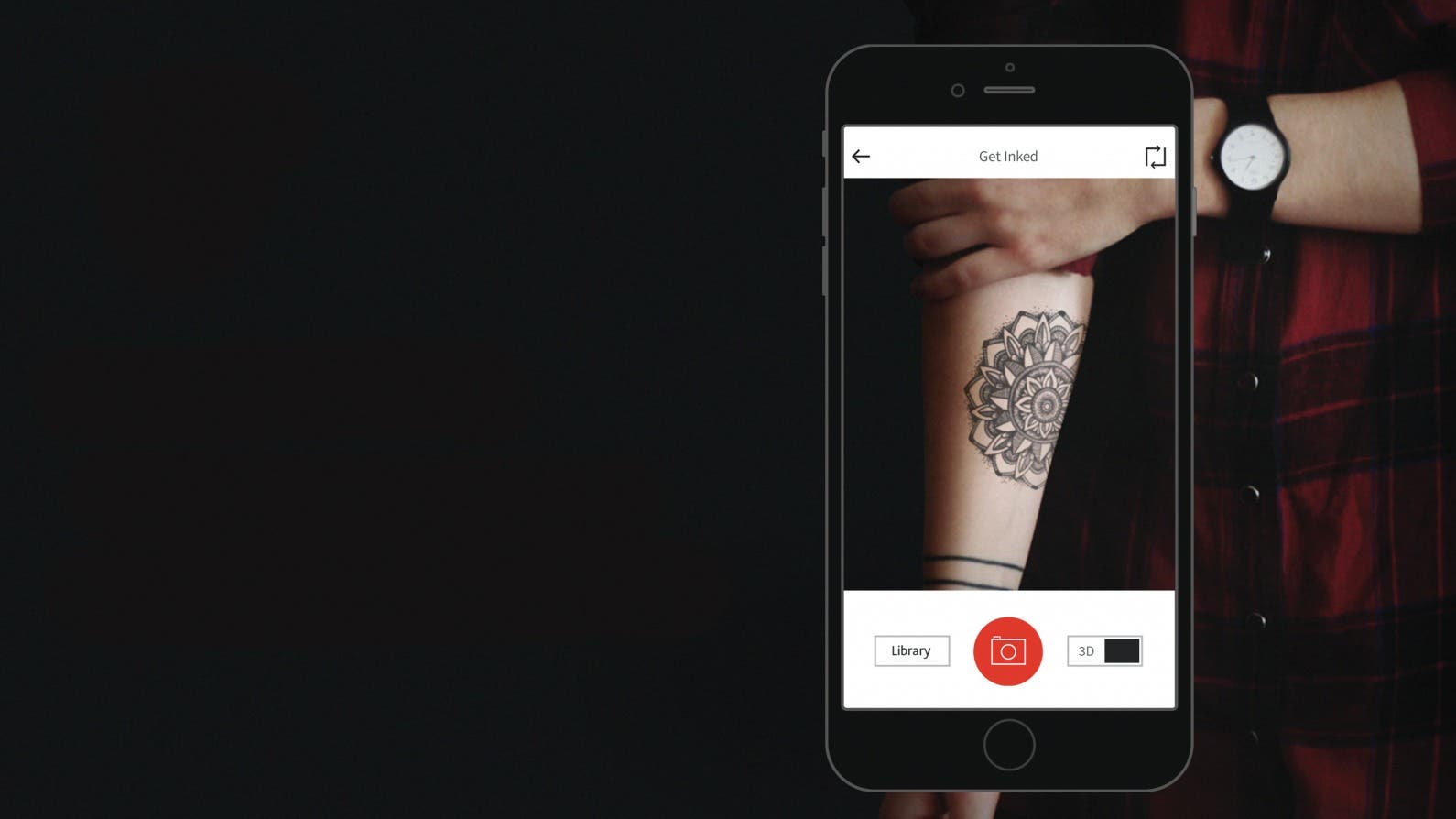 INKHUNTER lets you virtually try on custom tattoo designs through the world of augmented reality. Choose any design that you like, point the camera somewhere on your body, and INKHUNTER will let you view your future tattoo on your skin from many different angles. This is a great app for anyone planning a larger tattoo who wants to get a good idea of how the design will flow with the natural contours of their body. It's also ideal for anyone getting their first tattoo, as it lets them get a visual what their first tattoo might look like.
With Sky Guide AR you simply open the app, hold your iPhone or iPad skyward, and begin automatically finding constellations, planets, and satellites. Sky Guide AR is an effortless way to learn about what's going on in the skies above. It has a simple and intuitive interface, packed with informative celestial details that make it perfect for all ages and experience levels. Whether you're an astronomy buff or total newbie, Sky Guide AR will satisfy your curious mind. Conveniently, this app works without Wi-Fi, cellular service, or GPS, and keeps your eyes comfortable with its a night mode. It even sends you notifications when the International Space Station passes overhead.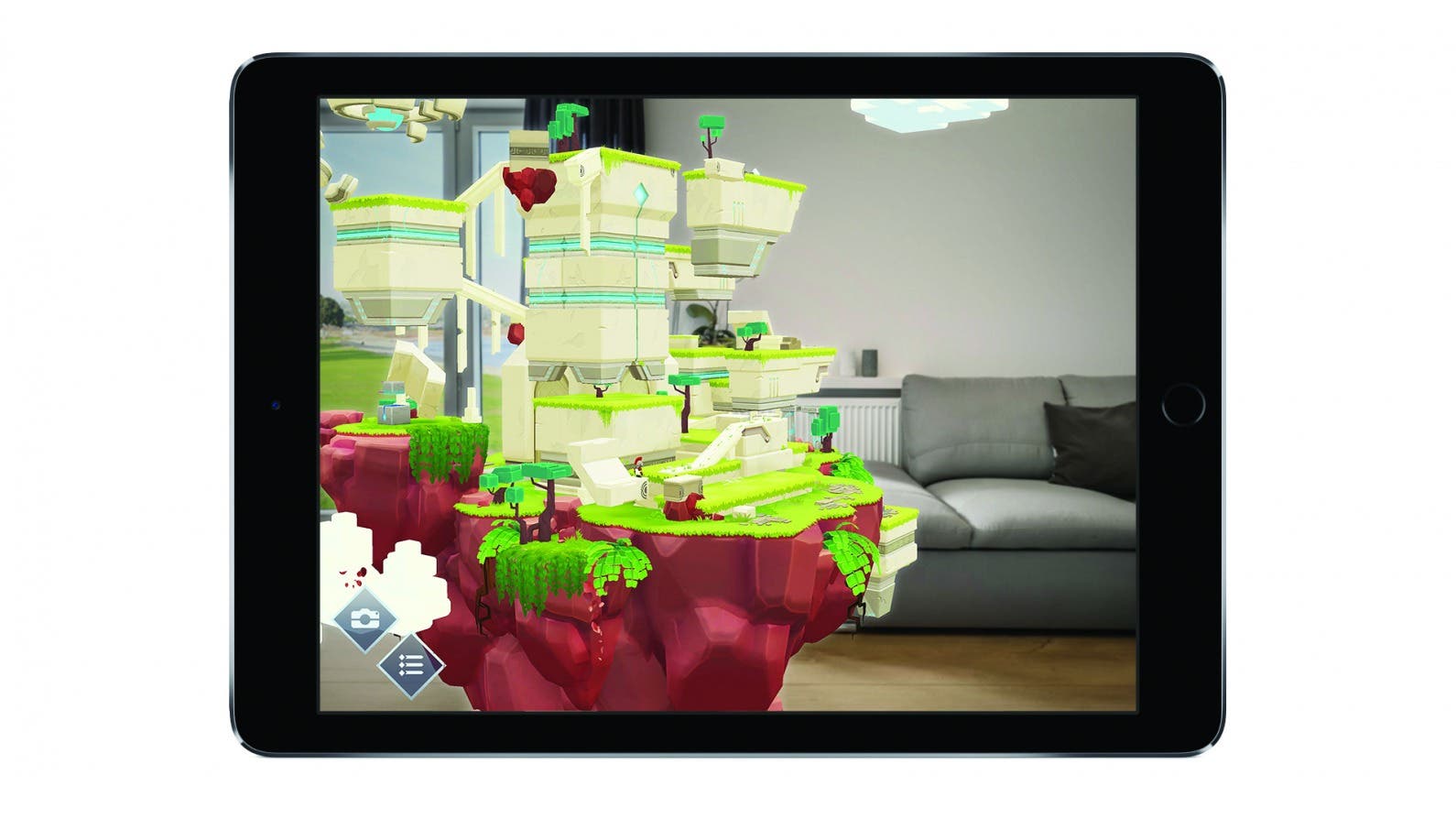 ARise is an intriguing AR game in which you have to move your iPhone or iPad around to gain perspective and navigate through puzzles and obstacles in this advance puzzler/platformer hybrid. In ARise, you solve puzzles by physically moving around in the real world. You get to explore (from a third-person perspective) a vivid, living world in which your pint-sized avatar solves puzzles using visual cues and by looking at the game from every angle. You cross chasms, scale cliffs, and blaze new 3D trails. Built from the ground up to support Apple's ARkit, ARise is a game the children will love, as will any fan of games such as Mario and Monument Valley.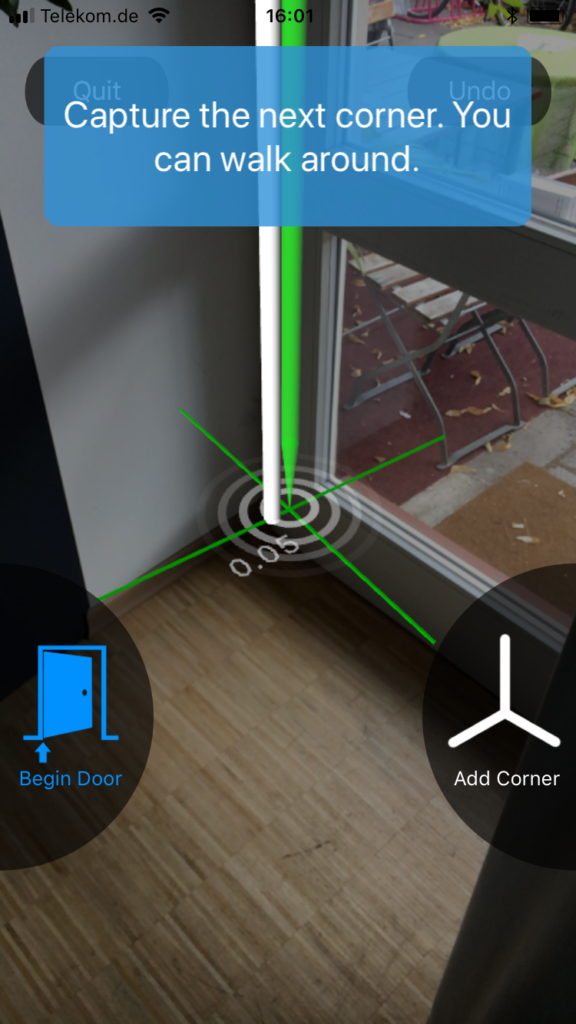 Magicplan is ideal for craftspeople, real estate agents, architects, home inspectors, interior designers, and do-it-yourselfers. You can use magicplan to view and map your space in 3D, generate job estimates, plan DIY projects, or furnish your home. Magicplan makes it easy to create floor plans in minutes and edit them with annotations, objects, and tasks, all with just a few taps. The app is free to download and use, but you will need to make an in-app purchase to download floor plans in certain shareable formats.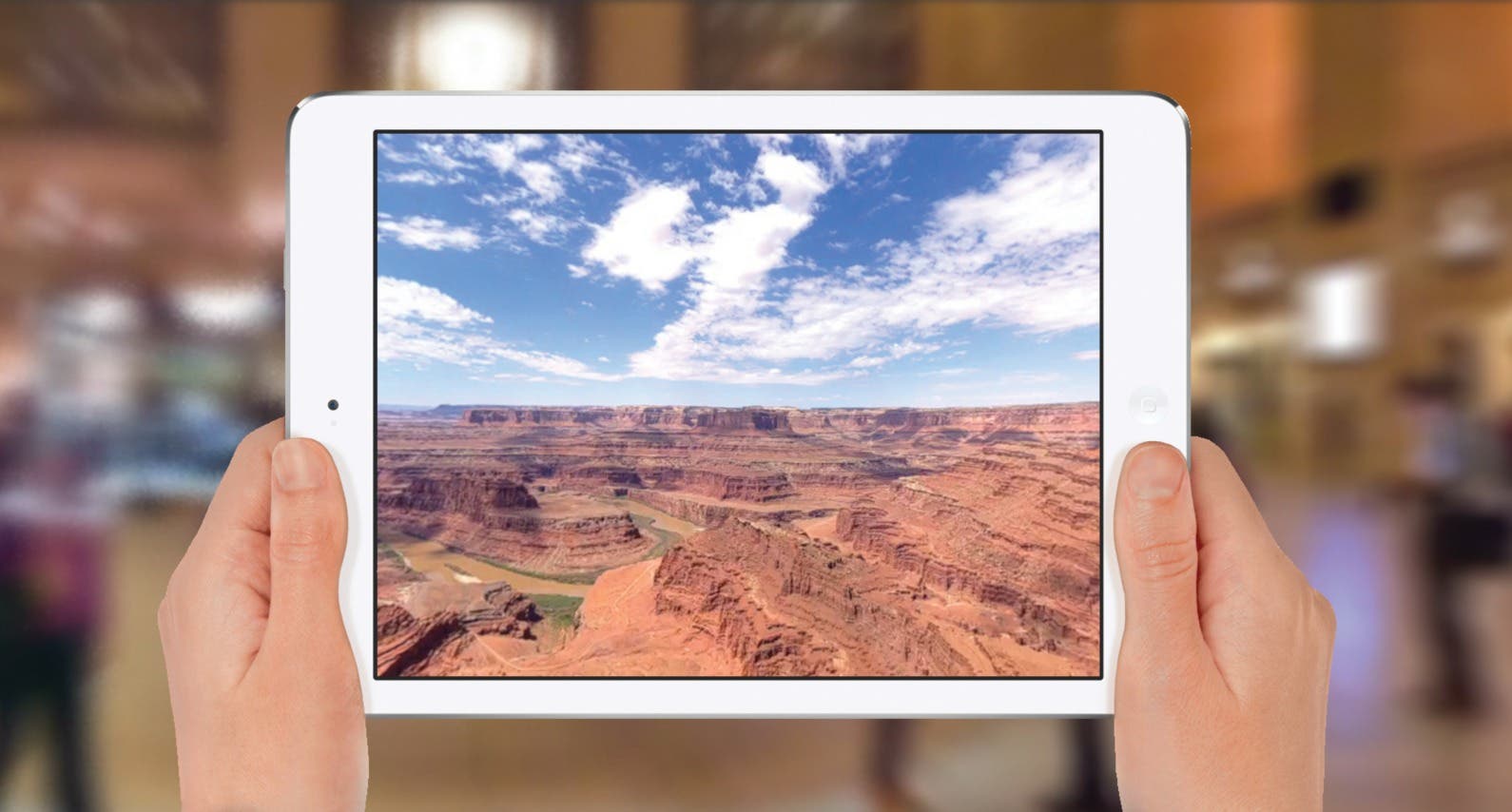 Bubbli lets you record AR images that effectively transport the viewer to the time and place the image was captured. With Bubbli, you simply do a slow and steady pan around your environment, standing in one place as you move your iPhone around you. This produces an immersive, 360-degree image that you can share with friends and family via a variety of messaging platforms, including Facebook, iMessage, email, and more. To fully appreciate the Bubbli image, viewers have to physically turn in a circle and look up and down to view the entire scene, which really makes the viewer feel like they are seeing exactly what you saw when you captured the shot. It really is the next best thing to being there.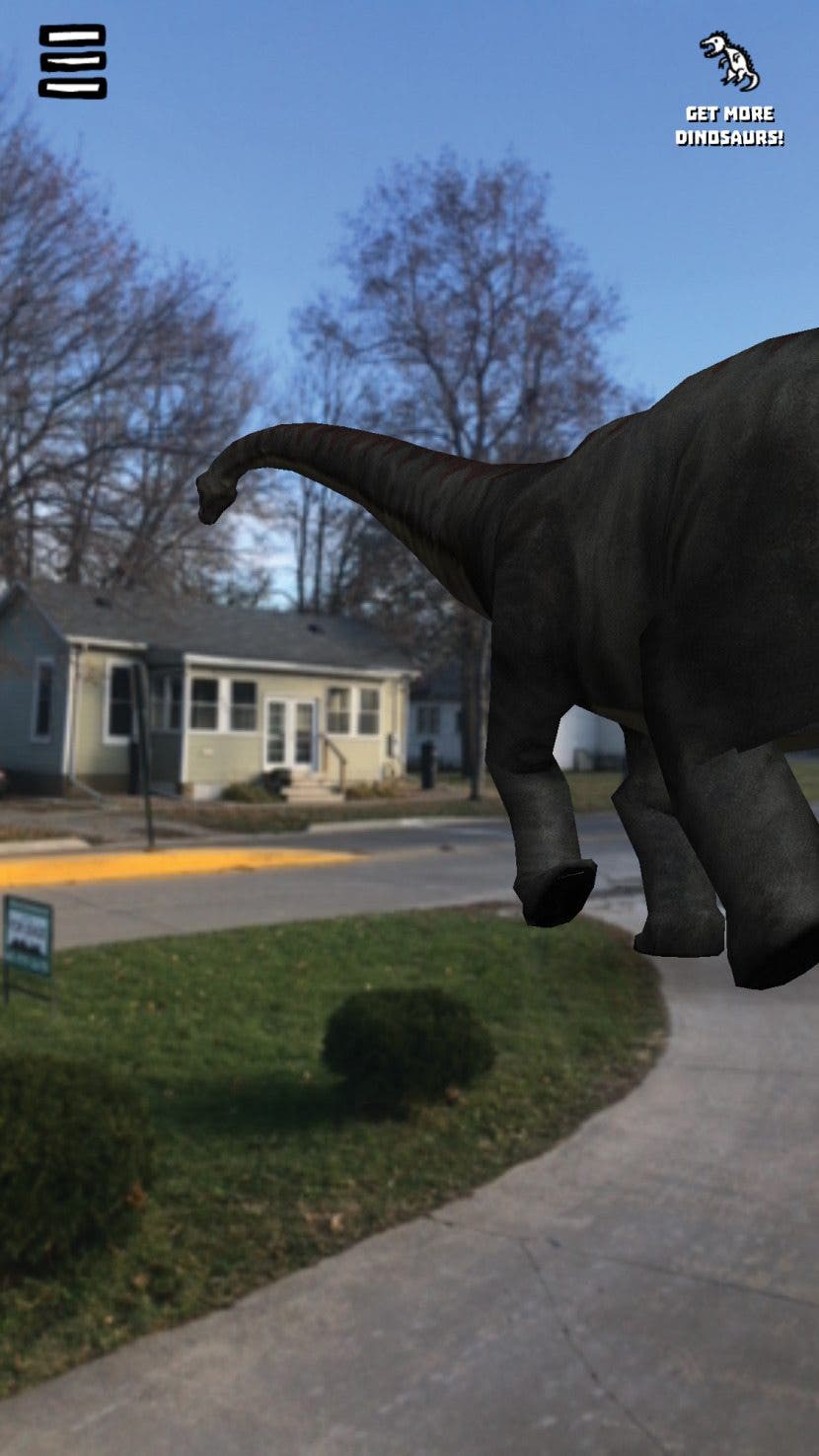 Dinosaurs Everywhere is a great app for young kids as well as dinosaur enthusiasts. Just hold your iPhone up like you're going to take a picture and watch as huge, 3D dinosaurs go stomping through the world around you. Dinosaurs are all shown to scale, and by tapping on a dinosaur you can quickly learn more about the species and zoom in on the dinosaurs to get a closer look at their details. There are 10 different dinosaur species available in this game that you can superimpose over your day-to-day environment. You can also play this game through Google Cardboard for an even more immersive VR experience.