By

Mike Riley
Wed, 05/24/2017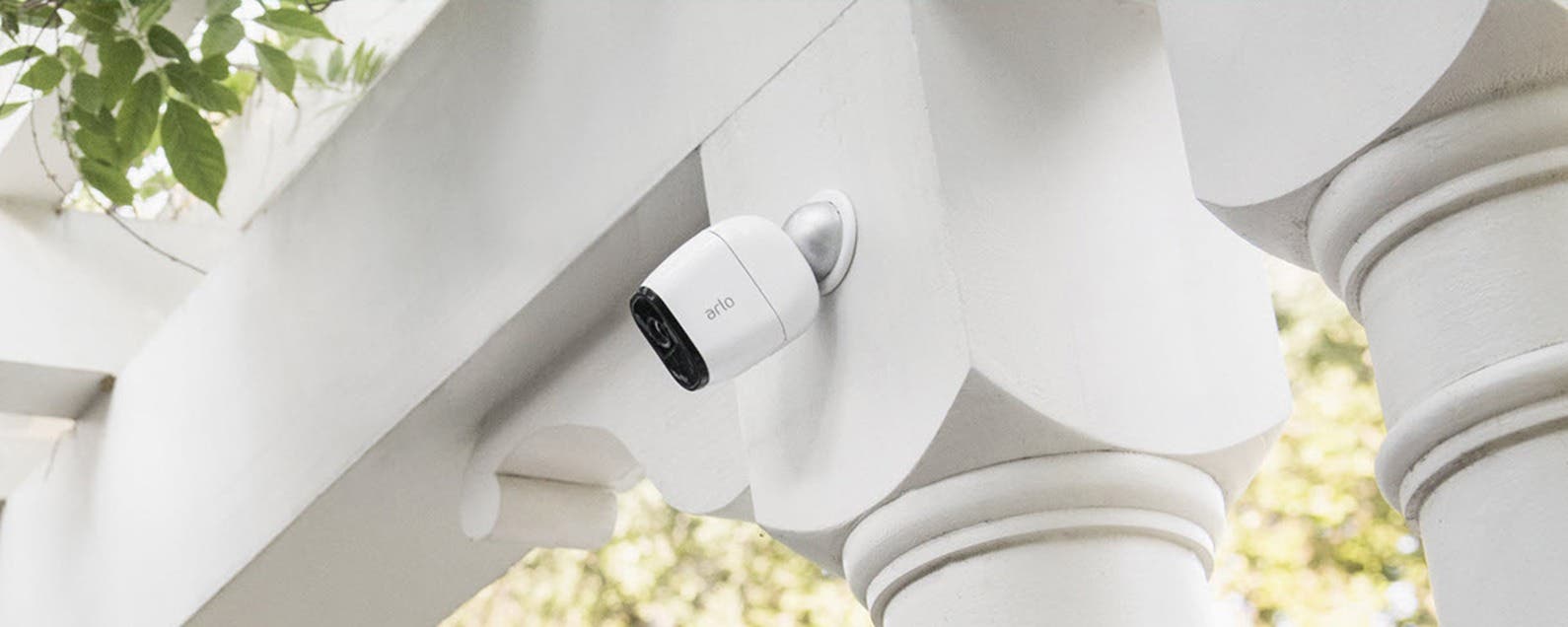 Looking for an easy-to-use home security solution that works wirelessly both indoors and outdoors? Netgear's Arlo Pro (starting at $249.99) meets those requirements and offers loads of other features that make it worth a closer look.
Related: Ring Debuts Smart Home Security Camera with Floodlights
Having used several iOS-friendly home security products in the past, I was curious to see how Arlo set itself apart from the numerous consumer-oriented security systems both past and present. The basics must be covered, such as wireless transmission and motion detection with email attachment support. Arlo covers these bases and adds quite a few more that really make it stand out. For instance, Arlo not only connects wirelessly to its base station (which in turn is connected via ethernet to your home internet connection), but the camera contains a battery that under normal use can easily power the camera for well over a month on a single charge. 
Unlike other wireless cameras that still require a power cord and outlet to operate, Arlo cameras are truly wireless. This means that it can be mounted anywhere within range of the base station. The magnetized camera base allows the mount to attach a surface while the camera, while the camera itself can be easily removed whenever the battery needs to be recharged.
Setting up the Arlo system took me less than ten minutes, with most of the time spent creating an Arlo account (where motion-captured videos can be viewed up to a week on the free basic plan, or all the way up to two months on the premium plan for $14.99 per month). Once connected to your home network, the Arlo base station can be paired Arlo cameras. These cameras can be named and configured via your Arlo website account. Whenever motion is detected, the Arlo service will store the video on its server for later playback. You can also plug in an external USB storage device such as a thumbdrive or external USB drive to locally store the video events as well. The cameras can be configured using a software-based pan and zoom setting to help focus the lens on a particular angle. The cameras also contain a speaker and microphone to allow two-way conversations, great for answering a door (especially when you are not actually at home, such as expecting a package or monitoring a solicitor).
The Alro iOS app is also much cleaner and polished than most security camera apps I have previously used. If you allow push notifications, you will get immediate messages whenever Arlo captures motion events. This can also get annoying very quickly if you have many of these events occurring, such as children playing in the yard or branches swaying in the wind. Fortunately, the app interface makes it easy to tweak camera sensitivity and notification settings so you are not swamped with a lot of noise. The best part about the app is the ability to immediately view and capture video along with the ability to have an audio conversation between you and the person(s) in the camera's lens.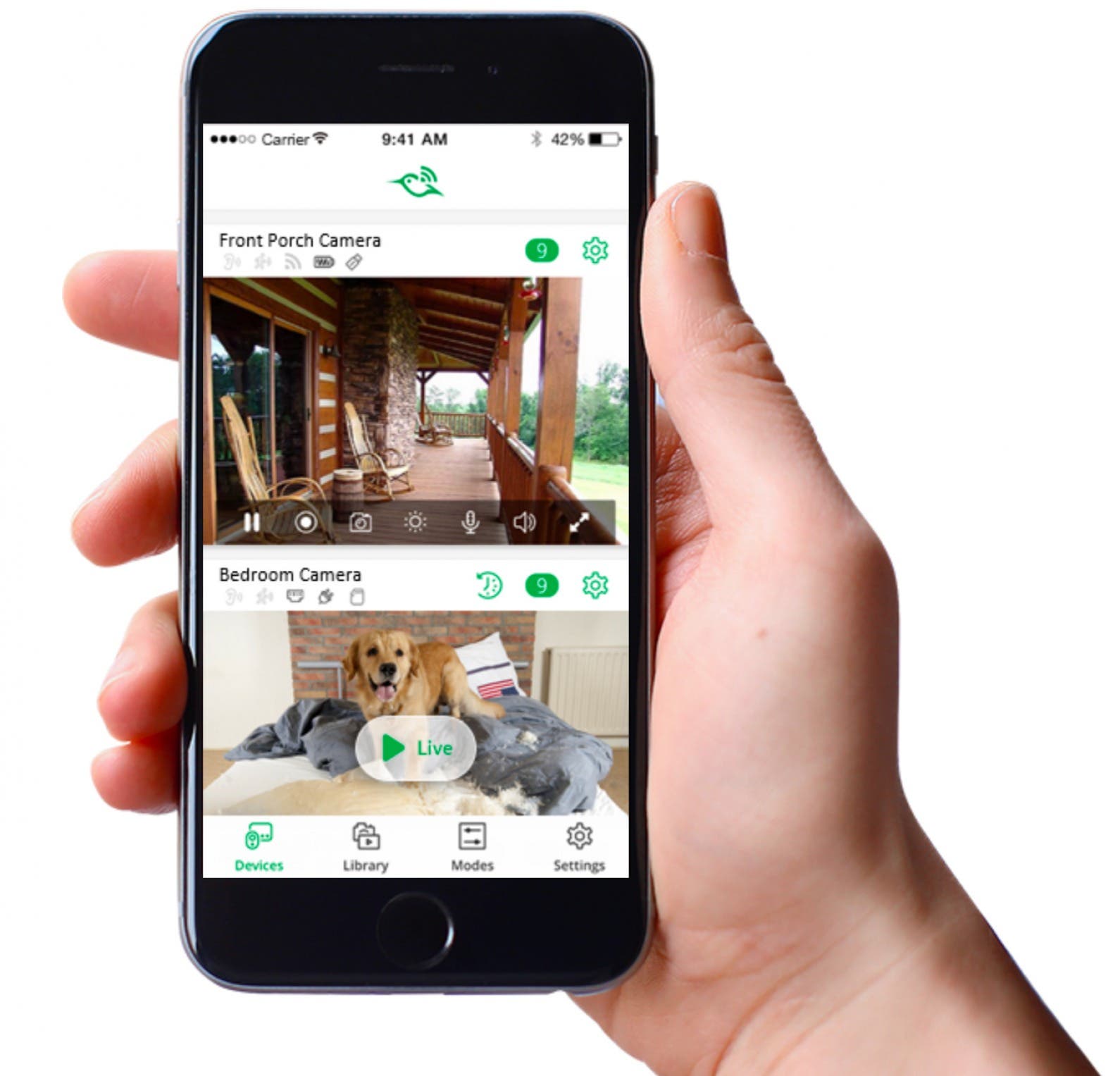 Camera image and video quality are also very good (better the quality, the more battery is consumed) and can even see in the dark with infrared sight. The cameras are also IP65-certified weatherproof, and were able to withstand a good soaking thunderstorm without a glitch.
Final Verdict
For the price, image quality, feature set and extremely easy setup, Netgear Arlo Pro is a winner. The camera's battery does require the camera to offline while being recharged. This may limit Arlo's use in a setting like a summer cottage where you are away for months at a time without hands-on ability to recharge the battery. However, this is a small inconvenience since you can literally mount and position the camera anywhere the base station signal will reach. I am very impressed with Arlo's comprehensive and plain simple approach and worthy of serious consideration when considering your own home security camera system.