By

Mike Riley
Wed, 03/04/2020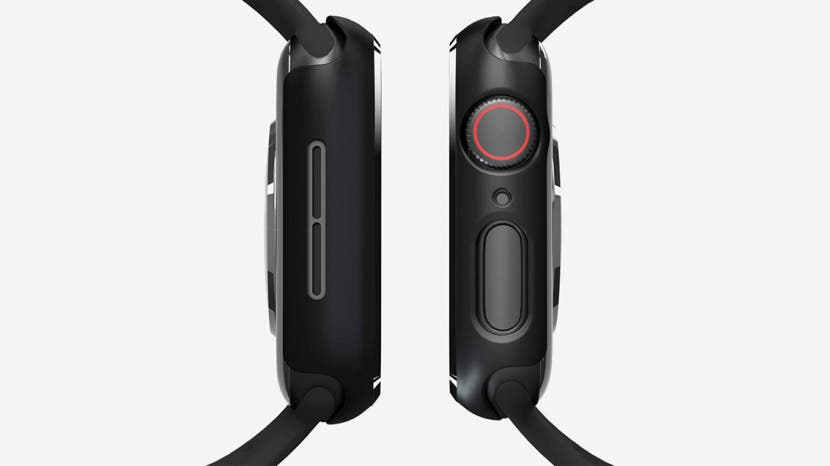 With the high-end Apple Watch costing nearly the same amount as a low-end iPhone, Apple Watch owners are essentially wearing an iPhone on their wrist. Protective cases keep the iPhone from harm. The same holds true for the Apple Watch. One case I have recently tested is PZOZ's Apple Watch Protective Case ($10.11). How well does this case hold up? Read on to find out.
Related: The Ultimate Fitness-Tracking Guide: 16 Best Apple Watch Workout Tips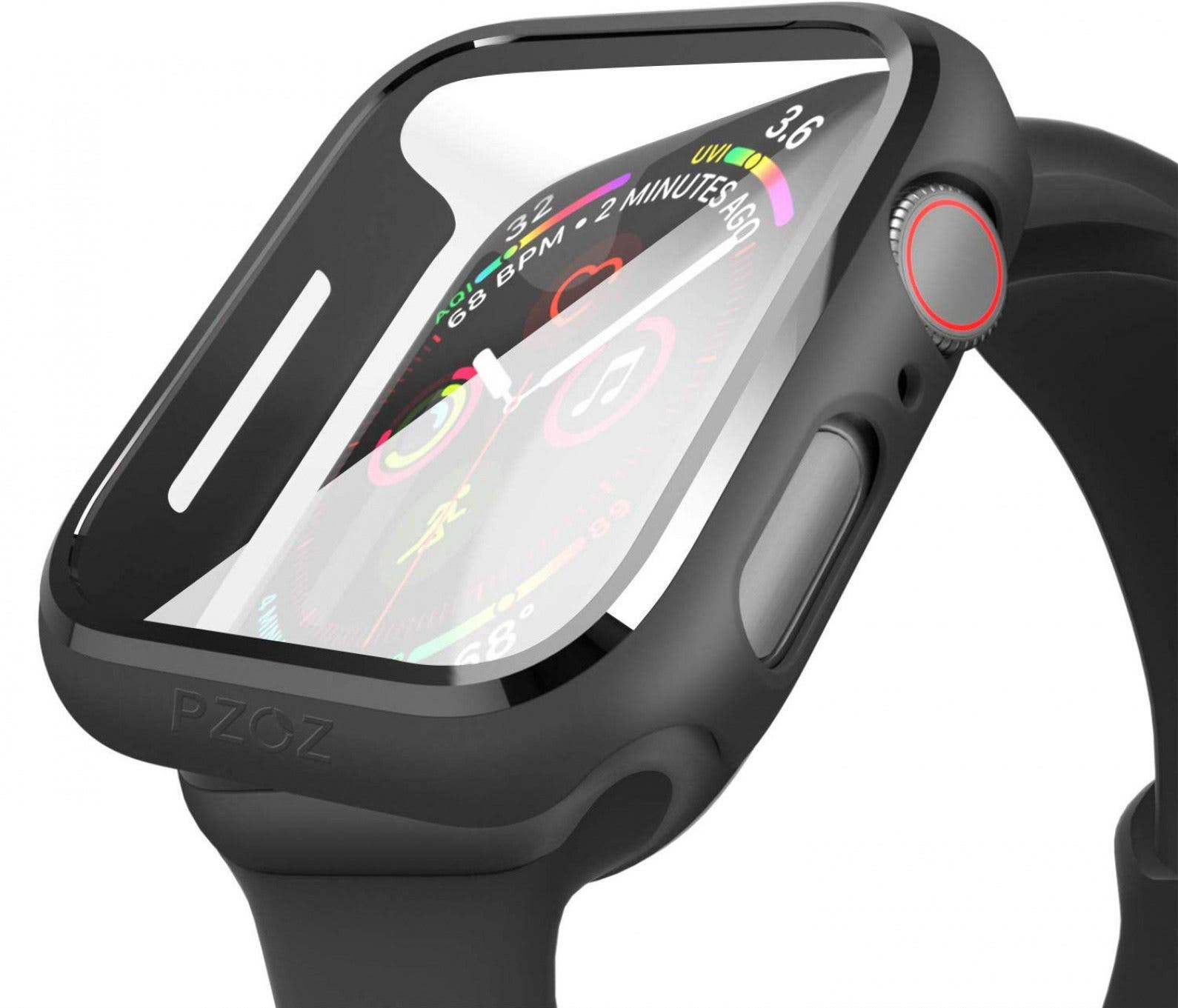 PZOZ includes a microfiber cloth in the package to clear off any dust and debris before snapping on the case. The case itself has cut outs for the Apple Watch controls, so it's crucial that the right case is obtained for the desired Apple Watch model. Once the Apple Watch display surface has been wiped clean, attaching the case is as simple as aligning the case in the correct orientation and pressing it down onto the watch until it snaps into place. The case does add a couple of additional millimeters in the Apple Watch's height, and it makes the watch grab a bit more attention as a result. But the added protection is a boon for people like me who happen to clang their Apple Watch against a treadmill guide rail or snag it on a corner doorway one too many times. While the Apple Watch's durable Gorilla Glass have kept the watch surface from permanent gouges or scrapes so far, I know it's only a matter of time before such an activity will leave a permanent mark. So there is definitely a feeling of extra insurance now that my watch has PZOZ's added layer of protection.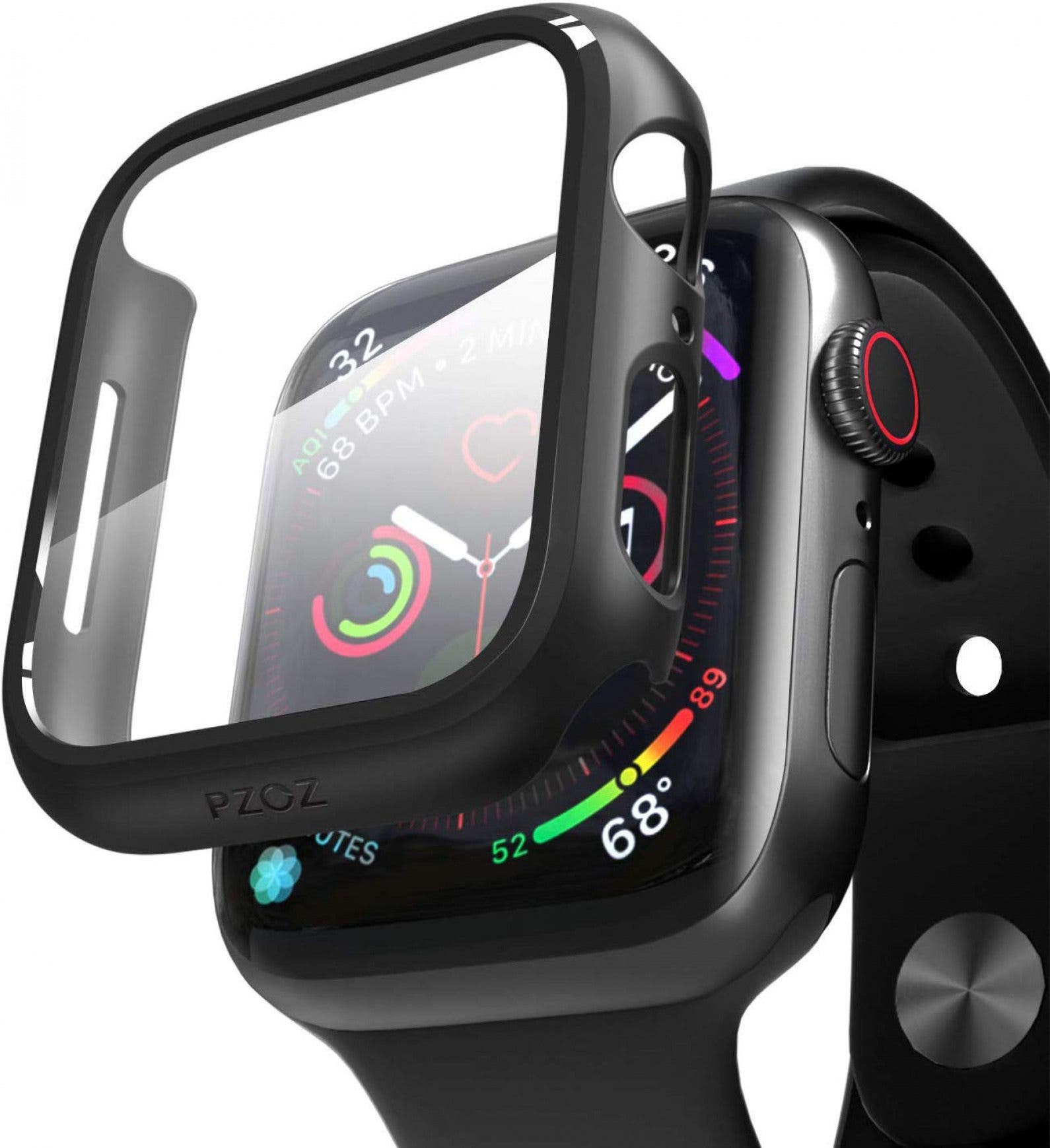 Pros
Easy installation
Snug fit
Relatively inexpensive
Cons
Slightly increases height of Apple Watch
Final Verdict
If you have an active lifestyle or just happen to find yourself in several close call scrapes with your Apple Watch, the added protection of the PZOZ Apple Watch case is worth the peace of mind it brings.