By

Leanne Hays
Thu, 07/30/2020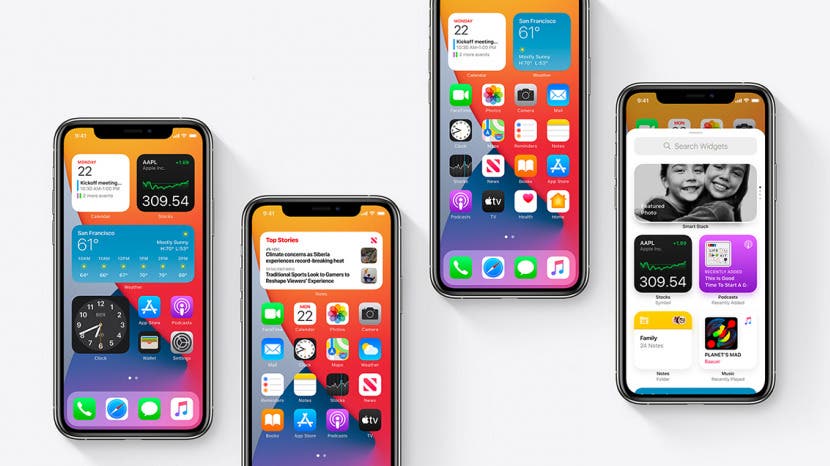 Members of the iPhone Life team download and test the Apple beta software every year, to get a preview of the new software features. There's plenty to be excited about in the latest iOS update, and we'll fill you in on our favorites in this roundup. New iOS 14 features we've enjoyed so far include the Home screen organizing App Library, quickly finding just the right emoji with emoji search, watching videos and continuing FaceTime calls while using another app with Picture in Picture, improvements to group messaging, and more. Let's go over the best features we've found in the iOS 14 Public Beta so far. 
Related: Apple Just Announced iOS 14: Here Are the Top Features
The 7 Best Features of The iOS 14 Best
App Library
It's easy to download dozens, if not hundreds of apps on your iPhone. Before iOS 14, the only way to organize apps was by making folders and dragging apps into them. Now, Apple has introduced the App Library, which offers a place to view all your iPhone apps on one page, sorted by categories like Recently Added, Entertainment, Social, and more. You can even hide entire Home Screen pages, keeping your rarely used apps visible only in the App Library.
iPhone Life Writer and Producer Cullen Thomas has been enjoying navigating his iPhone using the App Library and says, "I've been loving the app library. FINALLY, I can consign all the apps I seldom use to a well-organized filing cabinet where I don't have to see them or think about them until they're needed."
Compact Call Notifications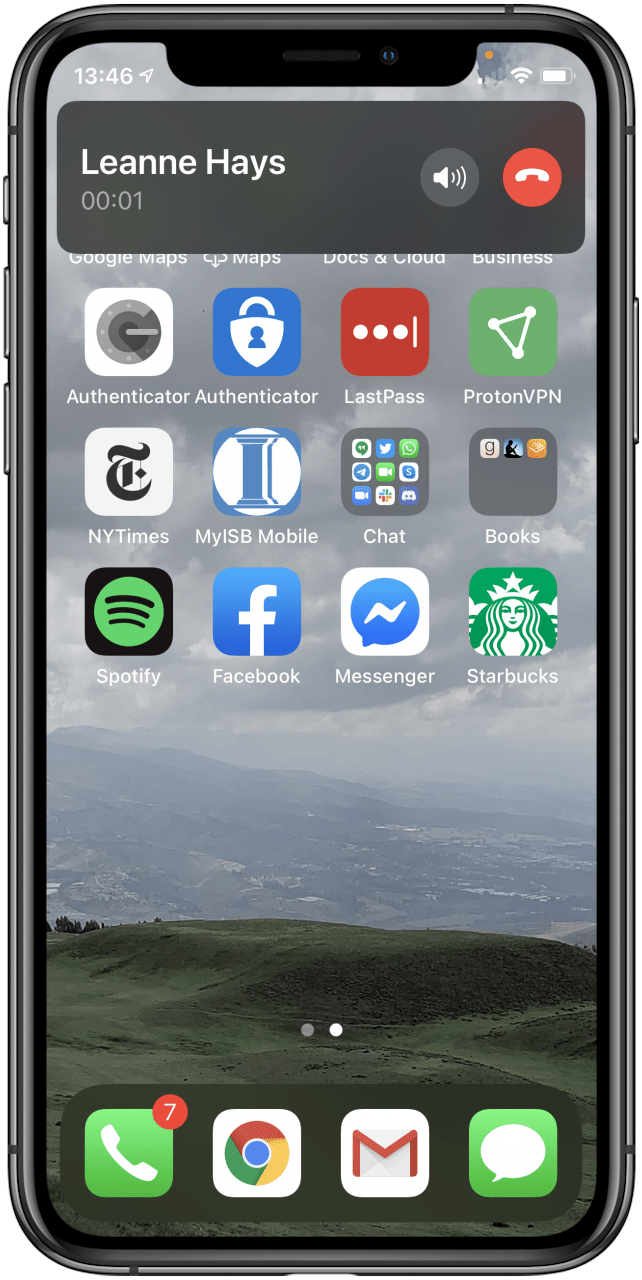 Tired of incoming calls taking over your screen? Apple has solved that problem by offering a more compact call display with iOS 14. When your iPhone is unlocked, calls in the Phone app, FaceTime, and even third-party apps appear in a small, unobtrusive bar at the top of your display. You'll be able to swipe up to dismiss the call, tap decline, or answer within the banner without the call enlarging and taking over your screen. If you tap the speaker icon after answering the call, the display will enlarge to full screen, offering additional audio options.
Picture in Picture
In another great leap forward for multitasking, iOS 14 includes the picture in picture feature that iPad users have long enjoyed. Now, you can use FaceTime or watch videos in a small window on your screen while using other apps. You can even resize the window and move it to any corner of your display as needed.
Emoji Search Bar
We've never understood why Apple's made us scroll through ten pages of emojis just to find the heart we're looking for. No more! Our Editor in Chief, Donna Schill Cleveland, is loving how Apple has added a search bar along the top of the emoji keyboard in iOS 14. Now, she can immediately find the emoji she's looking for. The Messages app in macOS has had this feature for years; thankfully, iOS does now, too.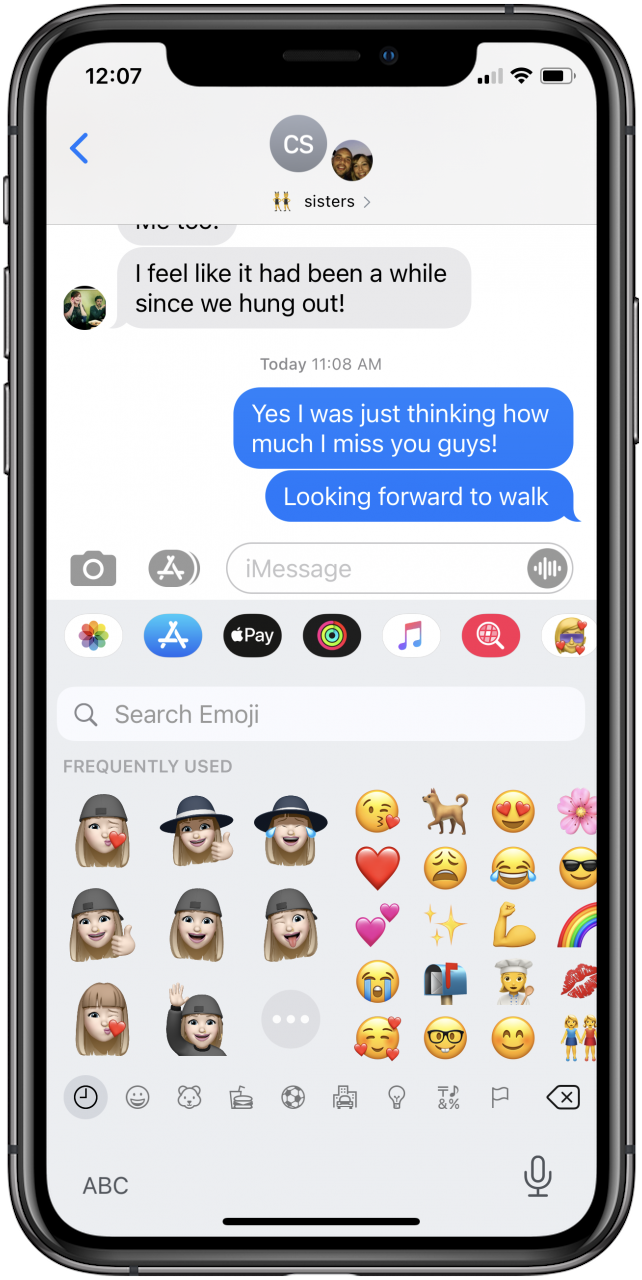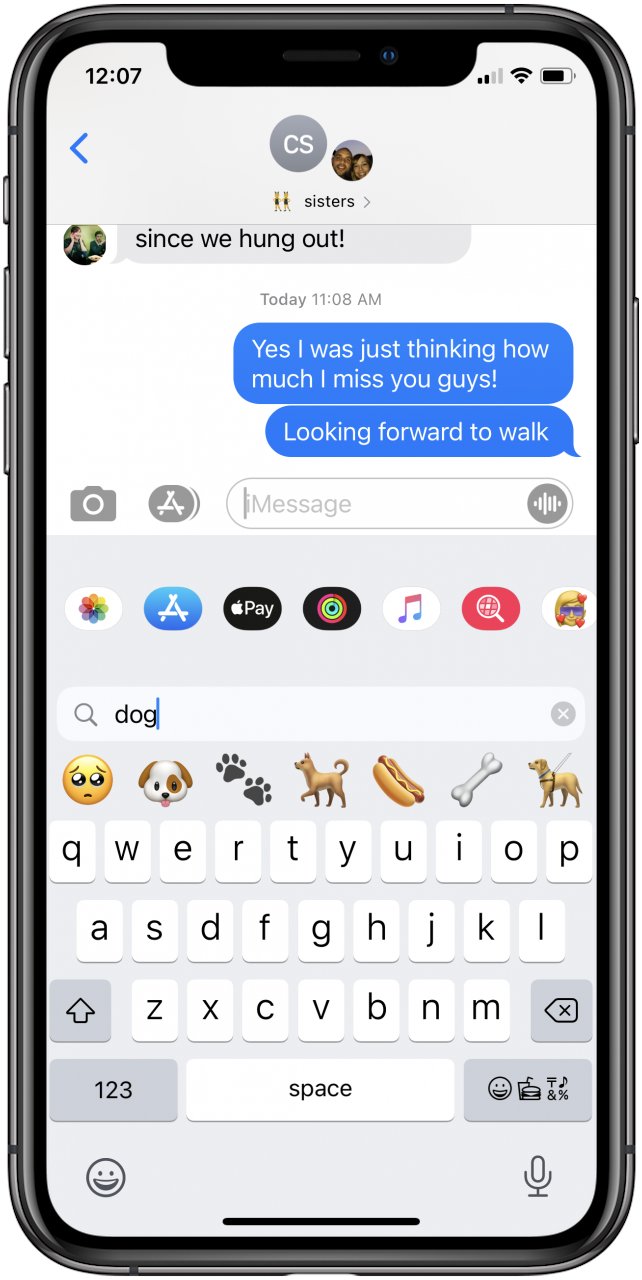 App Privacy Settings
Apple strives to help iPhone users keep their data and personal information safe, and iOS 14 offers another step in that direction with app privacy settings. You can now customize access, app by app, to personal data like photos and videos, choosing to allow full access, partial access, or no access at all. 
Pinned Conversations
There's a new Messages feature that saves time by allowing you to pin up to nine conversations to the top of your conversation list. This way, you'll be able to easily find the text threads that are your top priorities, rather than scrolling through all your messages.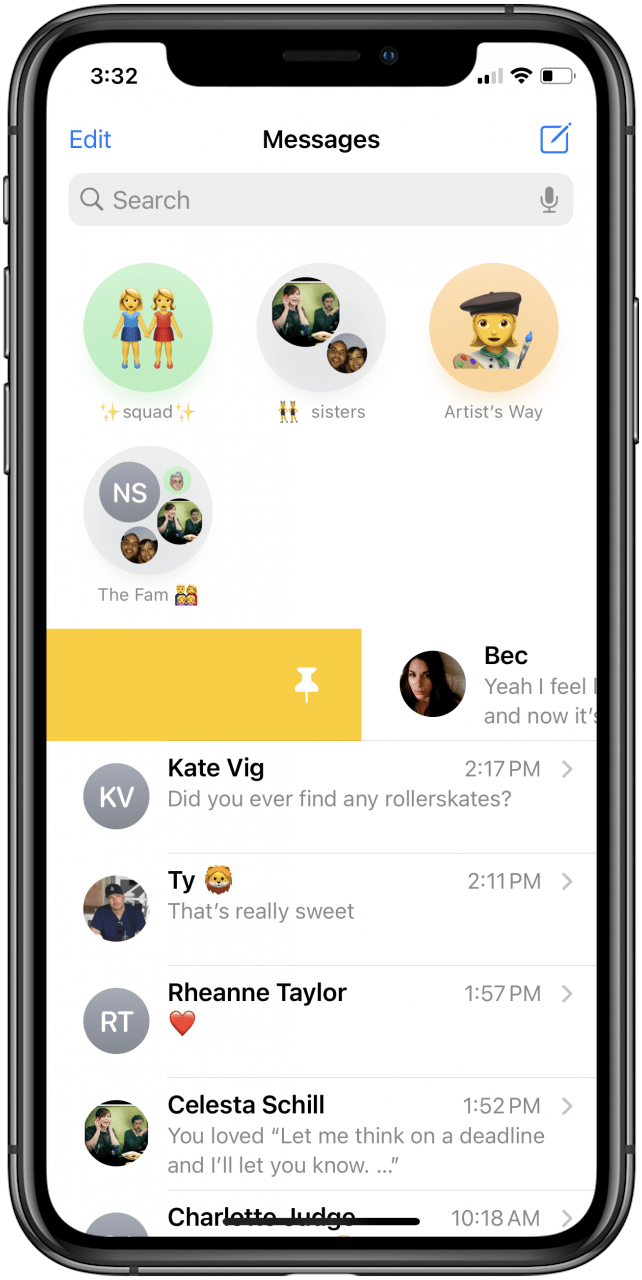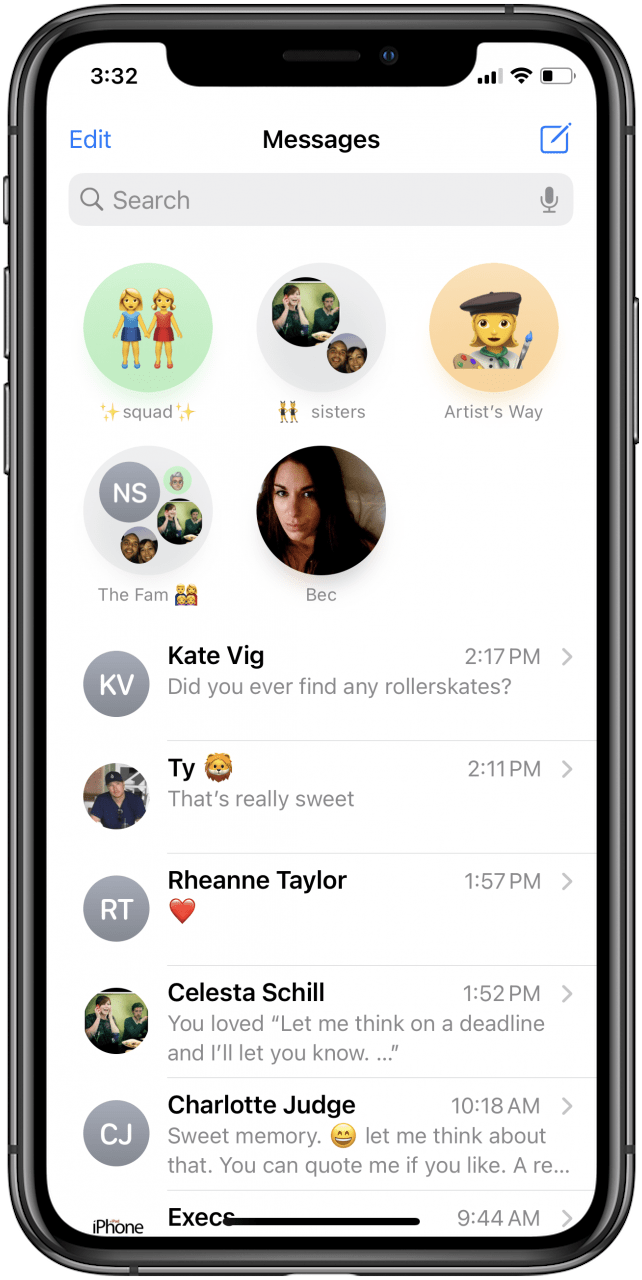 Message Mentions & Inline Replies
One of my favorite new iOS 14 features are mentions and inline replies in the Messages app. We've all suffered through group texts with endless notifications that we didn't want or need to receive. Now it's possible to type a name to direct a message to someone within your group chat, and you can customize group text settings so you'll only receive a notification when you're mentioned! Inline replies allow group chat members, or those in a text between just two people, to respond to specific messages in a text thread. You'll have the option to view replies in their own thread, or in the context of the full chat, whichever you prefer.
What's Your Favorite iOS 14 Feature?
How has your experience been so far with the iPhone beta software? Have you experienced any glitches? What's your favorite feature? Let me know in the comments.
Check out our free Tip of the Day for more Apple device tutorials.