By

Conner Carey
Wed, 06/15/2016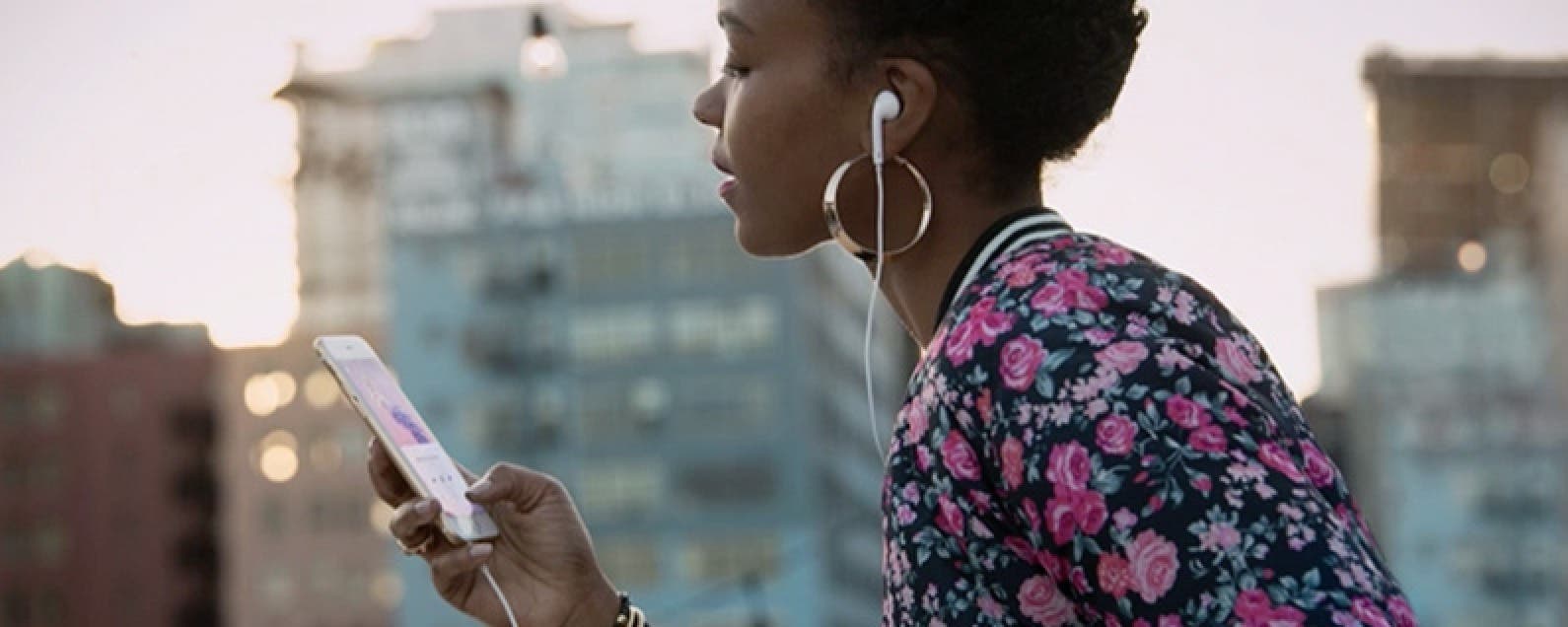 Monday, Apple held its WWDC keynote event on the first day of the convention. We saw previews of all the latest software coming out this Fall, including the larger-than-expected iOS 10 update. And within that update is the revamped, redesigned Apple Music. But is Apple doing enough to keep its now 15 million paid subscribers? Or should we abandon the comfort of the Apple ecosystem for the features of Spotify?  We can't know for sure until iOS 10 is installed on our iPhones, but let's look at what Apple did share about the new and improved Apple Music. Does it measure up?
Related: Everything Announced at Apple's WWDC 16 from Open Siri to Weird Text Messages
New Look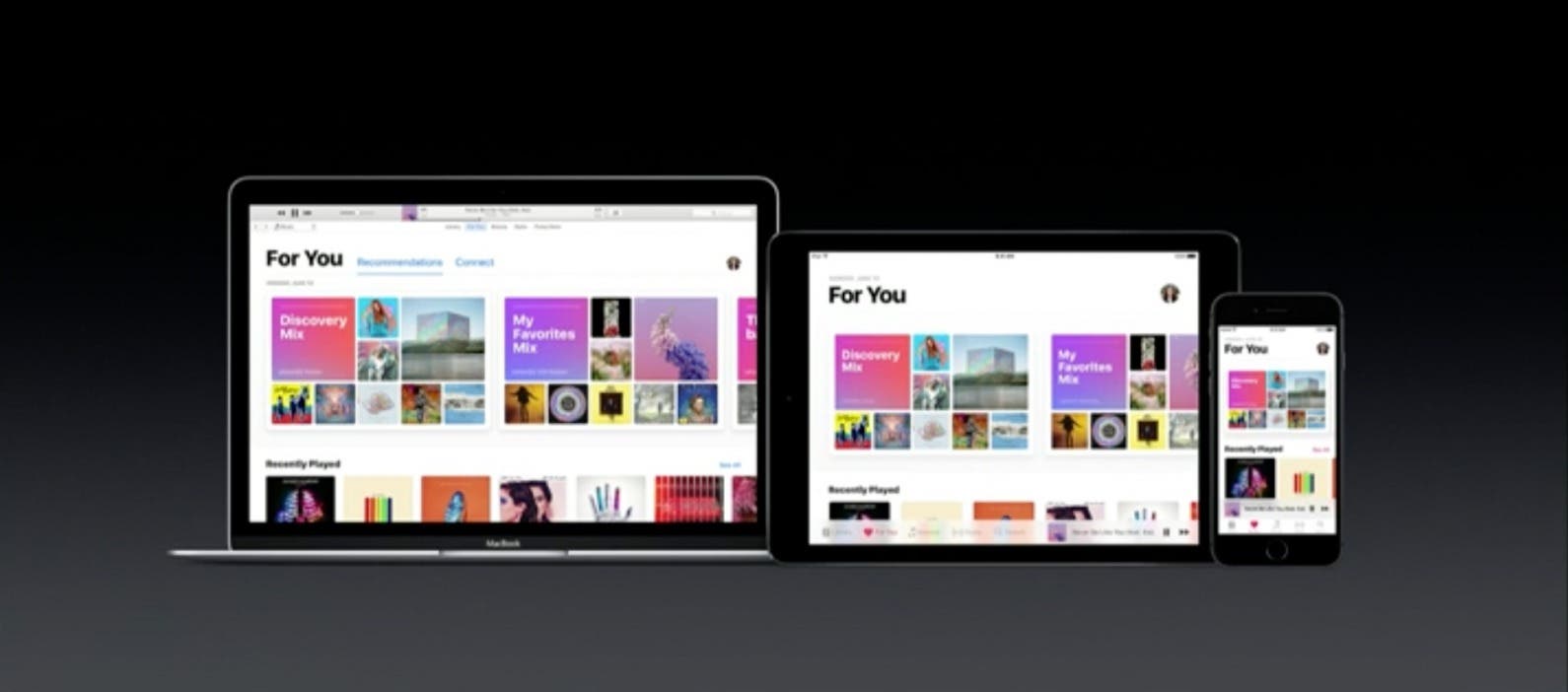 We watched WWDC as a team here at iPhone Life, and everyone seemed rather happy with the design change. I may be the only one, but I thought it looked like a well-done 90's webpage with the bare-minimum headers, links, and images on a white background. But as I look at the screenshot from the event more and more, I realize it's the font of the header that I hate. And I'm going to say Steve Jobs agrees with me. Regardless my feelings about font choices, the redesign is meant to be more intuitive and clean. So what do you think of the preview?
"For You" Changes
Connect isn't gone, but it has certainly been demoted to the "For You" tab. Speaking of which, For You is going to see some changes of its own including access to your recently played tracks and Apple's daily curated playlists. That's all well and good, but what I really want in my For You tab is music I haven't heard of! Apple may have humans curating its playlists, but I get the feeling those people listen to FM radio far too often and NPR tiny desk concerts far too little. In all the time I've been using Apple Music, it has yet to catch on to my tastes. Whereas I barely ever use Spotify, yet my Discover Weekly playlist always shows me something new that I like. I'm not convinced Apple's human-curated playlists are better; in fact, the service could benefit from an algorithm or two.
Browse Tab
This is one change I actually really like, because it allows me to discover new artists. The new Browse tab will replace Connect and bring us the music at the top of the charts across genres. In iTunes you can easily see all of this information on the Music homepage; it only makes sense that you'd be able to access a similar feature within Apple Music.
Lyrics
Apple catches up to Spotify by including lyrics below songs. You don't get kudos for catching up on this one, Apple, but it's about time.
Is it Time to Switch?
These all still seem like subtle changes to me. And while Connect has been demoted, Apple still didn't adopt the awesome share features of Spotify: you can easily share a song with another Spotify subscriber and even chat about that song within the app. Furthermore, I'd love to see the playlists my friends create in Apple Music the way you can on Spotify. Basically I'm just convincing myself to switch here—so why haven't I already?
Simply put, I haven't switched because I like Apple's ecosystem. I don't want to switch; I want Apple to take Apple Music more seriously instead of relying on its brand and name recognition to skirt by the competition gaining 15 million subscribers. We're all putting our money in saying that we believe in Apple's ability to deliver the best service. Yet Apple Music is not the best. Not by a long shot.
To be fair, I think there may very well be more to this revamp than we saw during the WWDC keynote. Only time will tell. I'll say this, though, if Apple Music in iOS 10 doesn't blow my socks off, I will make the switch. Despite my deep loathing of change, Spotify may finally win me over.


What do you think of the Apple Music revamp? Do you prefer Apple Music, Spotify or Tidal? Tell us why below!