By

Conner Carey
Tue, 03/28/2017
* This post is part of iPhone Life's Tip of the Day newsletter. Sign Up. *
If you're ditching your iPhone, whether permanently or temporarily, you're going to need to deactivate iMessage. This is due to an issue Apple had to solve a while ago, wherein users who switched to an Android, or other non-iPhone smartphone, were missing texts from friends who were sending iMessages. If you still have the iPhone that you need to disable iMessage on, the process is super quick and easy. Likewise, there's a simple solution even if you've already sold or given your old iPhone away. If you switched from an iPhone to another iPhone, this shouldn't be an issue for you. But if you're switching (or planning to switch) to an Android device, use this tip to deregister your iPhone from iMessage before or after you've gotten your new smartphone. Here's how to deactivate and deregister iMessage on iPhone.
Related: How to Enable iMessage on iPhone, iPad, and Mac (iMessage vs SMS)

Discover your iPhone's hidden features
Get a daily tip (with screenshots and clear instructions) so you can master your iPhone in just one minute a day.
The issue of deactivating iMessage came up a couple years back when users who switched to Android started missing messages contacts sent. Apple created a special Deregister iMessage support page that allows you to enter your phone number and a verification code to quickly deactivate iMessage. But if you still have the old iPhone that's causing this problem, we'll disable iMessage directly on the device.
If you're planning on switching away from iPhone to a different smartphone, it's a good idea to follow this process before you head to the cellular carrier to buy that new phone or activate the new phone that's been delivered. This is because we need your iPhone's SIM card and a cellular carrier connection to deactivate iMessage on iPhone. Already got rid of your iPhone? Skip to How to Deregister iMessage on computer.
How to Deactivate iMessage on iPhone
Use this part if you still have your old iPhone. If you've already gotten rid of your iPhone, skip to the next part of the article. To deactivate iMessage directly on iPhone:
Make sure the SIM card is in your iPhone. If you've already removed it, transfer it back or use part two of this article to deregister iMessage instead.
Make sure you're connected to a cellular connection. If you haven't yet switched phones, this shouldn't be a problem.
Open the Settings app on your iPhone.
Tap Messages.
Toggle off iMessage at the top.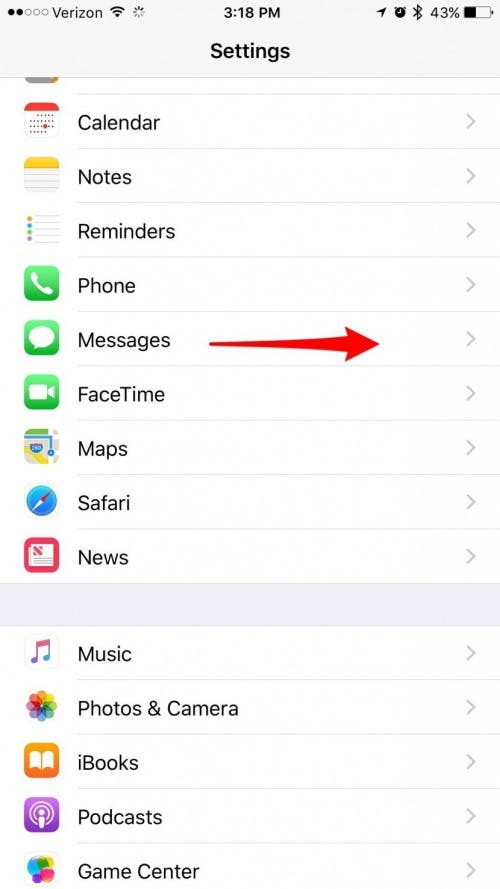 Go back to Settings and select FaceTime.
Toggle off FaceTime at the top.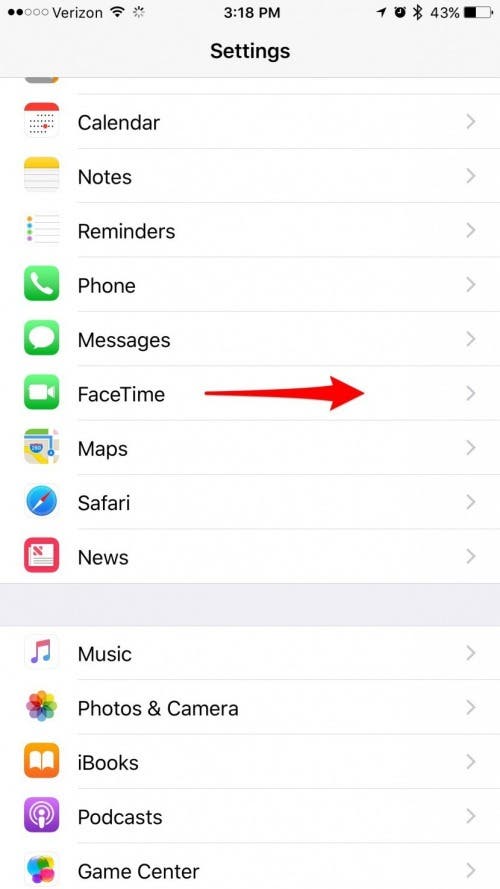 Once Apple was made aware of the problem with deactivating iMessage, it created a dedicated page for deregistering iMessage on your iPhone. If you've already gotten rid of your iPhone, this is the way to disable iMessage remotely.
Visit this webpage: https://selfsolve.apple.com/deregister-imessage/.
Under No longer have your iPhone? You'll see a place to enter your phone number. Enter your number and tap Send Code.
Once you receive the text message, enter the 6-digit code to confirm deregistration from iMessage.
Tap Submit.
That's it! Regardless of which method you used, you've now deregistered iMessage from iPhone.