By

Conner Carey
Mon, 08/22/2016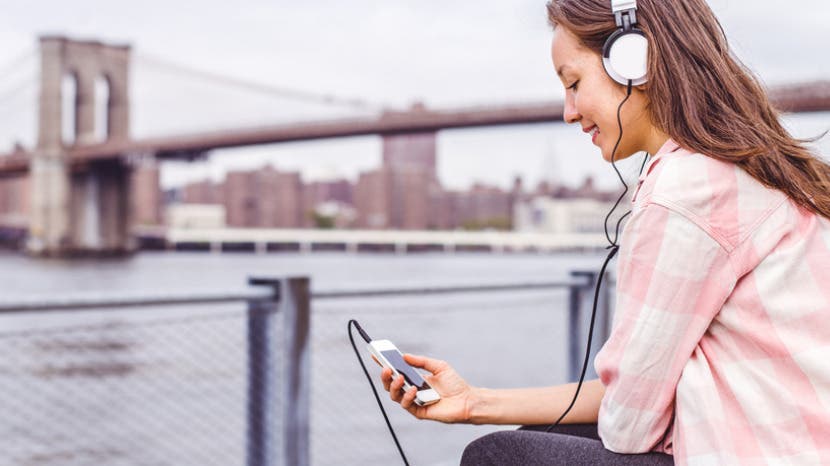 * This post is part of iPhone Life's Tip of the Day newsletter. Sign Up. *
The Podcasts app on iPhone allows you to listen to all of your favorite podcasts in one simple app. There are podcasts on literally every topic imaginable, from creativity to tech and beyond. But those podcasts pile up if you aren't an avid weekly listener. One way to make sure you don't miss episodes from your favorites is to create a station, which is the Podcasts app's version of a playlist. Here's how to create a station of your favorite podcasts.
To do this:
Open the Podcasts app on iPhone or iPad.

Navigate to either the Unplayed or My Podcasts tab.

Tap the Plus sign in the upper left corner.

Choose Add Station. Give your station a name and tap Save.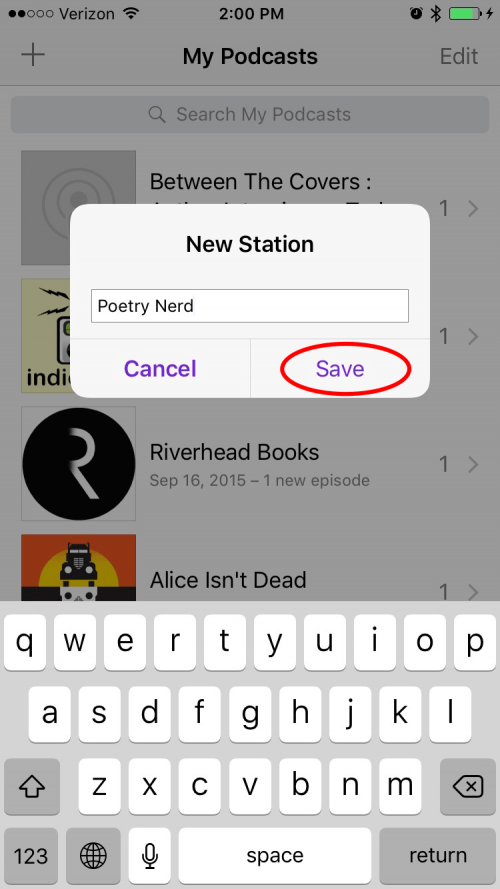 It will show you a list of the podcasts you're subscribed to. You can toggle Include All Podcasts on at the top or tap the individual podcasts you want to include to select them.

Then tap Station Settings in the top left corner.

From here you can rename it, choose the order in which the podcasts play, choose which episodes are included, toggle on Unplayed only if desired, change which podcasts are included in the station, and delete the station. Tweak the settings however you prefer.
Tap Done. It will present to you the Station list.
Now from your My Podcasts list, you'll see your station at the top. Tap the station to view or edit it. Tap the Play button to immediately begin playing the station. To keep viewing your podcast while you multitask on your iPhone, check out our guide for activating picture in picture in the Podcasts app.
Top Image Credit: oneinchpunch / Shutterstock