By

Erin MacPherson
Updated 12/15/2021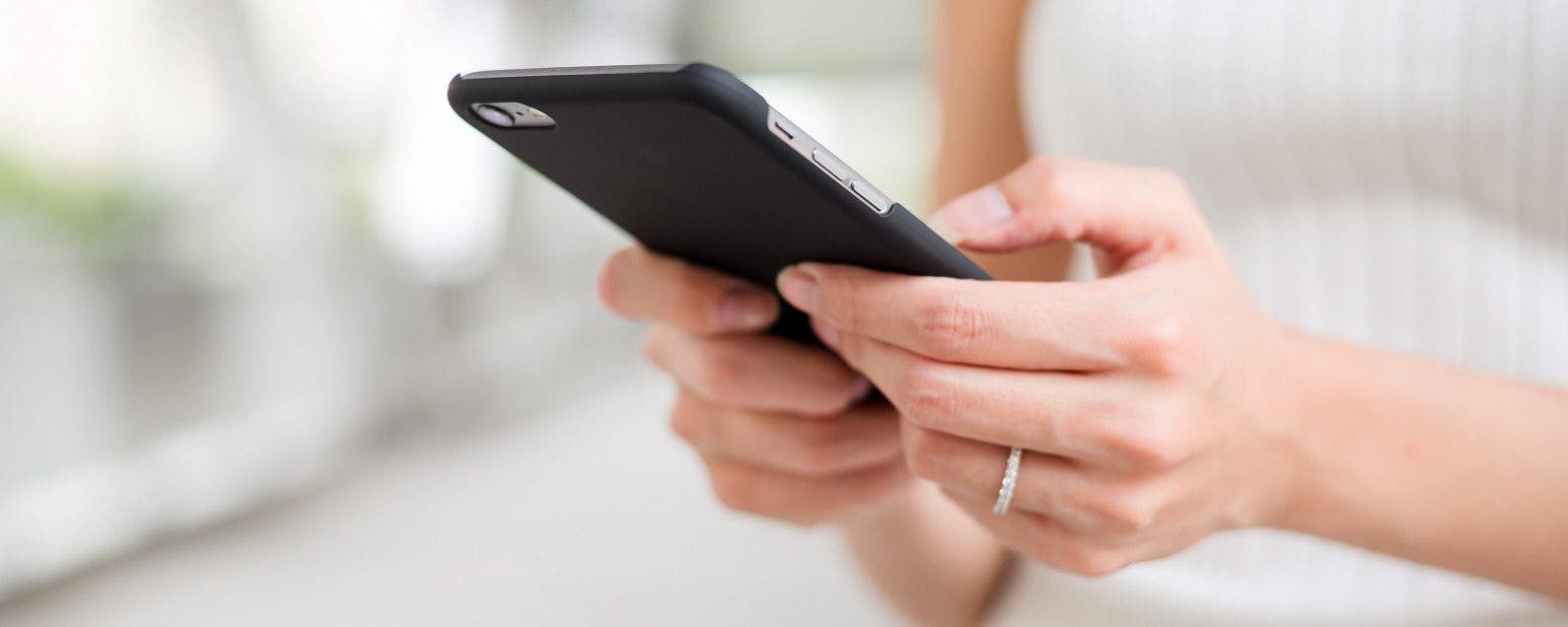 Access to a deceased family member's Apple account allows you to recover photos, finalize financial matters, and save other important digital information. To protect the privacy of customers who have passed away, Apple requires a court order before granting you access to a deceased person's iCloud account. This ensures that your loved one's information stays secure even after their passing. To help make this process as easy as possible for you, we've put together a guide to Apple's policies and requirements for gaining access to a deceased person's Apple or iCloud account.
Related: Apple ID Guide: How to Create, Log In, Manage, Change & Set Up Family Sharing 
What's in This Article:
What is Required to Access a Deceased Person's Apple Accounts?
Apple's privacy protection policies mean you will need a court order, even if you're trying to access your late husband's iCloud account. According to Apple, this court order must include the following information. This information is summarized from Apple's list of requirements, found here. A new update has made this easy with the Apple Digital Legacy, which has to be set up by the user while they are alive.

Discover your iPhone's hidden features
Get a daily tip (with screenshots and clear instructions) so you can master your iPhone in just one minute a day.
What You'll Need in Order to Access the Decedent's Apple Account:
The name and Apple ID of the person who has passed away
The full name of the person who is requesting access to the deceased person's Apple account
Confirmation that the decedent was the user of all of the accounts associated with the Apple ID in question
"Lawful consent" for the requestor to act as the decedent's legal personal representative, agent, or heir
How to Request Access to a Deceased Family Member's Account
Once you have this court order, it's time to reach out to Apple Support. The company's customer service team will work with you to provide access to the deceased person's Apple ID. This will allow you to recover the content stored in your late loved one's iCloud account.
It's important to note that it's not possible for Apple to unlock devices unless you know the passcode. This is because devices locked with a passcode are encryption-protected and the only way to remove the passcode is by erasing the information that's saved in the device. 
Accessing a Deceased Person's Apple Account If You Know the Passcode
If you know the passcode to your late family member's device, you can access the photos or other information saved in the device. Access to the device also allows you to reset their iCloud password to recover any content saved in the iCloud. These are the steps to reset the iCloud password using your loved one's iPhone:
Open the Settings app.
Tap on the Apple ID at the top of the screen.


 

Tap on Password & Security.
Select Change Password.


 

Enter the device's passcode and then change the account password.


Digital estate planning makes it easier for surviving family members to access a deceased person's iCloud account and its contents. Assigning a digital executor as part of that estate planning simplifies the distribution and access to digital assets, while making the process easier for surviving family members.
Top image credit: leungchopan / Shutterstock.com