By

Conner Carey
Sat, 12/16/2017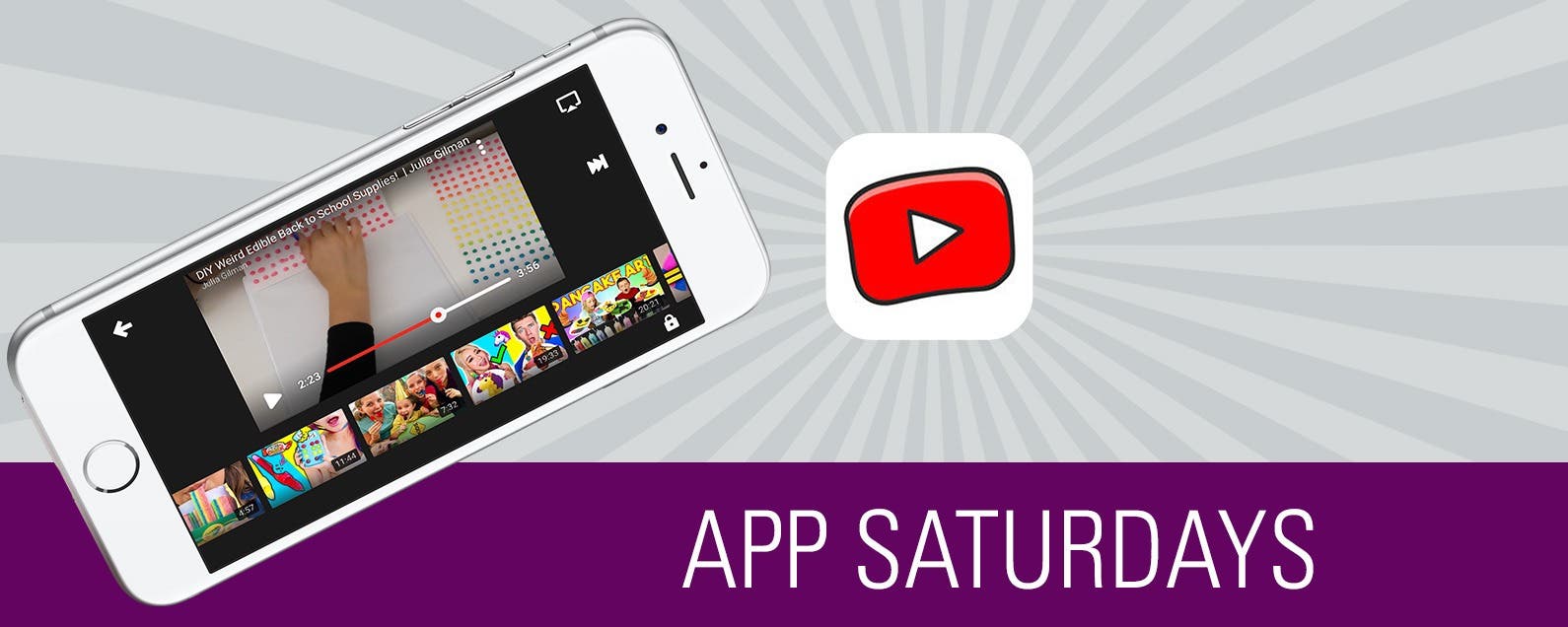 * This post is part of iPhone Life's Tip of the Day newsletter. Sign Up. *
YouTube is the new TV. And children everywhere are watching a lot of it. But the regular YouTube app isn't designed with parental controls in mind, which is why YouTube Kids is a great app for parents and grandparents to download. If you've ever hung out with a child, you know sometimes they just need a little distraction to settle down. But you also want to make sure they're not accidentally (or not so accidentally) wandering into adult territory and watching something they shouldn't be. We'll cover more on what the YouTube Kids app does and why we love it below.
Related: Social Media Crash Course: Top Tips for Facebook, Instagram & Twitter
YouTube Kids (Free)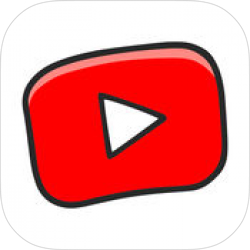 What It Does
YouTube Kids offers parents peace of mind when handing their device over a child to watch YouTube videos. The app allows parents to set a passcode so only they can access the settings of the app, which include the ability to turn Search on or off, choose an age level, and more. Parents can also set a timer; so that after a certain amount of time, the app automatically locks.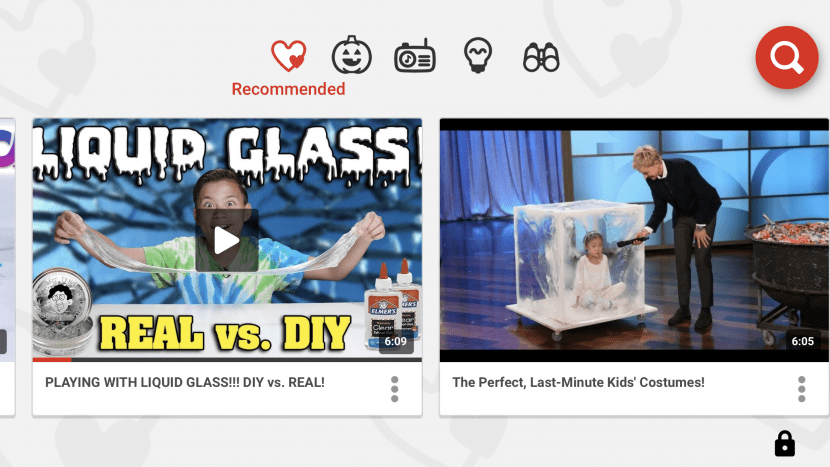 From the child's perspective, the app provides a fairly wide range of suggested videos from Homescreen with various categories including Shows, Music, Learning, and Explore. Once they've selected a video, it will play. They can tap the video to leave fullscreen and see suggested videos at the bottom, a play next or previous video buttons, and a AirPlay icon for casting the video to a larger screen.
Why We Love It
This app isn't perfect—there's no ability to like or dislike videos, subscribe to channels, and an inappropriate video or two has slipped through now and again according to reviewers. But if you ever come across a video you don't want your child to see, you can tap the three dots and select Block this Video (or Channel.) Parents can also turn search on or off within Settings. Search being on allows the child to find a much wider range of content or a specific channel they like; but if a parent is concerned, they have the choice to turn it off.
Pro-tip: Swipe right from the YouTube Kids home screen to see the video history and re-watch any of them.
One of the things I really like about it is that the app doesn't just show videos made specifically for children; there is a lot of content I also watch and enjoy. The app simply makes sure children, depending on the selected age range, are seeing content that's appropriate for them. This means that anything with cursing or violence will not show up in the app, but a nail tutorial that various age ranges can enjoy will show up if searched for. This is nice because kids still get to choose the kind of content they want to see while parents can ensure that the content is age appropriate.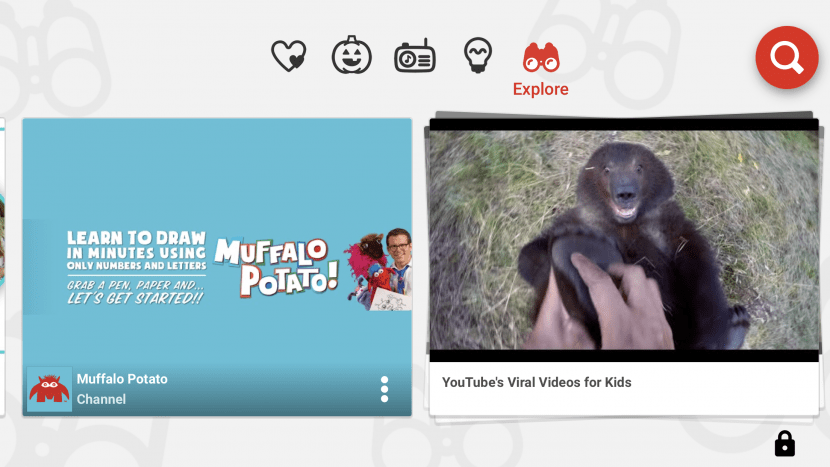 One last thing I really appreciate is that the app learns what kinds of content your child enjoys and creates a Recommended tab just for them. If you're concerned about the content your child is stumbling upon on the internet, YouTube Kids is a great way to keep a closer eye on what they're watching without needing to look over their shoulder.