By

Conner Carey
Mon, 05/16/2016
It's that time of year again when young people everywhere leave the safety of education for the wild west..I mean job market. Congratulate them on getting that higher education and the very important piece of paper that comes along with it. Regardless the grad or chosen career path, there's a tech gift out there for every individual. Here's some of our favorites from across the web.
You May Also Like: 5 Waterproof Portable Speakers for Your Summer Adventures
This wallet is sleek and classy, but its defining feature is the included power bank for charging your iPhone on the go. With 2800 mAh, it's capable of charging your iPhone 160%. Plus there's tons of space for cards, cash, and lip balm. For the low maintenance grad, it'll double as a practical and pretty clutch.
This keyboard can fit in your pocket (or backpack) but unfold to nearly the size of a regular one. It has a place to sit your iPhone just in front of the keys. Perfect for writing or getting work done on the go. Zagg has a partnership with Evernote, so your grad will also receive a 3-Month Premium membership to the top-notch note-taking app.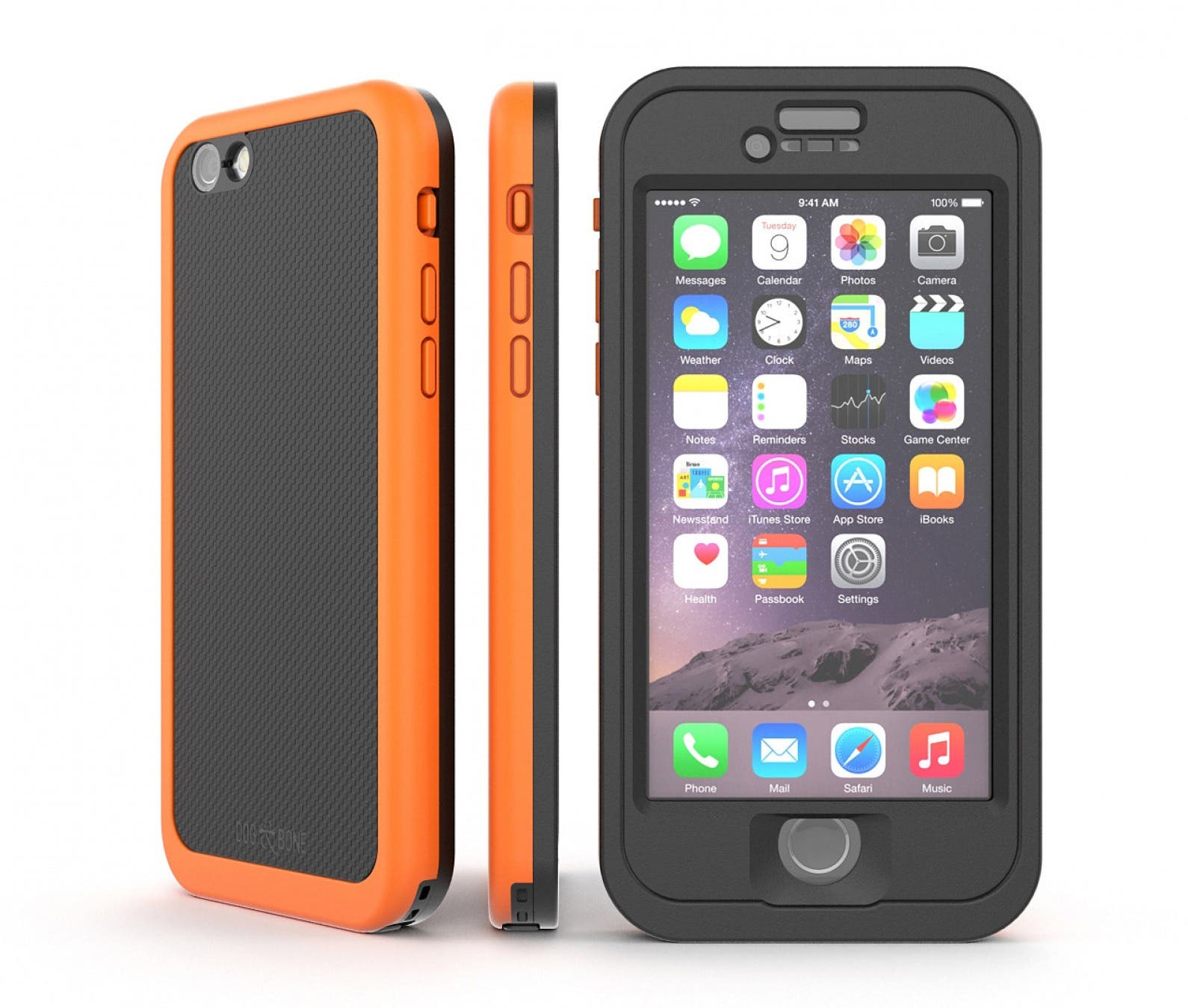 For the adventurous graduate, a Dog & Bone case is the perfect match. This wetsuit for iPhone protects it from water, dust, and drops. It's also the slimmest rugged and waterproof case I've ever used or seen. Plus unlike most rugged cases, the screen isn't covered at all so you get awesome protection without touchscreen lag time.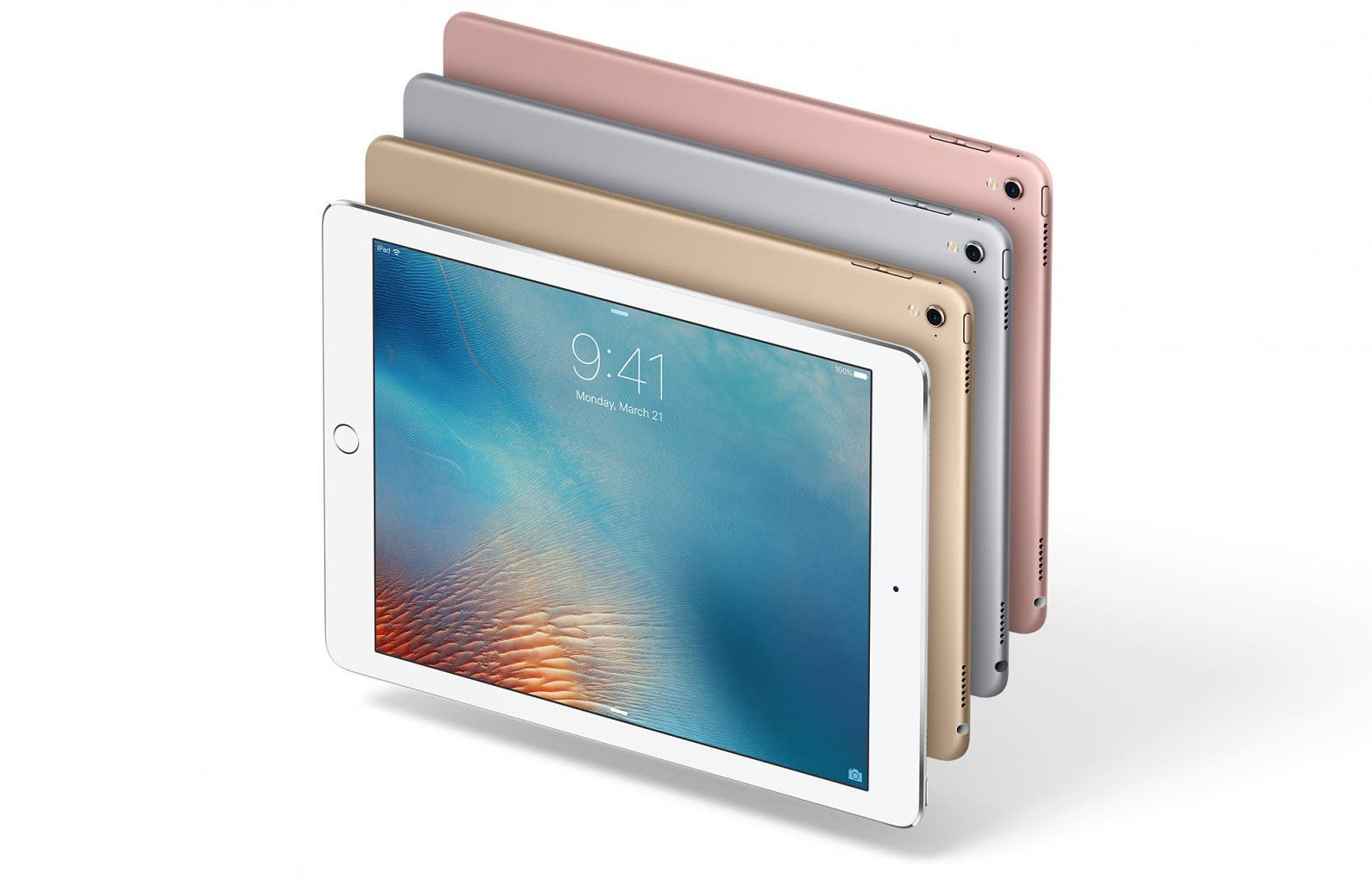 It may be expensive, but your grad will thank you for years to come. And something like an iPad Pro or Macbook could give your grad a headstart when hunting for jobs or striking out a path of their own. Leaving college is like burning your hand on a hot stove; consider this the aloe vera.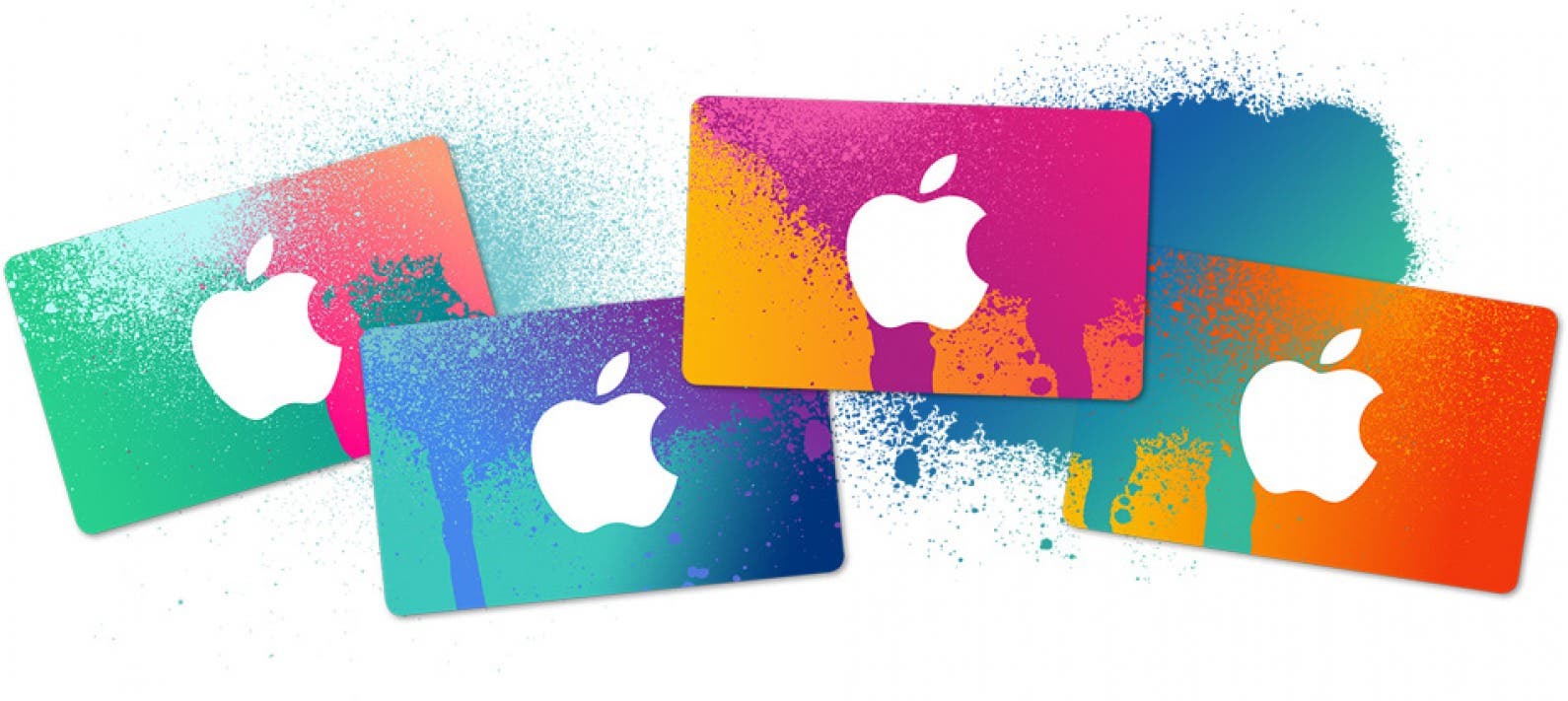 This option leaves you open to spend however much you want. iTunes gift cards can be used for apps, music, ibooks, and more, so it's still a fantastic gift that can keep on giving. Whether your grad uses it to buy themself an Apple Music subscription, productivity apps, or the new Beyonce album, it's sure to be a hit.