By

Conner Carey
Sat, 06/16/2018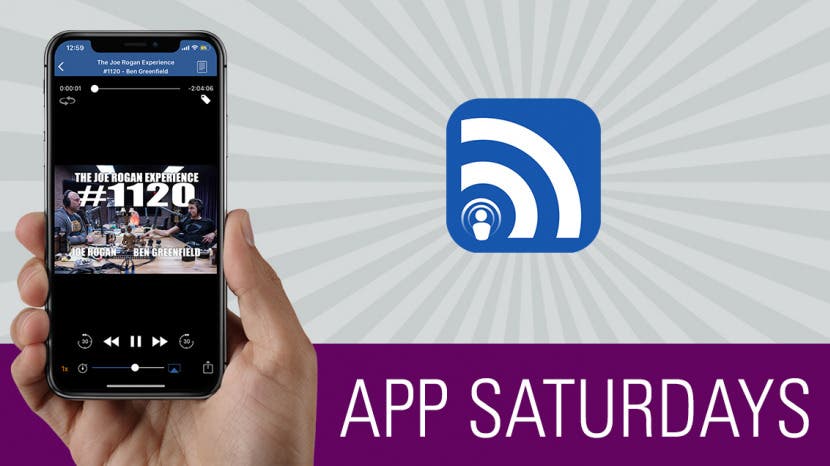 * This post is part of iPhone Life's Tip of the Day newsletter. Sign Up. *
I appreciate a good podcast though I have never cared for the built-in Podcast app on my iPhone. Yet it wasn't until very recently that I decided to finally look for a solid replacement. There are various options in the App Store; you can certainly try out your fair share of podcast apps and see which you like the best. But my choice was surprisingly easy to make: iCatcher Podcast Player is a highly customizable podcast app that makes discovering new podcasts fun and listening to those you already love easy. Learn more on what it does and why we love it below.
Related: Smart Bicycle Gear: Lumos Bike Helmet Review
What It Does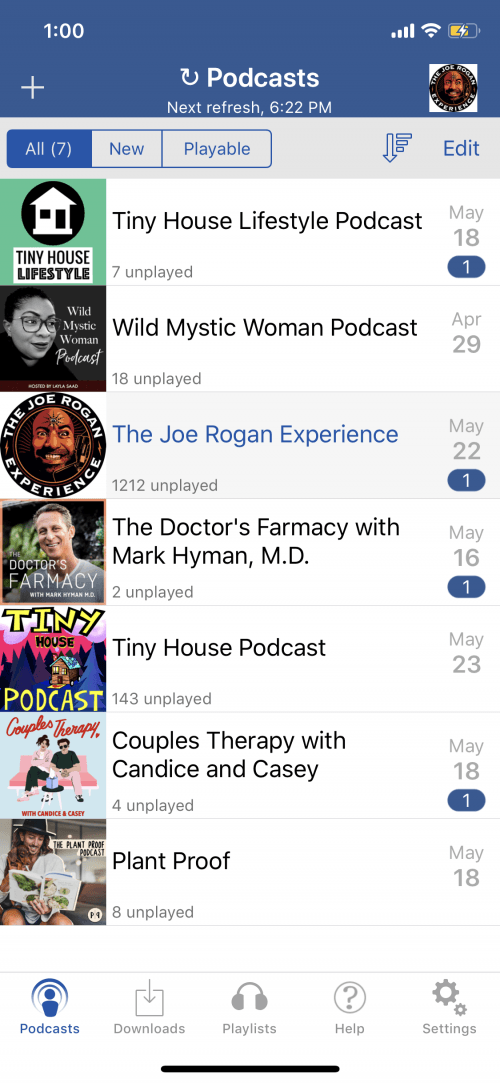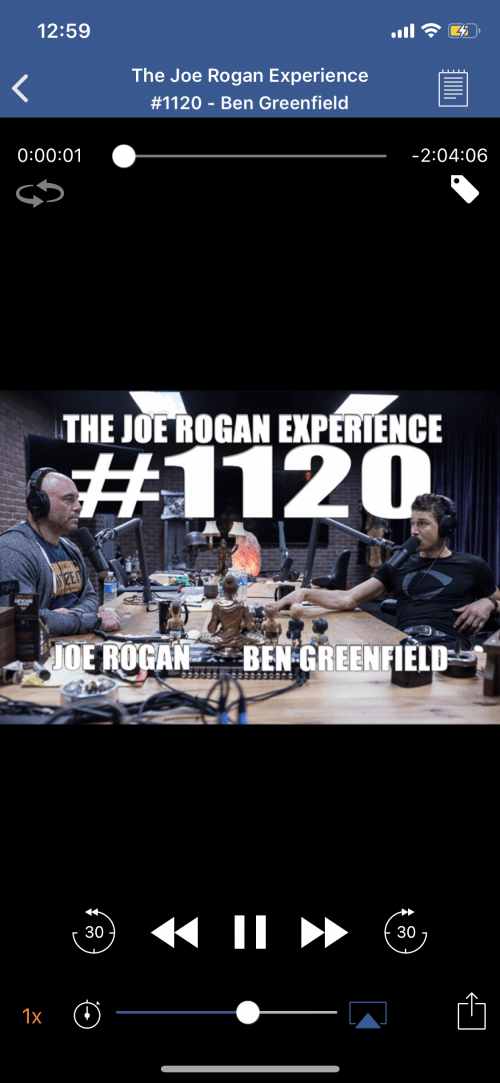 There are a few very specific things I was looking for in a podcast app when I came across iCatcher. I wanted to be able to find new, interesting podcasts within the app. I wanted to be able to make a playlist of episodes and choose whether podcasts I'm subscribed to automatically download or not. Lastly, I knew I wanted a podcast app I would consistently use without feeling overwhelmed by the amount of downloaded content. What I didn't expect to find was an app that met all of this criteria, and more, so easily that it raised my expectations of all podcast apps across the board.
In short, however you prefer to use your podcast app, iCatcher allows you to do that. The settings are so extensive that it doesn't look much different than your general Settings app on the iPhone. Luckily, iCatcher dedicates one whole tab of the app to its Help section. Within the Help tab, I highly recommend reviewing the Getting Started section. I've been using the app for about a month, but I'm constantly discovering new features and ways I can customize the app to my liking. It's fantastic.
Why We Love It
I've already fangirled over this app quite a bit. But you don't even need to know what you want in a podcast app to appreciate iCatcher. When I first started using it, I simply liked the way it was set up and I appreciated the discovery features. As I've continued to use it, I've thought, "hmm, I wonder if I can do this…" Then found that I most certainly can.
I'm the type of listener who wants to subscribe to every podcast that even remotely interests me then listen sporadically when a particular episode catches my fancy. Which means I don't want every new episode of every podcast I'm subscribed to to download to my device and be added to some Most Recent list. I generally prefer to curate my own playlists with episodes from various categories and topics. iCatcher allows me to do that and then download the playlist for later; so if I'm commuting without an internet connection, I'm still good to go. This is just one example of how iCatcher can be customized to a specific person's needs. Ultimately this fully featured customization is what sends iCatcher to the top of my list for best podcast app.
How do you like the iCatcher app? Or if you decide to use a different podcast app, why is it your favorite? Let me know in the comments below!