By

Hallei Halter
Sat, 10/27/2018
* This post is part of iPhone Life's Tip of the Day newsletter. Sign Up. *
What is Venmo? It's a fun and free way to send and receive money among friends, family, and online retailers. It eliminates the need to run to an ATM or wait for checks to both arrive and be deposited. Venmo is great for casual use and to quickly send or request even small amounts of money to keep your social status above 'friendly mooch'. If you've ever needed to chip in for a surprise birthday present or have someone reimburse you for a coffee run, Venmo is the app for you.
Related: How to Request & Receive Cash in Apple Pay
What It Does
Since Venmo is a free peer-to-peer payment app, "How does Venmo make money?" is a good question. To transfer funds to and from your Venmo account, simply link your card or bank account. Venmo generates a profit by charging a transaction fee when you use a credit card or opt for an instant transfer. Transferring funds is free with a debit card or bank account and a standard one-day transfer. Instant transfers are available for 25 cents. If you use a credit card, there's a three percent fee. Venmo is a service of Paypal and is accepted at nearly every online retailer that Paypal is. It's useful to pay with Venmo so your card information won't be at risk.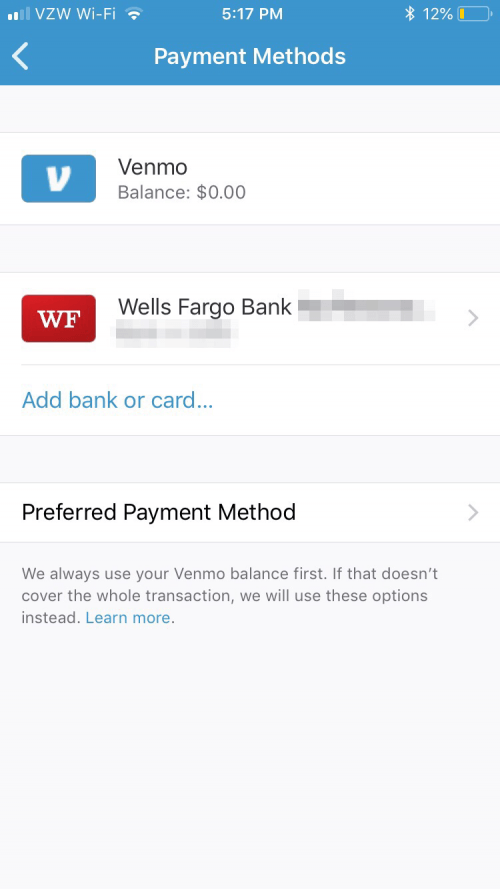 Why We Love It
When it comes down to Paypal vs. Venmo, I use Venmo more frequently for my personal life, especially when I need to split a bill with a group of friends. I just pay with Venmo on the retailer site and then my purchase is saved in the Venmo app. All I have to do is tap to split the purchase and the people I add are sent a request for payment.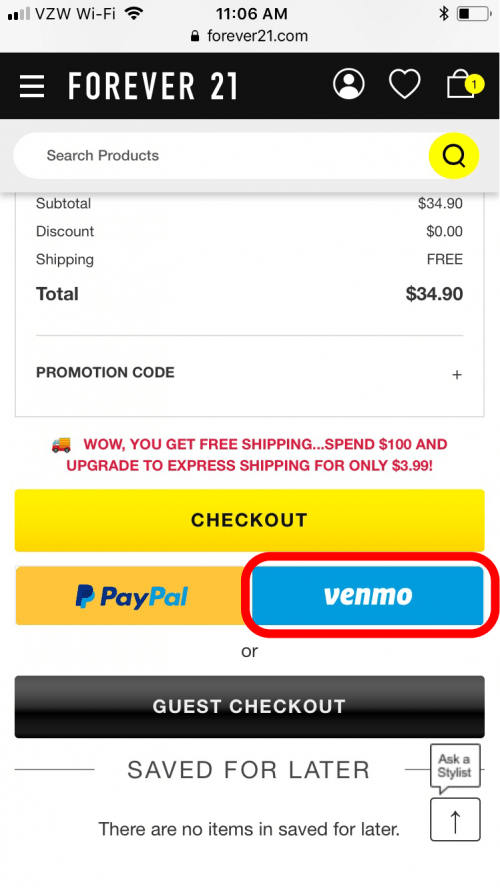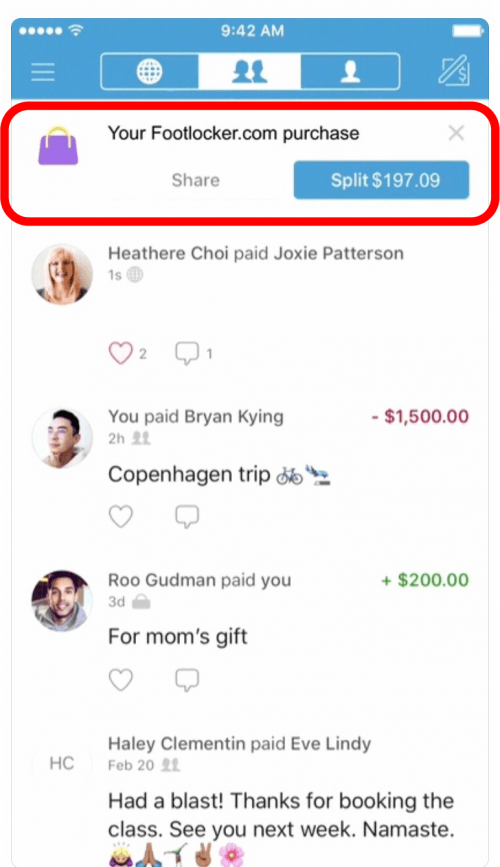 Connect
Venmo's main social feature is a public social feed of recent transactions. Sending someone money becomes less like honoring an invoice and more fun when you include notes and emoji with the payment! You can also sync your Facebook and phone contacts to quickly find people you know.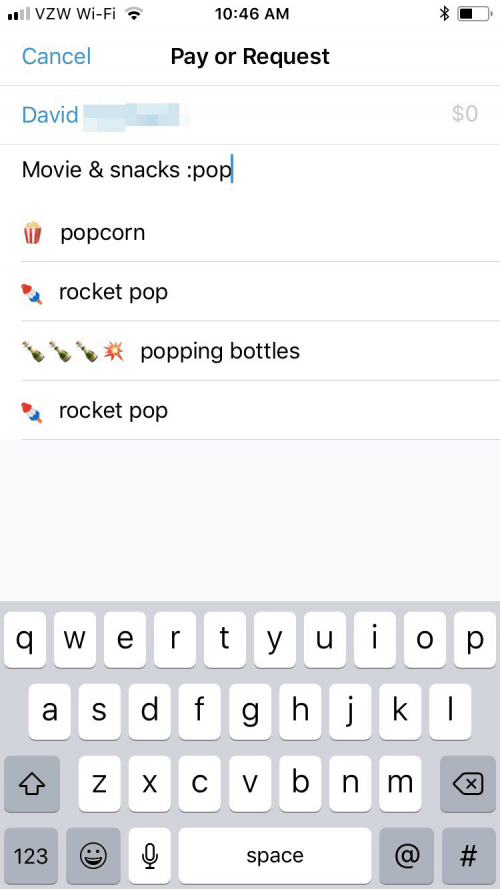 Features to Make Venmo Secure
Privacy and security are the major concerns when using Venmo or any other payment app. Venmo does not have the same buyer and seller protections as Paypal and should only be used to send money to trusted individuals, such as friends or family, or to any of the approved online retailers. You can make your transactions private so they won't show in the public feed. Just tap on the top left three bars and select Privacy to control who can see your transactions. Further down on the same menu, you can select security options such as creating a PIN or to change your password.
Have you used Venmo or any other payment app to send money to or from your friends or family? Let us know in the comments!