By

Leanne Hays
Thu, 12/10/2020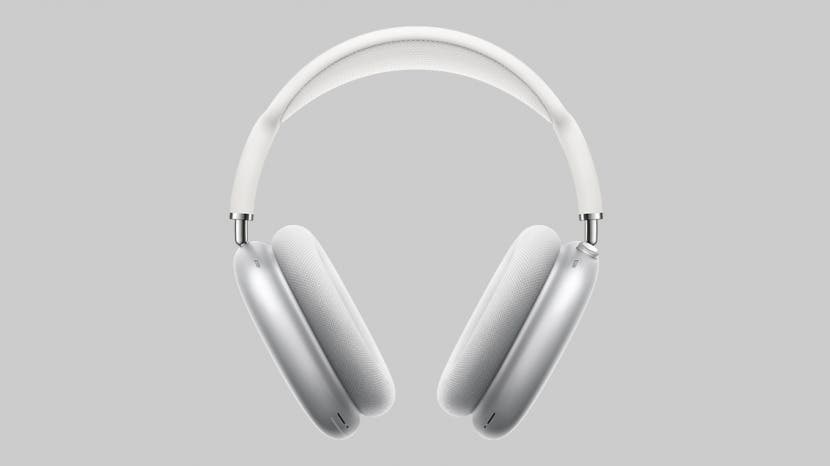 Apple's over-ear headphones have been rumored for over two years, and now, they're here. Apple announced the AirPods Max on December 8; they're currently available for pre-order and ship on December 15, just in time for Christmas. Apple calls these headphones "the ultimate personal listening experience... radically original, completely reimagined, and elaborately simple". The high-fidelity, wireless AirPods Max and offer Active Noise Cancellation with Transparency mode, Adaptive EQ, spatial audio with dynamic head tracking, and more. The catch is... the price is $549! If you're an audiophile, that price point won't make you blink but, for everyone else, it seems a bit outrageous. So, what makes the AirPods Max so expensive and, how do they compare to similar high-quality headphones from Bose, Sony, and Beats?   
Related: Everything Announced at the November Mac Event
Apple's AirPods Max: Price, Options, Features & How the Over-Ear Headphones Compare to Other Top Brands
Let's go over the basics like price, availability, and color options before we move on to all the features the AirPods Max have to offer, and how they compare to similar wireless over-ear headphones currently on the market.

Discover your iPhone's hidden features
Get a daily tip (with screenshots and clear instructions) so you can master your iPhone in just one minute a day.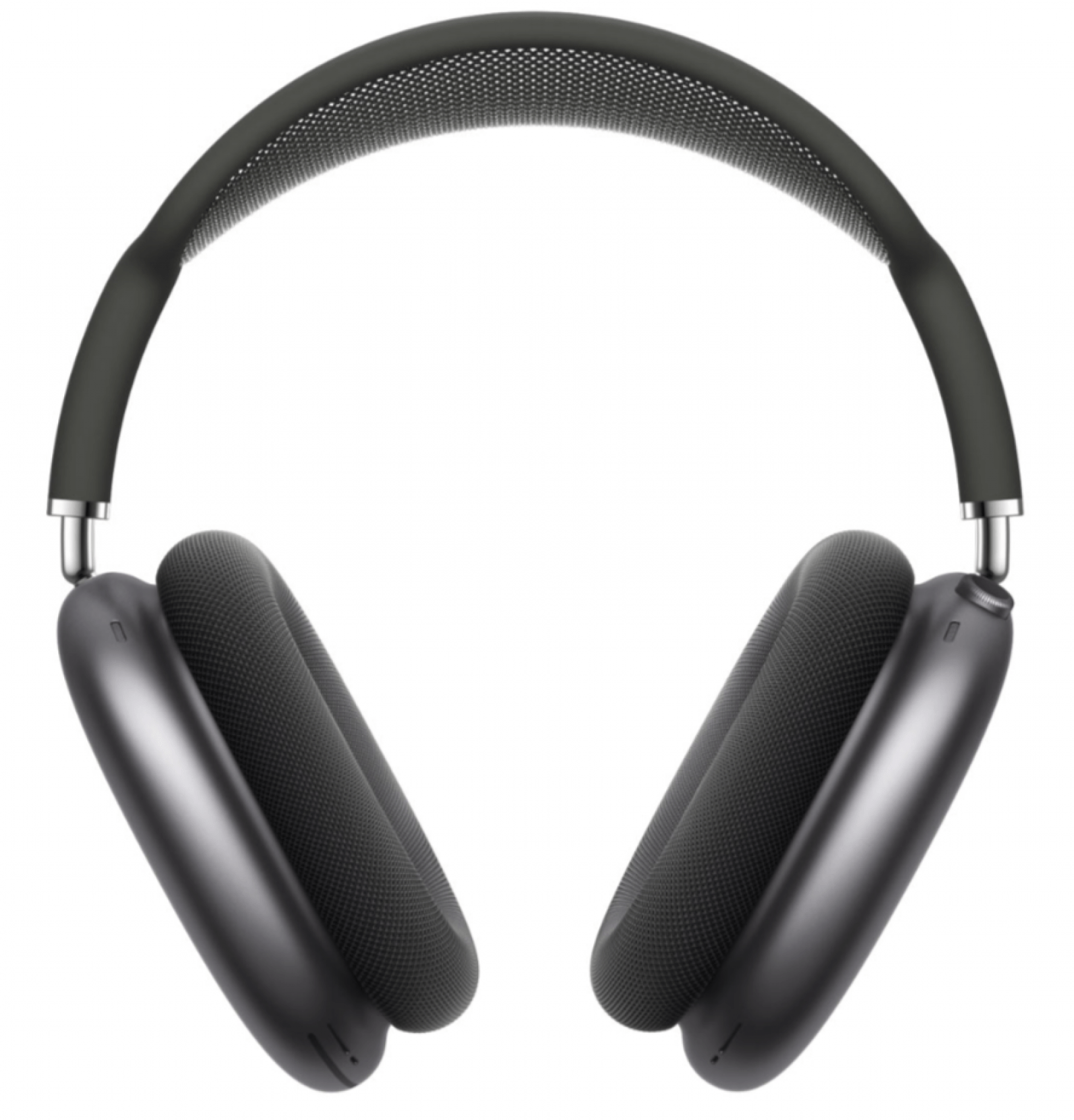 AirPods Max Basics
Price: $549
Apple Care+: Two years of tech support and accidental damage protection for $59
Pre-order Date: December 8
Ship Date/Date in Stores: December 15
Color Options: Silver, space gray, pink, green, and sky blue
Not Included: Charging brick, Lightning to 3.5mm audio cable
Comes With: Smart Case, Lightning to USB-C Cable, free engraving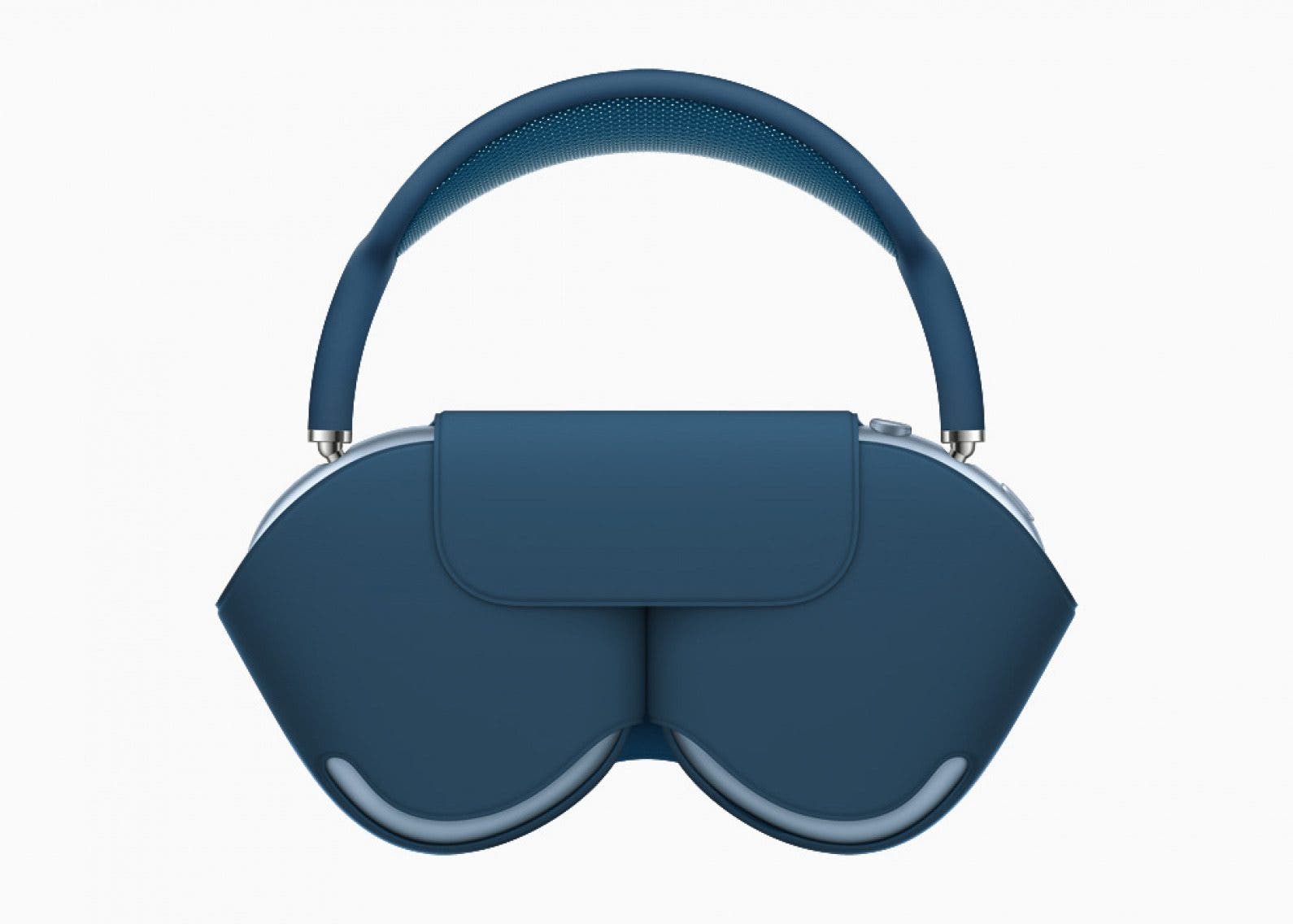 When not in use, you can put your AirPods Max in their included Smart Case; they'll enter an ultralow power state to save battery charge. 
AirPods Max Features
As a part of the Apple family of devices, the AirPods Max have the ability to automatically pair with every device signed into your iCloud account, including your iPad, iPhone, Apple Watch, iPod touch, Apple TV, and Mac. The headphones can also automatically switch sound output between your Mac, iPhone, and iPad. These headphones automatically detect when they're on your head and pause once an ear cup is lifted or they're removed. The AirPods Max offer up to 20 hours of battery life with all features enabled.
Siri is also available on the AirPods Max with a simple, "Hey, Siri". Siri can make calls, get directions, change the volume, play music, read incoming messages, and more, all through your headphones. 
Now, for the processor, the AirPods Max use Apple's own H1 chip, the same processor included in the second-generation AirPods and AirPods Pro. The H1 chip includes ten audio cores, capable of nine billion operations per second. The chip allows for faster pairing than any Apple processor yet, as well as Siri voice commands rather than taps to summon Siri. The H1 also offers the latest version of Bluetooth, Bluetooth 5.0, which is twice as fast, has four times the range, and offers eight time the broadcasting capacity of Bluetooth 4.2. Bluetooth 5.0 devices can also be up to 800 feet away from their paired devices without cutting out, a huge improvement over the 200 feet possible with Bluetooth 4.2. These improvements not only boost connectivity and range, but also improve battery life; the AirPods Max offer up to 20 hours of playtime with noise cancellation.
Speaking of noise cancellation, the AirPods Max offer Active Noise Cancellation, Adaptive EQ, and Spatial Audio, all enabled by the H1 chip. Adaptive EQ measures the sound signal delivered to each ear and automatically adjusts the mid and low audio frequencies in real time. Active Noise Cancelation detects environmental noise with six outward facing microphones and two inward facing mics. Computational audio then compensates for these changing noise levels. For those who need to be a bit more tuned in to their surroundings, press the noise control button to switch to Transparency mode. This option allows users to hear environmental noise as well as the audio playing through the AirPods Max. Finally, Spatial Audio reproduces 5.1, 7.1, and Dolby Atmos surround sound. The feature also uses a built in accelerometer and gyroscope to track and compensate for head and headphone movement. 
The AirPods Max have a Digital Crown just like the Apple Watch; use it to skip between tracks, control volume, answer calls, and activate Siri.
Are The AirPods Max Worth It?
Apple's AirPods Max are nowhere near the most expensive over-ear headphones on the market, but that doesn't mean the $549 price won't cause a bit of sticker shock for the average consumer. So, what do Apple's wireless headphones have to offer that comparable sets don't? To begin with, what about Apple's own AirPods Pro? After all, the wireless earbuds also include the H1 chip and offer Active Noise Cancellation, Transparency mode, the ability to summon Siri by voice only, Adaptive EQ, and even Spatial audio with dynamic head tracking. Why not save three hundred dollars and buy a set of those, instead? It all comes down to personal preference. Some people, such as myself, just can't get comfortable with a pair of earbuds in. Also, there's the concern about how small and easy- to-lose wireless earbuds are; it's much easier to keep track of a set of over-ear headphones that can rest on your neck when not in use.  
Why not a less expensive, comparable set of headphones, then? Sony's highly-rated WH-100XM4 wireless headphones offer high-resolution audio, Bluetooth 5.0, adaptive and ambient sound control, a comfortable design, and up to thirty hours of battery life with noise canceling for $279.99. Bose Noise Canceling Headphones 700 offer 11 noise1canceling settings, including Transparency mode, Bluetooth 5.0, built-in voice control, and up to twenty hours of battery life with noise canceling for $339.95. Lastly, Beats by Dre Solo Pro include Apple's H1 chip, Noise Canceling, Transparency mode, and up to 22 hours of battery life with Noise Canceling for $299.95.
For those who love Apple design and enjoy the seamless connectivity between devices in the Apple ecosystem, the AirPods Max are worth the cost above and beyond comparable headphones. Apple, as always, offers the sleek, retro-yet-modern design in an array of pleasing colors. The processor, Bluetooth capacity, and audio capabilities are top of the line. The battery life has rivals, for sure, but it at least rivals that of its near competitors. Apple seals the deal with the durability of a stainless steel frame and the comfort of telescoping arms, a canopy headband that keeps head pressure to a minimum, and soft ear cushions that create a seal to help with the high-end audio quality offered by the H1 chip. 
But Will the AirPods Pro Max Sell?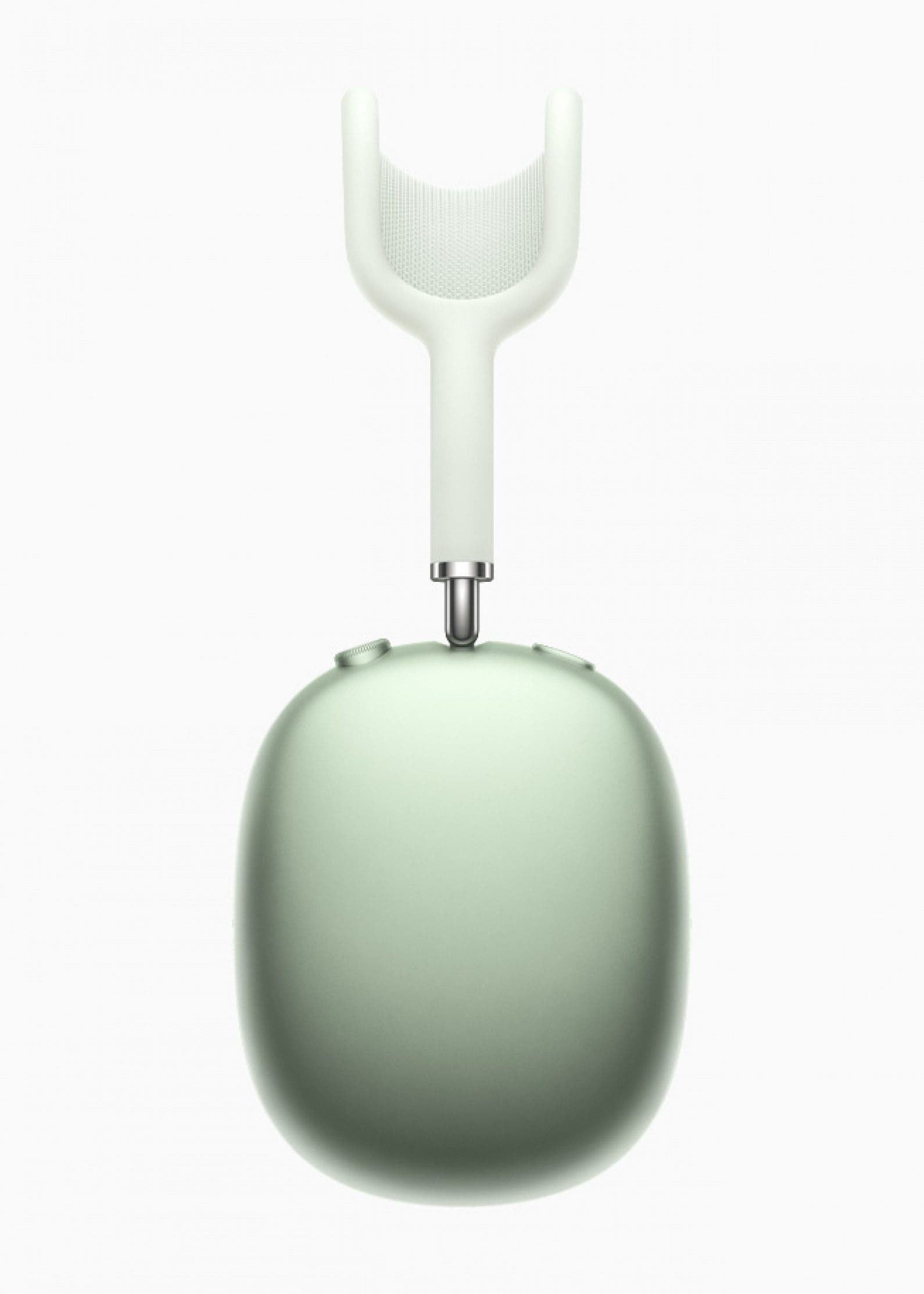 My first reaction on hearing the price of the AirPod Max was incredulity, and the suspicion that Apple had overestimated what people are willing to pay for a set of headphones, no matter how high end. But, it turns out that Apple has already proved doubters wrong. According to mashable.com, the soonest US customers can get a set of Apple's over-ear headphones is six to seven weeks; in the UK, it's going to take at least three weeks, and Australian customers can get a pair in five to six weeks. 
Apparently, Apple fans are more than ready to spend on the AirPods Max. That may be because so many of us are ready to treat ourselves after being cooped up at home, not spending money on restaurants or travel or it could mean we're all more than ready for that sweet, sweet Active Noise Cancellation while we work from home!