Keep your iPhone safe and secure with these security enhancements.
By

Amy Spitzfaden–Both
Updated 02/28/2022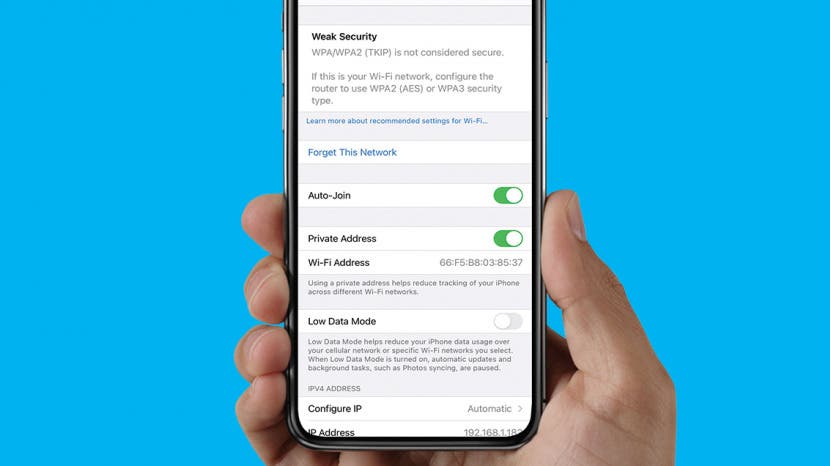 Apple is constantly adding new iPhone privacy and security features and upgrading existing one. In this article, we'll go over five of the best iPhone security features that you should know about.
Related: The Evolution of the iPhone: Every Model from 2007–2020
Jump To: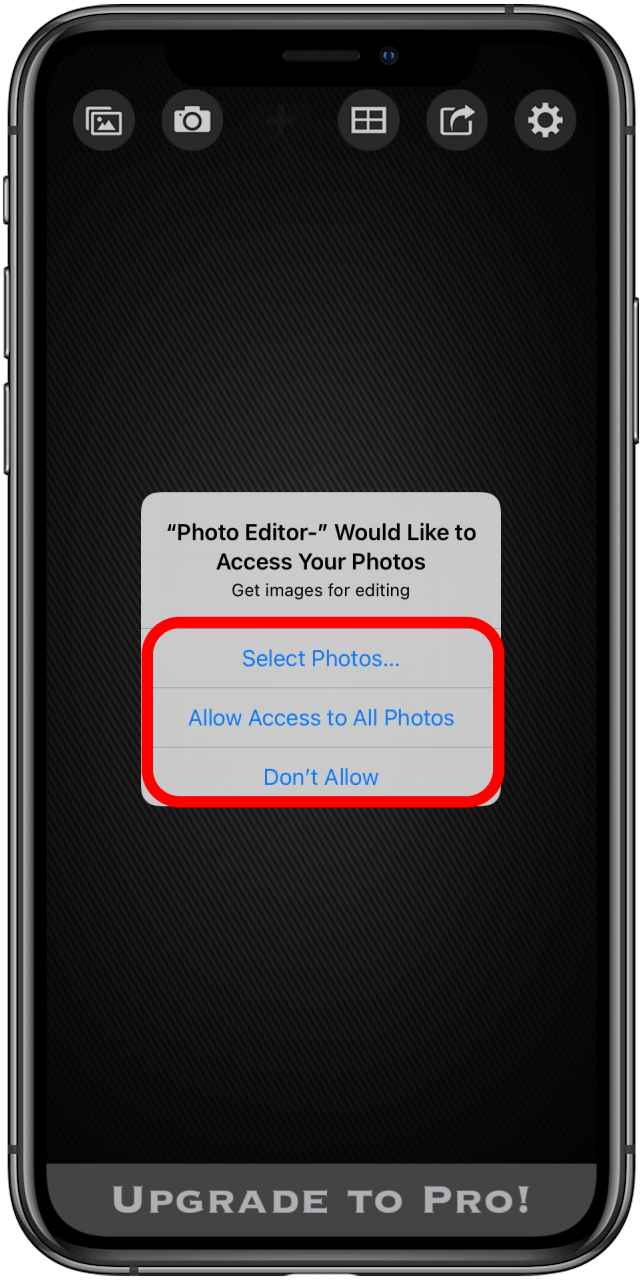 Choose Which Photos You Share with Which Apps
For many of us, the Photos app is filled with personal shots that we don't want to share just anywhere. Previously, when an app requested access to the Photos app, you either denied access or approved it, and that was that. This could be uncomfortable if you wanted to edit one photo but didn't want to give an app full access to your camera roll. Now you have three options: Select Photos, Allow Access to All Photos, and Don't Allow. This may seem small, but the ability to only allow access to specific photos is a big one if you value a little more privacy. To learn more about the Photos app, check out our Tip of the Day newsletter.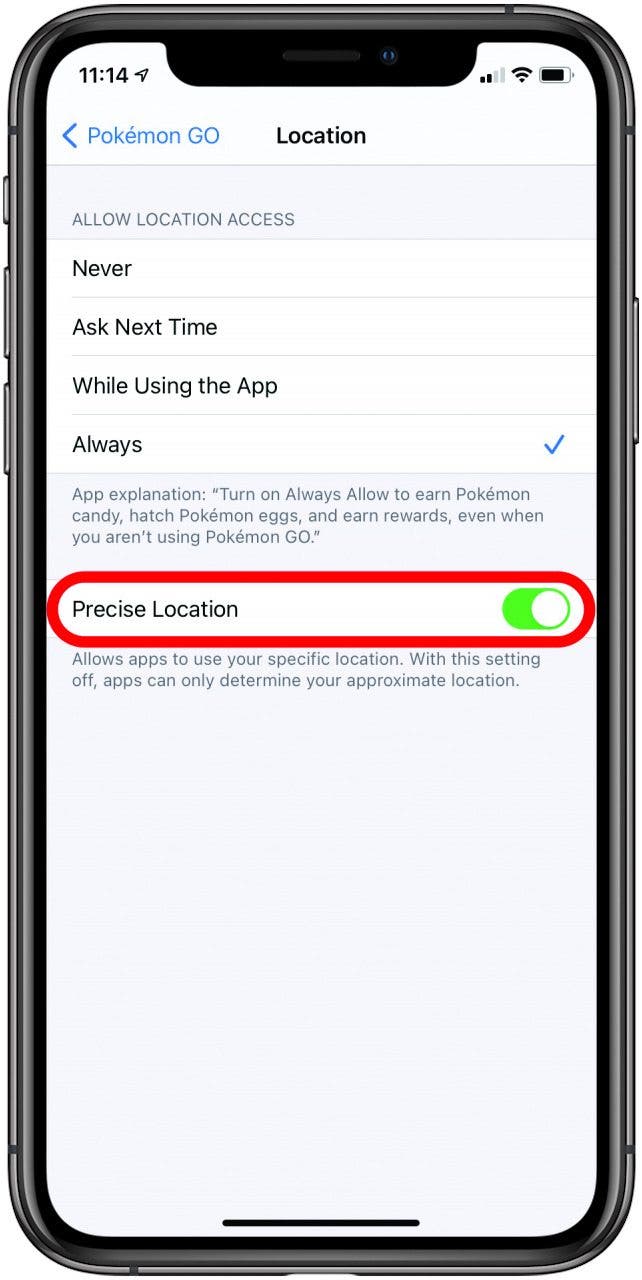 Control When Your Phone Knows Your Precise Location
Few apps need to know your exact location in order to function properly, so why share it with them? Now you can share your approximate location instead. To adjust location tracking for certain apps, go to Settings > Privacy > Location Services. Select the app you want to adjust. If you don't want an app to know exactly where you are, toggle off Precise Location. For apps that need to be exact, such as Google Maps, toggle on Precise Location.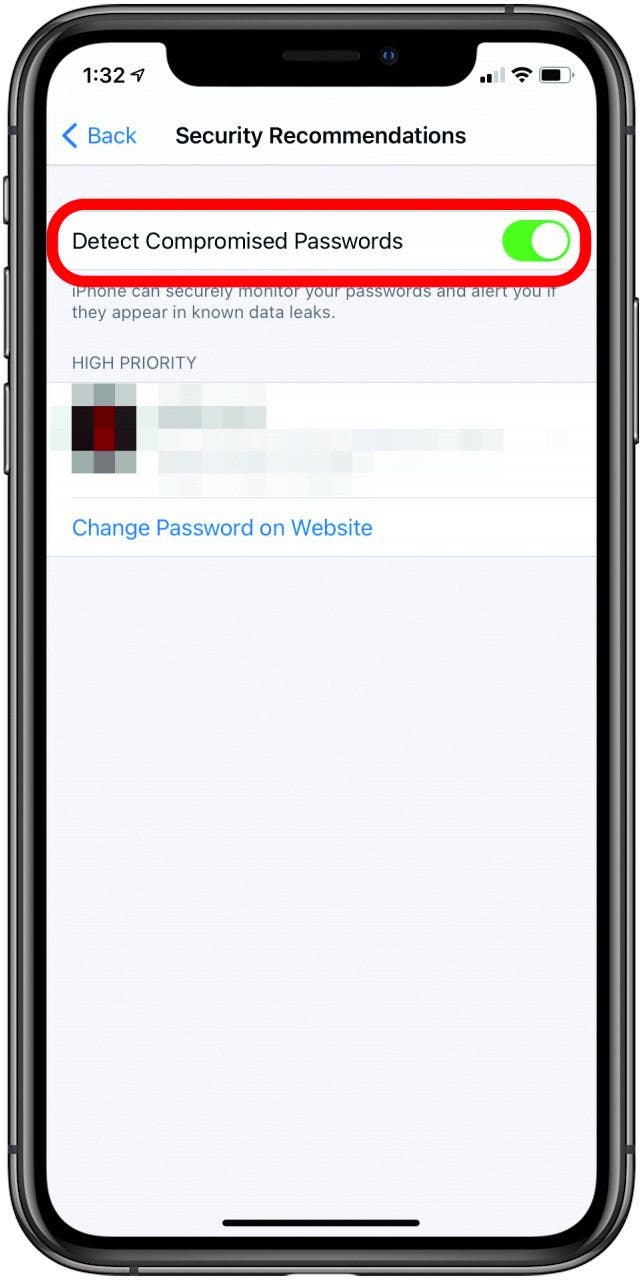 Know When Your Passwords Are Compromised
Your iPhone can send notifications when a password of yours has been compromised. iCloud Keychain keeps track of when your saved passwords have appeared in data breaches and will alert you if and when that happens, giving you the chance to change it right away. This feature is turned on automatically, but if you want to make sure it's on, go to Settings > Passwords > Security Recommendations then see that Detect Compromised Passwords is toggled on.
Get a Full Privacy Report
It's no secret that Apple has been working hard to prevent cross-site tracking on its devices, but now it has added a new level of transparency. Now you can view whether a site you are visiting uses trackers and prevent sites from tracking you for ad targeting and analytics purposes with the new Privacy Report option. To view your privacy report, open Safari and then tap the double Aa icon next to your search bar. Select Privacy Report. A window will pop up, showing you details about trackers it's prevented. See everything you're being protected from!
Keep Your Wi-Fi Address Private
Now you can join Wi-fi networks with a private address. This means that your device's network address won't be visible to networks, network operators, and other network observers, keeping said parties from tracking you and creating a user profile of you. This won't affect the way your Wi-fi behaves, so everything will function as usual. The only difference is that you'll now be able to prevent network providers from tracking your iPhone. While this feature is enabled by default for networks that support it, you can double-check by going to Settings > Wi-fi and then tapping the blue Information icon next to your network. Toggle on Private Address.
With these features beefing up security on your iPhone, you can rest just a bit easier in the knowledge that your private information will stay private. If you have an older iPhone, you should also check out this article on setting up two-factor authentication.