By Jamie Lee on Wed, 05/21/2014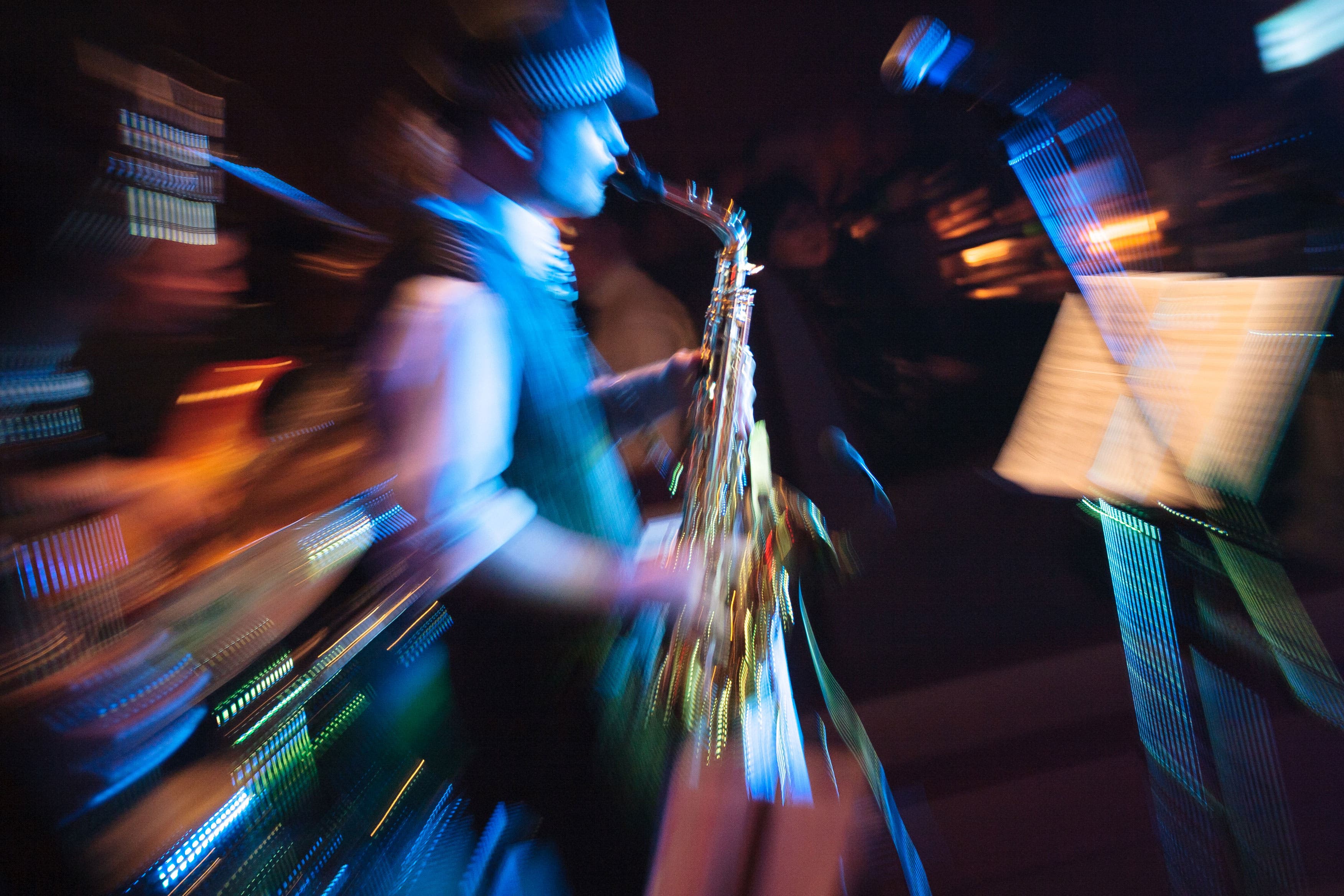 When it came to the iPod, I was an early adopter. And boy was it emancipating to no longer tote around CDs in my car or carry a Discman with me on the run. In fact, it was incredible.
At the time that the iPod emerged, smartphone apps were science fiction, like flux capacitors and hoverboards. But now, smartphones are not only ubiquitous, they are boasting more flexibility and nearly as much storage capacity as iPods. Could it mean the death of the iPod in the coming months and years? Maybe…
Master your iPhone in one minute a day:
Sign up to iPhone Life's Tip of the Day Newsletter and we'll send you a tip each day to save time and get the most out of your iPhone or iPad.
If you are into music like I am, you have surely heard of Spotify, Pandora, and iHeartRadio, and you most certainly have your own collection stored in the iCloud that you can access via your iPhone. Even though I have used these apps extensively, I have to admit that for some time, I couldn't replicate the iPod experience, mostly because I truly enjoy collecting, uploading, and listening to live concerts on my device. Over the last couple of years though, I discovered and found enjoyment in the following iPhone and iPad apps that have given me access to an array of live performances.
1. Concert Vault (Free, membership required)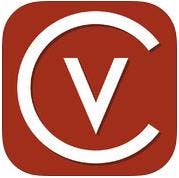 Like rock and roll? Love the raw energy of a live performance? If your answer is yes to both, look no further than Concert Vault. Much of the content on this site and app is culled from the Bill Graham Presents' archives. While Graham, the late promoter and businessman, came into influence in the late '60s and is associated with such groundbreaking acts as the Grateful Dead and Jefferson Airplane, his sphere of influence is far broader. Sure, those classic acts can be found here, but so can performances from heavyweights like Bruce Springsteen, U2, Red Hot Chili Peppers, Allman Brothers Band, and more. This database is vast, and, and you can buy a membership for $3.99 per month or $39.99 per year that includes unlimited streaming, two free show downloads per week, and $5 maximum pricing on all other downloads.
2. Daytrotter
 (Free, membership required)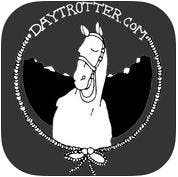 If you are looking to treat your ears to some new sounds, Daytrotter is just the place for you. Whether visiting the Daytrotter Studio in Rock Island, Illinois, or recording at a remote location (see MGMT's January 2011 performance from Echo Mountain Recording in Asheville, North Carolina), bands new and old strip down to play reworked versions of their songs. The results are always good and frequently magical, and the app allows you to stream performances from the extensive vault with a membership ($4 per month, $32 for one year, or $60 for two years). If you decide to subscribe, don't miss performances from Kylesa in July 2013, Shovels & Rope that same year, or The National in July 2007.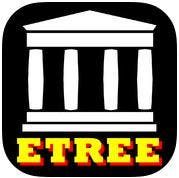 Etree Mobile links your iPhone to the Internet Archive's Live Music Archive, and it boasts more than 126,000 recordings of performances from 6,000-plus artists ranging from pop artist John Mayer (144 shows) to indie rockers Death Cab for Cutie (45 shows) to jam masters Umphrey's McGee (2,128 shows). And if you want a sleeker interface on your iPhone or iPad the Archivist Free Live Music app is $3.99 and available from the iTunes store. It provides access to all of the shows on the Live Music Archive, but it also suggests bands, provides shuffle and repeat functionality, and displays cover art. Given that anyone can upload their recordings to the Archive, the quality of the performances can vary. That said, there are plenty – I mean plenty – of high-quality soundboard and audience recordings here.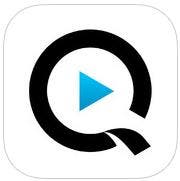 Qello boasts "the world's largest collection of full-length HD concerts and music documentaries on demand," and if you like watching while you listen, this is an awesome app for you. You can access a track or two from each of the concerts, as well as 30 channels of Qello TV, for free, or you can sign up for a seven-day free trial and, if you like it, purchase a $4.99 All-Access Pass subscription. The performances here are vast, including selections from most any musical genre you can imagine. Metal? Yes, you can find it here. Blues? That too. It is truly like a Netflix for music lovers. The one drawback is that the titles you will find here are officially released concerts and documentaries, so it lacks the range that some other apps have.