By

Todd Bernhard
Mon, 02/10/2020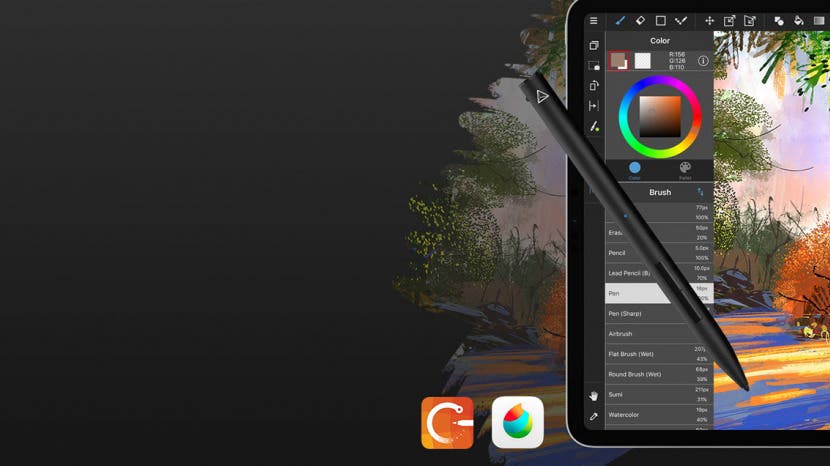 If you don't like either of the Apple Pencils that Apple offers, the folks at Adonit have a wide range of Apple Pencil alternatives. They even have a chart on their website to help you decide which one is right for you, with eleven models from $10 to $100. I previously wrote about their Adonit Note, and they sent me the upgraded Note Plus Stylus ($69.99) to try and it answers several of the issues I had. For starters, it uses USB-C instead of microUSB to recharge. This is important because, since my previous review, Apple has moved to standardize on USB-C for the iPad Pro. The fewer cables I have to carry around, the better, and microUSB has always been a pain because it's not reversible.
Related: Buyer's Guide: Best iPad Pro Cases, Accessories & Gear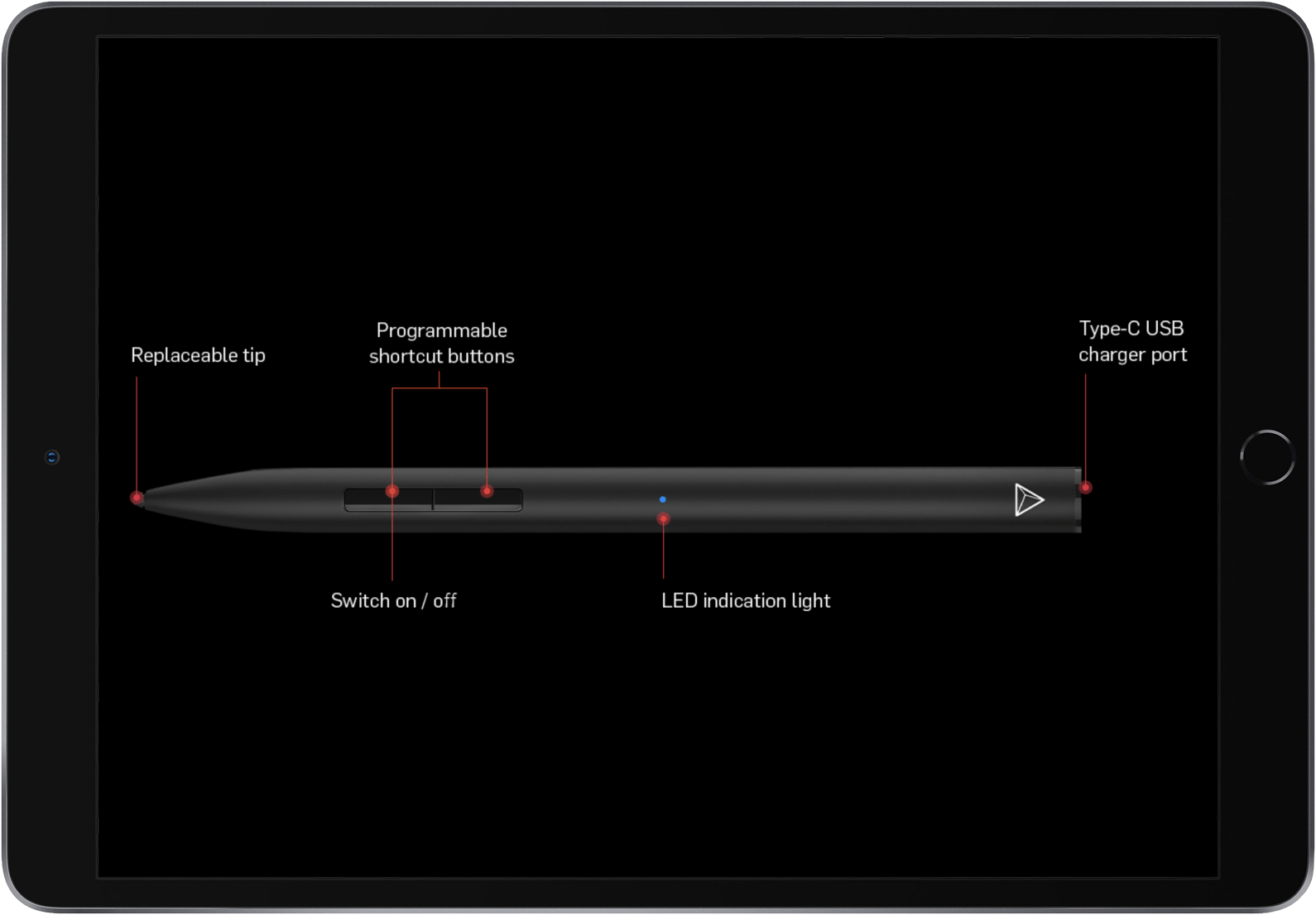 The Apple Pencil 2 doesn't use a cable at all (it magnetically attaches to an iPad Pro and charges that way) and there's no question that's pretty cool, but that mechanism can also be limiting. it only works with Apple's flat-edged iPad Pro models. The Adonit Note Plus can be plugged in, while you use it, so you never have to worry about charging, if you don't mind being tethered. Plus the Adonit can be used with other iPads, such as the newest iPad mini or recent generations of the entry-level iPad and iPad Air. And just one hour of charging gives up to 10 hours of use.

Discover your iPhone's hidden features
Get a daily tip (with screenshots and clear instructions) so you can master your iPhone in just one minute a day.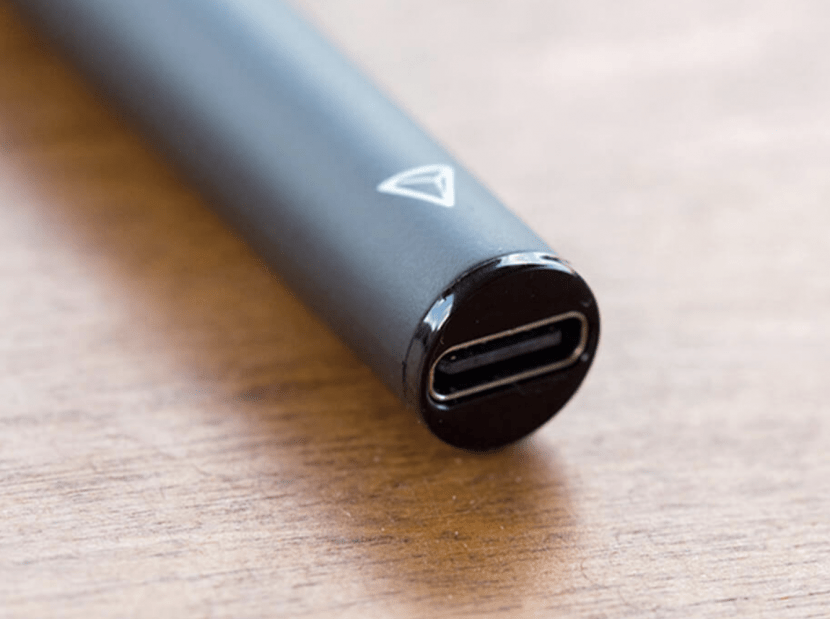 The stylus has an easily replaceable tip, is pressure- and tilt-sensitive, and supports palm recognition. I found it easy to draw at different levels of pressure and it was easy to write in cursive as well. A unique feature is the inclusion of not one but two shortcut buttons that can be programed in supporting apps. Apple's Pencil 2 only has one such button. I only wish it had a clip like the regular Adonit Note or had the option of magnetically attaching, just to stay put if not to charge.
Pros
Works with modern iPads and iPad Pro devices
Charges via USB-C, one hour gives ten hours of use
Replaceable Tip
Pressure sensitive
Two shortcut buttons
Almost half the cost of the Apple Pencil 2
Cons
Does not have a clip or magnetic attachment
Final Verdict
The Note Plus Stylus is just one of almost a dozen options Adonit offers to meet specific needs so the company should have a good fit for just about anyone.