By

Lucas Coll
Mon, 07/11/2022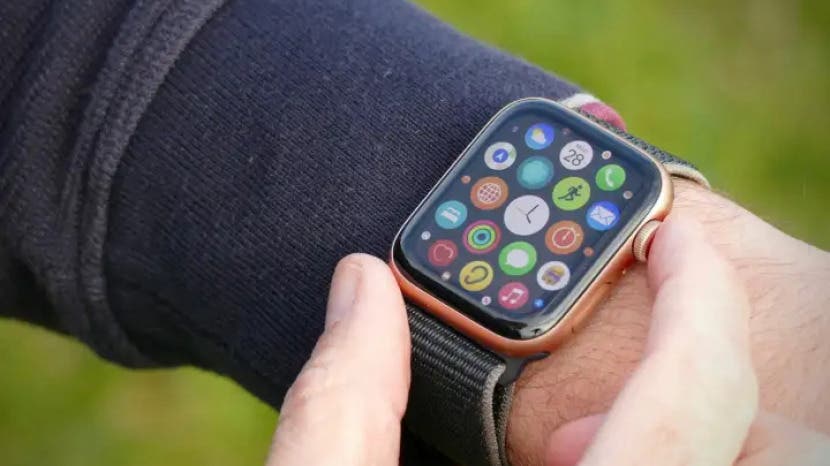 With Prime Day in full swing, we've checked out all the best Prime Day Apple Watch deals so you can save big on one of the best smartwatches around. With so much to consider before buying one, as well as different deals to check out, we've narrowed things down to the very highlights. We've also looked at what you need to know about each Apple Watch model so you know exactly what to do when diving into the Prime Day Apple Watch deals. 
It's important to know which Apple Watch to buy with the Apple Watch SE a great option for anyone that wants all the joys of an Apple Watch without spending a fortune. The Prime Day Apple Watch deals ensures you get real value for money here. For the price, you get all the essential features like a display that's 30% larger than the Apple Watch Series 3, and an easily customizable design. Pair it up with some of the best Apple Watch complications and you're guaranteed a great look.
Alongside that, the Apple Watch SE is well designed for active users. It tracks all your daily exercise from the steps you take, the calories you burn, right down to being able to track any kind of workout you may partake in. It's even swim proof so you can dive in the pool with it and swim some laps. With advanced sensors, the Apple Watch SE can monitor for any irregular heart rhythms, as well as track your sleeping patterns. It seamlessly works with all your other Apple devices as well, so you can easily get more done from your wrist including taking calls, sending messages, or even use Siri to answer some queries.
Buy Now

Prime Day Apple Watch deals love to favor the ultimate smartwatch -- the Apple Watch Series 7. When comparing the Fitbit vs. Apple Watch, there's no contest. The Apple Watch Series 7 is a delight from start to finish. It works much like the Apple Watch SE but it's even better. It has extra sensors like the ability to measure your blood oxygen level, as well as being able to take an ECG at any time to check your heart rate. With an Always-On Retina display, it looks great too with a larger display than earlier Apple Watch models ensuring it's a great fit for playing some of the best Apple Watch games during your downtime.
A fantastic accompaniment to your daily life, the Apple Watch Series 7 offers up great ways of tracking your daily activities, calendar facilities, the ability to pay via Apple Pay, Siri support, the option to unlock your Mac automatically, all while being highly durable compared to earlier models. It's the fastest Apple Watch yet too so it's a great way of checking out the best apps for Apple Watch. In terms of Prime Day Apple Watch deals, you simply can't get better than the quality that the Apple Watch Series 7 exudes.
Buy Now