By

Conner Carey
Sat, 12/30/2017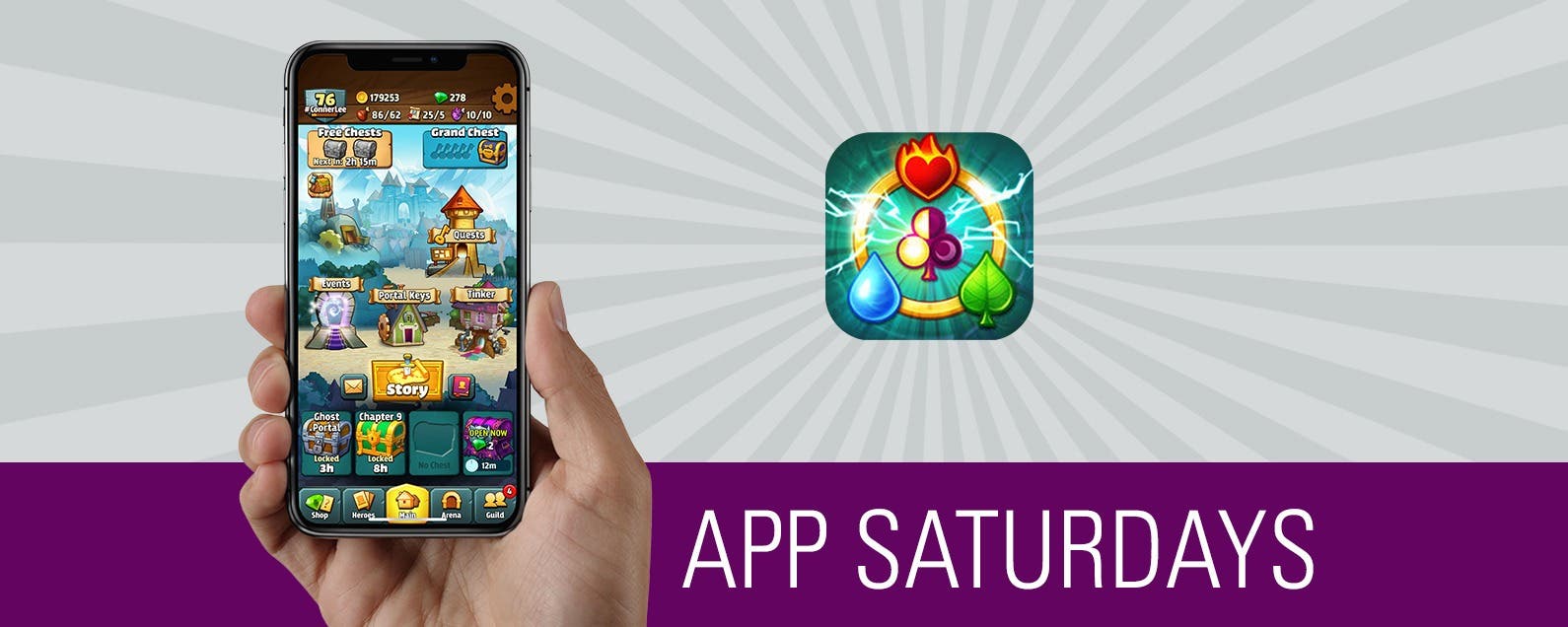 * This post is part of iPhone Life's Tip of the Day newsletter. Sign Up. *
It's not often that I feature a gaming app. For the most part, we understand that a fun game isn't a top priority for many on iPhone. But if you'd be so kind as to indulge me, I have a gaming app to feature that is, by far, my favorite iOS game ever. I have played a lot of iOS games. I succumbed to Candy Crush many years ago when it first was a huge hit; I played Super Mario Run and beat every possible metric to completion last year. I have enjoyed many games, but none of them have been able to hold my attention for as long as Battlejack. This game combines the simplicity of blackjack with the adventure of an RPG (role-playing game), creating an addictive mix of strategy, luck, and powerful creatures. Check out more on what this game does and why I can't get enough of it below.
Related: AR Games for iOS 11 Review: The Machines
What It Does
First, you'll need to assemble a team of powerful creatures. With your team, you traverse the Haunted Forest, The Great Desert, and sixteen other worlds wherein you must fight by playing blackjack. Just as in blackjack, 21 is the best possible attack with the most power. But each creature also has particular skills and an element that affects how your attacks hit. Each creature is either light, dark, earth, fire, or water. So an earth creature will be more affected by the attack of a fire creature, while a water creature would have less power against them.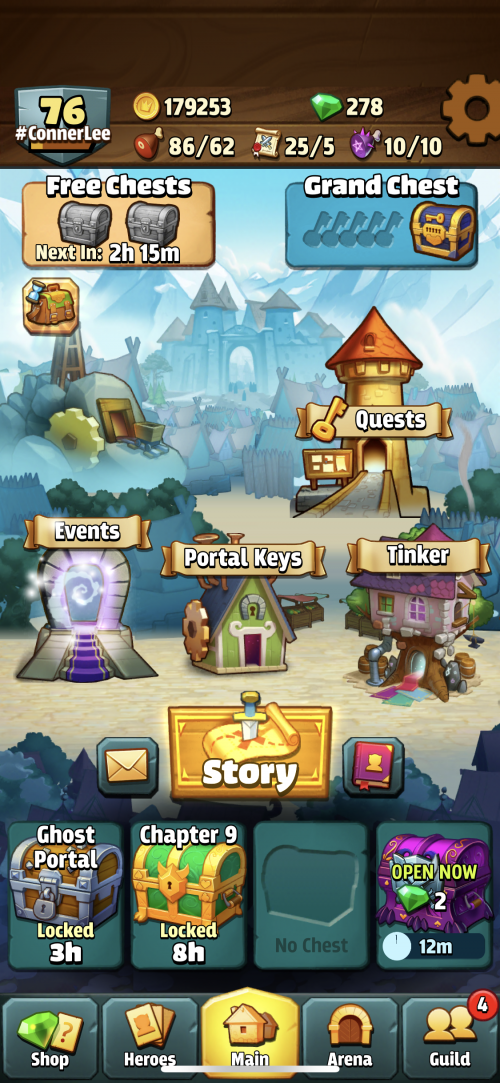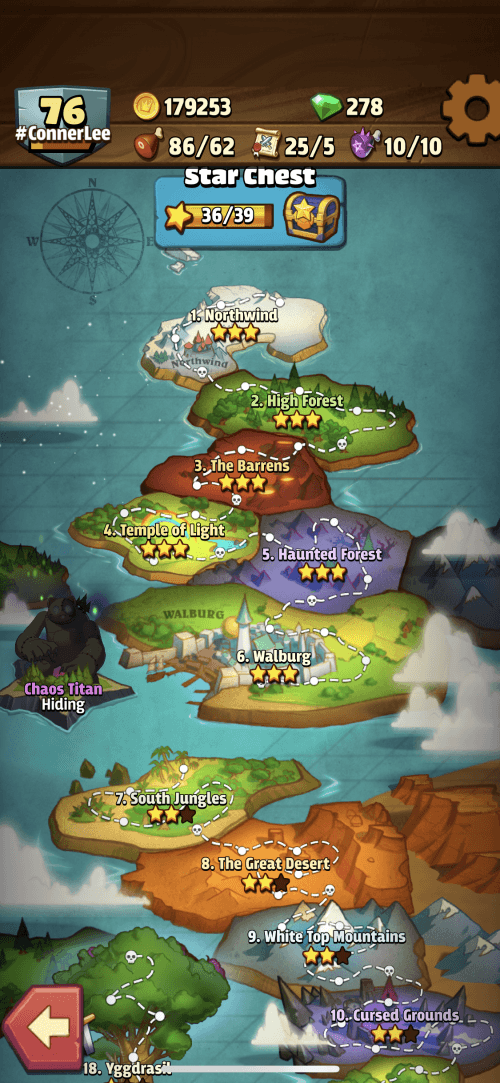 But the Story and levels of this game are only one part. The game holds events for getting all the creatures you need to level up and evolve your team, so they can become stronger and stronger. There are quests that keep you engaged and push you to tackle different challenges. You can also fight in the Arena against other Battlejack players, or join a guild where you'll work together to defeat the weekly titan and get on the leaderboard.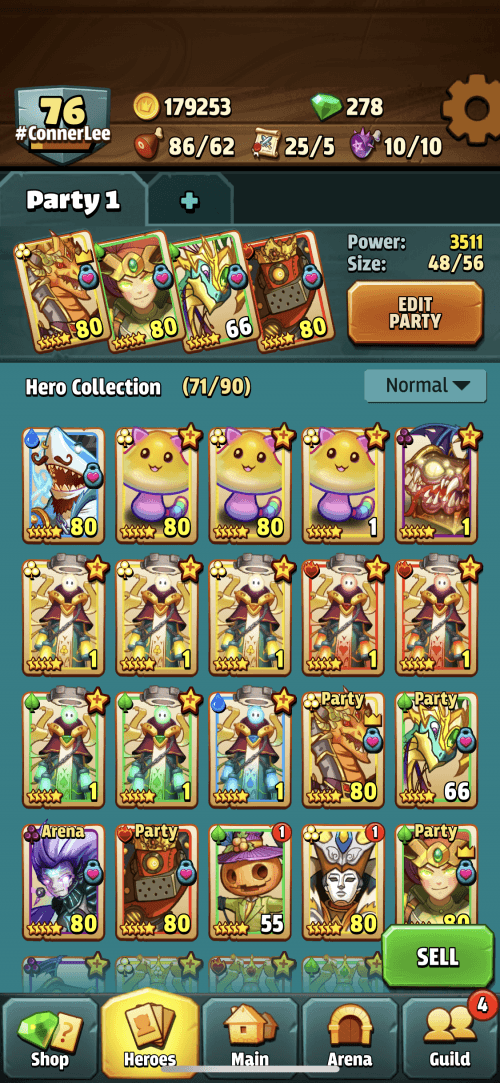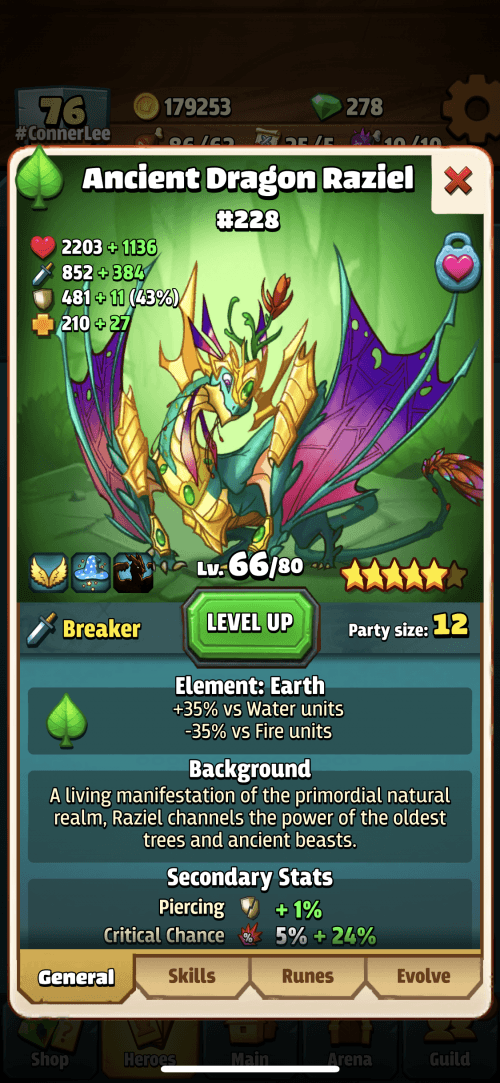 Why I Love It
Most games draw me in for about a month—two if I really like them. I fully expected the same to happen with Battlejack. Once I beat the Story levels, I thought I'd quickly grow bored and play less and less until I'd stopped altogether. However, what I discovered was the exact opposite. Beating the levels of this game isn't the main fun of it; building your team to be better and stronger is.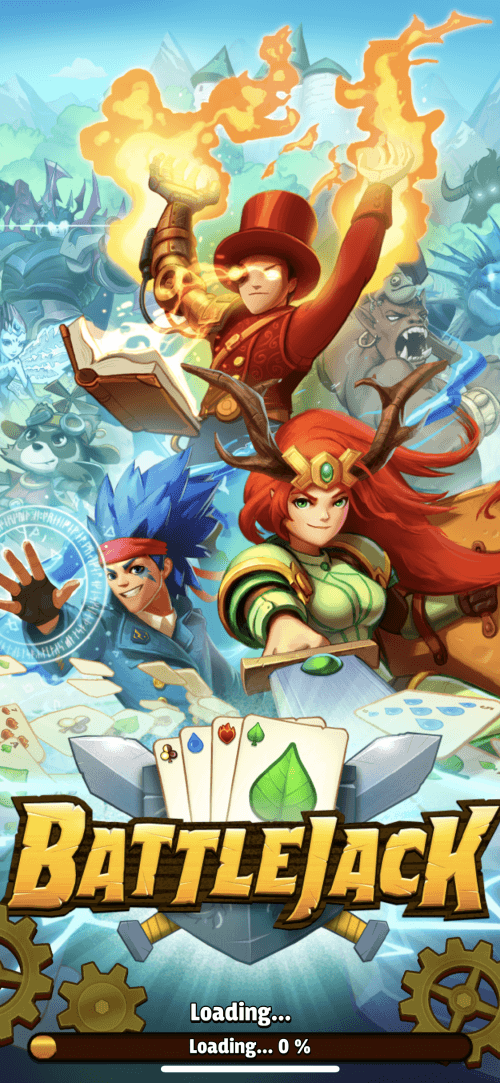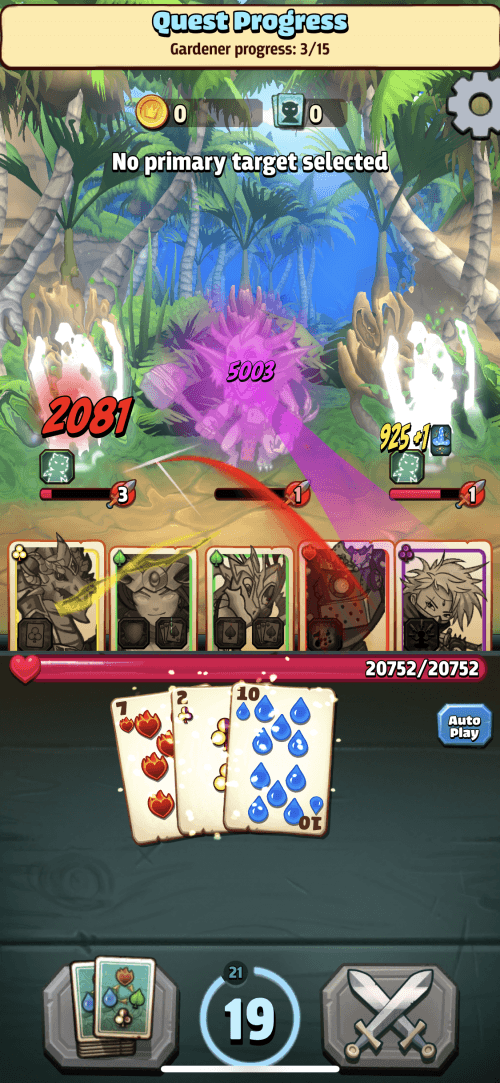 Plus, once you find a guild you really enjoy being in, there's a sense of community within the game as well. This is due to the fact that each week there's a titan to defeat, and the guilds with the top 100 most titan kills get rewards at the end of an event. Which means members of each guild have to do their part to succeed. You're also able to request fuses, which allows guild members to donate cards and help you level up your creatures. And of course, there's a chat feature for talking strategy. I almost never join the community aspects of a game, but this game makes it easy and enjoyable to do so.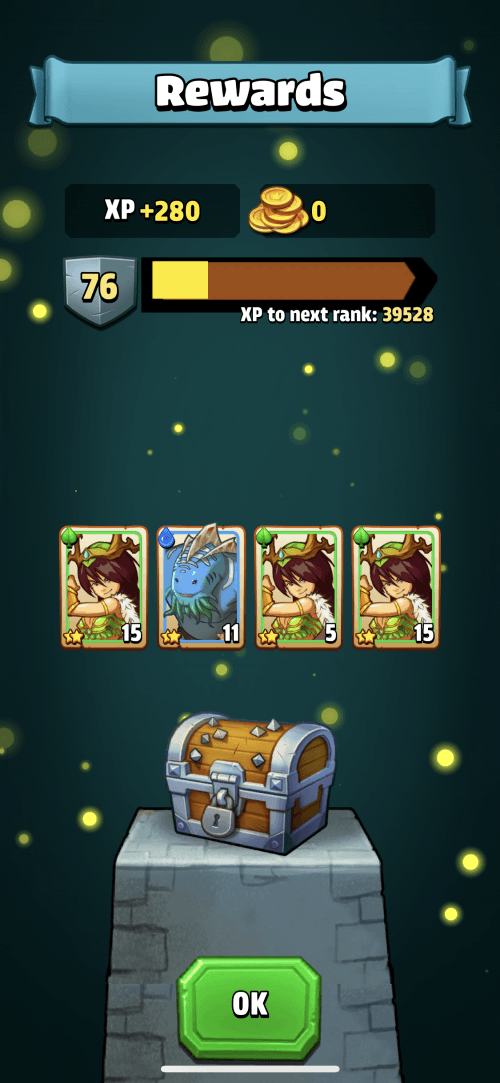 I test out a lot of products and apps, searching for the best to bring back and tell you all about. This gem, however, I simply stumbled upon in my spare time and have been quite nearly obsessed since. So I wanted to take some time to shout out a gaming app that I really love and enjoy. I hope you will too!