By

Alex Cequea
Thu, 06/23/2016
For the average iPhone user, there's just never enough power. Seriously, if I'm away from an outlet for too long, I start to go into a mild panic attack. In all these years of mobile innovation, Apple has not yet been able to crack the code to unlimited battery life. Sigh. Maybe on the iPhone 10?
Until then, take a look at the Kickstarter page for the Phoenix Case. The self-described "World's Slimmest Charging Case" is trying to solve the most inconvenient aspect of owning an iPhone: the fact that there's just never enough power.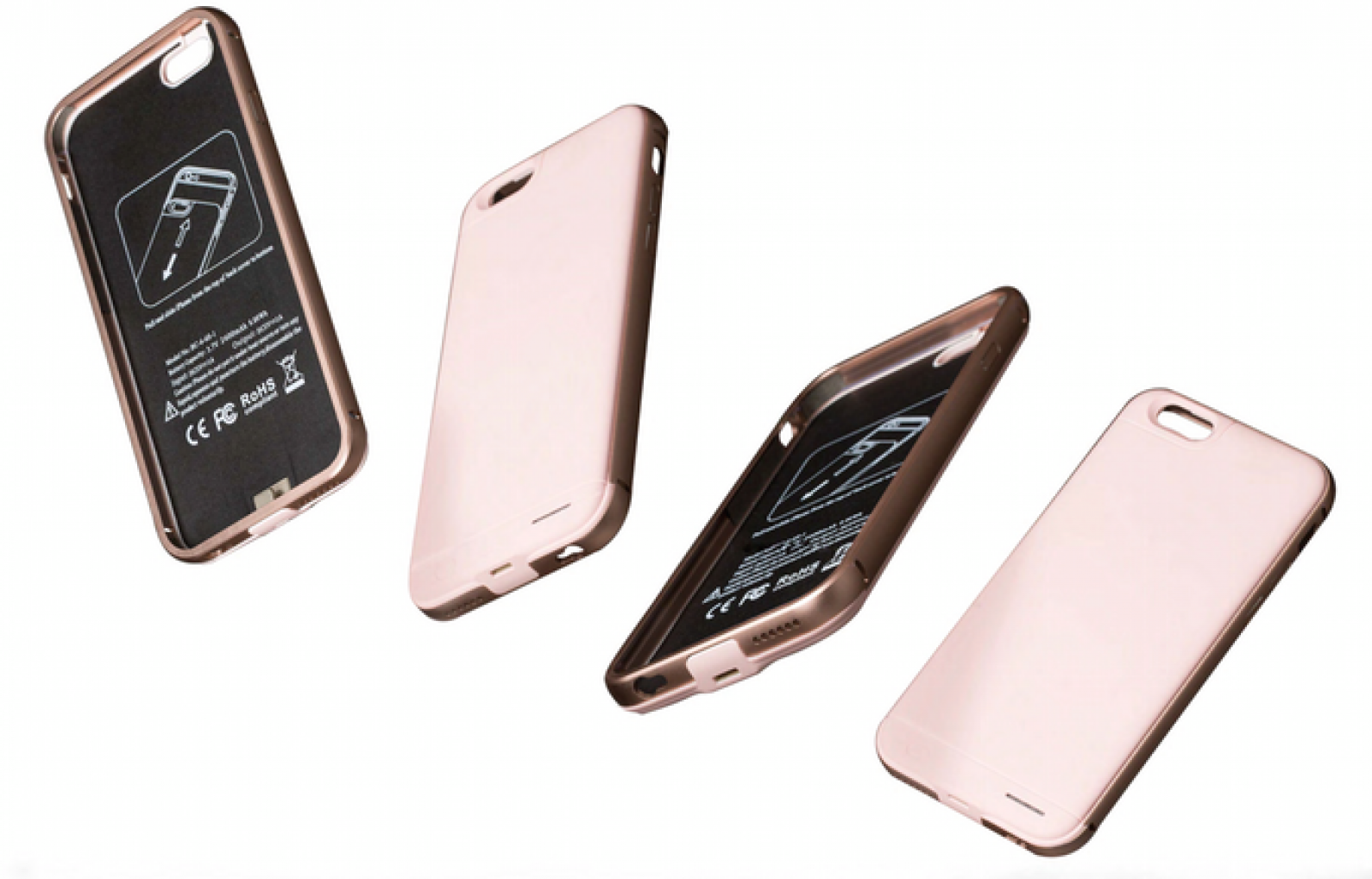 Now, I've used battery cases before, and you and I know why they suck: they are bulky, heavy, and make your iPhone look like an old-school cellphone brick from the 90s. Who wants to go back to the 90s? Yuck.
The Phoenix is thin, light, and hides a sizeable 2400mAh battery that can more than double your current iPhone battery life. Total bulk added: 3.8 mm (.14 inches). The last team that tried to create the world's thinnest battery case was the people behind ThinCharge, and they managed to get to 4 mm of extra thickness, although the ThinCharge battery pack is a tiny bit bigger, at 2600mAh.
The Phoenix has a funding goal of $35,334, and as of this writing it's at almost 10 percent of its goal, with 23 days left. If you're looking for some extra power that doesn't add bulk, there's an opportunity to snap up some of these babies at an "early bird" discount of $41. If you're on the distribution side and want to buy a package of them for retail purposes, the Phoenix is offering backers the opportunity to secure distribution rights at much higher reward levels ($7,000 and up).
I'm mostly excited about not panicking when there's no outlet in sight.