By

Rheanne Taylor
Fri, 11/02/2018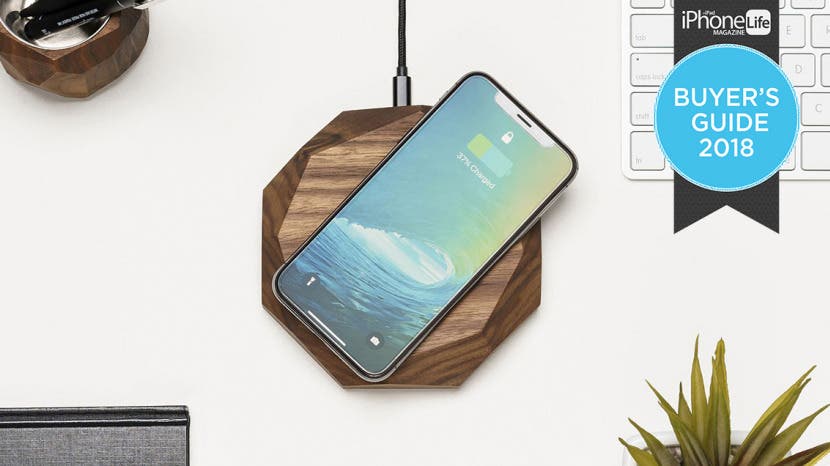 Our iPhones are our constant companions, so we need gear and accessories to keep them charged and protected from accidents. We've rounded up some of our favorite iPhone screen protectors, charging cables, power stations, and even an iPhone cleaning kit in our 2018 Buyer's Guide to iPhone accessories. You'll find items from Zagg, Nomad, mophie, and more, offering a range of rugged, innovative, and even elegant products for your iPhone. 
Related: Must-Have Car Accessories: Smart Gadgets for Safety, Health & Convenience on the Road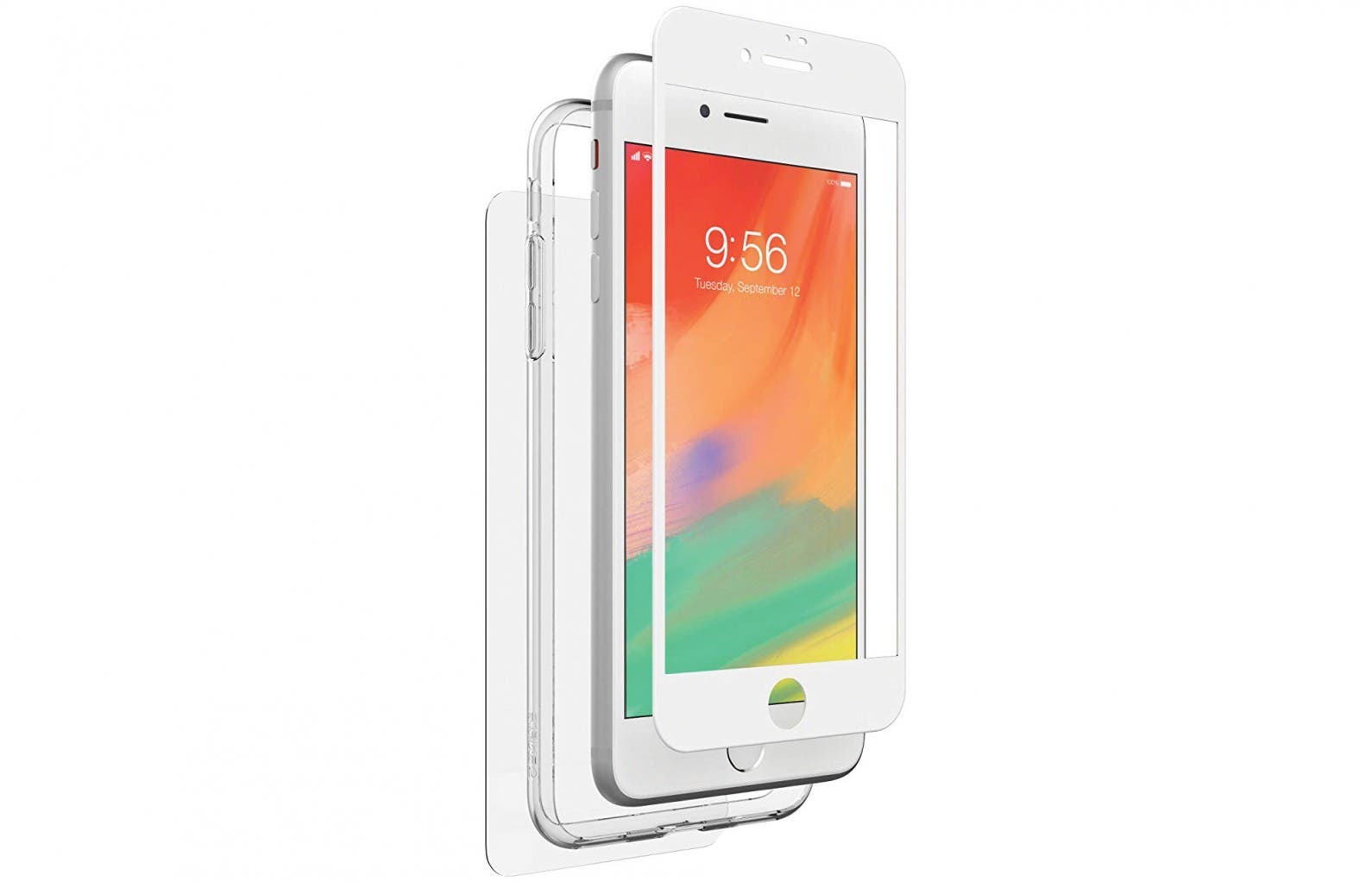 Your iPhone's display is most vulnerable to drops and scratches, which is why we tell everyone to use a glass screen protector! The InvisibleShield's strong tempered glass front and protective bumper and backing can take on all the battle scars instead of your iPhone. We also recommend the BodyGuardz SpyGlass 2 ($39.95-$49.95), a privacy screen protector that obscures your display when you view it from the side.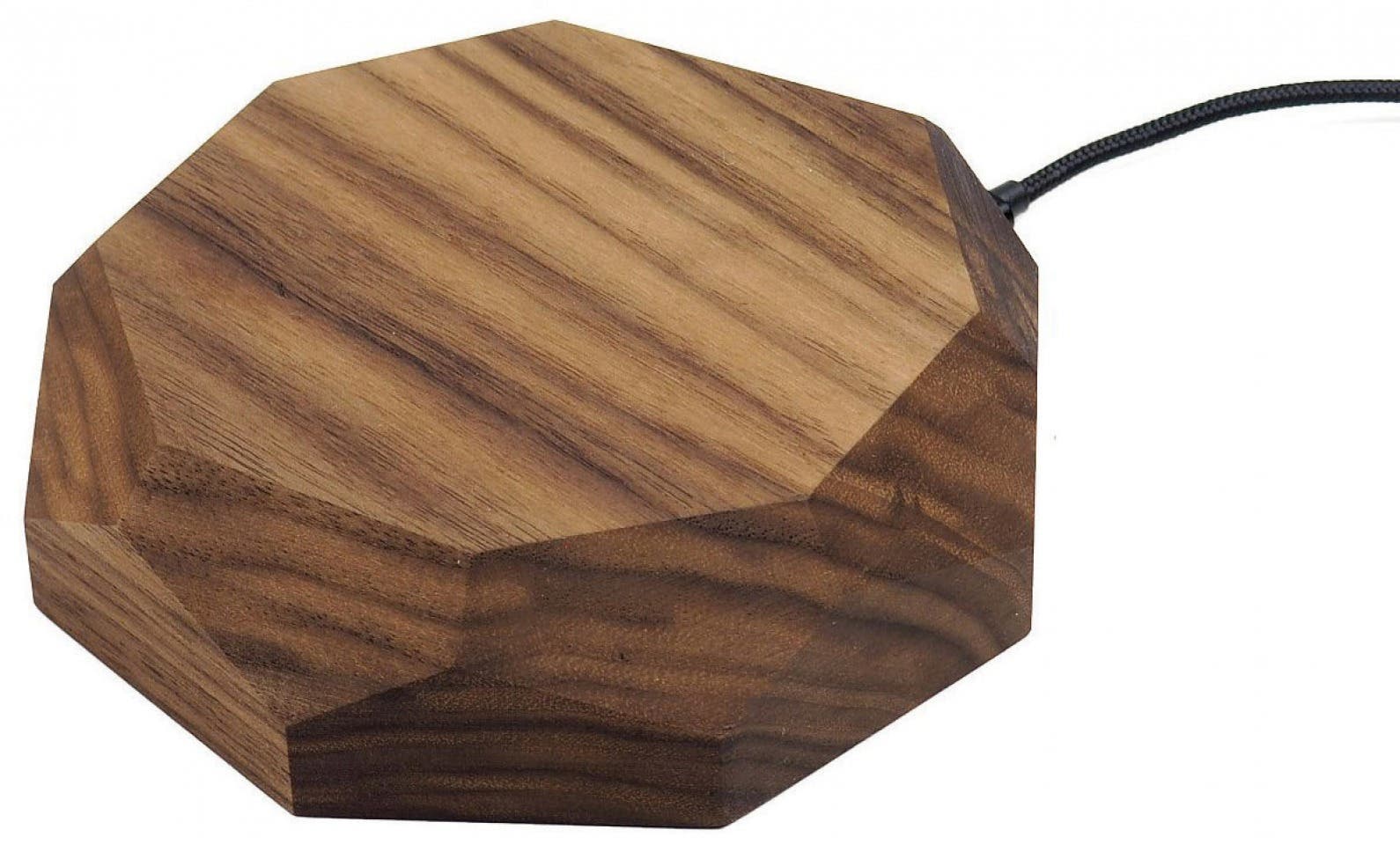 It's hard to find a wireless charger that complements your décor; but hey, we managed! This wireless charger by Oakywood is not only beautiful, but it also works like a dream. Its geometric design and solid wood build make it a unique addition to any home—and admiring guests won't even know it's an undercover piece of tech.
If you run through your battery faster than most (gamers and frequent travelers know the struggle), then an external battery like one from Outdoor Tech's Kodiak Ultra line is a must. All three options pack a ton of juice and come with a built-in flashlight (a handy feature for camping trips.) I like Kodiak's smallest Ultra Mini, which I can easily fit it in my purse or pocket. If you need more power or prefer wireless battery packs, try mophie's charge force powerstation ($79.95).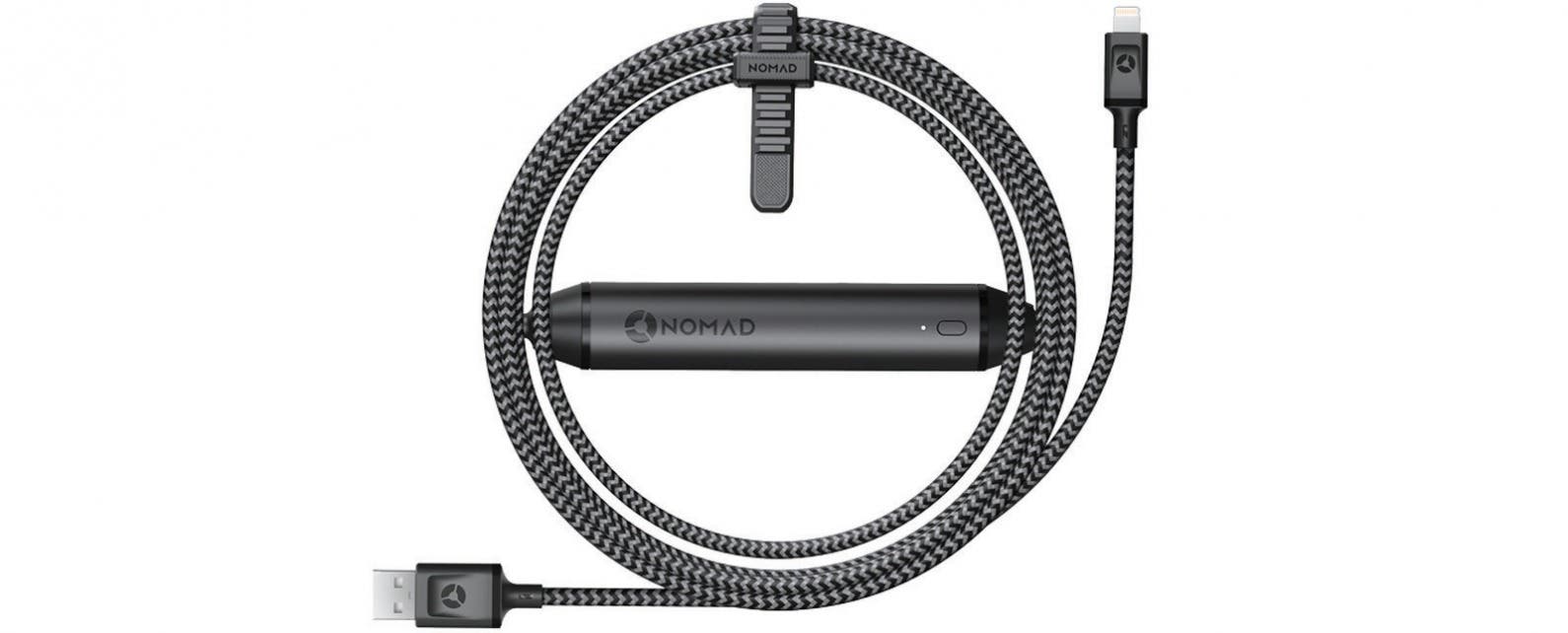 Our editor in chief Donna is loving this Lightning cable by Nomad. Its ballistic nylon braided cable is super durable, plus it integrates a 2,800 mAh battery into the cable itself! Simply charge your iPhone as you normally would before you go to bed. Once the cable has charged your phone, it will switch over and charge the cable's built-in battery, giving you an extra boost that you can take with you wherever you go. If you want something more affordable, our CEO David also swears by his AmazonBasics Lightning Cable ($9.99-$12.99).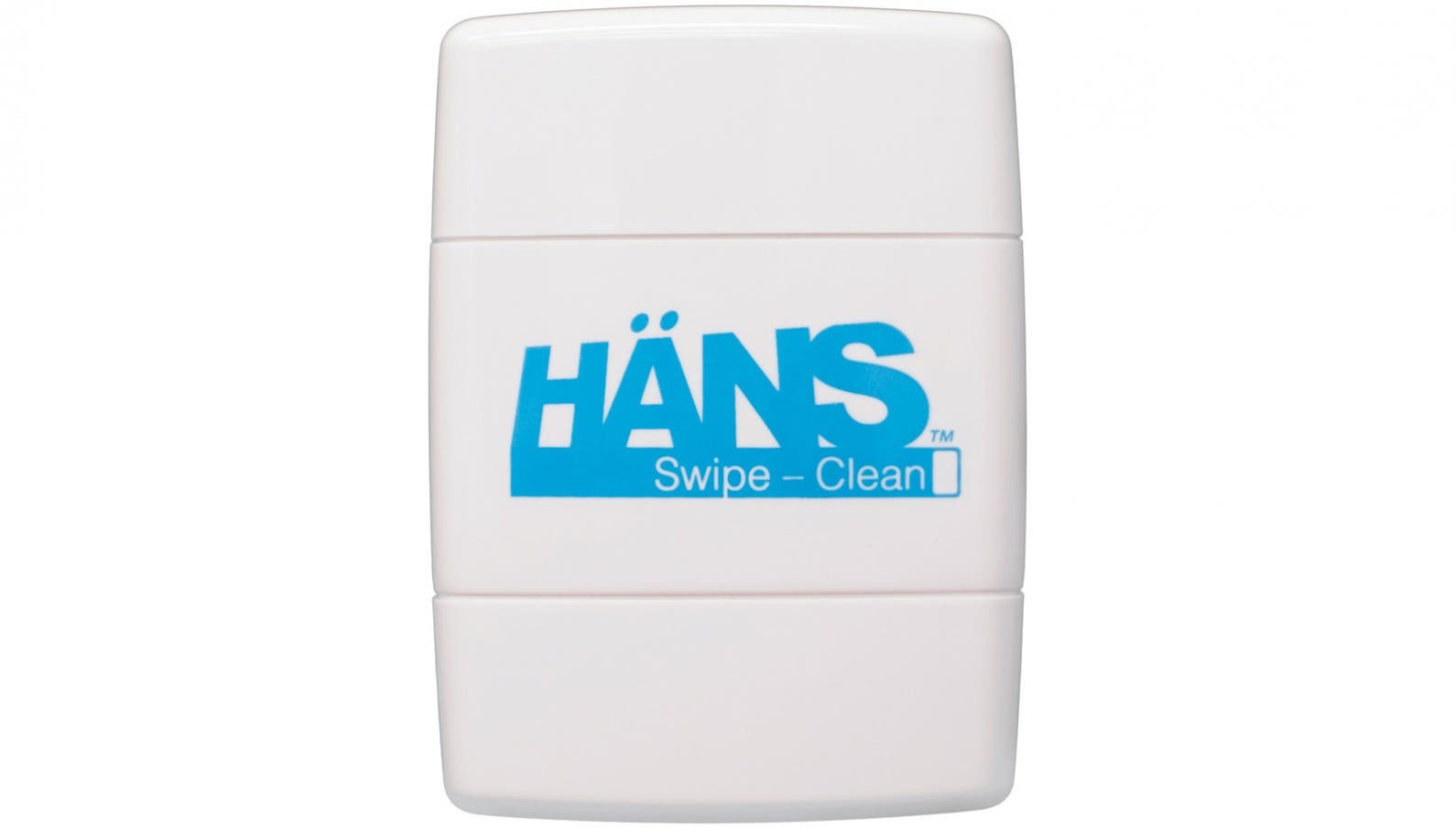 There are few things worse than a grubby iPhone screen (OK fine, there are lots of things worse.) But for those moments when you can't bear the sight of fingerprints on your screen a second longer, there's this nifty cleaner. On one side of this applicator you'll find the cleaning solution, and on the other, a cloth for polishing your screen. Just a couple of swipes and voila! No more pesky fingerprints (or bacteria for that matter.)