By

Dig Om
Mon, 11/14/2016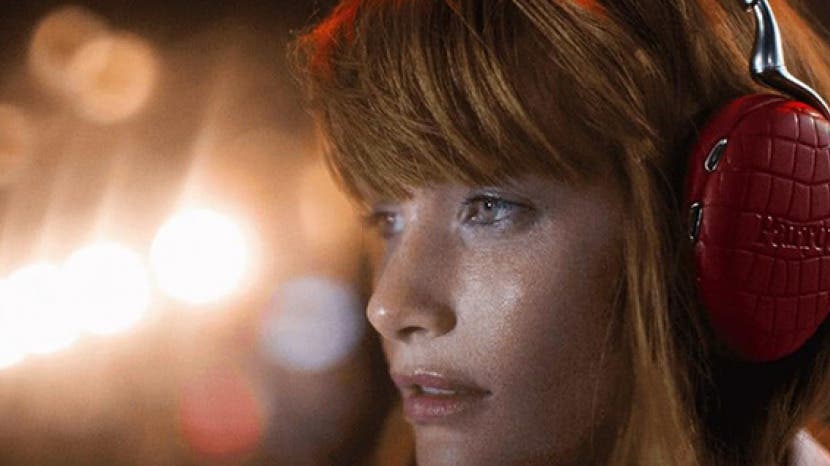 I've had the opportunity to test the best Bluetooth headphones over the past several years and one thing is for certain; Bluetooth technology has come a long way since it first went mainstream. No longer is it a laggy, unpredictable medium by which to transfer audio data. These days a good pair of wireless Bluetooth headphones can reproduce sound with remarkable clarity and accuracy. Whether or not you like the fact that Apple eliminated the headphone jack, it's not surprising that the company would consider Bluetooth reliable and mature enough for their iPhone 7 series to rely heavily upon it.
Related: The Top 6 Loud, Rugged, and Portable Outdoor Bluetooth Speakers for the Beach
With that in mind, having a great pair of Bluetooth wireless headphones makes more sense than ever. The following roundup features five of the best Bluetooth headphones of 2016, for all budgets and tastes. All of the headphones included in this wireless headphones review have built-in microphones that deliver crystal clear speakerphone capabilities.

Discover your iPhone's hidden features
Get a daily tip (with screenshots and clear instructions) so you can master your iPhone in just one minute a day.
The Zik 3 Bluetooth headphones are considered among the top wireless headphones when it comes to delivering a premium Bluetooth listening experience. Parrot offers an accompanying free app, which allows users to finely and precisely customize the headphone's acoustics. Additionally, the Zik also feature state-of-the-art headphone technology, with advanced microphone audio pick-up, touch-sensitive controls on the outer surface of the ear cup, and built-in sensors that detect when you remove the headphones and stop, or restart playback accordingly. The Zik 3wireless headphones are crafted of high quality materials, inside and out, including a plush leather exterior, advanced technology speaker drivers, and high performance microphones for pristine phone conversations and precision noise cancellation. Parrot also has an intuitive app which allows you to really take the fullest advantage of all that the Zik 3 have to offer, including customizable 3D spatial orientation, customizable Active Noise Cancellation, battery monitioring and much more.

These wireless headphones are some of my personal favorites. I love the fact that you can get custom designed earcup shields and perhaps more importantly, I love how rugged and durable the Crossfade Wireless are! These wireless Bluetooth headphones can be personalized and tricked out to a great degree. Not only can you get highly detailed, 3D carved earcup shields, you can also accessorize the Crossfade Wireless with such things as a high quality boom microphone and extra thick and plush ear cushions.

Additionally, the Crossfade are literally some of the toughest Bluetooth headphones currently on the market, and they've been rigorously and roughly tested to be able to withstand the rigors of an active life. Designed for the demanding and discerning mobile audiophile, the V-Moda Crossfade Wireless Bluetooth headphones are one of the best pairs of headphones you'll find.

The SonicSolace Active Noise-Cancelling over-ear headphones are, like most of Monoprice's collection of audio gear, a relatively high quality pair of over-ear Bluetooth headphones, available at a fraction of the price of a comparable pair of name-brand Bluetooth headphones. In fact, they look, feel and perform more like a $200 pair of headphones! I think of Monoprice as the equivalent of an Amazon or Walmart, but specifically for electronics, where you can get quality gear at a fraction of the brand-name retail cost. At under $70 the SonicSolace are a stylish, yet bargain equivalent of a much higher-end pair of headphones. These wireless Bluetooth headphones certainly evoke luxury and elegance. They are extremely classy, and despite their low price, they come across as a very high-end pair of cans.

These Bluetooth headphones are an excellent option for anyone who wants the bells and whistles of the more expensive Zik 3 wireless headphones, but at a considerable discount. The BT 460 offer premium features such as touch panel controls embedded in their earcup, smart playback sensors that start or stop playback depending on when you take the headphones off or put them back on. These wireless headphones are lightweight, collapsible, and perfect for travel. They are also ideal for anyone who want to take the "hands-free" aspect of Bluetooth technology to its ultimate fruition with this great sounding pair of headphones that allow you to control playback without buttons.
The Urbanite XL Wireless are a thoroughly enjoyable and stylish pair of Bluetooth over-ear headphones. They have a look and a feel to them that is simultaneously rugged and silky smooth. Large, oversized ear cups support long hours of wear and they are attenuated for extra kick in the bass end. The Urbanite XL has thick, wide audio cables with a durable plastic and fabric construction, designed to provide many years of useful service. 

The Urbanite XL Wireless headphones also features the premium feature of touch sensitive controls on the outer earcup, and unlike many headphones, they don't have a clicking mechanism whereby their ear cups are adjusted to fit your head, but rather, the ear up slide along the headband with a feeling akin to a shock absorber or hydrolic press.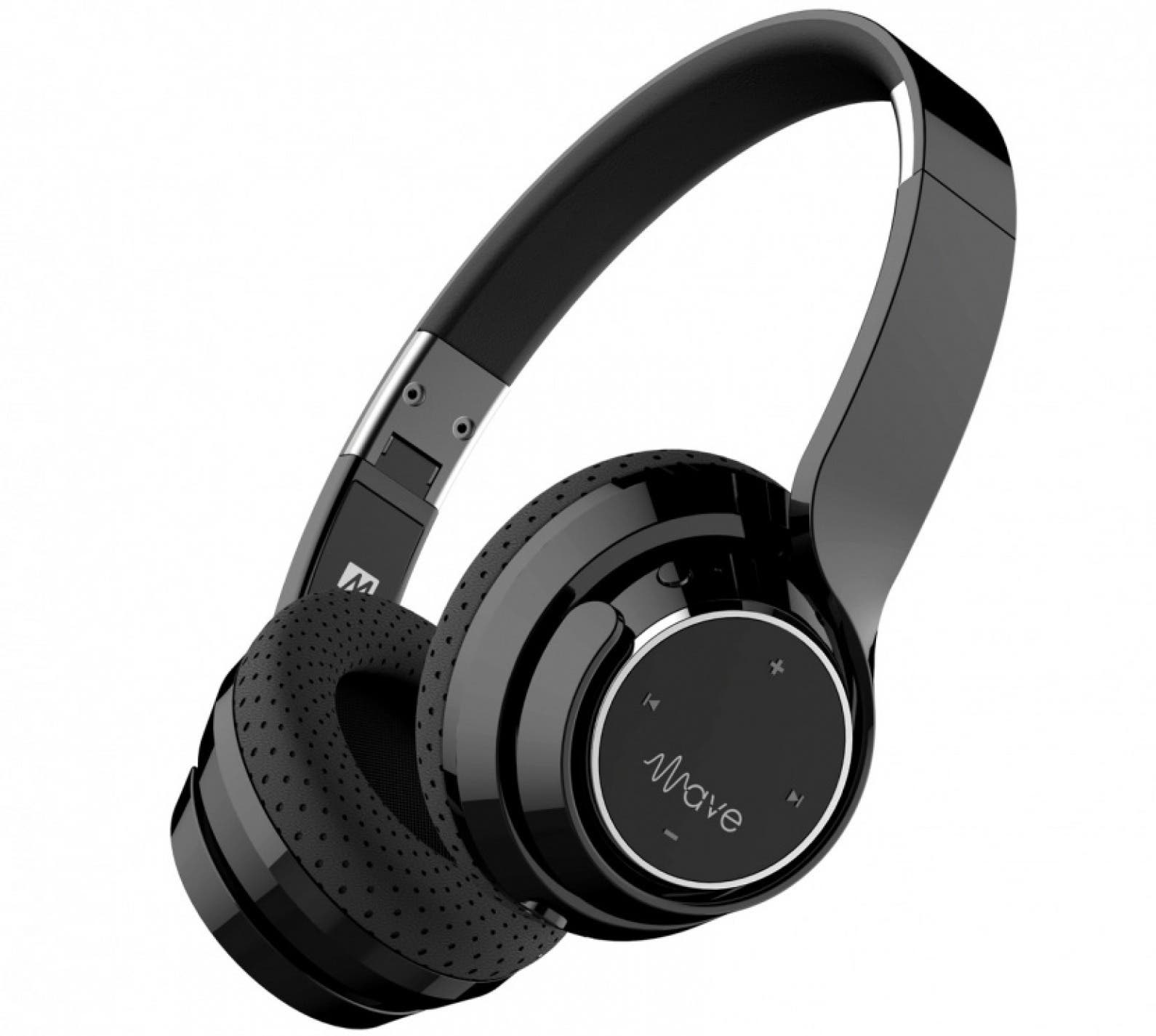 I'd consider the Wave to be some of the best and most practical on-ear Bluetooth headphones on the market. They are lightweight, extremely portable, and very affordable. They are also exceptionally comfortable and with their overisezed speaker drivers, they deliver a sonic experience on par with many larger, over-ear pairs of headphones. If you are a traveler on the hunt for an exceptional sounding pair of wireless Bluetooth headphones that are portable and easy to tote around, the Wave from MEE Audio is a great option.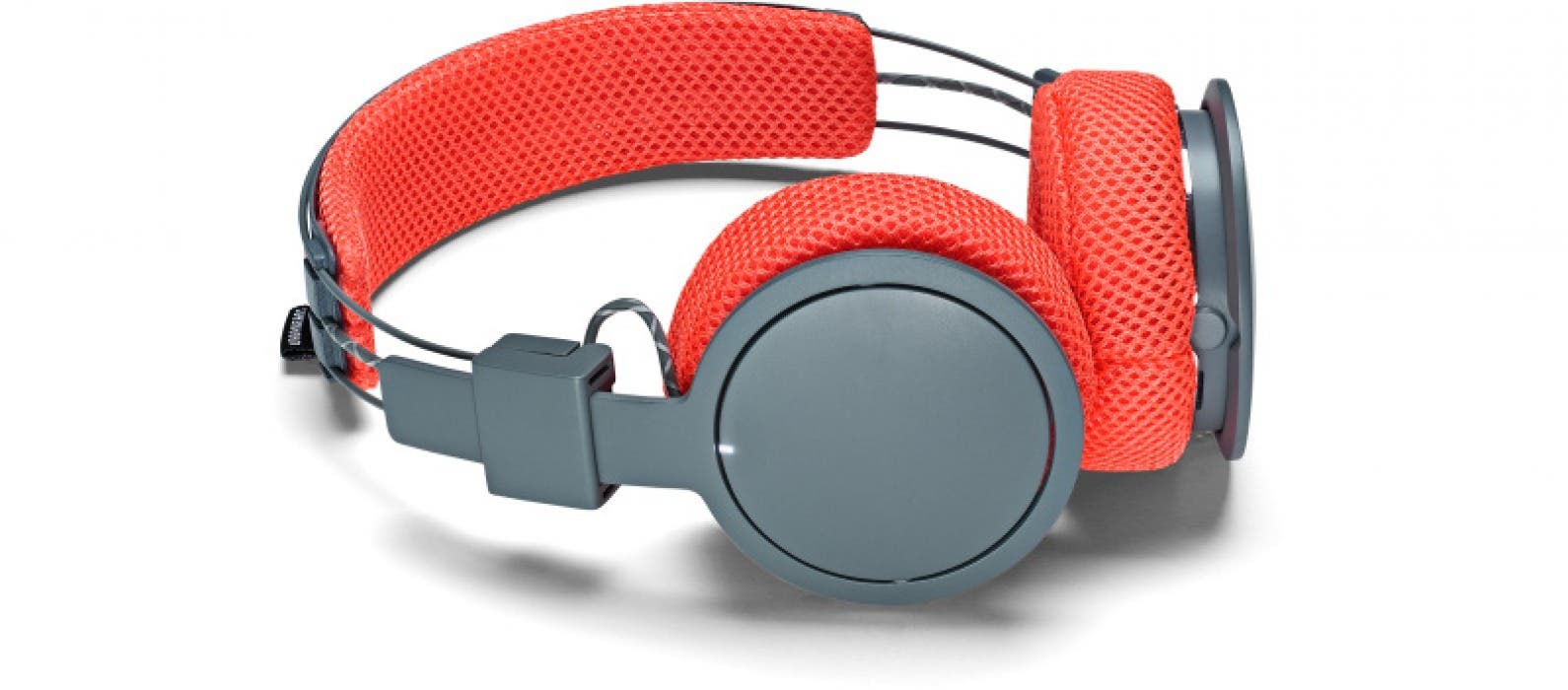 These wireless on-ear headphones are water resistant and extremely flexible, making them the perfect companion for anyone who wants to enjoy next-level audio while being active or working out. The Hellas offer a built-in, swipe-to-control touch panel interface located on the outer earcup, along with a sweat-free design that allows you to easily remove the headband and ear cushions and toss them in the wash. They also incorporate a reflective element in their design so they are great for night action.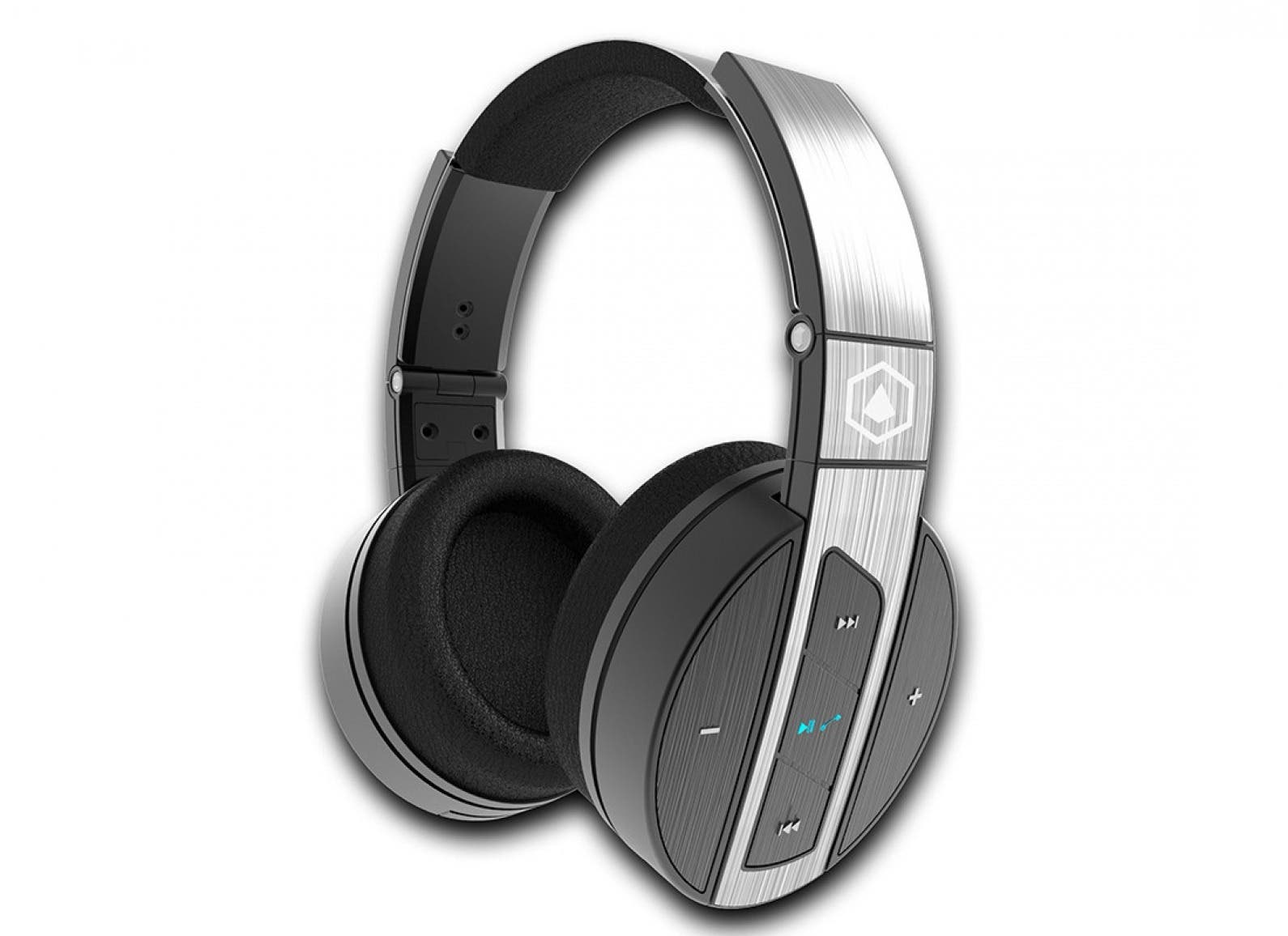 These Bluetooth wireless over-ear headphones from Modern Portable are another great bargain deal. For only the price you get an extremely comfy, powerful sounding pair of headphones. Their earcups have a wide ranging swivel for precision custom fit and they are generous with internal spaciousness and cushioning. These headphones are a perfect pair of headphones for anyone who plans on extended listening sessions when comfort is a priority. For the price, the Modern Portable HiFi are a great deal for a pair of headphones that will provide long years of enjoyment.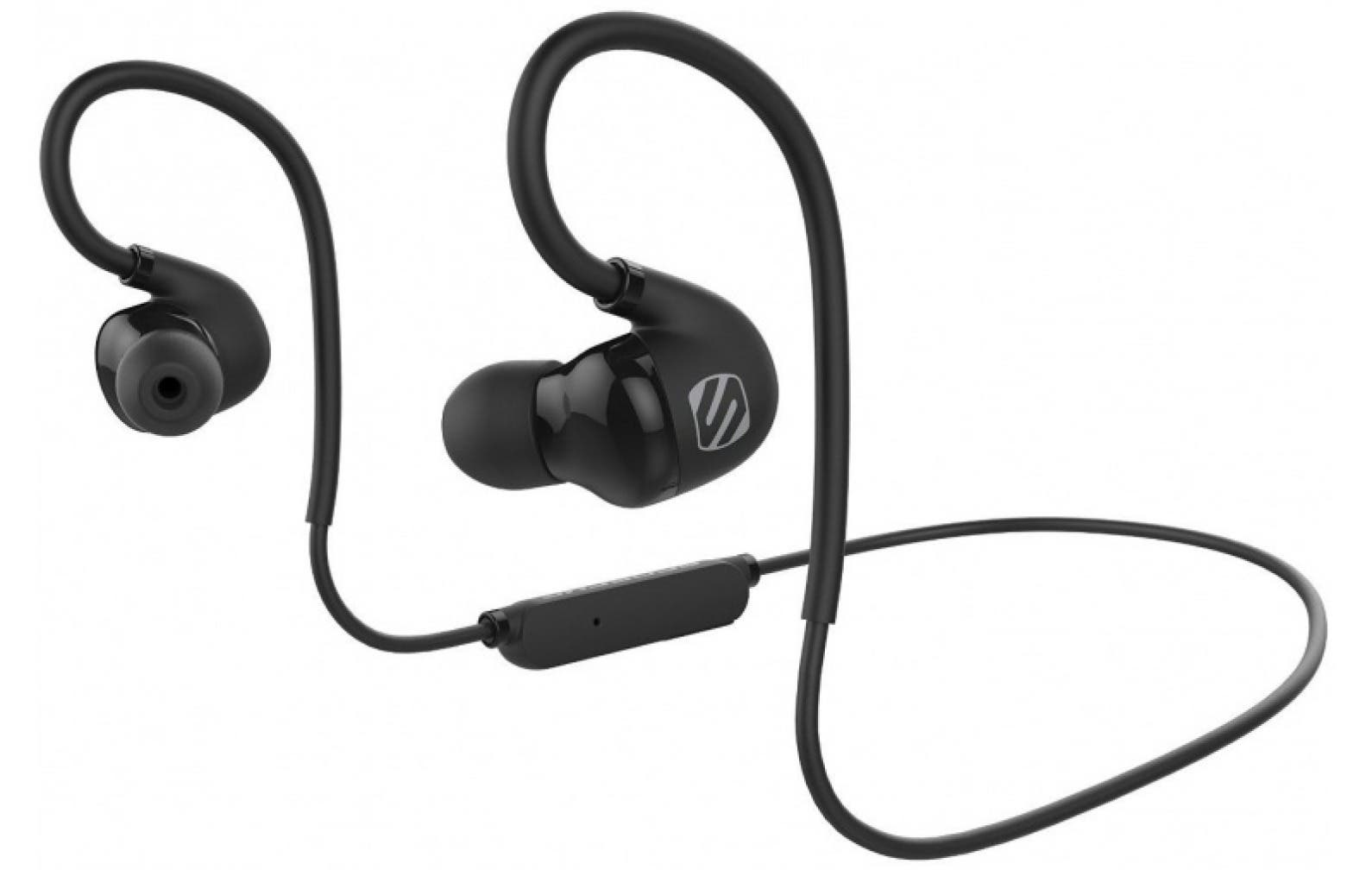 If you are looking for an alternative to Apple's pricey and easy-to-lose AirPods, the SportFlex AIR wireless Bluetooth earbuds are a worthy contender for your attention! First of all, since the SportFlex AIR have earbuds that are connected to one another via a short wire, it is exponentially harder for you to loose just one of them. The same of course, can't be said of Apple's new AirPods. The SportFlex AIR also feature shapeable wire that wraps around the outer ear making for a snug and reliable fit no matter what your sport or activity.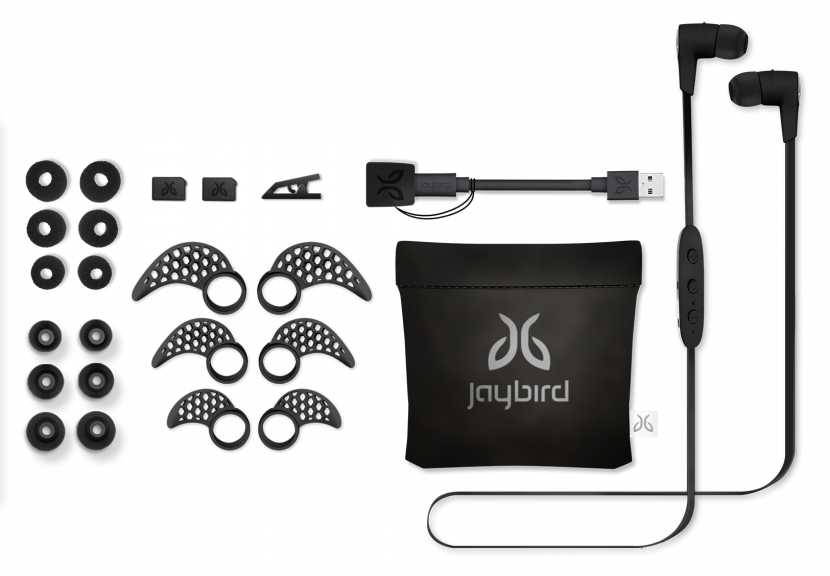 The Jaybird X3 are a versatile pair of sweat and water-resistant wireless Bluetooth earphones designed for working out and physical activities. Thanks to their highly customizable array of ear buds and ear anchoring accessories, the X3 are able to stay put in your ears, even when wet or when you move your head around a lot. Unlike the above-mentioned earbuds from Scosche, the X3 are not designed to attach over the ear, so if you prefer a pair of earphones that can stay securely connected solely by wedging within the contour of the ear then these would be the pair to consider. The two earbuds of the X are connected via a durable, flat audio cable that is sturdy and tangle resistant.