By

Conner Carey
Updated 06/26/2018
* This post is part of iPhone Life's Tip of the Day newsletter. Sign Up. *
Splurging on a $7.99 iOS game is not something I make a habit out of, but Oceanhorn is well worth the price. While some will dismiss it as a Zelda-like action adventure, I would argue that even calling it that is a compliment. Especially since you can't play Zelda on your iPhone—comparing Oceanhorn, oringally an iOS game, to one of the most successful game franchises in history is a massive tip of the hat. And one that I think is well deserved. If you enjoy an action adventure game with a strong storyline, beautifully animated world, and addictive gameplay, Oceanhorn is right for you. Learn more about the game Oceanhorn and why we love it below.
Related: Finally Learn the Language You've Been Wanting to with Babbel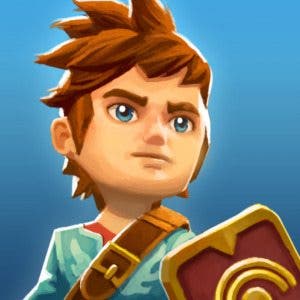 What It Does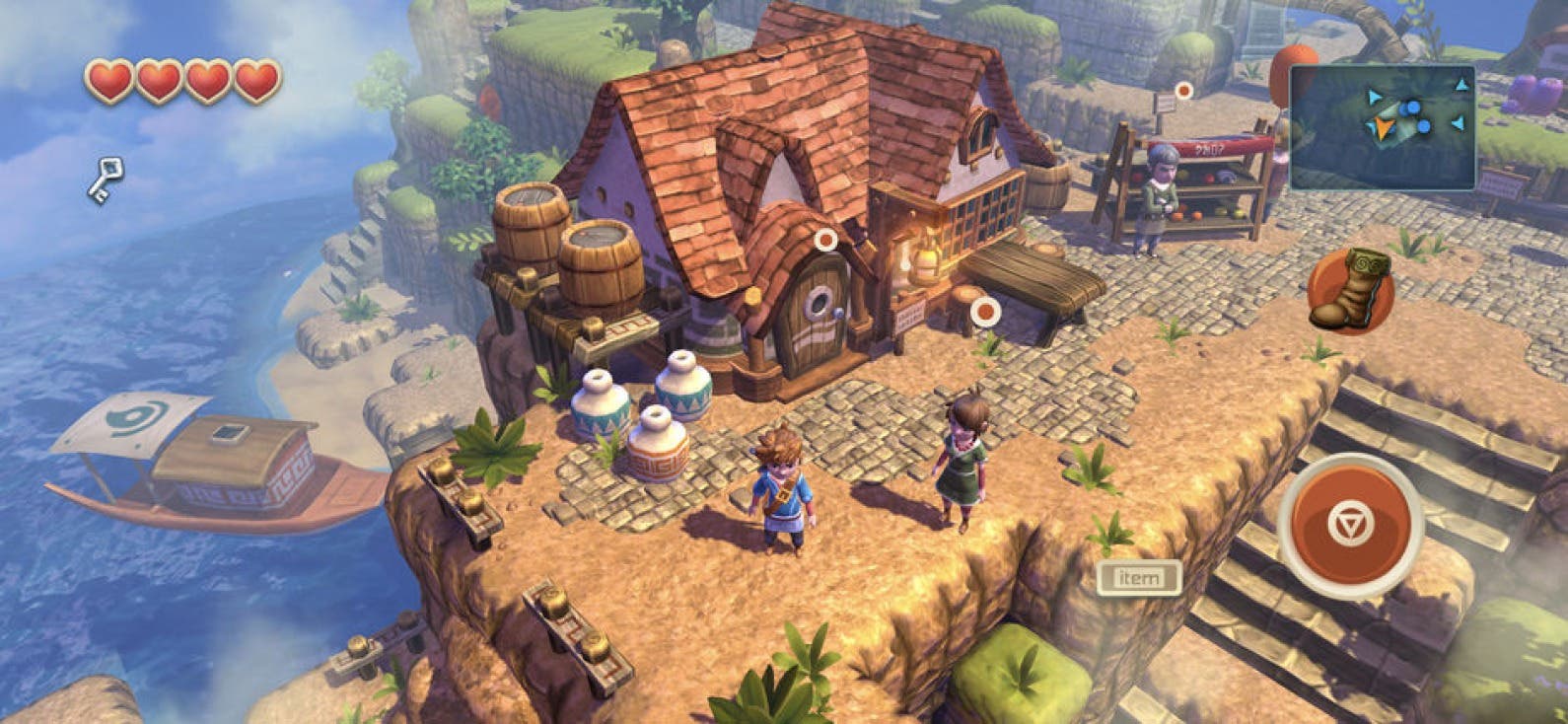 "Explore the islands of Uncharted Seas, a world filled with many dangers, puzzles and secrets. Fight monsters, learn to use magic and discover ancient treasures which will help you on your quest. Use all your wits and skill to unravel the mysteries of ancient kingdom Arcadia and sea monster Oceanhorn."
I don't know about you but that sounds like the perfect game to sink an entire weekend into. When the game begins, you wake up to a letter from your father. He's left, leaving you his notebook and mysterious necklace to guide the way. So you set sail to explore the islands of Uncharted Seas, discovering new items and spells you can use all along the way.
Why We Love It
This isn't a game that only works on iPhone (and in fact, it is available on various other gaming consoles now); this is a game on par with plenty I played as a teenager on PlayStation 2—with far superior graphics of course. So much so that I recommend using a controller with the game (I'm using GameVice), but its intuitive touch controls and minimal buttons make it easy to play without one as well. It has an enjoyable level of conflict, meaning you'll need to use your brain and fight plenty of enemies but it's not so action focused that you get stressed out. This is my happy place in games; I love puzzles and a challenge, but I'm also playing to relax.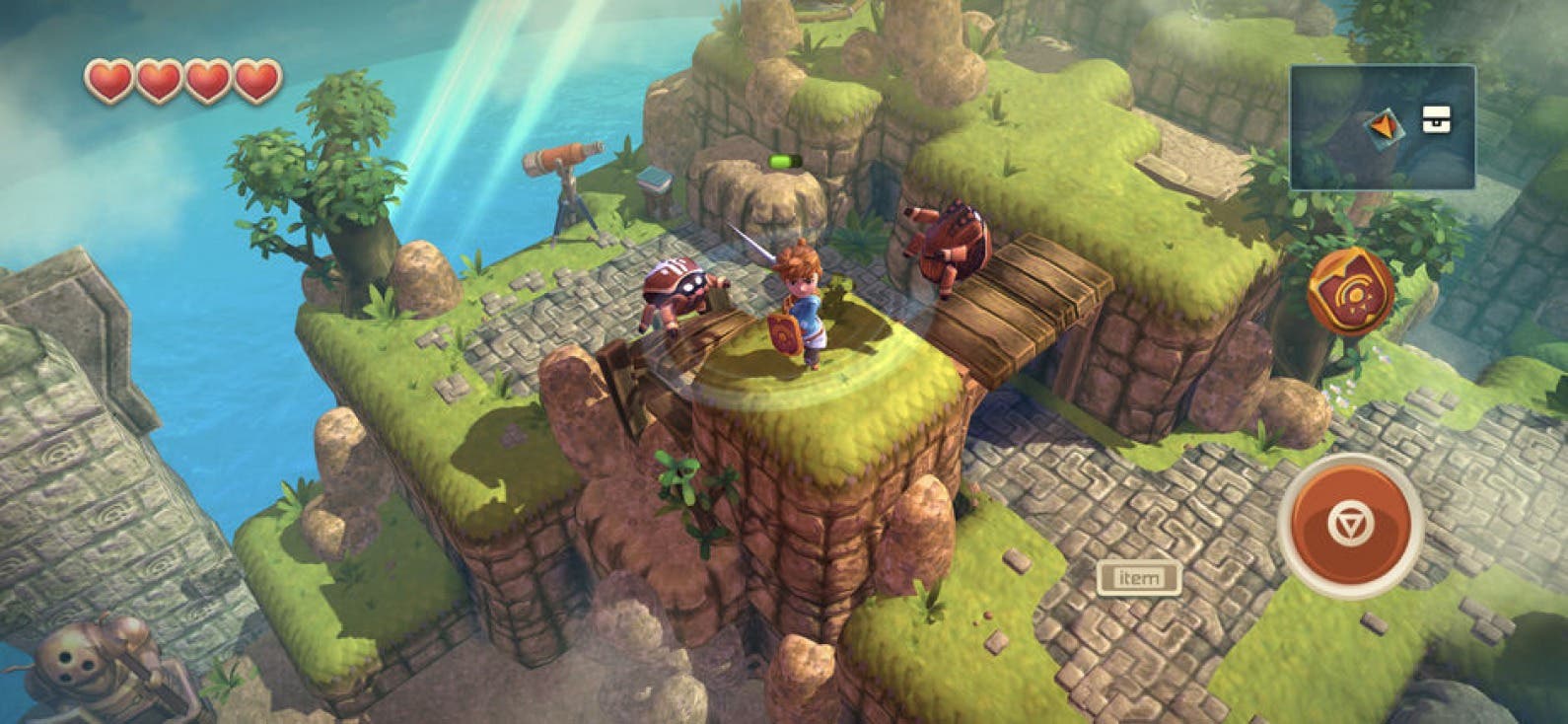 There are no in-app purchases; if you're an avid reader of my app reviews, you'll know that I much prefer pay-once games. All in all, Oceanhorn knocks its genre out of the park. From its stunning soundtrack to its plot-driven storyline, there's a lot to love here.