By

Jordan Sweeney
Wed, 04/26/2017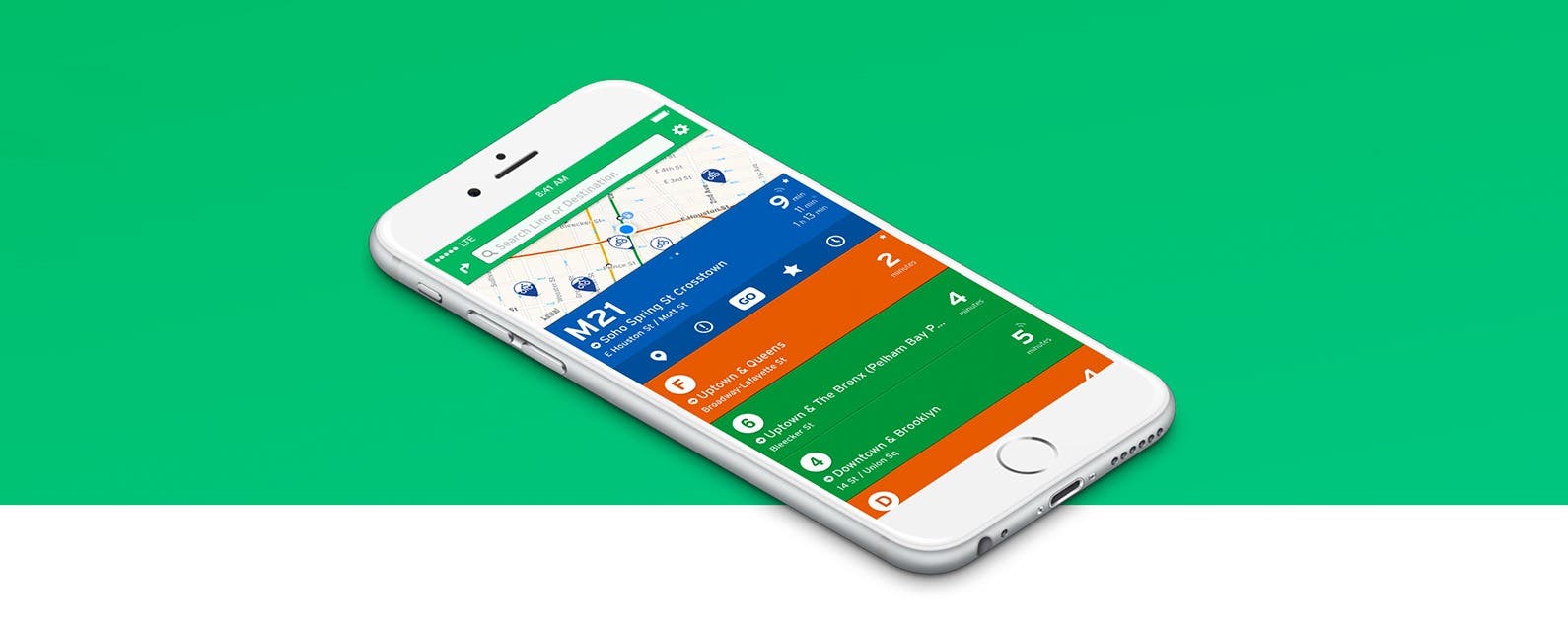 Technology has become a crutch for everything we do: eating, working out, listening to music, and so on. One of the most important technological tools we rely on is GPS apps. We use navigation apps to travel everywhere. Very seldom do people use physical paper maps to get from point A to point B; it's all about the apps. However, not every iPhone user loves Apple Maps. These alternative iPhone maps apps can help us do anything from using public transportation to driving our own vehicles and everything in between. They can tell you how long your trip will take, where to get gas, and even where to stop and eat along the way. Here are a few of my favorite free navigation apps that I use all the time.
Related: How to Change Your Default Transportation Mode in Maps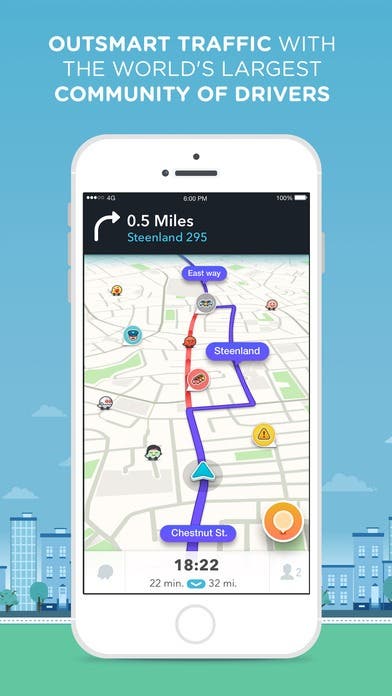 ALL. HAIL. WAZE. This free traffic app is amazing. It uses collective user information to determine the fastest route based on real time traffic updates, roadwork, accidents, and so forth. "Wazers" can post about anything (including where those pesky cops are hiding) going on over the course of your route, and Waze then automatically reroutes you to the fastest route possible. While your car is idle, Waze also shows offers for coupons and discounts for restaurants near you. I refuse to use any other app on road trips. Waze directions alone shaved a lot of time off of my last trip and I could not be happier with it. The one and only small issue I noticed is that if you are traveling a very long distance, it can lag due to constantly looking for the fastest route for you.
This was my go-to free navigation app before I discovered the Waze app. It's very easy to use and usually pretty effective. It also uses real time updates, but it does not seem to give as many rerouting options. My qualm with this navigation app is that even though Google bought Waze, it cannot seem to get on board with how efficiently Waze maps out your journey. Simultaneously, Google Maps' free app is not far behind Waze in terms of mapping out the fastest route. When comparing the two, I found that the travel times did not differ dramatically for the most part. The only times I noticed major differences were on very long drives.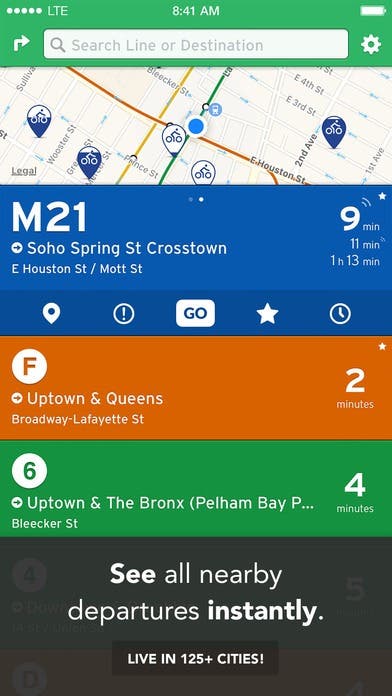 Transit is my saving grace for riding the subways in New York City. This transit navigation app shows how to get from point A to point B with every possible mode of public transportation. It tells you exactly how to get to said public transport stop, how many times you have to transfer, how many different ways there are to get to where you want to go, and how long it will take for each option. Subways especially are confusing for those of us who are not too familiar with life in the city, and Transit makes that transition much easier to figure out. It will even show you if certain subways or buses are not running and which ones to take instead.