By

Leanne Hays
Wed, 04/01/2020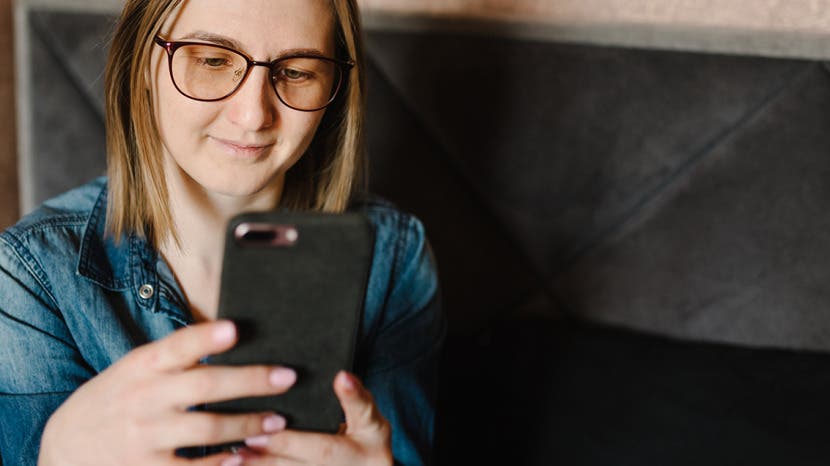 There are thousands of apps available that you can use to reach out and let someone know you care. Whether you'd like to share a laugh with a meme app, send a poem via a poetry app, create personalized cards to mail to friends, or share an interesting recipe or article, there's an app for that. If you want to send tangible help in addition to your good wishes, use the Grubhub app to order meal delivery from a local participating restaurant. If your friend or loved one needs groceries or other household supplies, check out our social distancing app roundup for more great ways to help. You'll rest well knowing your loved one is taken care of, and they'll appreciate the gesture!
Related: 10-Minute Apps for Exercise, Meditation, Journaling & Brain Fitness
Know someone who could use a good laugh? Use JibJab to add your selfie or a photo of friends and family to a variety of hilarious GIFs on topics including birthday, congratulations, anniversary, and more. Share your creation via iMessage or social media for a guaranteed chuckle.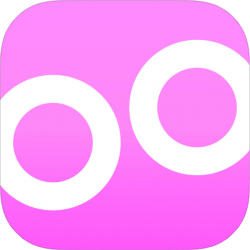 Moonpig (Starting at $4.49 plus delivery)
Nothing says, "I care" like a card, but let's face it, your local grocery is a bit lacking in options. Enter Moonpig with thousands of pre-made designs for you to drop your own message into, or customizable options you can add your own photos to.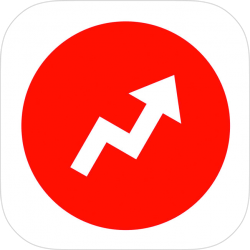 The Buzzfeed app is a great place to find a variety of well-developed content to share. From sports to how-tos to recipes to fun quizzes, you're sure to discover just the right video or article to make someone's day.
Enjoy a monthly e-magazine stuffed with dozens of fresh poems, including exclusive content. Send along your favorites from familiar and new poets around the world to friends and family members who share your love of the literary.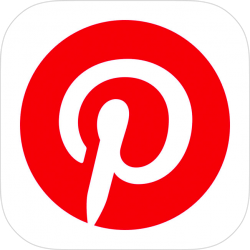 Look up an idea your friend has been batting around lately and send them a few links. Whatever the topic, you'll find a range of photos, videos, and websites to share; there's nothing like taking an interest in someone else's passions to show you care.
LOL Pics has all the latest content to make your friends and family laugh; I send my sister a cat or parenting meme nearly every day from this app. Use the search option to locate a specific topic, or tap the Home button to browse new additions daily.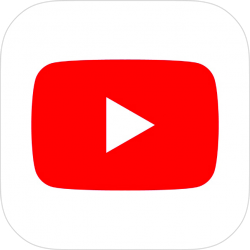 YouTube offers a massive library of videos on any subject you can imagine! If your friend needs guidance, videos from experts are on hand with advice. Or keep things light and send one about music, travel, cooking, or any topic that reminds your friend of what brings them joy.
Top image credit: Sergii Sobolevskyi / Shutterstock.com