By

Amy Spitzfaden Both
Updated 02/10/2021
Are you looking for a way to support people of color and the Black Lives Matter movement? One easy thing you can do is support black app developers by downloading and using their apps. Here's a collection of apps from black developers to try out, including kids' apps, community apps, free game apps, a reading app, a restaurant app, a money management app, and more. Enjoy!
Related: 5 Free iPhone Apps to Support People of Color in Your Community
We've written about Apple's Maps guide to black-owned restaurants. We've also created a roundup of apps to help support people of color in your community. For more great, free content, check out our Tip of the Day.

Discover your iPhone's hidden features
Get a daily tip (with screenshots and clear instructions) so you can master your iPhone in just one minute a day.
Support & Community Apps

Created by Dartmouth grad Kaya Thomas, this directory of books by authors of color is easy to navigate with categories from picture to young adult and a section to suggest books to add to the database.
Created by four female cofounders, Myavana provides in-depth analysis and product and styling recommendations for all hair types of women of color.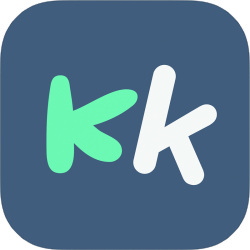 Entrepreneur Evan Leaphart wants kids to grow up understanding money management. His app lets kids earn rewards for completing chores and learn about credit as they go.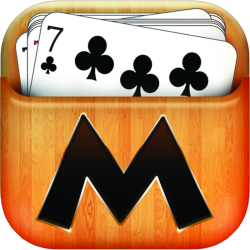 Terry Karungi brought this two-player Ugandan game to mobile. Play with your friend or against the computer and enjoy a break from the standard solitaire-style mobile games.
Lifestyle & Apps for Kids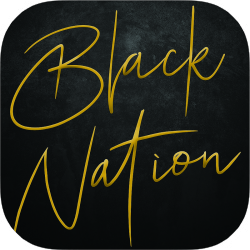 By entrepreneur Rameish Budhoo, this app lets you search your city for Black-owned businesses. Choose a category and find highly rated establishments near you, or lend support from afar with online ordering.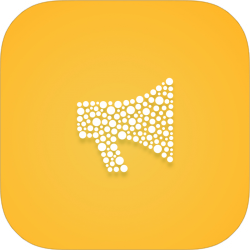 Join events and follow organizations that you care about. Based on your location, you'll get suggestions or partnerships and campaigns relevant to your interests.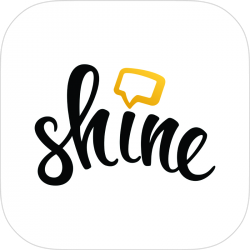 Shine ($11.99/month)
This self-improvement app by Marah Lidey and Naomi Hirabayashi provides inspiration, anxiety management, and better sleep via community posts and audio programming.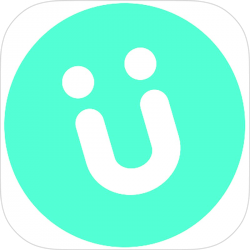 From the Swahili word for extended family, Ujama is an app designed to bring communities together. Find support for everything from childcare to trusted marketplace interactions.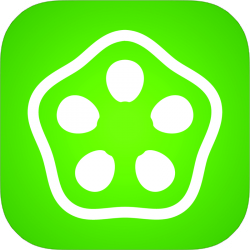 This app is your guide to finding local Black-owned restaurants and food trucks. This app lets you choose your culinary preferences and serves up a curated list of local restaurants.
Enjoy a little romance and adventure with this choose-your-own-adventure drama game. Design a character and pick your story (in-app purchases apply to some content, but you can play plenty for free).
New App to Watch ForL
In the coming months, look out for the launch of this promising Black-owned mobile banking app that's aimed to help communities of color build wealth. KingdomPay will go head to head with apps like Venmo and Square Cash, as well as offer extra services like a debit card, rewards program, and in-app texting for social interactions.