By

Abbey Dufoe
Thu, 04/26/2018
You rely on your iPhone for everything, so why not for dinner tonight? If you've been in a recipe rut, or just want help to become the best home chef you can be, download these free cooking and step-by-step recipe apps to get you started. Some of these cooking apps require a trip to the grocery store, while others help you find recipes to work with ingredients you already have in the fridge. As a bonus, if you lack motivation, check out our top foodie Instagram account choices to get all the culinary inspiration you need.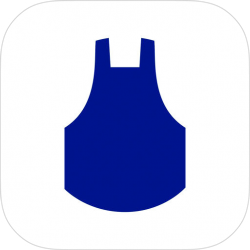 Blue Apron has a variety of tried-and-true recipes to get you excited about cooking. One food hack with this app is that you actually don't even need a subscription to get some amazing Blue Apron recipes. Just download the app, continue as a guest, and look through the provided menus—which come complete with step-by-step directions on how to cook up a mean steak or pad thai.
Allrecipes has recipes for pretty much everything (if you hadn't guessed by the title). Use the app's Dinner Spinner feature to pick the dish type, ingredients, and cook time for an easy-to-choose feed of options. Each recipe also breaks down prep time and cook time, estimating when that yummy meal will be on your table. You can see photos of other people's creations for inspiration, and share your food hacks in the comments to improve your meal next time!
If you binge-watch the Food Network, the TV channel's official app is for you. Not only can you pick your own Food Network personality for the app, but you can find recipes based on your favorite shows! Watch your favorite chef cook a turkey chili or learn how to up your weeknight dinner game with the ability to save directions and watch videos.
Pinterest rose to fame because of its DIY projects, but don't forget its collection of recipes too—especially for special occasions. If you're looking for a signature cocktail, a special baked good, or a healthy fruit smoothie, look no further than Pinterest. Collect all your favorite meals on your food board, then check out your pins later and reference the directions as you cook.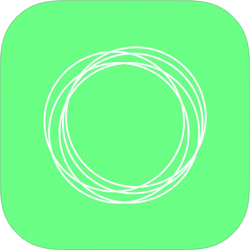 Handpick offers a daily feed of dishes from bloggers and food sites from all over the web. One of the coolest features of the app is its pairing of ingredients—you can pick your favorite ingredient, like chicken, and the app will tell you what items complement it well. Pick a few more and up pops a list of recipes for you featuring your favorite foods, along with a list of allergens, ingredients, and what you'll need from your pantry to cook the perfect meal for you.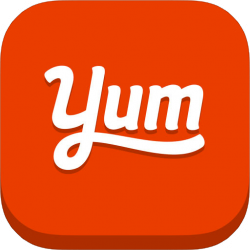 "Why shop when you can start cooking?" That's Yummly's motto. You can discover recipes within the app that include ingredients you already have in your fridge and pantry. If you do end up needing to take a trip to the grocery store, it's easy to add ingredients to the app's built-in shopping list. When you're ready, you can easily follow along to the recipe's text instructions or video guide and cook away!
Don't be turned off by the subscription! Like Blue Apron, you don't need to pay for the service to enjoy the easy step-by-step directions of Hello Fresh's app. You can explore vegetarian or meat-based recipes, all of which include total cook time and calorie break down as well as utensils you'll need to complete the dish in record time, cooked to perfection.
Bonus Cooking Inspiration!
Fill your Instagram feed with cooking inspiration with these three accounts: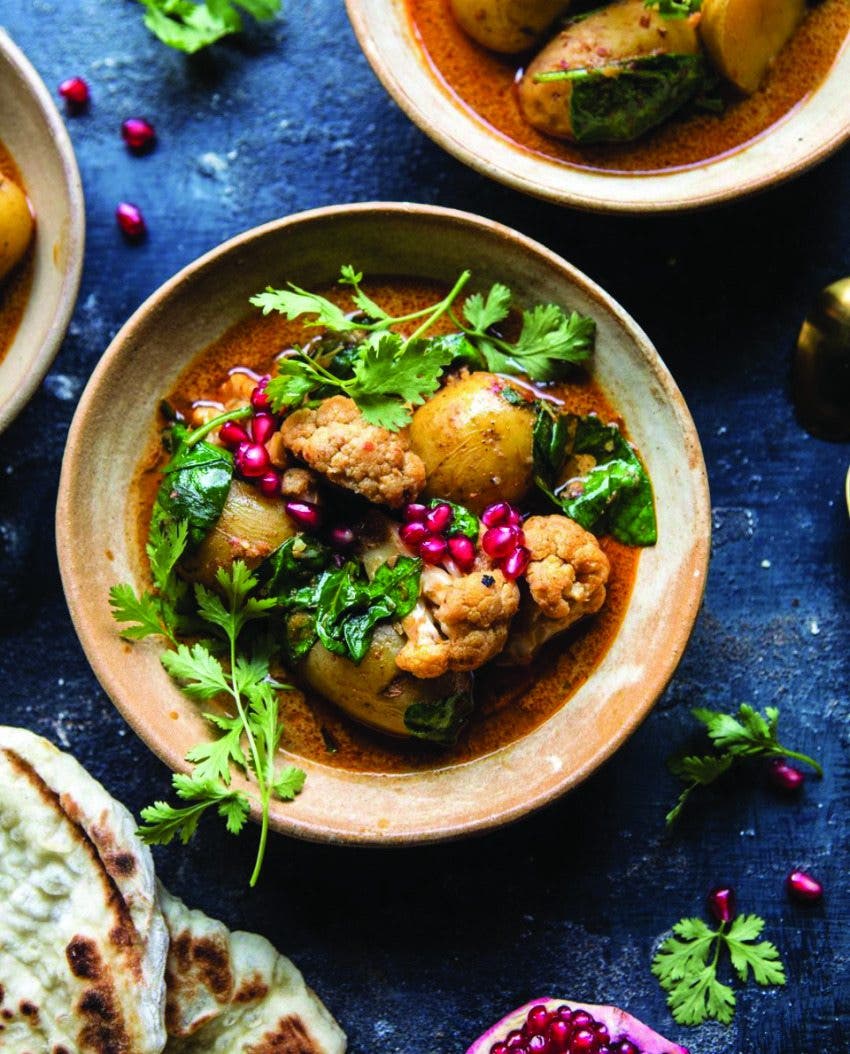 Have 30 minutes and one pot to make dinner? Whether it's pasta, soup, or queso, Half Baked Harvest has you covered. Save all your favorite recipes to your Collections to cook on the weekend.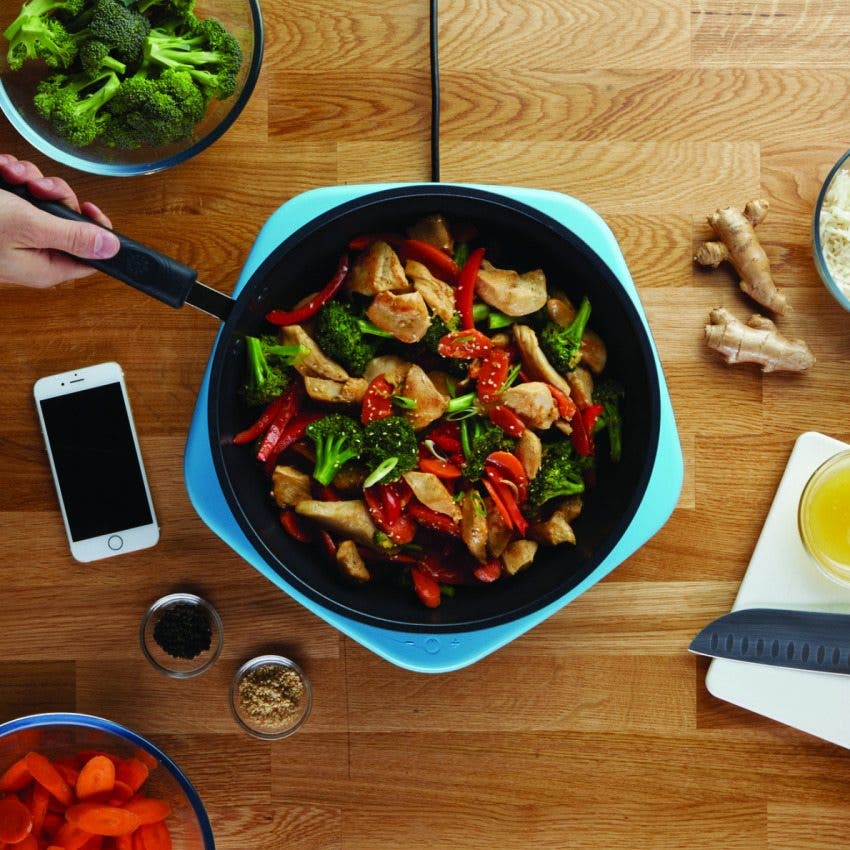 You may have seen these viral food videos filling your Facebook feed, but you should definitely add them on your own Instagram—Buzzfeed just might give you enough push to bake a marble cake after dinner!
If you're looking for dinner party inspiration, Sunset magazine is the way to go. Watch as they delicately plate cheese or craft a spring-themed centerpiece. Indulge a little bit in this West Coast-themed account. I like to improvise some of the ingredients to make it a little more wallet-friendly.