By

Todd Bernhard
Updated 11/17/2021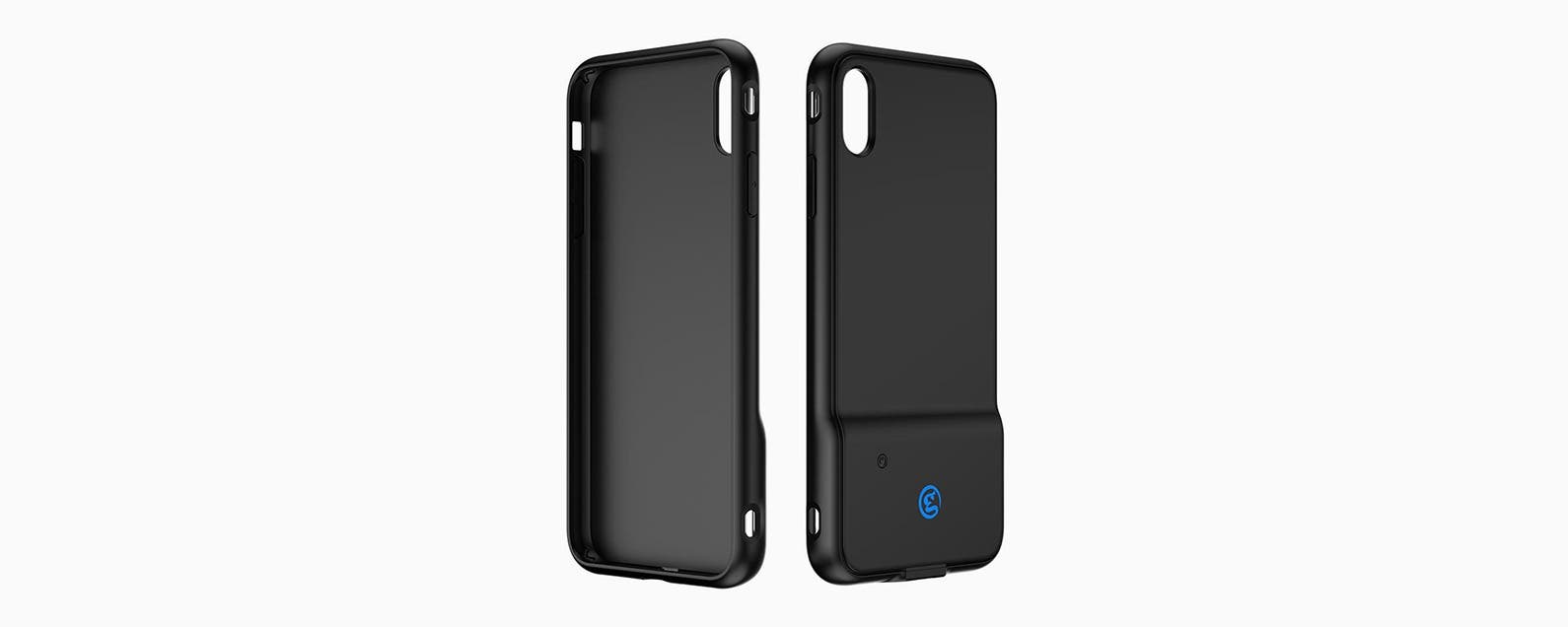 I have reviewed a number of gaming controllers from GameSir but the i3 Gaming Case ($39.90) the company sent me to try breaks the iPhone Bluetooth game controller mold. Instead of a plastic Xbox-like controller fitted to work with and house an iPhone, GameSir started with an iPhone case and added buttons to it. 
Related: Apple Gets Games with Apple Arcade Subscription Service
The case is quite nice on its own, with a sturdy back, protection on the bottom by the ports (where many slim case makers skimp), and a soft rubbery finish. Observers might never notice that it has gaming superpowers. The one tip off might be the bump at the bottom, which is somewhat similar to Apple's battery case. But unlike the Apple case, the i3 doesn't charge the iPhone. Instead, it connects via Bluetooth and adds two customizable buttons at the top left and right of the case, (when the iPhone is held horizontally). GameSir's G-touch technology translates touches on those buttons into virtual touches on the screen and you can map what actions those presses trigger.

Discover your iPhone's hidden features
Get a daily tip (with screenshots and clear instructions) so you can master your iPhone in just one minute a day.
The i3 is compatible with multiple First Person Shooter and MOBA apps, including Minecraft, Call of Duty: Mobile, and more. The case has a GameSir logo that lights up and changes colors as you pair and use the case. Along with the Bluetooth connectivity, that light requires power and it uses USB-C to charge, with a USB-C cable included.
Keep in mind that, unlike some of GameSir's adjustable controllers, you need to buy the right case for your iPhone; and because Apple is often changing things, your old case may not work on a future iPhone. For example, GameSir supports iPhone 6 through XR, but there are currently no cases for the current model of iPhone 11 devices because of the extra cameras.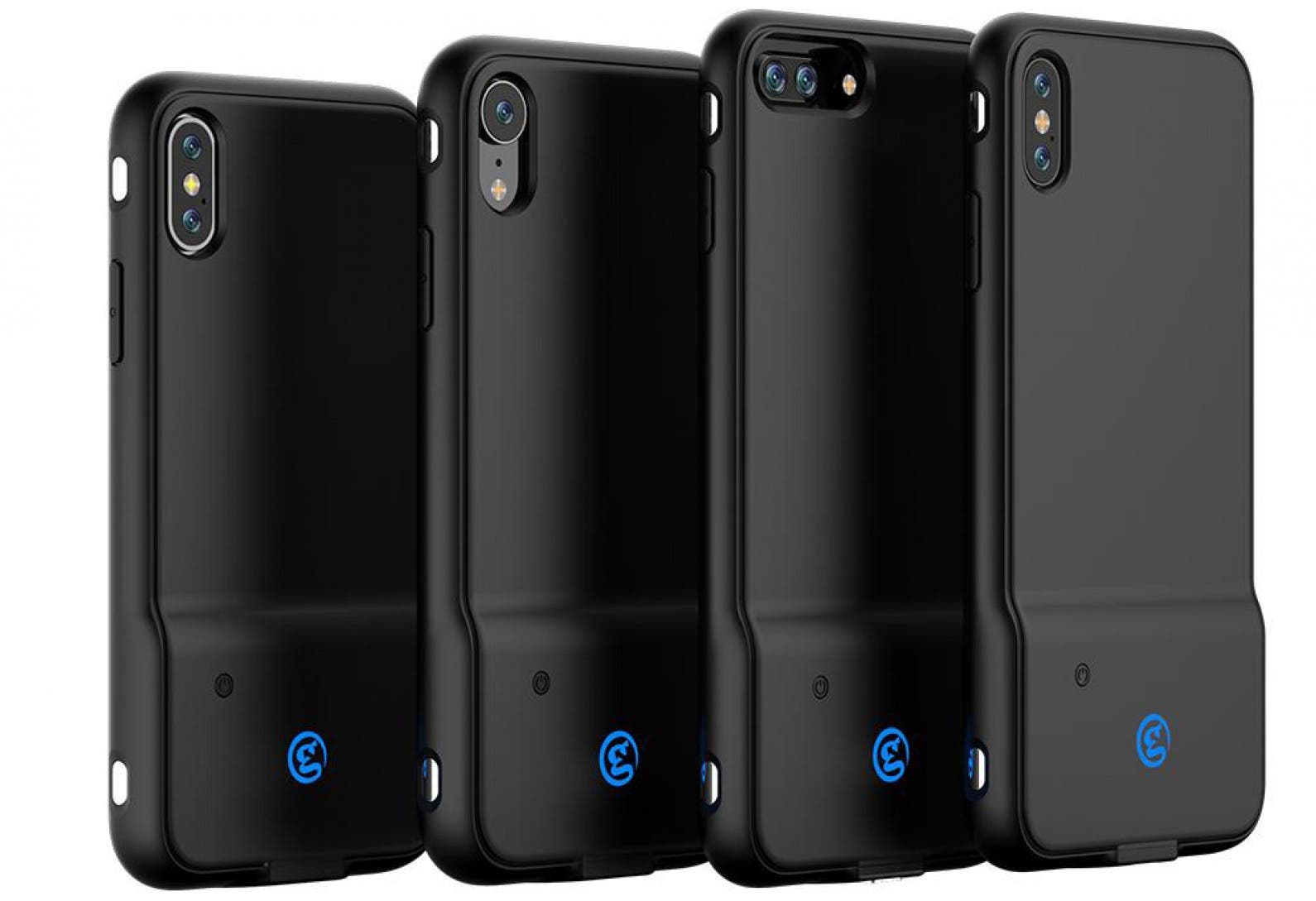 Pros
Compact case with rubbery grip and decent protection
Adds two strategically placed buttons
No drivers required
Compatible with multiple apps
Uses USB-C
Cons
Need to buy the right case for your iPhone
No cases for the current model of iPhone 11 devices
Another item to charge
Does not charge iPhone
Final Verdict
If you are a gamer but don't want to carry a bulky controller, check out the i3 Gaming Case from GameSir and see if your games are supported.